Cape Town – From the former acting CEO of Fishcor of Namibia being reportedly arrested for assisting a suspect in the robbery of Cyril Ramaphosa's farm; to Tanzania signing a framework agreement with Shell and Equinor… Read these and other stories making the headlines from around the African continent.
Stay up to date with African Insider.
Click on the links below and read the stories in detail.
Tanzania signs natural gas deal with Shell, Equinor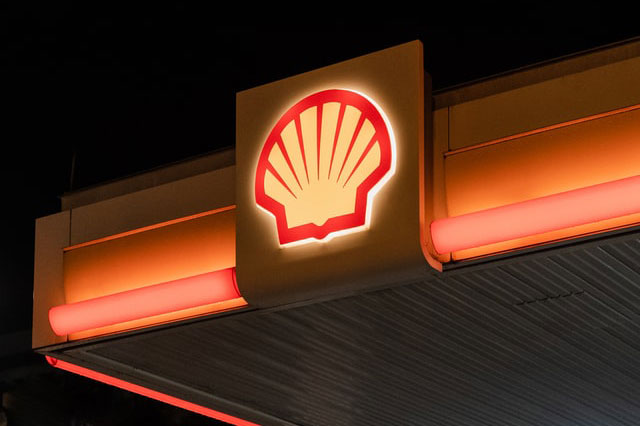 Tanzania on Saturday signed a framework agreement with British and Norwegian energy giants Shell and Equinor towards implementing a $30-billion project to export its natural gas. Read more…
Namibia's former acting Fishcor CEO held for allegedly helping the robbery mastermind at Ramaphosa's farm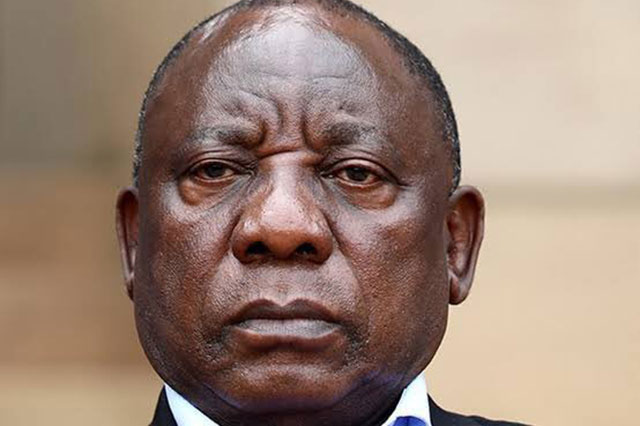 Former acting CEO for the National Fishing Corporation of Namibia (Fishcor) Paulus Ngalangi was reportedly arrested and released on N$6 000 bail on Sunday for allegedly assisting Immanuwela David, one of the suspects in the robbery of President Cyril Ramaphosa's farm to enter Namibia illegally in 2020. Read more…
Campaigners urge Commonwealth to press Rwanda on human rights
Rights groups on Friday urged leaders attending the Commonwealth Heads of Government Meeting (CHOGM)  this month to pressure Rwanda to release dissidents and improve its grim record on freedom of expression. Read more…
At least 8 killed in Mali attack, military, locals say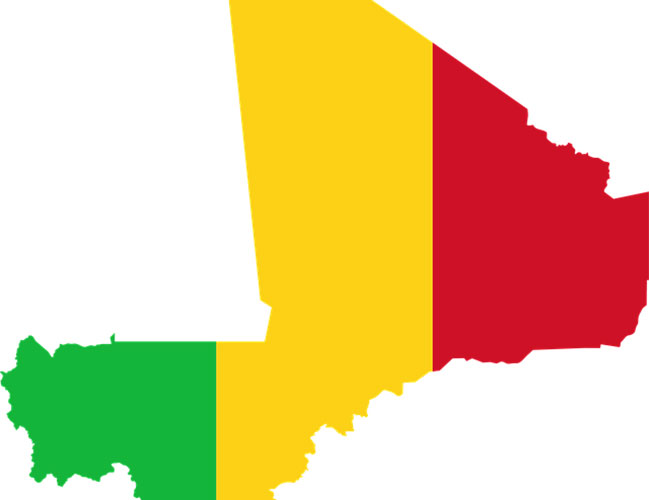 An attack at a checkpoint in southeast Mali killed at least eight people including two customs officers and six civilians, local and military sources said on Sunday. Read more…
Belgian king ends DRC tour on visit to volatile east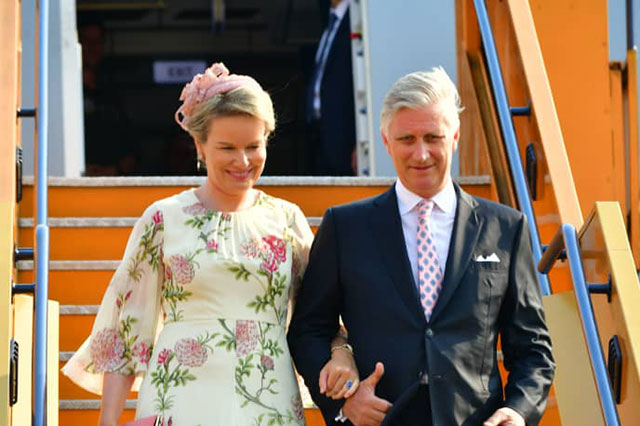 Belgium's King Philippe ended his historic tour of the Democratic Republic of Congo on Sunday in the eastern city of Bukavu, as the Congolese army repulsed a rebel attack further north. Read more…
OCJ investigates after former employees allegedly benefitted from a R255m IT tender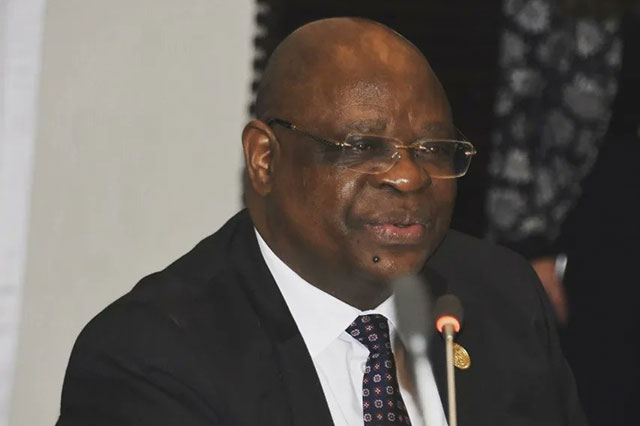 The Office of the Chief Justice (OCJ) says it is gathering all information needed about the irregularities in a R255 million IT tender. Read more…
Tunisian journalist in custody after comments about army
A Tunisian military court has placed a journalist in custody after he made comments about the army during a television broadcast, his lawyer told AFP on Sunday. Read more…
UPDATE | Man who allegedly poisoned his kids – killing 3 – dies in hospital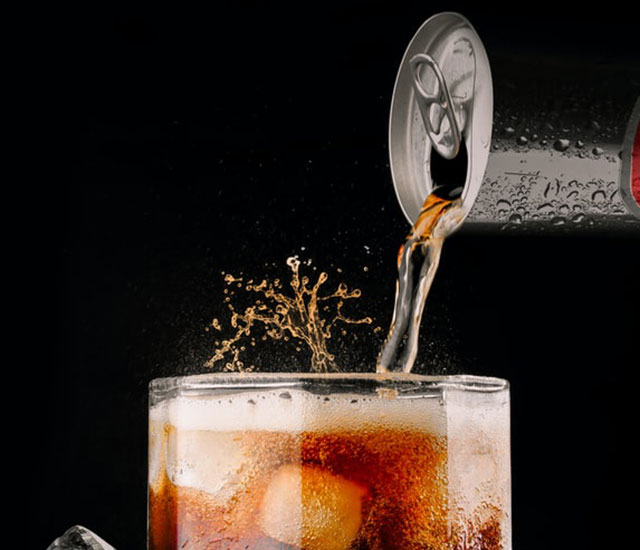 A Gauteng man whose three sons died after consuming an energy drink laced with poison, allegedly given to them by him, reportedly died in hospital on Friday. Read more…
DRC accuses Rwanda over rebel attack

Democratic Republic of Congo's army accused Rwanda of supporting M23 rebel attacks on Sunday near the eastern border town of Bunagana, where heavy all-day fighting claimed the lives of two soldiers. Read more…
WATCH | 'And just like that we're at it again' – MaMkhize living it up in Atlanta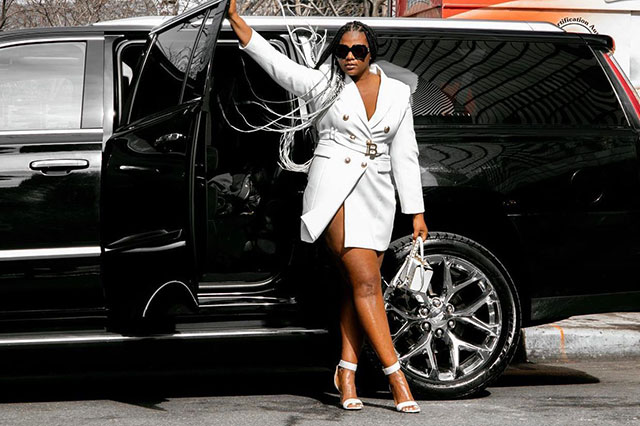 Winter may be hitting us up with cold fronts in South Africa, but South African multimillionaire and businesswoman, Shauwn 'MaMkhize' Mkhize is experiencing all the summer glam in the United States. Read more…
Follow African Insider on Facebook, Twitter and Instagram 
For more African news, visit Africaninsider.com