Cape Town – From Cyril Ramaphosa telling Arts and Culture Minister Nathi Mthethwa to scrap the R22 million Monumental Flag project; to Mozambique approving a tough new anti-terror law… Read these and other stories making the headlines from around the African continent.
Stay up to date with African Insider.
Click on the links below and read the stories in detail.
Mozambique approves tough anti-terror bill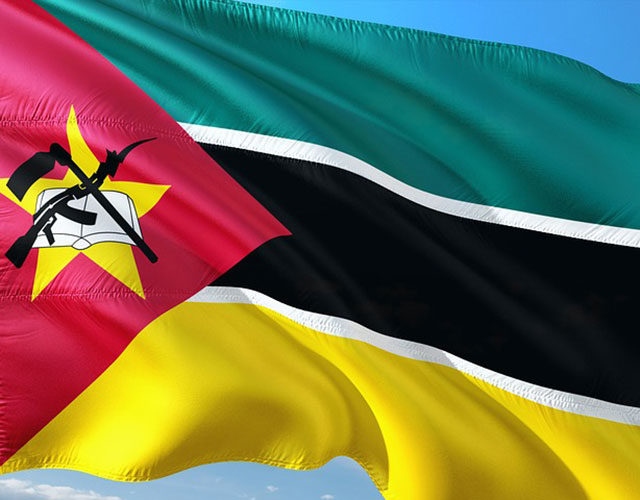 Mozambique's parliament on Thursday approved a tough new anti-terror law that imposes stiff prison sentences for convicted jihadists, but also for anyone spreading misinformation about the country's insurgency. Read more… 
Rwanda says UK asylum seekers to arrive 'in next few weeks'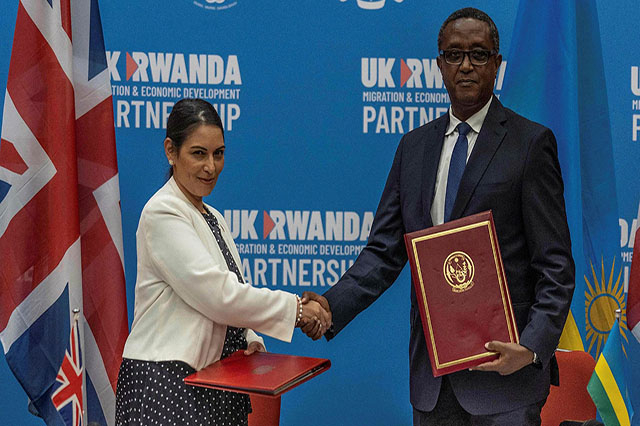 The first batch of asylum seekers sent to Rwanda from the UK under a controversial new deal will likely arrive in the East African nation "in the next few weeks", officials in Kigali said on Thursday. Read more… 
'Absolutely inhumane and unfair' – Anger as Durban Metro cops allegedly throw away homeless people's blankets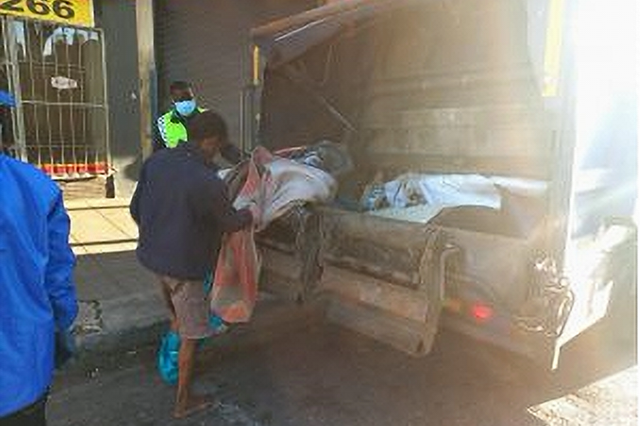 South Africans are fuming after pictures of Durban Metro Police officers allegedly throwing homeless people's blankets in a dumpster truck surfaced on social media. Read more… 
Dozens of girls sick in Equatorial Guinea after jabs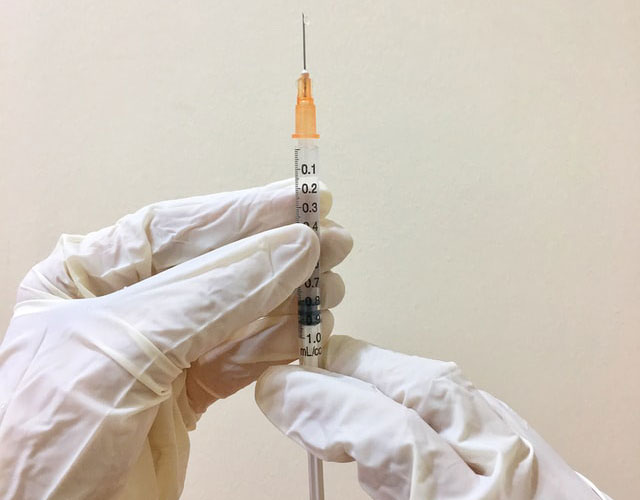 Dozens of girls fell ill after receiving the diphtheria-tetanus vaccine in schools in Equatorial Guinea's economic capital Bata, but no deaths or serious cases were reported, the health ministry said on Thursday. Read more… 
WATCH | 'Cancel this thing' – Cyril Ramaphosa tells Nathi Mthethwa to scrap R22m flag project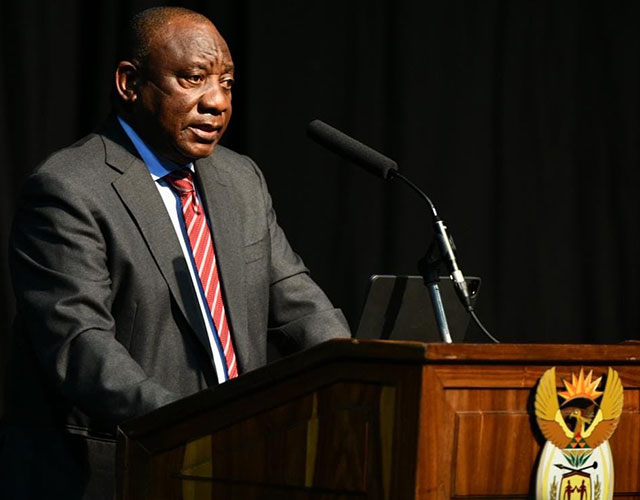 President Cyril Ramaphosa says he told Arts and Culture Minister Nathi Mthethwa to scrap the R22 million Monumental Flag project when he called him asking for advice after South Africans reacted angrily to the plan. Read more… 
Hawks arrest 2 suspects who demanded R1m ransom after kidnapping teenage boy in Durban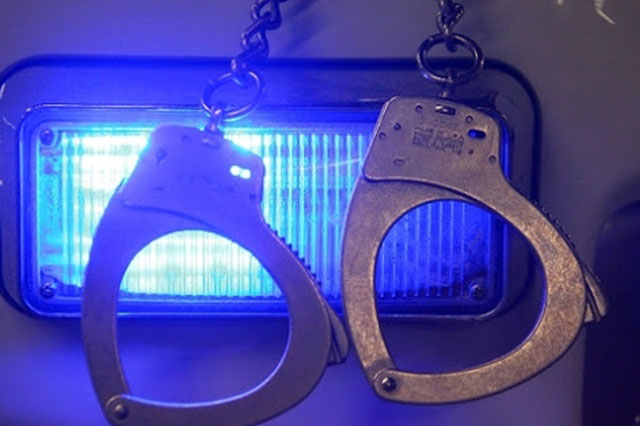 A schoolboy, who was allegedly kidnapped on his way to school in Durban, has been rescued. Read more… 
3 migrants dead, 10 missing as boat capsizes off Tunisia
Three people were found dead and another 10 went missing after their boat capsized off Tunisia during an attempt to reach Europe, the country's coast guard said on Friday. Read more… 
'Armed men kidnap' 3 Italians and a Togolese in Mali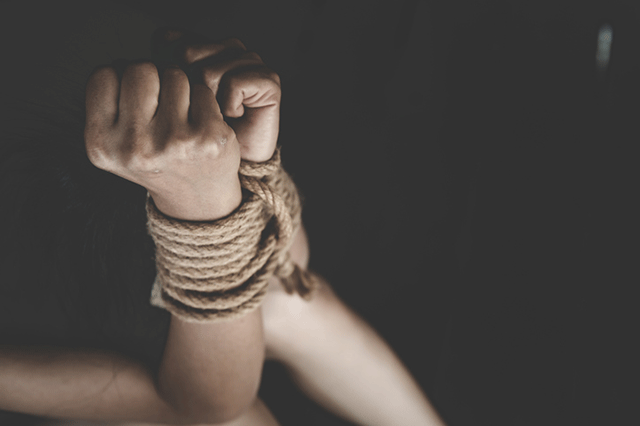 Armed men have kidnapped three Italians and a Togolese national in southeastern Mali, a local official and a Malian security source told AFP on Friday. Read more… 
'What a surreal experience this was for me,' – says Trevor as he visits his dad's country Switzerland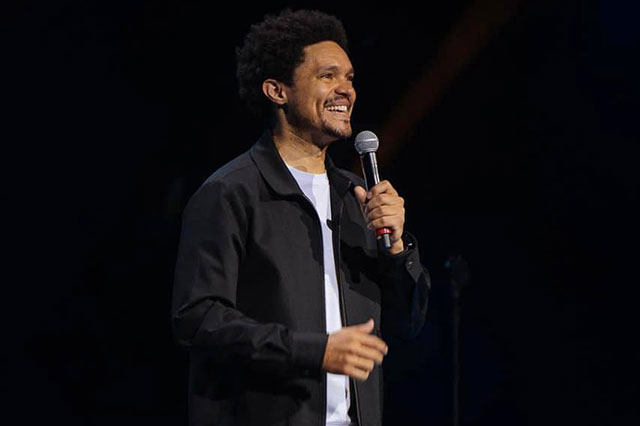 South African comedian Trevor Noah has described his visit to his father's country, Switzerland, as "surreal". Read more…
Watch: Vieira kicks Everton fan after pitch invasion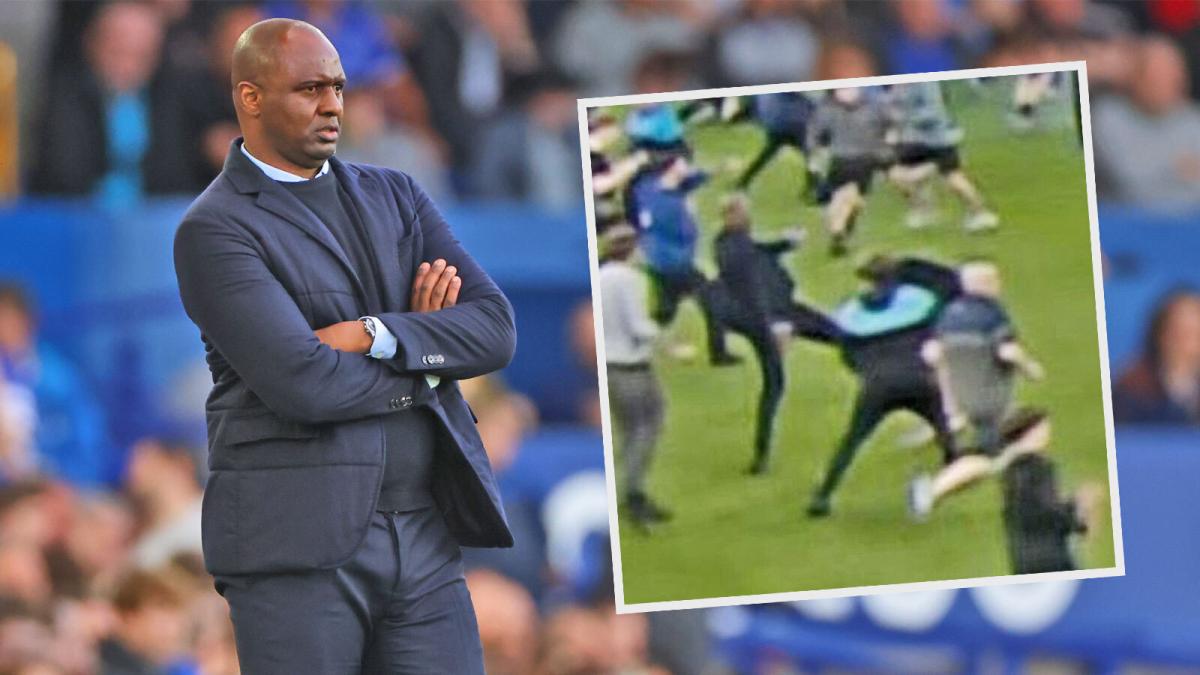 Watch as Crystal Palace manager Patrick Vieira kicked an Everton fan after the supporter harassed the former Arsenal star during a pitch invasion at full-time. Read more…
Follow African Insider on Facebook, Twitter and Instagram
For more African news, visit Africaninsider.com