Cape Town – From SA striking a deal to clear tonnes of oranges stuck at European ports amid a trade dispute with the European Union; to Zimbabwean novelist Tsitsi Dangarembga denying charges of inciting violence… Read these and other stories making the headlines from around the African continent.
Stay up to date with African Insider.
Click on the links below and read the stories in detail.
South Africa strikes deal to free fruit stranded at EU ports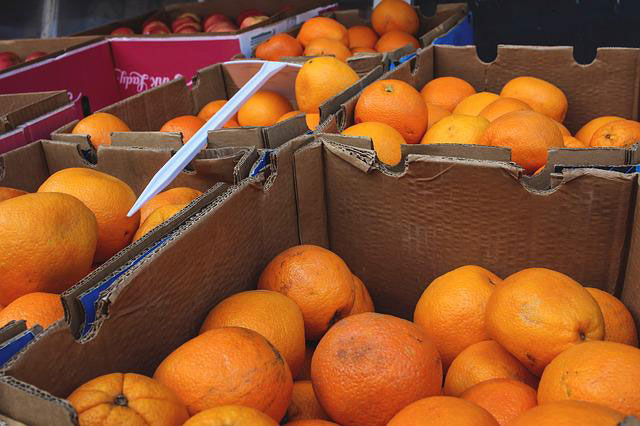 South Africa said on Thursday it had struck a deal to clear tonnes of oranges stuck at European ports amid a trade dispute with the European Union that growers say has cost them millions of dollars. Read more…
Nigeria brings home 12 000 displaced people despite instability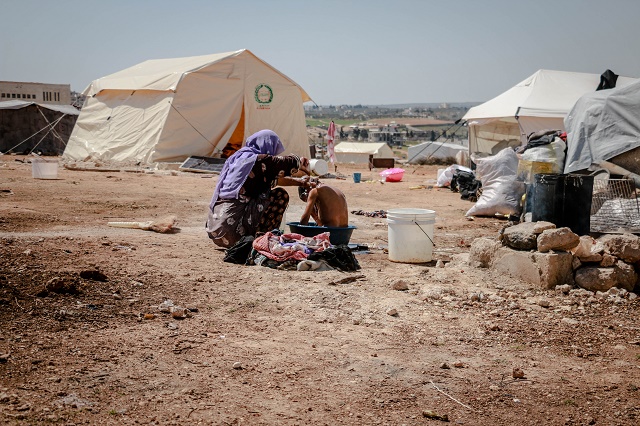 Nigeria has brought home around 12 000 people who fled violence in the northwest of the country earlier this year, including from neighbouring Niger, an official and a returnee said Wednesday. Read more…
Marikana tragedy: South Africa finalising claims as anniversary looms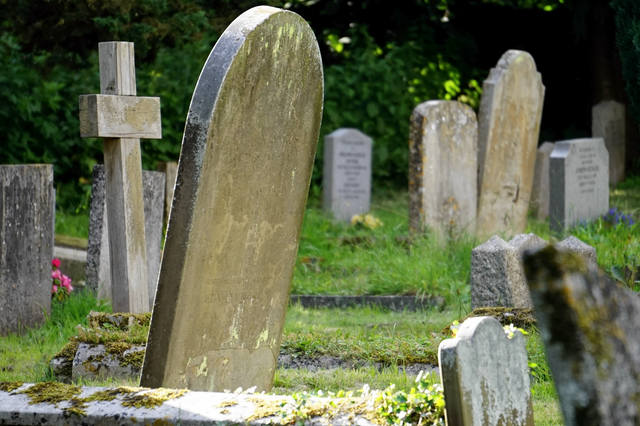 Outstanding claims of compensation from the massacre of 34 workers at a South African platinum mine a decade ago are likely to be settled this month, an official said on Wednesday. Read more…
Top Zimbabwe author Tsitsi Dangarembga denies incitement charges at trial opening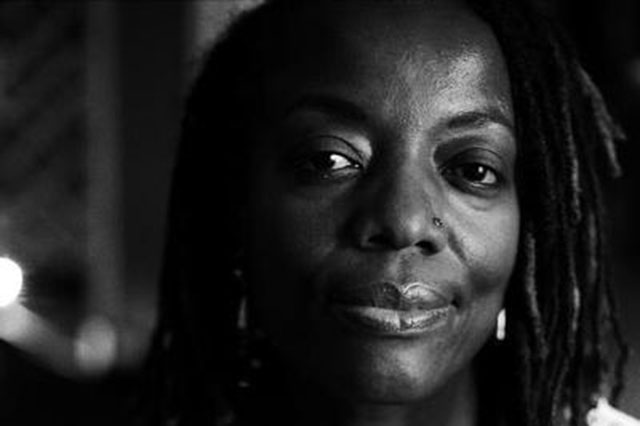 Award-winning Zimbabwean novelist Tsitsi Dangarembga denied charges of inciting violence at the opening of her trial in Harare on Wednesday over a protest she made in July 2020 in which she called for reform. Read more…
Two police killed, 800 inmates flee in DRC jailbreak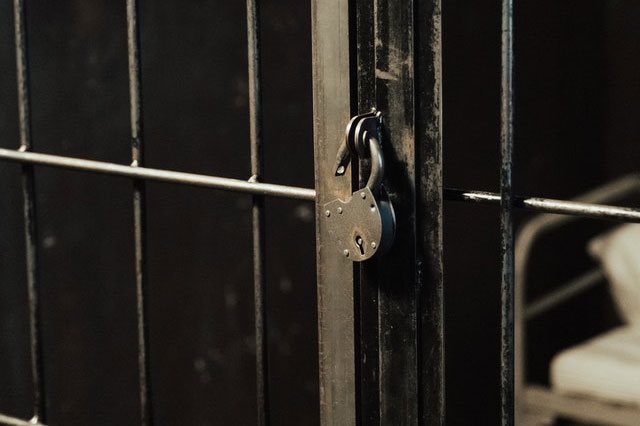 Fighters from a notorious rebel group freed some 800 inmates from a prison in eastern DR Congo, in a jailbreak in which two policemen were killed, the army and other sources said on Wednesday. Read more…
Observers voice concern about Kenya vote disinformation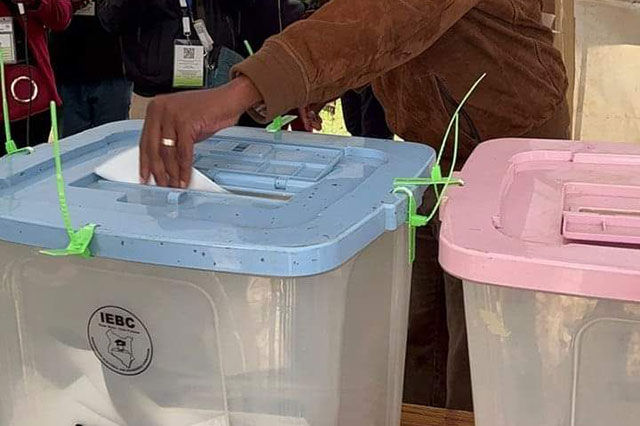 International observers expressed concern on Thursday about the spread of disinformation during the long wait for results from Kenya's election, as provisional counts point to a tight presidential race. Read more…
Death toll from attack on Mali soldiers rises to 42, says army
Forty-two Malian soldiers died in an attack at the weekend by suspected jihadists, the army said Wednesday in a document naming the fatalities, revising an earlier figure of 21 dead. Read more…
Blinken raises 'serious concerns' on rights in Rwanda talks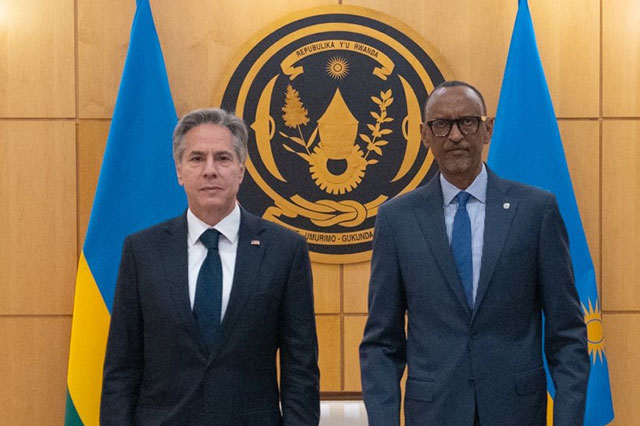 US Secretary of State Antony Blinken said he voiced "serious concerns" about human rights during talks on Thursday with Rwandan President Paul Kagame. Read more…
WATCH | Makhadzi jets back home and gets emotional as she receives warm welcome from family and fans
South African award-winning musician, Ndivhudzannyi Ralivhona, popularly known as Makhadzi is back in the country following a sterling performance in Canada and Europe for a month. Read more…
Zamalek president jailed for insulting rival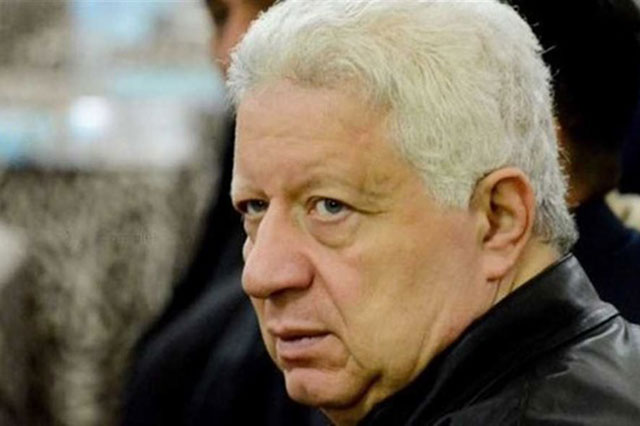 An Egyptian appeals court has sentenced the president of Zamalek football club to a month in prison for insulting the president of bitter rivals Al-Ahly, a judicial source told AFP on Wednesday. Read more…
Follow African Insider on Facebook,Twitter and Instagram
Picture: Pixabay
For more African news, visit Africaninsider.com