From a South African man being found guilty of 90 rapes targeting girls; to a Moroccon activist being jailed over social media posts… Read these and other stories making the headlines from around the African continent.
Stay up to date with African Insider.
Click on the links below and read the stories in detail.
South African man found guilty of 90 rapes targeting girls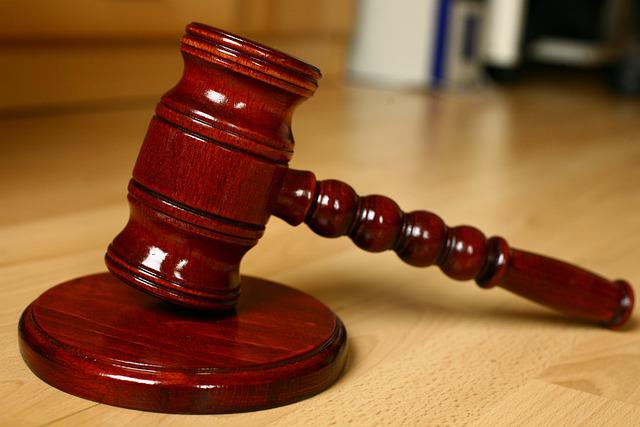 A South African court on Tuesday found a man guilty of 90 counts of rape, some involving children as young as nine, in a case that has shocked the nation. Read more…
Morocco jails activist over social media posts, says family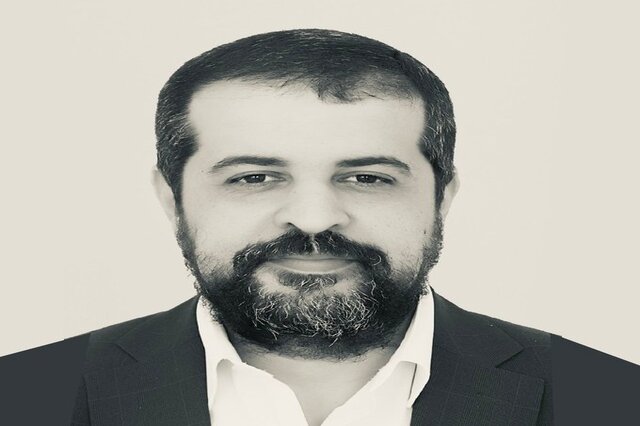 A Moroccan court has sentenced human rights activist Rida Benotmane to three years jail for "contempt of constitutional institutions" on social media, his family told AFP on Tuesday. Read more…
Terry Pheto 'in danger of losing her luxury home to retrieve lottery's money'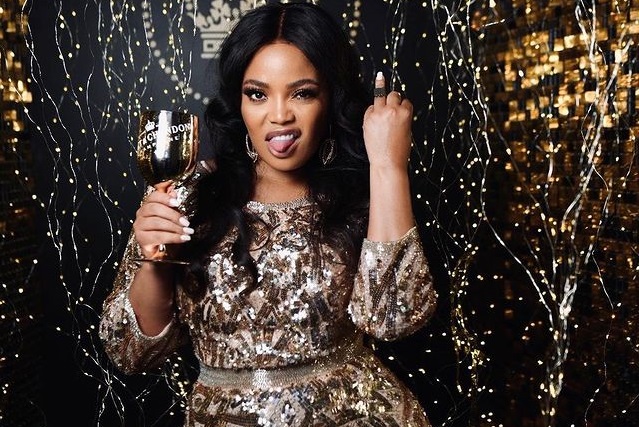 Renowned South African actress Terry Pheto is reportedly in danger of losing her luxury home after the Special Investigating Unit (SIU) allegedly said that the money used to buy that property was supposed to be given to a Non-Profit Organisation. Read more…
'We will have nothing': Niger kidnap victims fear border bandits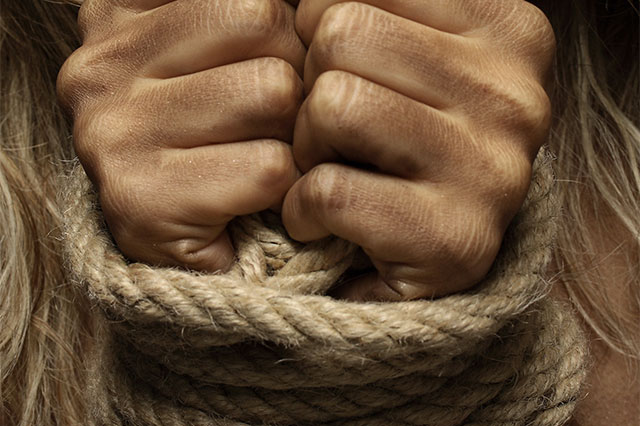 Kidnapped, held captive and raped by four guards, Messaouda is now free, but too afraid to return to her village, near the southern Niger border with Nigeria. Read more…
Man hacks his uncle with an axe before attacking 2 women and a baby
A foreign national, who allegedly attacked four people with an axe, appeared at Kwamhlanga Magistrate's Court on two murder charges and two charges of assault with intent to cause grievous bodily harm. Read more…
Uganda to close schools after eight children die of Ebola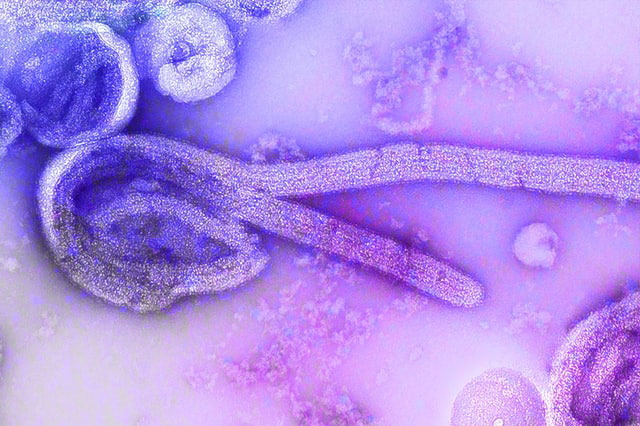 Uganda will close schools nationwide later this month after 23 Ebola cases were confirmed among pupils, including eight children who died, the country's first lady said on Tuesday. Read more…
WATCH | Former Protea international Pat Symcox recovering in ICU after stent insertion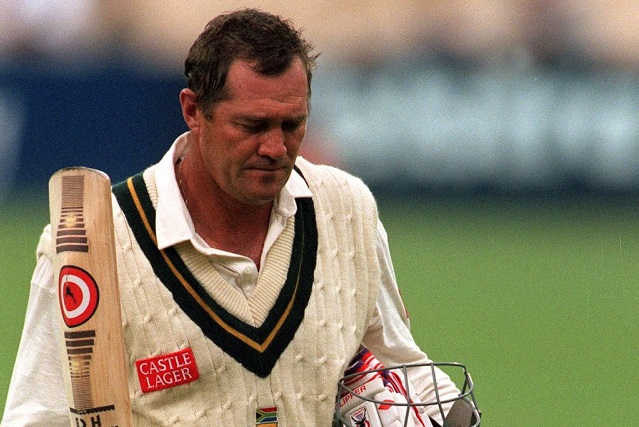 Former Protea cricketer, Pat Symcox revealed on Tuesday night that he was in the ICU undergoing a stent insertion, which he confirmed was successful. Read more…
Snake catcher impressed by cops who kept watch over injured black mamba near the airport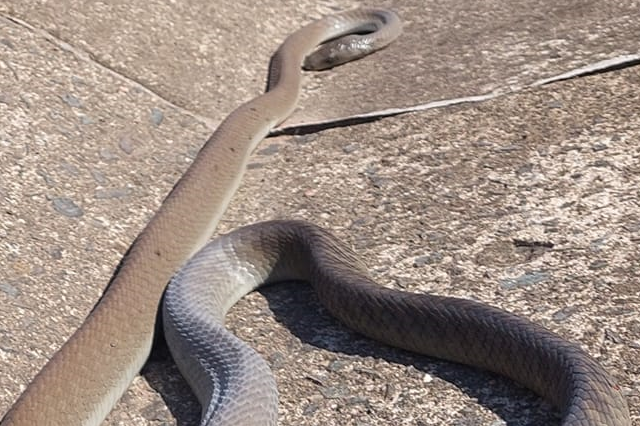 Durban snake rescuer Nick Evans has expressed how impressed he was by police officers who called him to aid a black mamba spotted crossing the road near the airport. Read more…
WATCH | SA businessman Toykyo Sexwale says 'I do' in lavish white wedding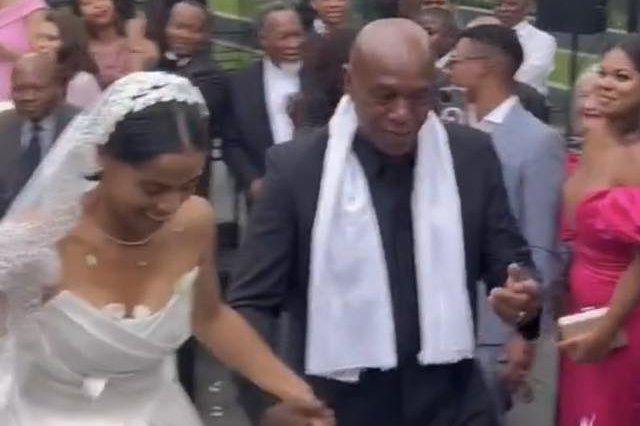 South African businessman Tokyo Sexwale finally said "I do" to his long-time partner Natasha da Silva during their luxurious white wedding over the weekend. Read more…
2022 World Cup: Country profile – Ghana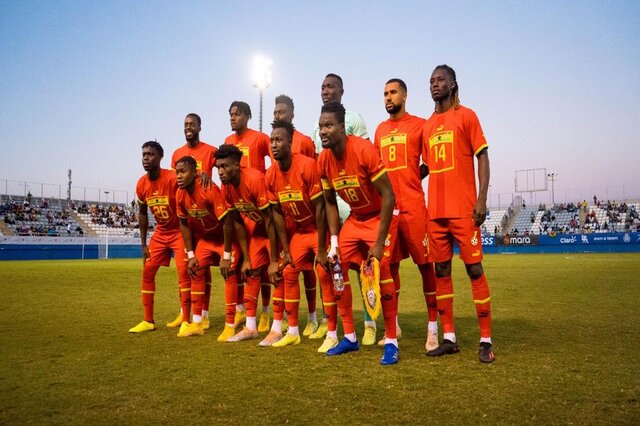 Factfile on Ghana, who are in World Cup Group H:
Best World Cup performance: Quarter-finalists in 2010
Other honours: African champions in 1963, 1965, 1978, 1982
FIFA ranking: 61 Read more…
Follow African Insider on Facebook, Twitter and Instagram
Picture: Pixabay
For more African news, visit Africaninsider.com