From the Abducted eight-year-old girl, Abirah Dekhta being found in Khayelitsha; to Kenya's capital of Nairobi seeing a surge in crime…Read these and other stories making the headlines from around the African continent.
Stay up to date with African Insider.
Click on the links below and read the stories in detail.
Kidnapped child rescued: Abducted eight-year-old Abirah Dekhta found in Khayelitsha, SAPS confirm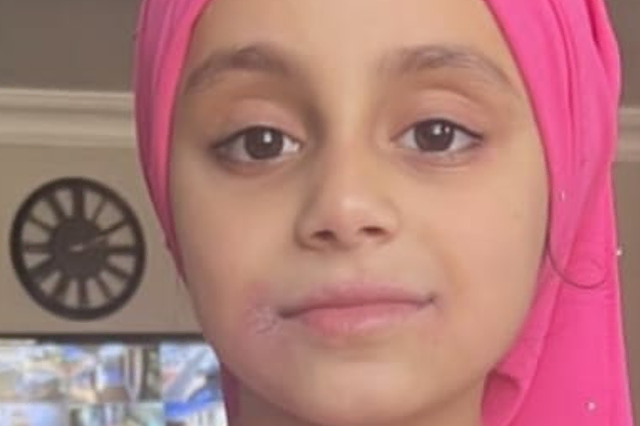 South African Police Services (SAPS) has confirmed that its members from various specialised units and the City of Cape Town's law enforcement officials were able to locate the recently kidnapped 8-year-old, Abirah Dekhtar to a shack in Town Two, Khayelitsha on Monday evening. Read more…
Kenya's capital of Nairobi sees surge in crime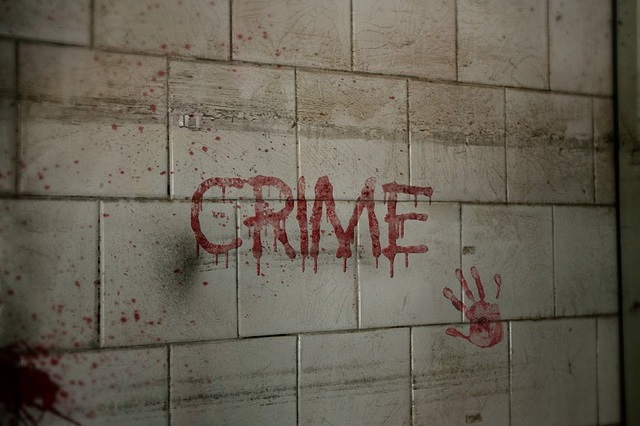 Top Kenyan officials pledged Monday to crack down on crime in the capital Nairobi and other cities after residents reported a surge in muggings and violent robberies, often in daylight. Read more…
Man shot dead in front of his family after alleged altercation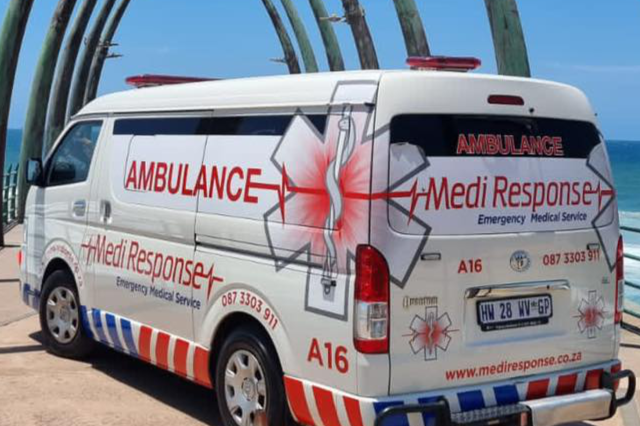 A Durban man was shot dead at the popular Umhlanga Beach Whale-bone Pier, following an alleged altercation with a suspect. Read more…
Tanzania president orders stronger disaster response after plane crash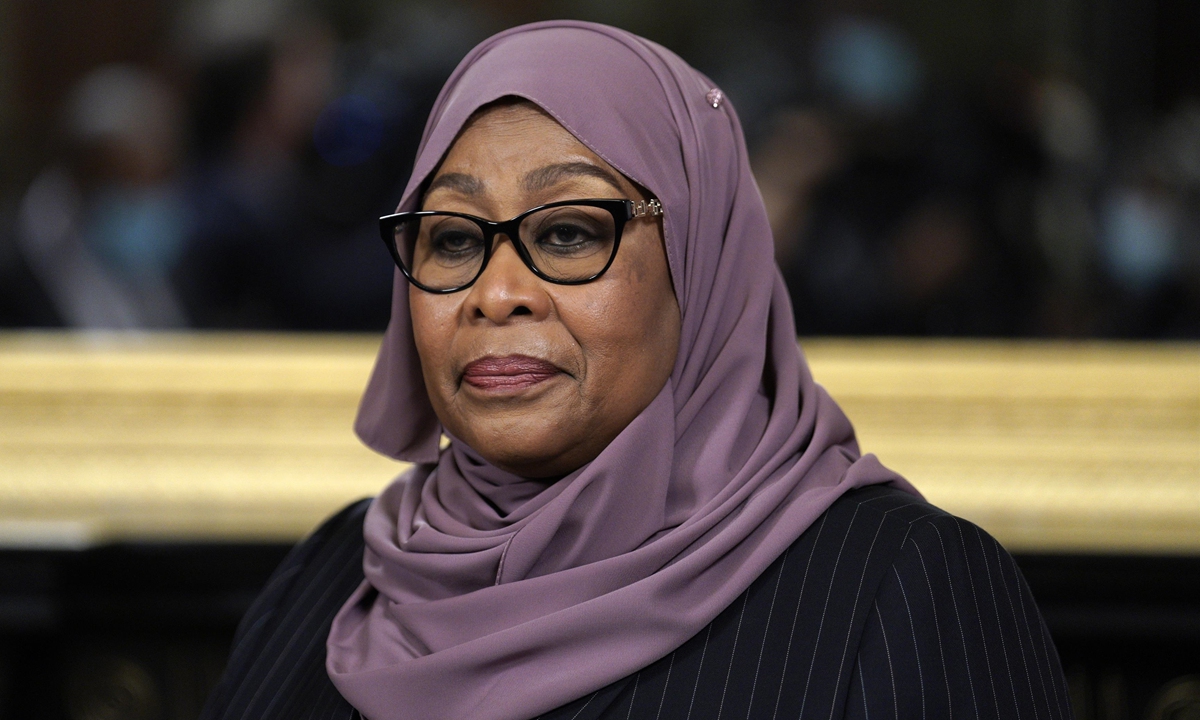 Tanzania's president on Monday ordered officials to strengthen the country's disaster response at an emergency cabinet meeting, a government spokesman said, after its handling of the deadliest plane crash in decades sparked anger among citizens. Read more…
PICS | Traffic lights thieves arrested by Joburg metro police's undercover reaction unit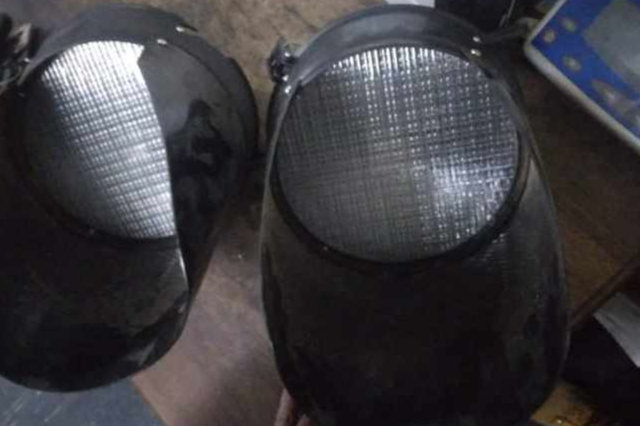 Two men found in possession of traffic lights in Selby have been arrested by the Johannesburg Metropolitan Police Department's (JMPD) undercover reaction unit. Read more…
Nigeria jihadists kill women over witchcraft charges: families, residents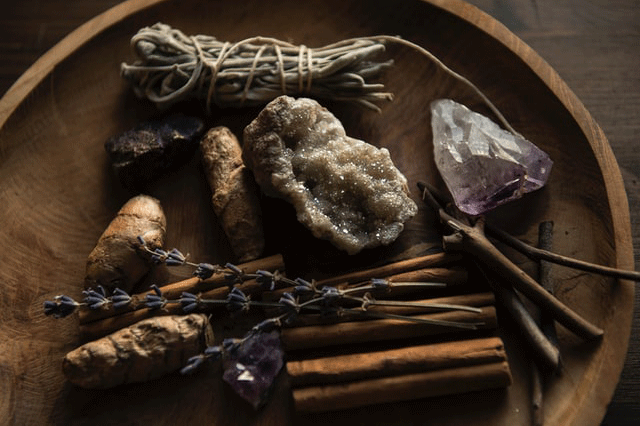 Boko Haram jihadists killed a group of women in Nigeria after accusing them of witchcraft following the death of a militant commander's children in northeast Borno State, relatives, residents and a woman who escaped have told AFP. Read more…
WATCH | 'My client has never been afraid and wants her day in court, says Kelly Khumalo's lawyer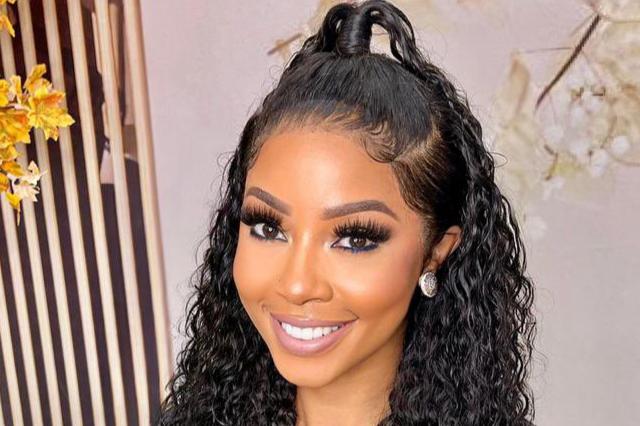 Kelly Khumalo's lawyer maintains that they are prepared to testify, and that her client is looking forward to her day in court to give evidence in the Senzo Meyiwa murder trial. Read more…
US offers $10 million rewards for Somalia's Al-Shabaab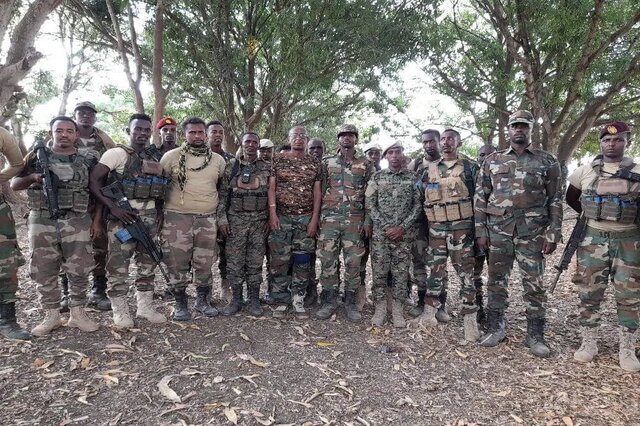 The United States said on Monday it was increasing its reward for information about key leaders of Somalia's Al-Shabaab to $10 million apiece, a move that follows a spate of deadly attacks by the jihadist group. Read more…
LOOK: Minnie Dlamini's 'KING' turns 2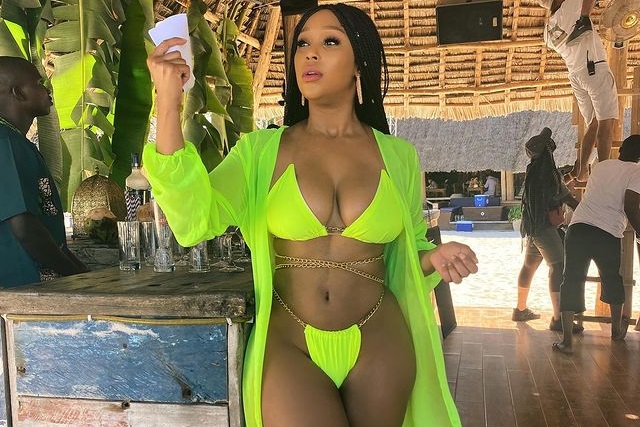 Beloved South African actress, Minnie Dlamini, took to Instagram to share how her ancestor's rejoiced at the birthday of her 'king' who turned 2 on Monday. Read more…
Ayew brothers lead Ghana into World Cup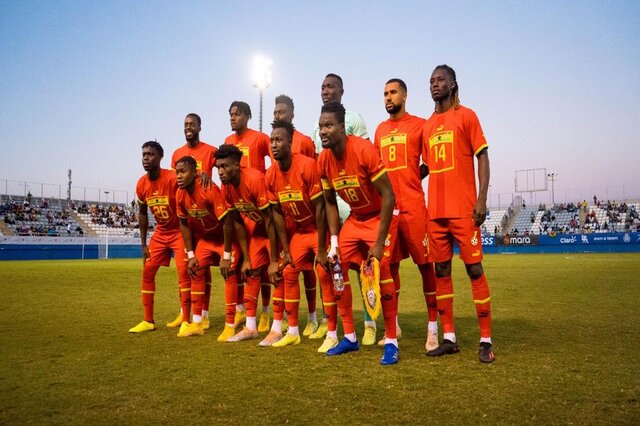 Ghana coach Otto Addo announced his final World Cup squad on Monday with brothers Andre and Jordan Ayew leading the west African nation into action in Qatar. Read more…
Follow African Insider on Facebook, Twitter and Instagram
Picture: Pixabay
For more African news, visit Africaninsider.com