From the shocked family of a kidnapped Cape Town girl pleading for her return; to Tanzania paying a tearful tribute to plane crash victims… Read these and other stories making the headlines from around the African continent.
Stay up to date with African Insider.
Click on the links below and read the stories in detail.
'We just want her back home safely' – shocked family of kidnapped Cape Town girl pleads for her return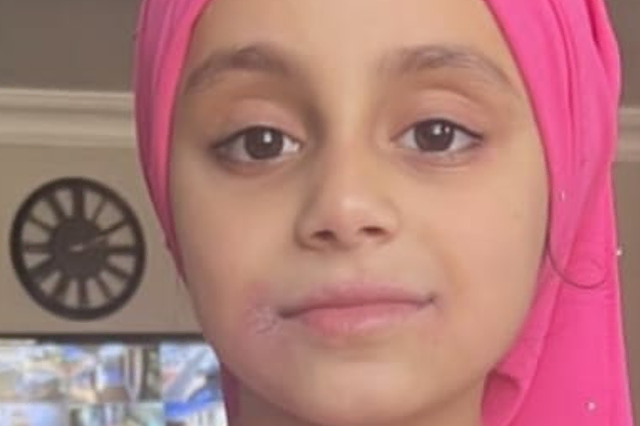 The family of a Cape Town girl who was kidnapped on her way to school on Friday remains in the dark about her whereabouts, as there have been no new developments. Read more…
Tanzania pays tearful tribute to plane crash victims
Grieving Tanzanians paid emotional tribute Monday to 19 people killed when a passenger plane plunged into Lake Victoria in the country's deadliest air crash in decades. Read more…
Eskom announces Stage 2 load shedding from 9am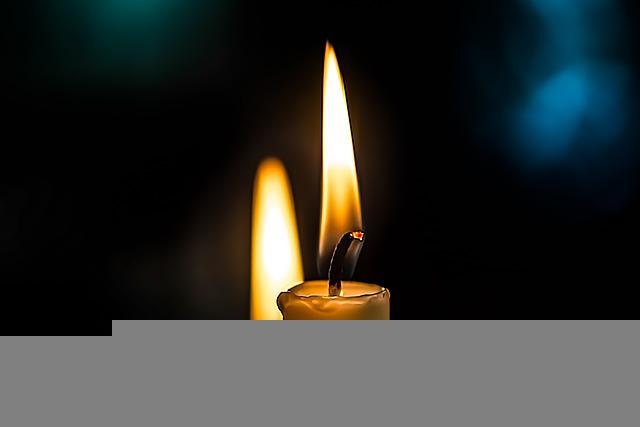 South African power utility, Eskom, has confirmed that power cuts will be enforced, announcing the implementation of stage 2 load shedding from 09:00 on Tuesday. Read more…
Zimbabwe launches first nano-satellite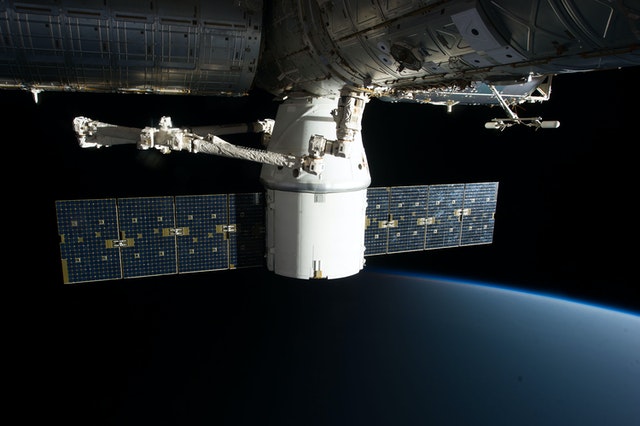 Zimbabwe on Monday announced the launch of its first nano-satellite into space in a bid to help collect data to monitor disasters, boost agriculture and enhance mineral mapping. Read more…
Cape Town bar to expose non-paying customers on social media until they pay their bills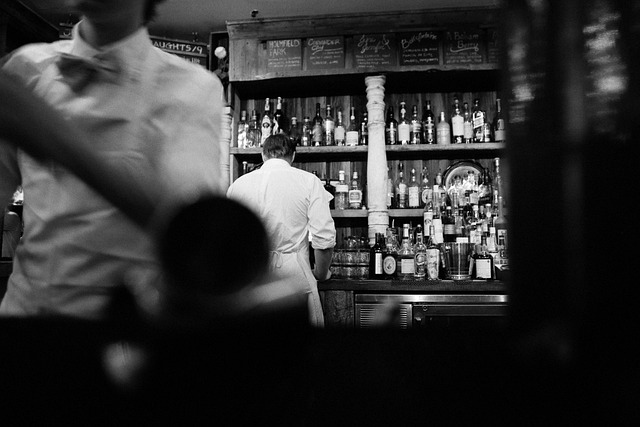 Saint Champagne Bar & Lounge have warned customers who owe the bar money to pay what they owe or they will be called out on the company's social media platforms. Read more…
Large hydrocarbon deposit discovered off Angolan coast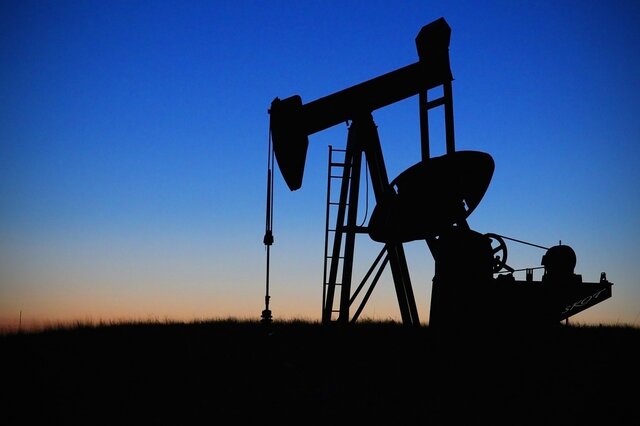 A large hydrocarbon deposit has been discovered off the shore of Angola's capital Luanda at a site operated by American firm ExxonMobil, the country's national agency for oil, gas and biofuels announced on Monday. Read more…
WATCH | Man abandons his car after tense encounter with elephant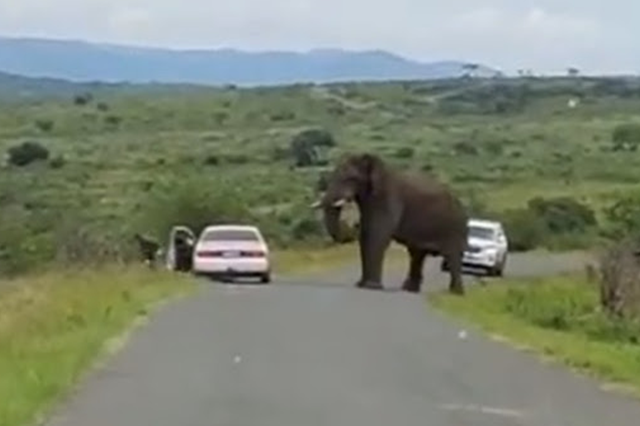 A social media user had a few wildlife lessons to share after a man's tense encounter with an elephant was captured on video at the Hluhluwe Game reserve in KwaZulu-Natal. Read more…
Tanzanian rights groups alarmed over albino attacks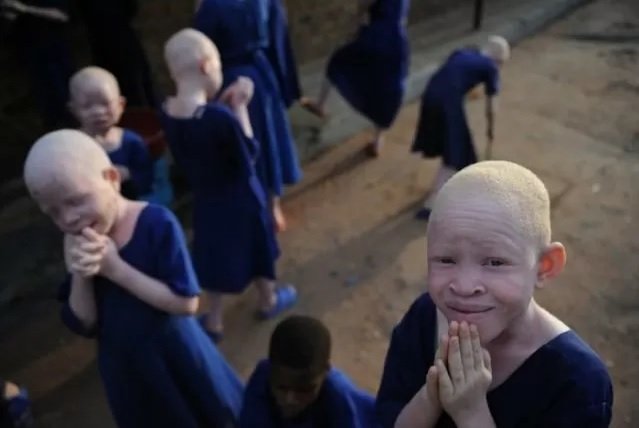 Three rights groups on Monday asked Tanzania to take action after a surge in attacks on albinos, whose limbs are used in occult practices believed to bring wealth and power. Read more…
WATCH | Sonia Booth exposes her 'cheating' husband Matthew in a series of Instagram posts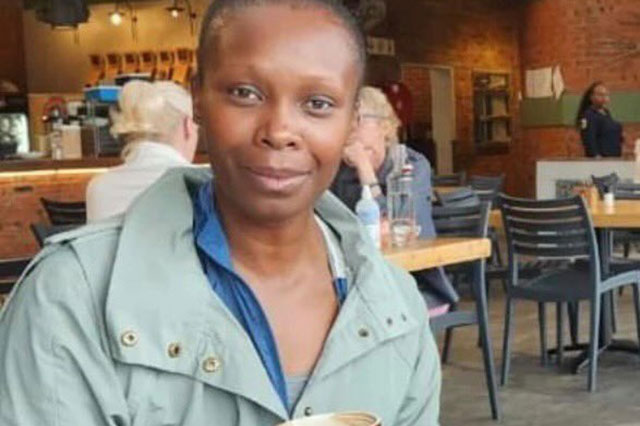 Miss South Africa 2001 second runner up, Sonia Booth, has topped Twitter trends after sharing a series of Instagram posts exposing her "cheating" husband, former Bafana Bafana player Matthew Booth. Read more…
South Africa to take a break from T20 for England ODI series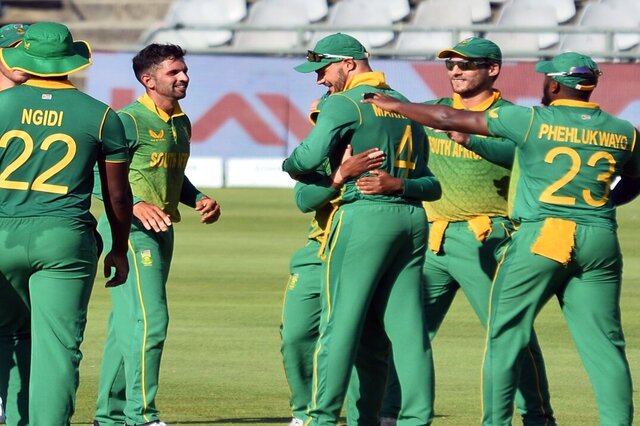 South Africa will be at full strength for a crucial one-day international series against world champions England early next year despite the series being scheduled in the same time period as the country's new Twenty20 league. Read more…
Follow African Insider on Facebook, Twitter and Instagram
Picture: Pixabay
For more African news, visit Africaninsider.com