Cape Town – From the South African National Parks suspending one employee after a video of a dead leopard being slapped went viral on social media; to police in Madagascar detaining two leading members of the main opposition party… Read these and other stories making the headlines from around the African continent.
Stay up to date with African Insider.
Click on the links below and read the stories in detail.
SANParks suspends employee after video of man slapping a leopard goes viral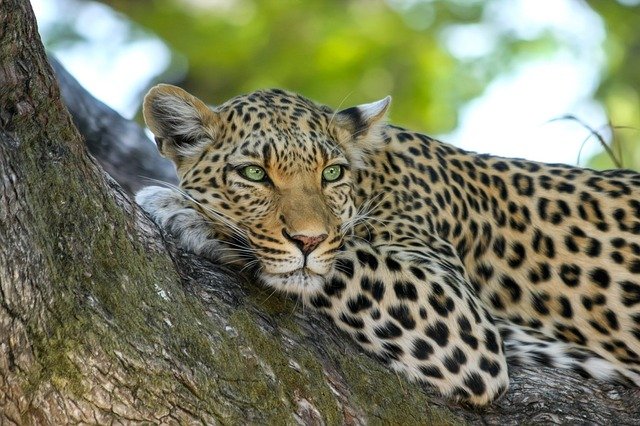 South African National Parks (SANParks) has suspended one employee after a video of a dead leopard being slapped went viral on social media on July 20. Read more… 
Al-Shabaab fighters 'destroyed' in Ethiopian incursion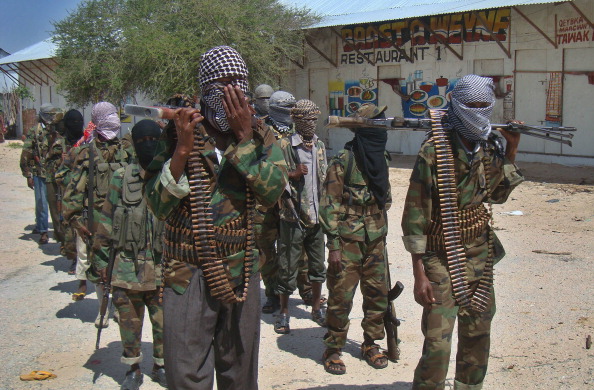 Authorities in the Ethiopian region of Somali on Saturday said they had "destroyed" fighters from the al-Shabaab Islamist group, in a rare militant incursion from neighbouring Somalia. Read more… 
Hospital guards shot with rubber bullets by guards from another company, 5 arrested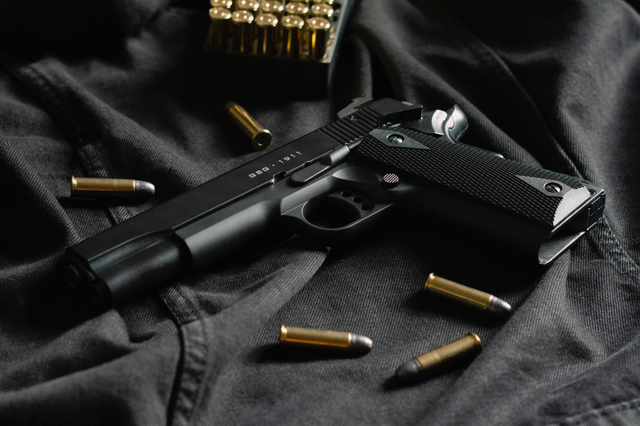 Security guards on duty at the Middelburg Provincial Hospital in Mpumalanga were reportedly shot with rubber bullets by guards from another company on Thursday. Read more… 
Egypt's small farms play big role but struggle to survive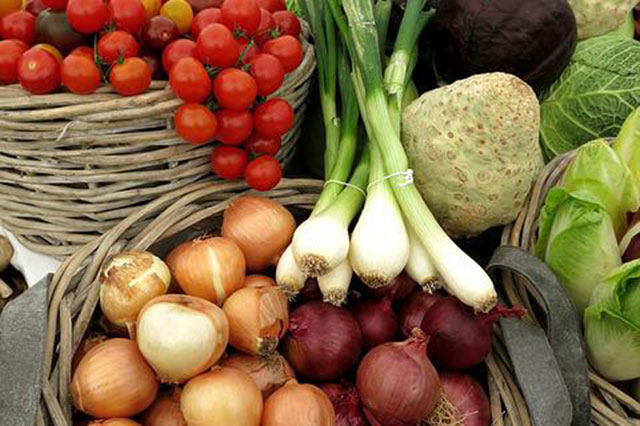 Egyptian smallholders grow nearly half of the country's crops, a lifeline role increasingly important after grain imports were stalled by war in Ukraine – but they are struggling to survive. Read more… 
Cape Town man, 70, found dead at his favourite spot after he went missing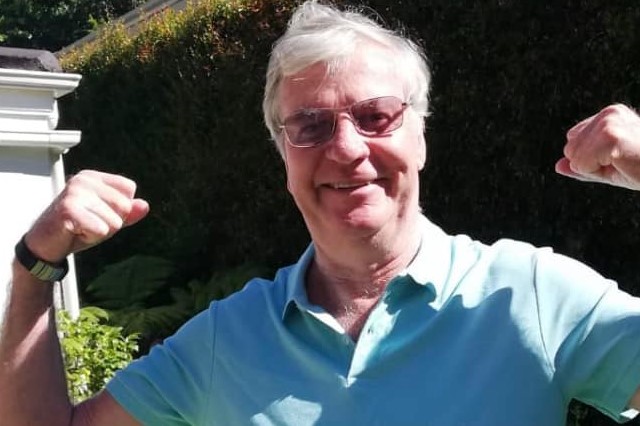 The body of a 70-year-old man, Gus Thompson was found at a picnic site at Chapman's Peak, Cape Town on Saturday after he went missing on July 14, 2022. Read more… 
Millions hungry but drought overlooked as Kenya prepares to vote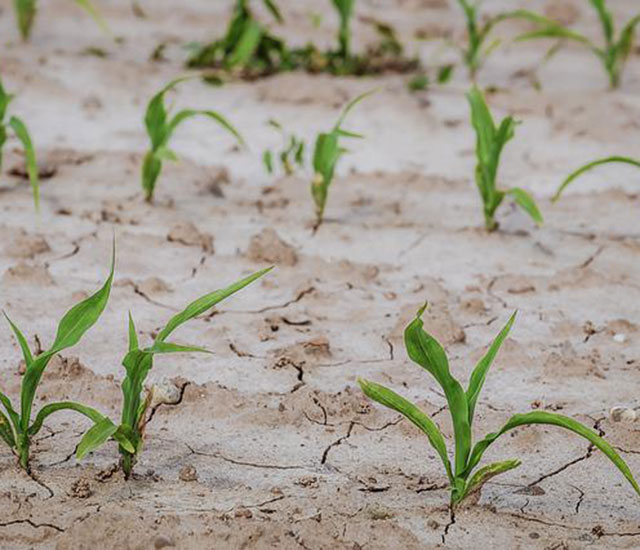 In the dust bowl of Kenya's drought-stricken north, the people of Purapul are edging closer to starvation, surviving on nothing but wild berries as their children waste away from hunger. Read more… 
Arrests as Madagascar opposition protest living costs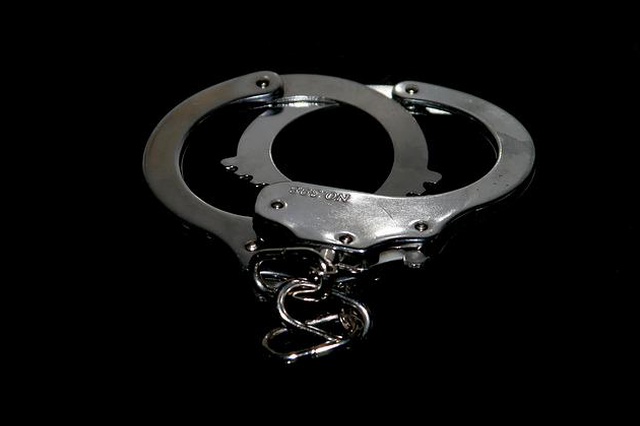 Police in Madagascar detained two leading members of the main opposition party on Saturday during a protest in the capital against rising living costs and economic hardship. Read more… 
Al-Qaeda linked group claims Mali attack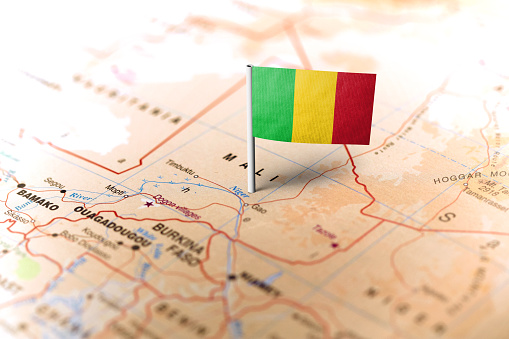 An Al-Qaeda affiliate claimed a deadly suicide attack in a strategic garrison town near the Malian capital, according to jihadist monitor SITE which authenticated a statement from the group. Read more… 
WATCH | 'We had a moment of weakness' – Lasizwe clears the air on his kiss with Mohale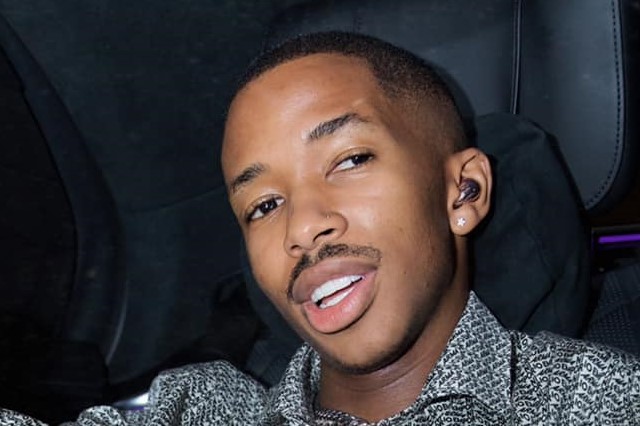 Media personality Lasizwe Dambuza and Mohale Motaung got tongues wagging after they shared a kiss on Instagram Live recently. Read more… 
Springboks recall Vermeulen, Steyn for New Zealand Tests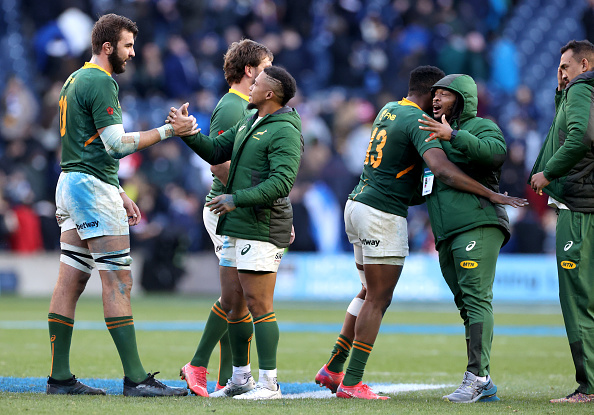 South Africa have recalled back-row forward Duane Vermeulen and utility back Francois Steyn for two Rugby Championship home matches against New Zealand during August. Read more… 
Follow African Insider on Facebook, Twitter and Instagram
Picture: Pexels 
For more African news, visit Africaninsider.com