From rallies and prayers being planned for Jacob Zuma's return home, to 108 out of 240 inmates who escaped from a prison in central Nigeria being recaptured… Read these and other stories making the headlines from around the African continent.
Stay up to date with African Insider.
Click on the links below and read the stories in detail.
'Rallies, prayers planned' as relatives and supporters eagerly await Jacob Zuma's return to Nkandla after his release on medical parole
Welcome home rallies and prayers have reportedly been planned for former president Jacob Zuma's return to Nkandla following his controversial release from prison on medical parole. Read more…
British American Tobacco made 'questionable payments' to 10 African countries – watchdog
Tobacco giant British American Tobacco (BAT) allegedly made hundreds of "questionable payments" in 10 African countries over five years to influence health policies and sabotage competitors, a watchdog claimed on Tuesday. Read more… 
Villagers lynch two women in DRC over witchcraft claims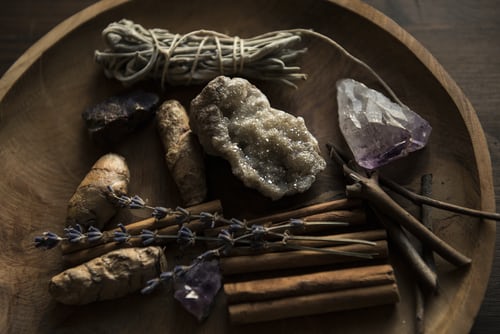 Congolese villagers lynched two women accused of witchcraft, adding to three people already killed for the same reason in the eastern Fizi area this year, a local official said on Monday. Read more… 
PICTURES | DRC's sceptical president Felix Tshisekedi finally gets Covid jab
Congolese President Felix Tshisekedi, who criticised the AstraZeneca vaccine for Covid-19 as inoculations began, received a first dose on Sunday and urged the nation to get jabbed too. Read more… 
'We have a total of 108 inmates rearrested,' says Nigeria after prison outbreak
At least 108 out of 240 inmates who escaped from a prison in central Nigeria have been recaptured, a prison official said on Tuesday. Read more…
Mauritius battles alarming explosion in Covid infections, deaths ahead of tourism reopening
Hospitals are overwhelmed, ventilators are hard to find, and there's no longer enough space at the main cemetery for Covid victims in Mauritius. Read more…
Guinea coup plotters ponder deposed president Alpha Conde's future
Guinea's ruling junta is facing a tough choice: keep ousted president Alpha Conde detained, ignoring international demands for clemency, or free a powerful leader who could seek revenge. Read more… 
'He is in a good mood,' says daughter as Pele ready to leave ICU after tumor removed
Brazilian football legend Pele is ready to leave the intensive care unit of a Sao Paulo hospital after undergoing surgery for a suspected colon tumour, one of his daughters said on Monday. Read more… 
WATCH | Makhadzi's Idols SA performance leaves viewers clapping in awe
Viewers were left clapping in awe after South African musician Makhadzi's powerful and high-spirited performance on Idols SA on Sunday.  Read more… 
WATCH | 'It's none of your business,' AKA says after Thando Thabethe asks his about Anele Tembe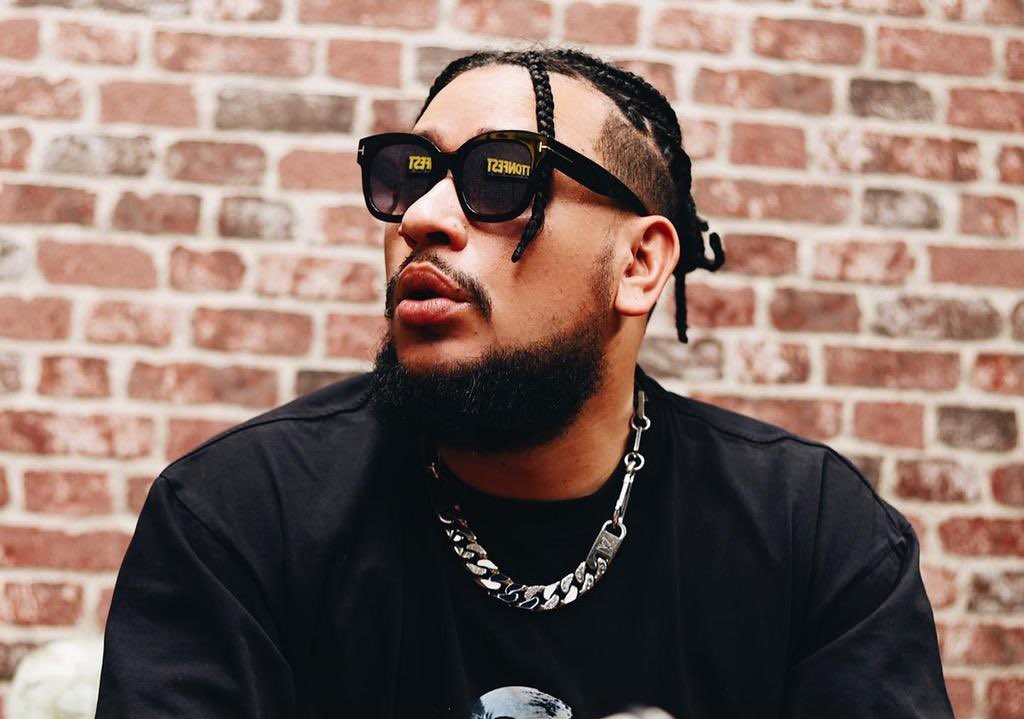 Media personality Thando Thabethe and South African rapper Kiernan 'AKA' Forbes trended on social media on Monday following a somewhat awkward live interview on 947FM. Read more… 
Follow African Insider on Facebook, Twitter and Instagram
Source: AFP
Picture: Getty Images 
For more African news, visit Africaninsider.com