From a South African court giving the green light for Amazon's new Africa HQ; to Striking Kenya Airways pilots returning to work… Read these and other stories making the headlines from around the African continent.
Stay up to date with African Insider.
Click on the links below and read the stories in detail.
South African court greenlights Amazon's new Africa HQ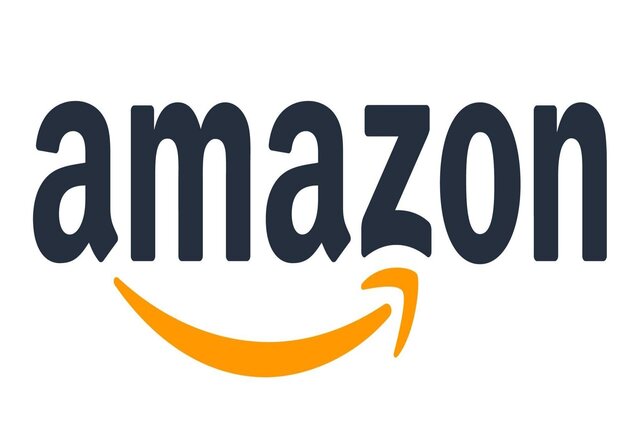 Campaigners on Wednesday slammed a South African court ruling to allow construction to go ahead on Amazon's new African headquarters, dealing a blow to indigenous groups who say the development will desecrate ancestral land. Read more…
Striking Kenya Airways pilots return to work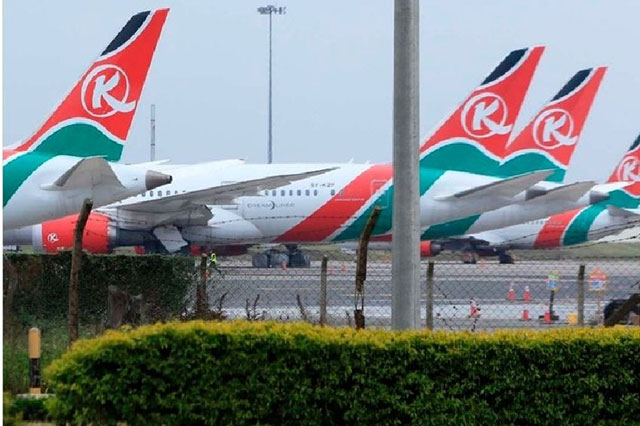 Kenya Airways pilots returned to work on Wednesday, after a court ordered them to end their days-long strike which had led to hundreds of flight cancellations and stranded thousands of passengers. Read more…
Nigeria's Consulate condemns sharing of Zanele Sifuba's leaked online sexual exploits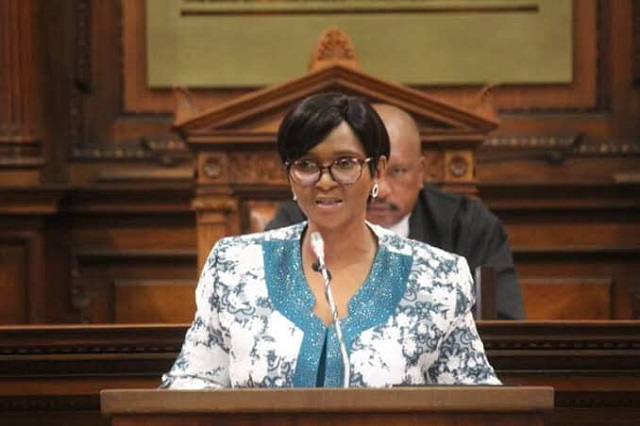 Nigeria's Consulate in Johannesburg has condemned the sharing of a video in which the Speaker of the Free State Legislature, Ntombizanele "Zanele" Beauty Sifuba can be seen partaking in online sexual activities. Read more…
Cholera outbreak kills 214 in Malawi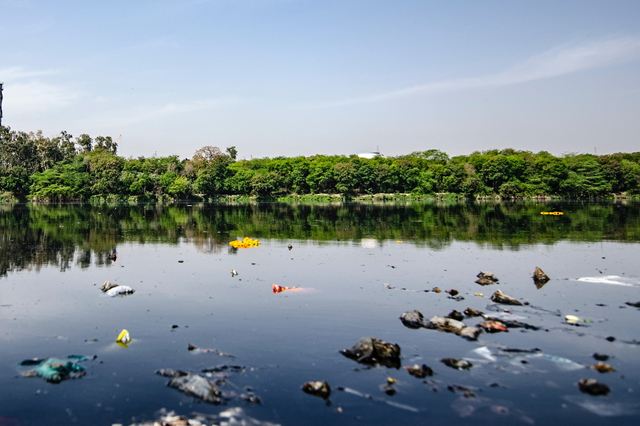 Cholera has killed 214 people in Malawi but infections from one of the country's worst outbreaks in a decade have started to abate after peaking last month, the health ministry said on Wednesday. Read more…
WATCH | Video of looters raiding an alcohol truck in full view of police officers goes viral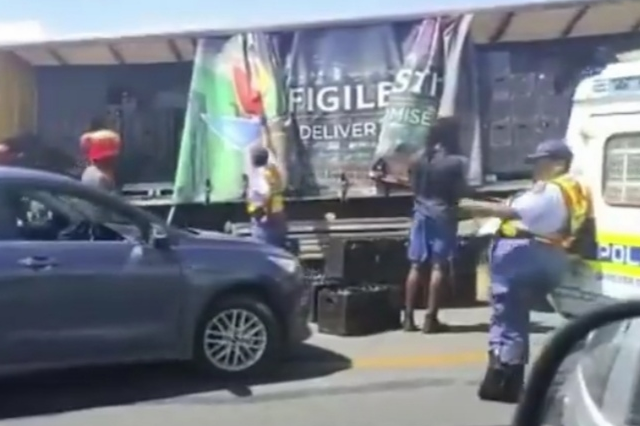 A video of looters raiding an alcohol truck in full view of police officers has gone viral on social media. Read more…
Uganda leader accuses Europe of hypocrisy on energy, climate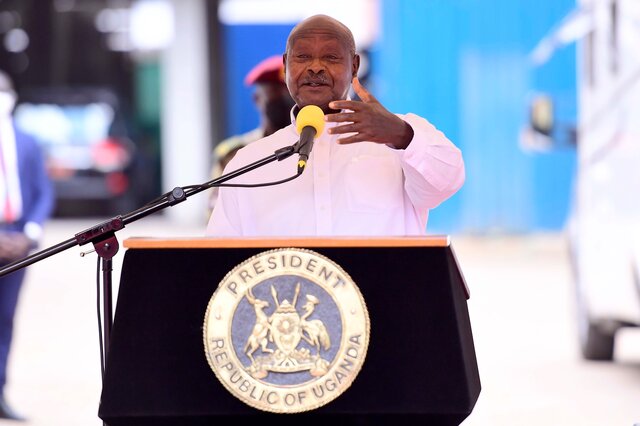 Uganda's veteran President Yoweri Museveni accused Europe on Wednesday of "brazen double standards" towards Africa in its climate and energy policies. Read more…
Hate speech: 'We will not apologise until we are listened to by a neutral body,' says EFF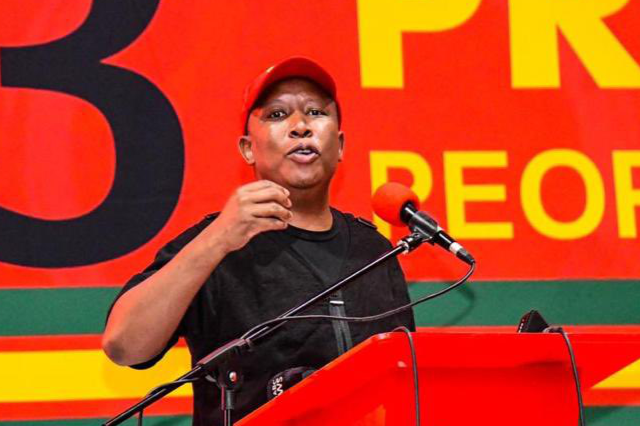 Economic Freedom Fighters (EFF) leader Julius Malema may be dragged to another hate speech court case after the SA Human Rights Commission (SAHRC) found that his "killing is a revolutionary act" statement constituted hate speech. Read more…
Sudan's Nuba peoples rally in capital after ethnic clashes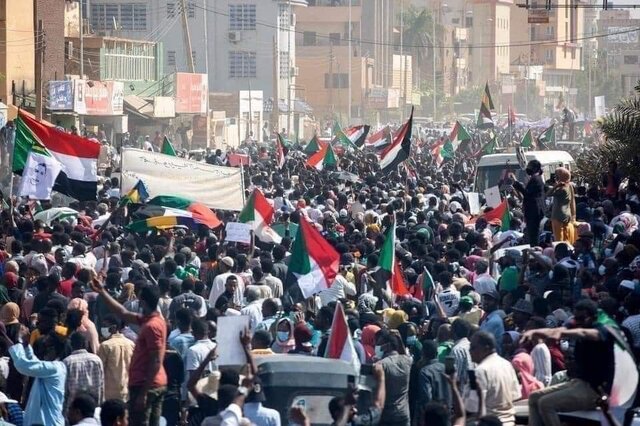 Thousands of demonstrators from Sudan's Nuba peoples marched in the capital Khartoum on Wednesday to protest against recent deadly inter-ethnic violence in their southern home region. Read more…
Soccer legend Matthew Booth breaks silence, denies his wife Sonia's cheating accusations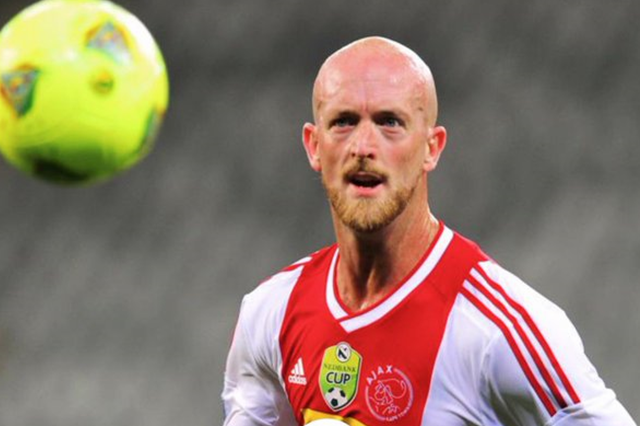 South African soccer legend and former Bafana Bafana player, Matthew Booth has responded to cheating allegations levelled against him by his wife, Miss South Africa 2001 second runner-up, Sonia Booth. Read more…
Senegal holds breath over talisman Mane making World Cup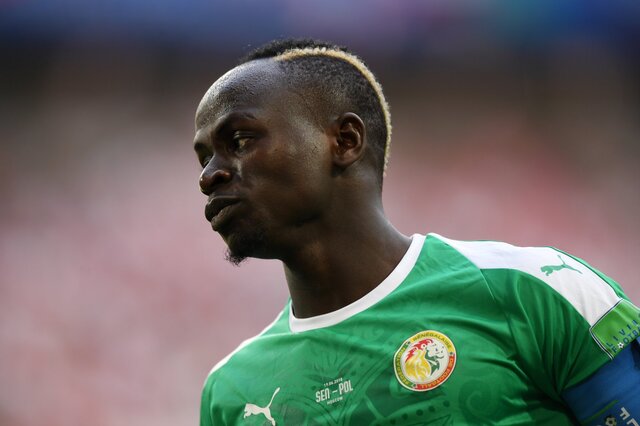 Doubts over Senegalese talisman Sadio Mane being fit for the World Cup finals had a nation holding its collective breath on Wednesday with Senegal President Macky Sall tweeting: "Sadio, heart of a Lion! All my heart is with you!" Read more…
Follow African Insider on Facebook, Twitter and Instagram
Picture: Pixabay
For more African news, visit Africaninsider.com