Cape Town – From Cyril Ramaphosa reprimanding Lindiwe Sisulu; to Sudanese security forces firing tear gas at protesters opposed to last year's military coup… Read these and other stories making the headlines from around the African continent.
Stay up to date with African Insider.
Click on the links below and read the stories in detail.
Tear gas fired at thousands rallying in Sudan against coup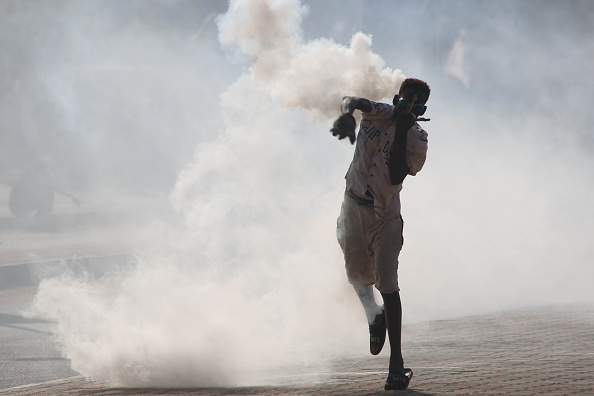 Sudanese security forces fired tear gas on Monday at protesters opposed to last year's military coup, ahead of a visit by US diplomats to ramp up support for a civilian-led transition. Read more… 
Department of Basic Education facing legal challenge over decision to stop publishing matric results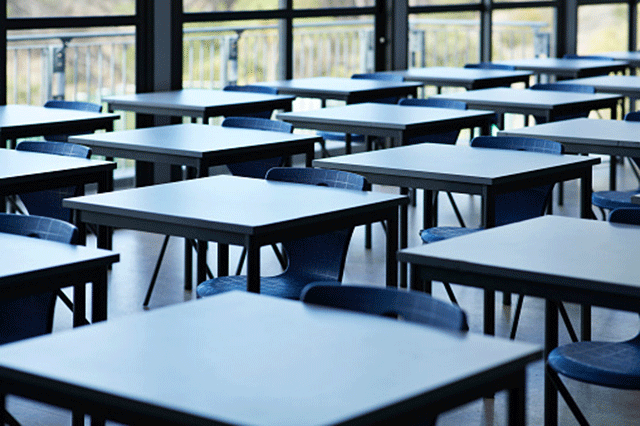 The Department of Basic Education is reportedly facing a legal challenge following its decision to stop publishing matric results on media platforms. Read more… 
Economist arrested in Mali for 'subversive remarks', his lawyer says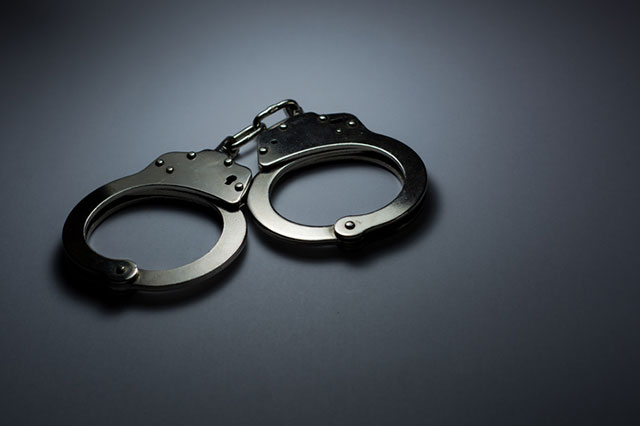 A leading Malian economist has been arrested in Bamako, taken to a police station and questioned about "subversive and demoralising remarks", one of his lawyers told AFP. Read more… 
SA struggle activist Dr Max Coleman dies at 95 – reports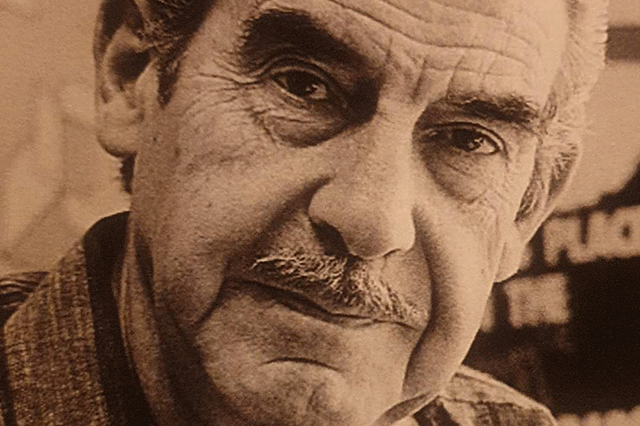 Former human rights commissioner and anti-apartheid activist Dr Max Coleman has died at the age of 95, reports said on Monday. Read more… 
'Hotel Rwanda' hero boycotts court as state seeks tougher sentence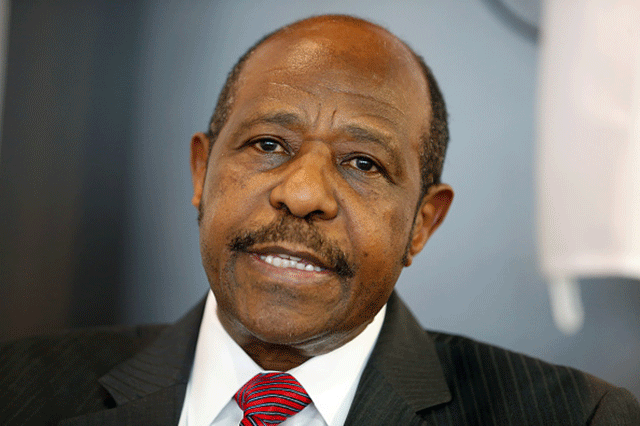 The hero of "Hotel Rwanda" failed to appear in a Kigali court on Monday as state prosecutors sought to increase his sentence on terrorism charges from 25 years to life. Read more… 
Cyril Ramaphosa fires warning shot after Minister Lindiwe Sisulu slams judges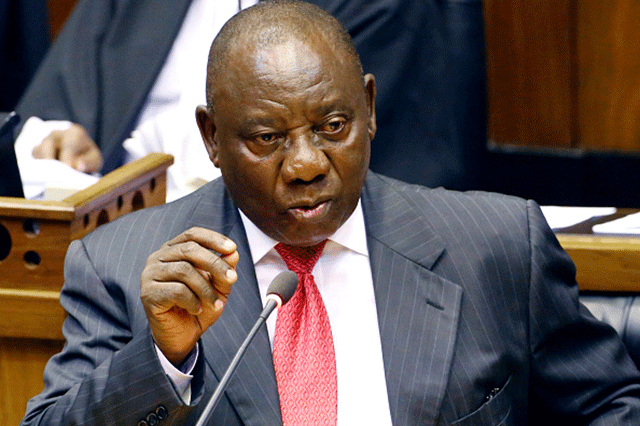 South African President Cyril Ramaphosa on Monday reprimanded a senior minister after she attacked the constitution and said judges were "mentally colonised" in a scathing attack that has fuelled speculation about new rivalries within the ruling party. Read more… 
Burkina Faso attack kills at least 10 civilians, says security source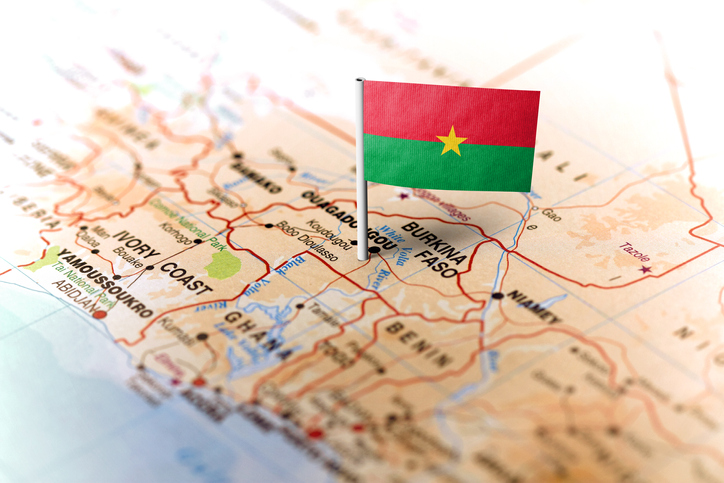 At least 10 civilians have been killed in an attack blamed on jihadists in northern Burkina Faso, an area in the grip of a six-year insurgency, security sources said on Sunday. Read more… 
UN's Western Sahara envoy meets with Polisario chief in Algeria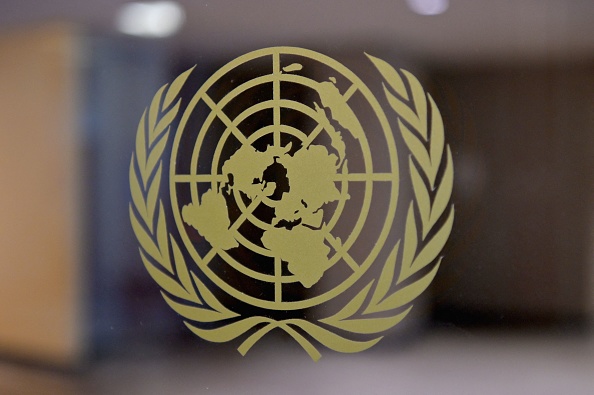 The UN's new Western Sahara envoy met on Sunday with the leader of the pro-independence Polisario Front in neighbouring Algeria, state media reported, as part of his first official regional tour. Read more… 
SEE | 'She has evolved to the highest level of baddie!' – Dr Musa Mthombeni gushes over his wife Liesl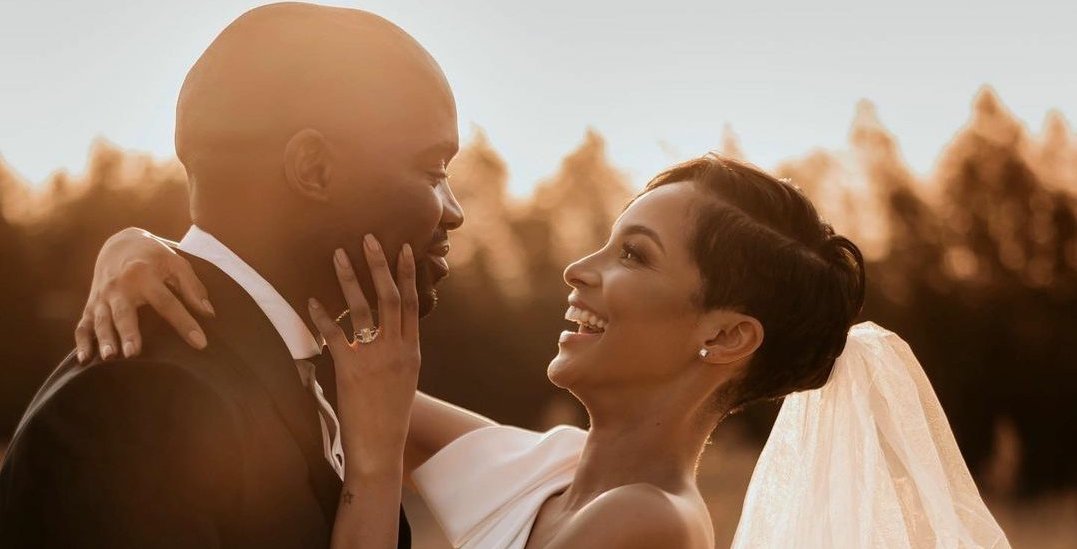 Media personality and medical doctor Musa Mthombeni can't stop gushing over his new wife Liesl Laurie's new level of being a "baddie". Read more… 
Ivory Coast goalkeeper Sangare hit by personal tragedy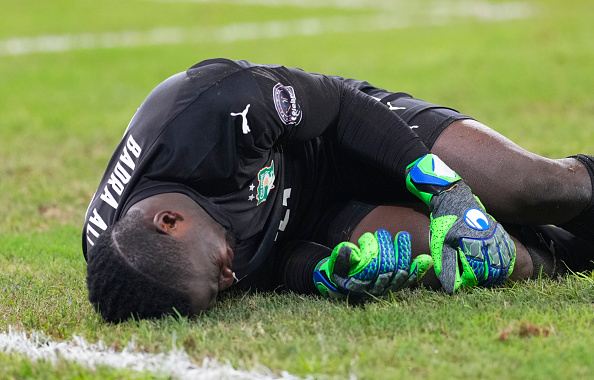 Ivory Coast goalkeeper Badra Ali Sangare learned of the death of his father on Monday, only a few hours after making headlines for a disastrous gaffe in his team's Africa Cup of Nations game against Sierra Leone. Read more… 
Follow African Insider on Facebook, Twitter and Instagram
For more African news, visit Africaninsider.com