From SA's police minister Bheki Cele saying that three people have been identified in connection with the murder of a German tourist; to Gunmen killing 12 in northern Nigeria… Read these and other stories making the headlines from around the African continent.
Stay up to date with African Insider.
Click on the links below and read the stories in detail.
German tourist murder: 'We believe we'll be able to crack the case very soon,' Police Minister Bheki Cele says, as police identify 'three people of interest'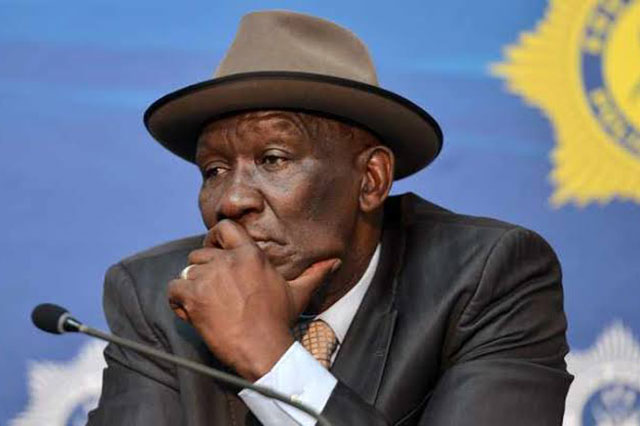 Police Minister Bheki Cele believes that Mpumalanga police will soon "crack the case" of murdered a German tourist following the identification of three people of interest in connection with the case. Read more… 
Gunmen kill 12 in northern Nigeria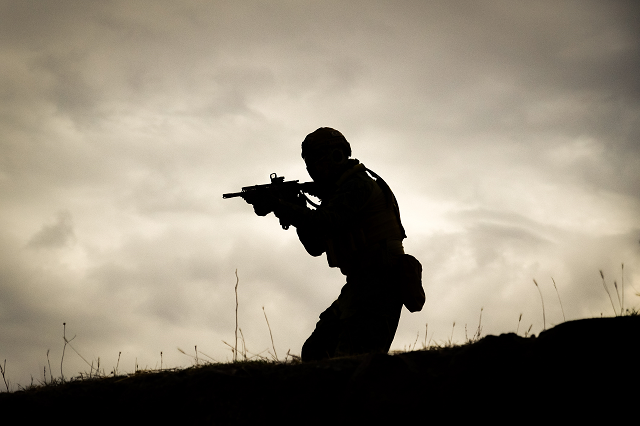 Twelve people died when gunmen opened fire on villagers in troubled northeast Nigeria, police said. Read more…
Academics found dead with their hands and feet tied up in their Eastern Cape home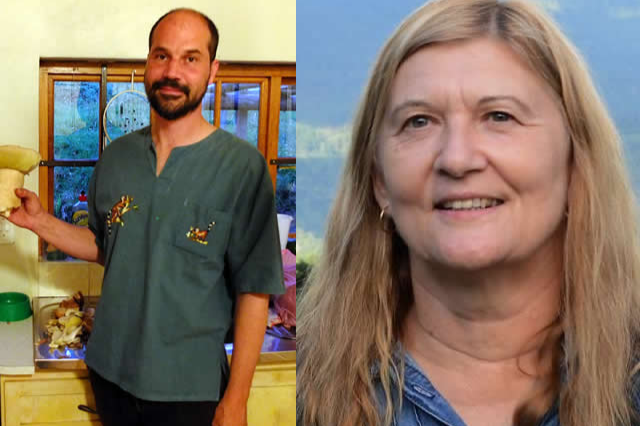 Eastern Cape police have launched a manhunt following the murder of the University of Fort Hare academic, Professor Judith Masters and her French-born partner Fabien Génin, reports said. Read more…
Traumatised Mozambique region seeks answers after jihadist attack
As jihadist fighters advanced in northern Mozambique, Henriques Laba saw only one route of escape. "We fled into the bush," said Laba, head of the village of Mute. Read more…
'He's a hero,' says mom of Cape Town man who died while saving 3 teens from drowning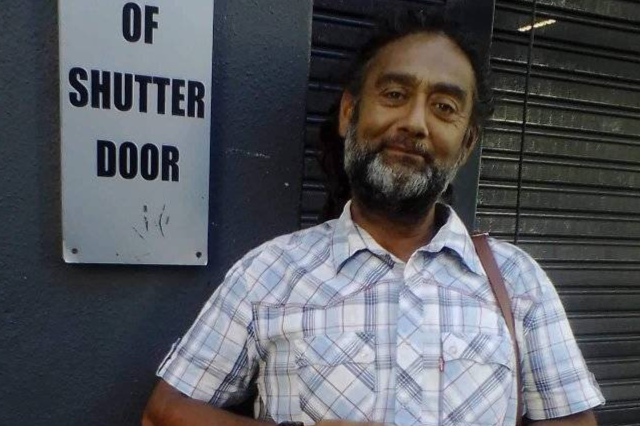 Eastridge community, family and friends reportedly described Reza Yon, who died while saving three teenagers, as a "hero" who had "a great love" for children and a "helpful man". Read more…
US warns Burkina Faso coup leaders on Russia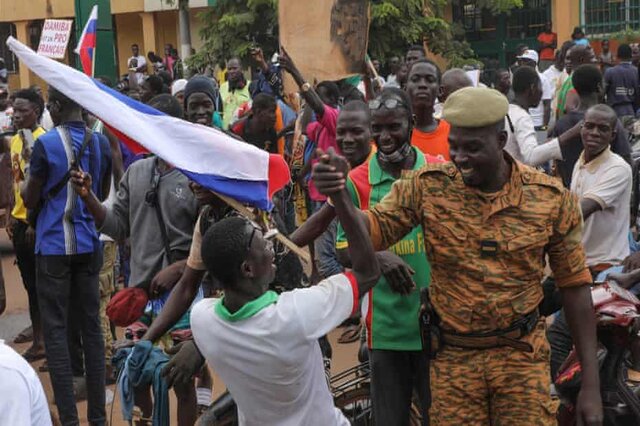 The United States on Tuesday warned Burkina Faso's junta of the risks of allying with Russia, whose shadowy Wagner paramilitary group has voiced robust support for the latest coup. Read more…
Ethiopia government says it accepts AU invite to peace talks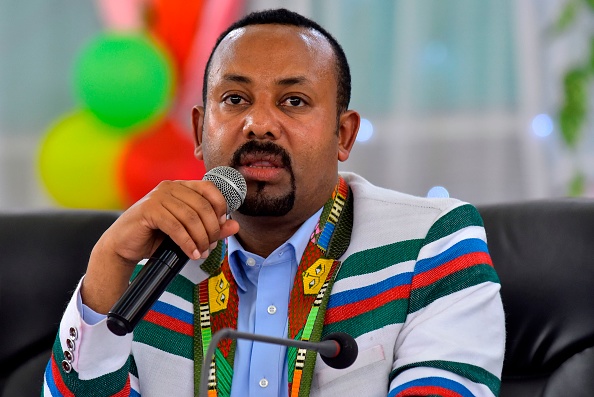 Ethiopia's government said on Wednesday it has accepted an African Union invitation to hold peace talks with Tigrayan rebels after almost two years of brutal war in the north of the country. Read more…
DRC, Brazil, Indonesia to present common front at climate talks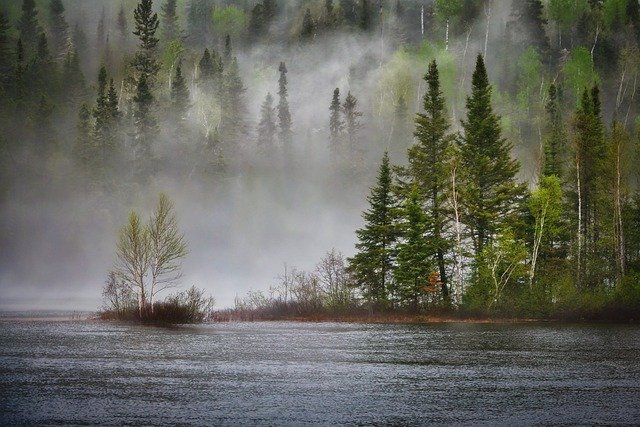 The Democratic Republic of Congo, Brazil and Indonesia are working to present a common front at climate negotiations, the Congolese Environment Minister Eve Bazaiba said on Tuesday. Read more…
WATCH | Springbok's Faf de Klerk and his longtime girlfriend Miné van Niekerk tie the knot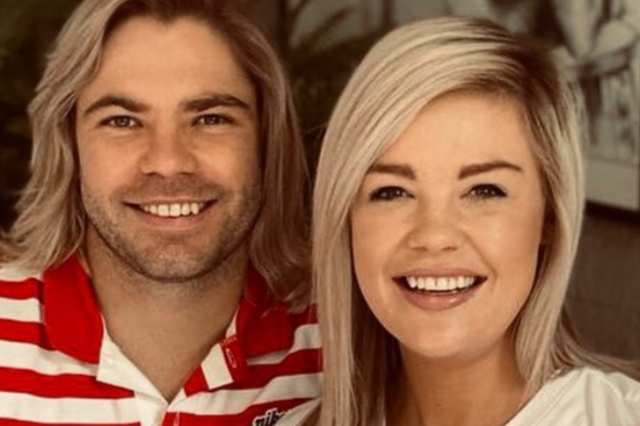 Seasoned Springboks scrum-half Faf de Klerk is officially off the market after marrying his finance, Miné van Niekerk over the weekend. Read more…
Liverpool edge Rangers as Bayern, Napoli underline credentials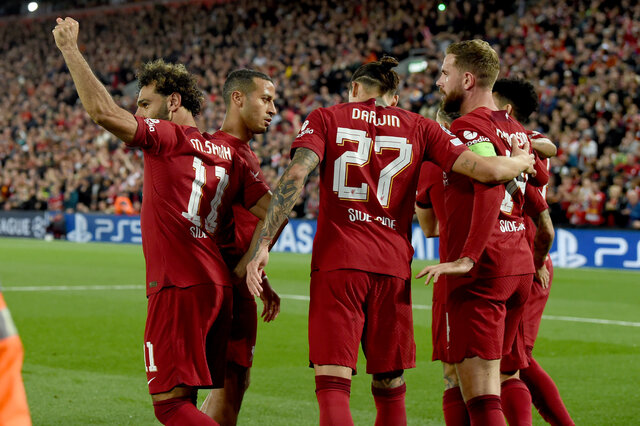 Liverpool eased to a comfortable 2-0 win in the 'Battle of Britain' against Rangers in the Champions League group games on Tuesday while Napoli underlined their credentials with an impressive 6-1 thrashing of Ajax in Amsterdam. Read more…
Follow African Insider on Facebook, Twitter and Instagram
Picture: Pixabay 
For more African news, visit Africaninsider.com