From a Magistrate being tragically killed in a hail of bullets with her husband and 13-year-old son getting injured; to the UN condemning the rising deadly attacks in Somalia…Read these and other stories making the headlines from around the African continent.
Stay up to date with African Insider.
Click on the links below and read the stories in detail.
Magistrate killed in hail of bullets, husband and 13-year-old son injured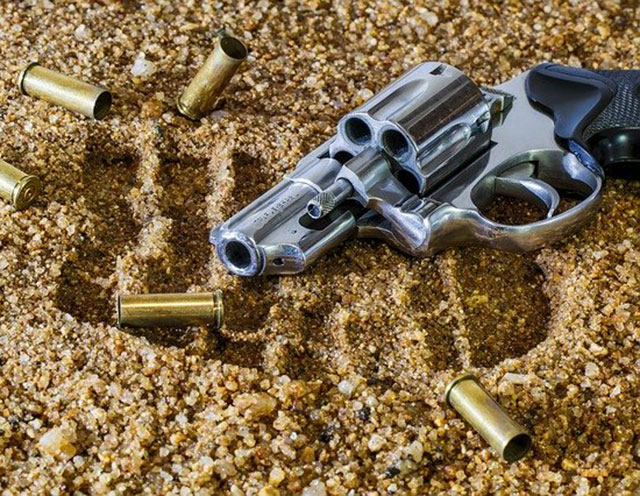 A Mount Ayliff magistrate was killed in a hail of bullets while traveling with her family on Saturday at Mbizana in the Eastern Cape. Read more…
UN condemns rising deadly attacks in Somalia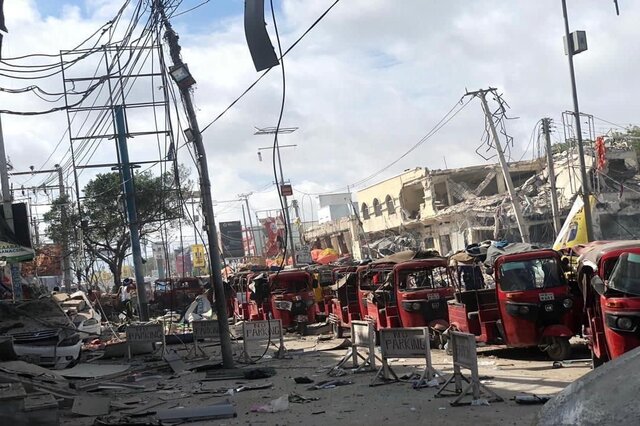 The UN's human rights chief on Monday attacked a surge in civilian casualties in Somalia, largely due to attacks by Al-Shabaab jihadists, saying more than 600 civilians had been killed this year. Read more…
South Africa to push for G20 seat for African Union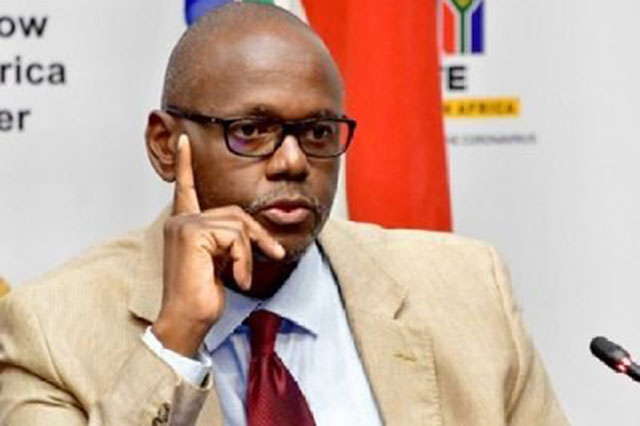 South Africa said on Sunday it will push for the African Union to get a seat at the G20, as leaders from the world's top economies gather in Indonesia next week. Read more…
Lagos shelter brings rare respite for Nigeria's LGBT+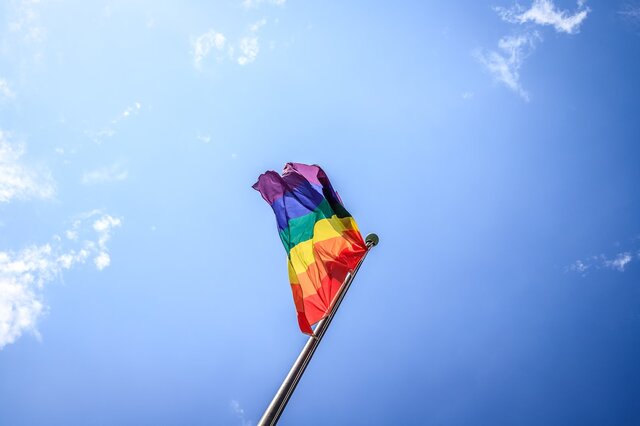 When Muna and Mary moved in together in Nigeria's Anambra state, they thought they were starting a new life. But that dream quickly became a nightmare for the trans man and his girlfriend after a barrage of insults from neighbours and threats of rape. Read more…
PICS | Three arrested for assaulting metro police officers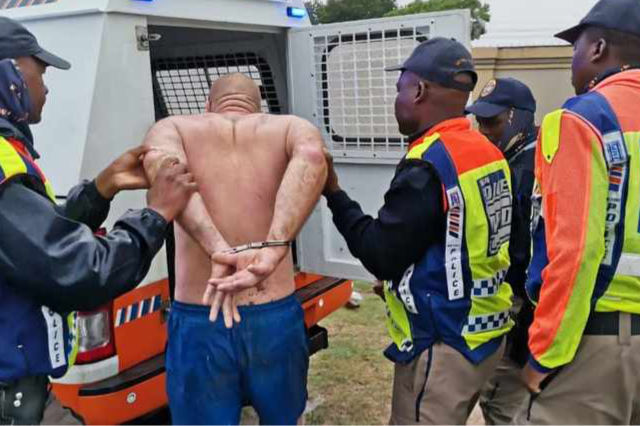 Johannesburg Metropolitan Police Department ( JMPD) with the assistance of private security guards arrested three men who reportedly threw racial slurs and assaulted two officers in Elandspark on Sunday morning. Read more…
Sun-soaked North Africa pushes for cheap energy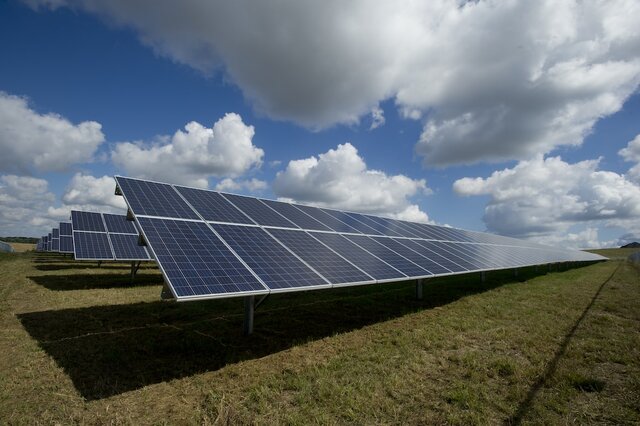 Solar panels glint in the sun on a Tunisian lagoon, part of a long-delayed drive to harness the North African country's vast renewable energy potential. Read more…
Lawyer of Egypt hunger-striker denied access for 2nd time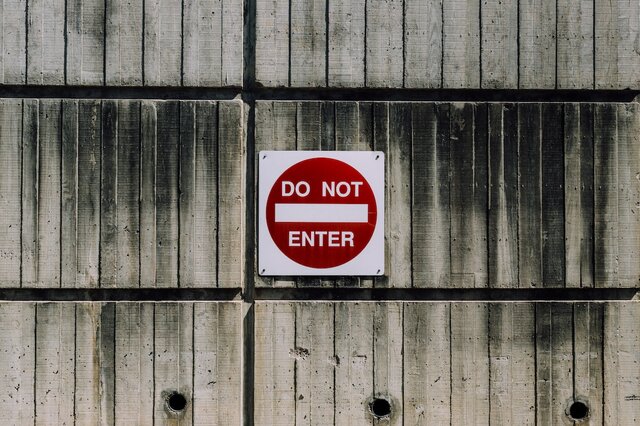 The lawyer for Egypt's jailed hunger-striker Alaa Abdel Fattah said on Sunday he had been denied access to his client for a second time in days, as fears for the activist's health mount. Read more…
Tribal fighting in Sudan's Darfur kills 24: media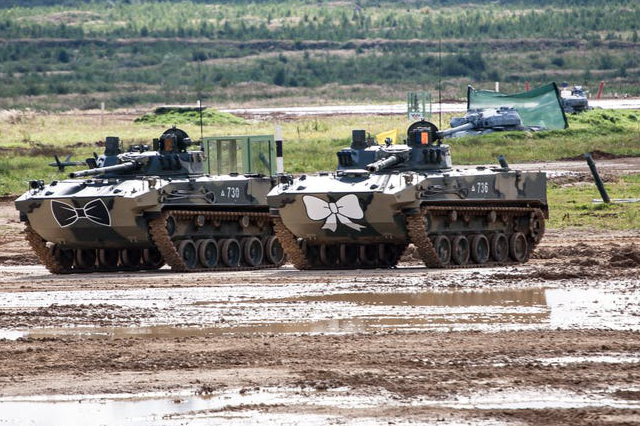 Tribal fighting in Sudan's restive Darfur region has left at least 24 people dead and triggered a localised state of emergency, state media said on Monday. Read more…
LISTEN | 'We've got your back' – Sonia Booth's sons send her a loving message on her birthday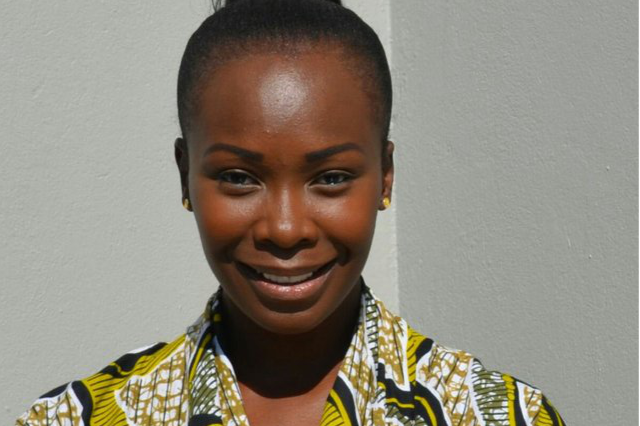 Sonia Booth's sons have made their support for their mom known after they sent her a sweet birthday message amid her husband Matthew's cheating allegations. Read more…
Cristiano Ronaldo claims he is being forced out of Man Utd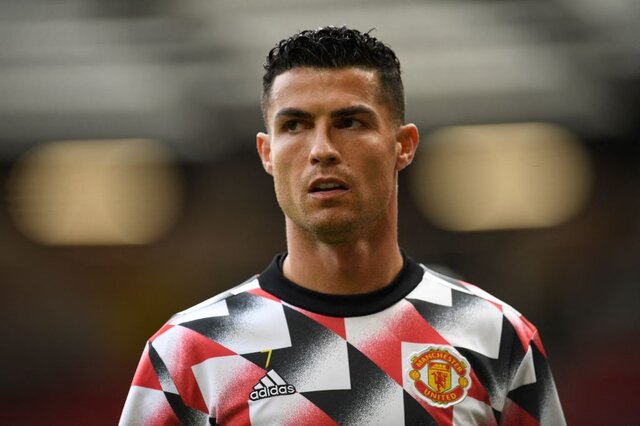 Cristiano Ronaldo said he felt "betrayed" by Manchester United as he claimed manager Erik ten Hag and other senior executives are trying to force him out of the club in an explosive interview on Sunday. Read more…
Follow African Insider on Facebook, Twitter and Instagram
Picture: Pixabay
For more African news, visit Africaninsider.com