Cape Town – From the police opening an inquiry into misconduct allegations levelled against MEC Albert Fritz; to Zimbabwean billionaire Strive Masiyiwa joining the Gates Foundation… Read these and other stories making the headlines from around the African continent.
Stay up to date with African Insider.
Click on the links below and read the stories in detail.
Police open inquiry into allegations against Albert Fritz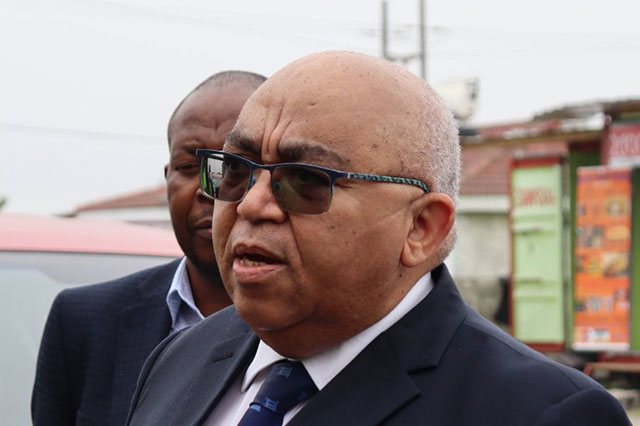 Western Cape police have reportedly opened an inquiry into misconduct allegations levelled against suspended Community Safety MEC Albert Fritz, while awaiting key pertinent documentation before a case is registered. Read more…
Gates Foundation appoints Zimbabwean billionaire Strive Masiyiwa to new board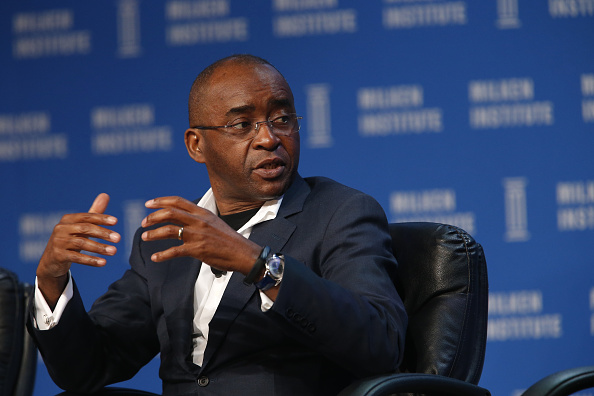 Zimbabwean billionaire Strive Masiyiwa has joined the Bill and Melinda Gates Foundation's new board of trustees, the foundation announced on Wednesday. Read more…
Guinea PM says billions missing in mining shortfall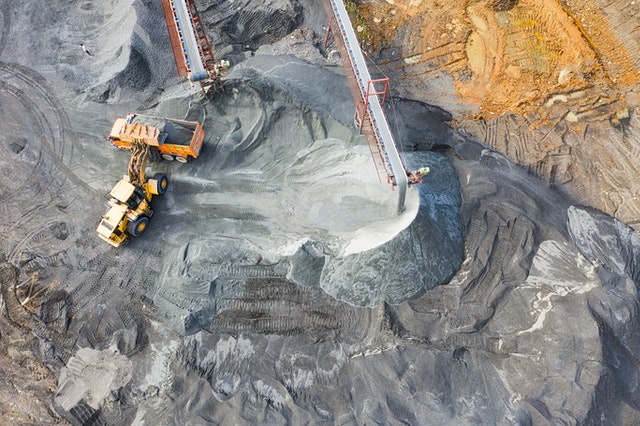 Guinea's transitional prime minister on Wednesday painted a bleak picture of the country's finances five months after a coup, citing a multi-billion dollar mining shortfall and mass discrepancies on the government payroll. Read more…
West Africa bloc to discuss Burkina Faso crisis Friday
The West African bloc Ecowas will meet virtually on Friday to discuss the crisis in Burkina Faso, where army officers have ousted President Roch Marc Christian Kabore, the group said. Read more…
South Africa's gutted justice system struggles to keep up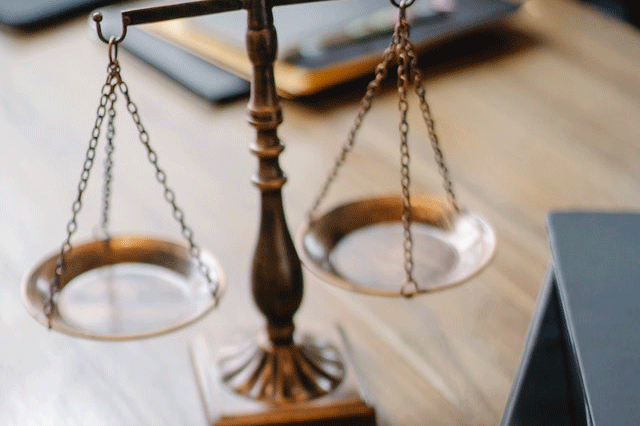 A soccer star shot dead. Parliament gutted by fire. People trampled to death in riots. Even with the most spectacular crimes, South Africa's criminal justice system can't seem to keep up. Read more…
Third Libya minister detained over alleged graft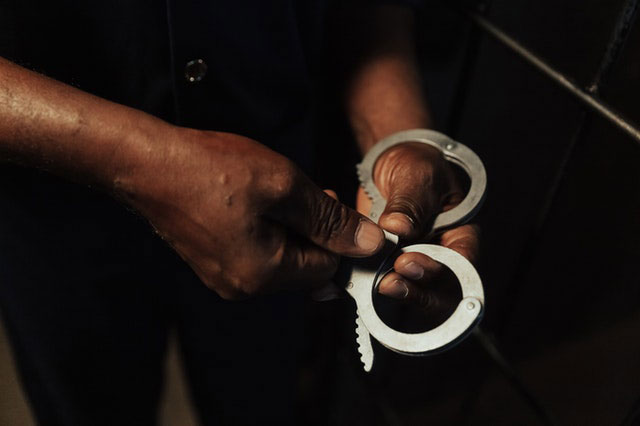 Libya's health minister and his deputy have been detained as part of a corruption probe, prosecutors said on Wednesday, the third detention of a cabinet member in recent weeks. Read more…
Zimbabwe opposition leader Nelson Chamisa upbeat about polls despite crackdown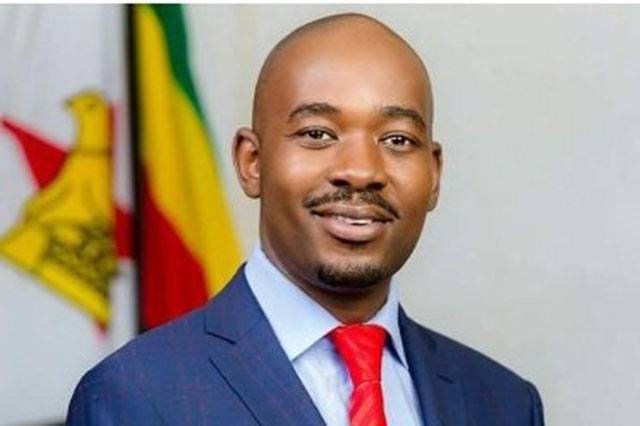 Zimbabwe's main opposition leader is upbeat about victory in next year's elections, despite a crackdown that he compares to being in "the jaws of a crocodile". Read more…
Leaked audio: Scopa gives Cyril Ramaphosa up to 10 days to respond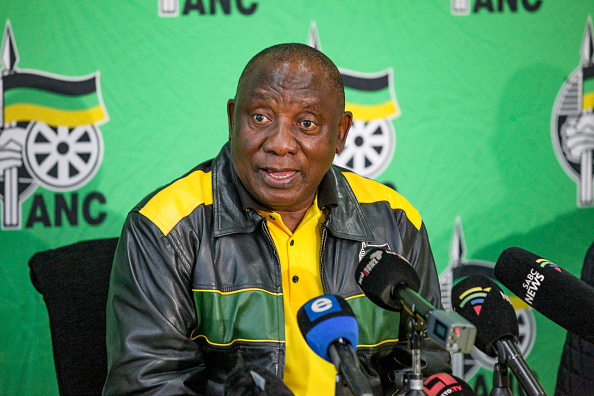 The Parliament's standing committee on public accounts (Scopa) has given President Cyril Ramaphosa seven to ten days to reply to its letter regarding a leaked audio recording implicating him. Read more…
WATCH | 'Young Black Coffee' at Konka warms the hearts of many on social media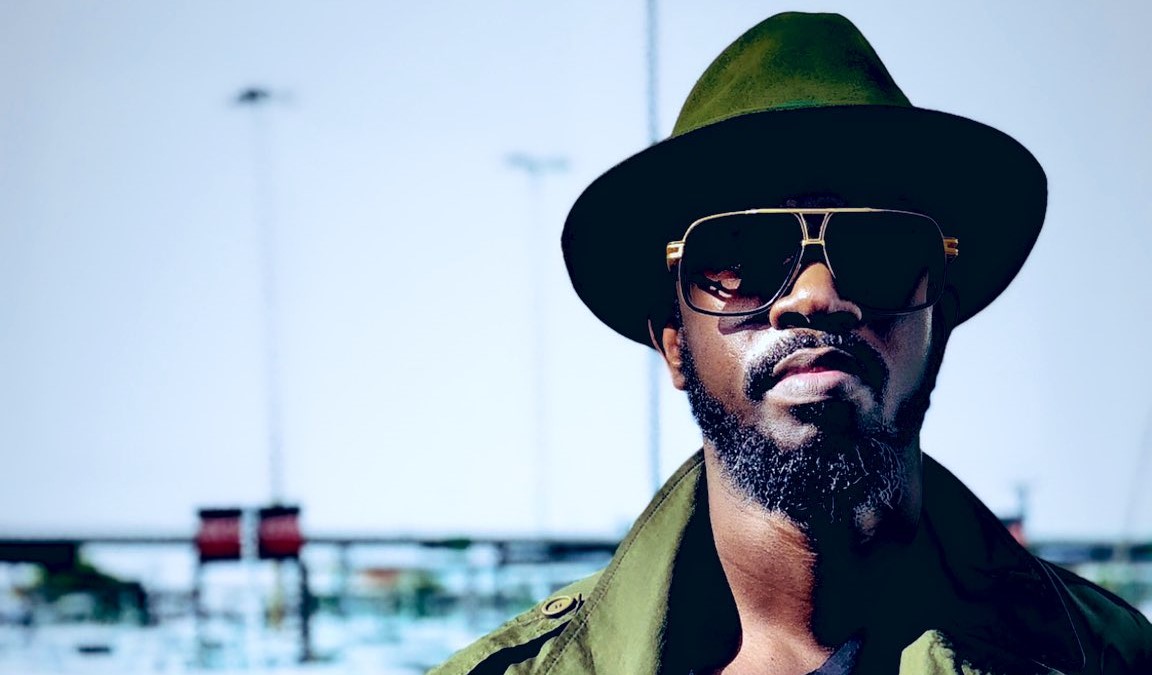 In a video clip that has since gone viral on social media, established House music DJ Black Coffee, has approved a skit of primary school children imitating him and the vibes at Konka. Read more…
Salah scores decisive penalty as Egypt beat Ivory Coast in shoot-out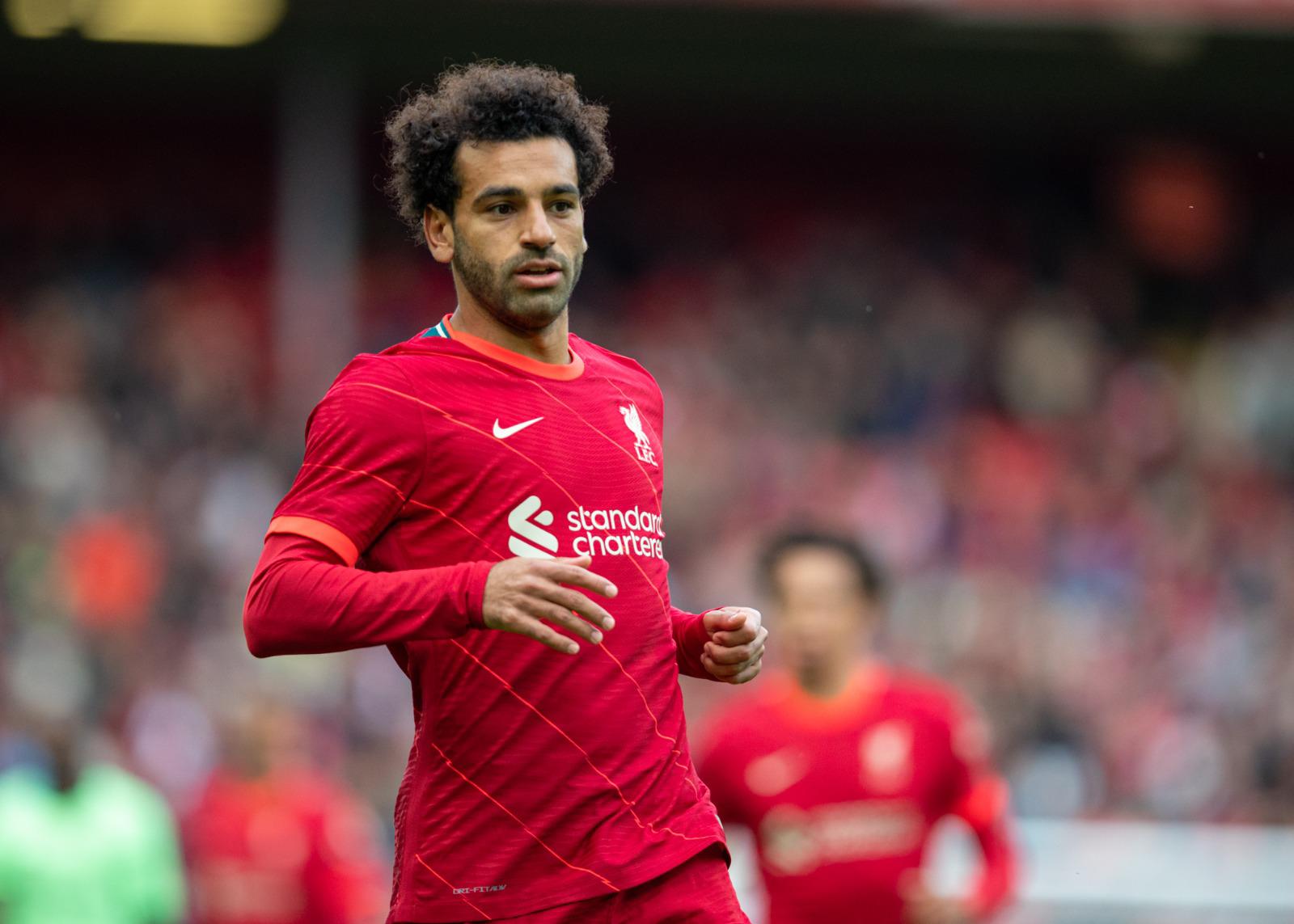 Mohamed Salah scored the decisive spot-kick as record seven-time champions Egypt beat the Ivory Coast 5-4 on penalties after a 0-0 draw in Douala on Wednesday to reach the Africa Cup of Nations quarter-finals. Read more…