Cape Town – From SA's Co-operative Governance and Traditional Affairs Minister Nkosazana Dlamini-Zuma reportedly preparing to run for president in 2024; to Angolans paying their final respect to former president Jose Eduardo dos Santos… Read these and other stories making the headlines from around the African continent.
Stay up to date with African Insider.
Click on the links below and read the stories in detail.
Nkosazana Dlamini-Zuma 'is running for president again'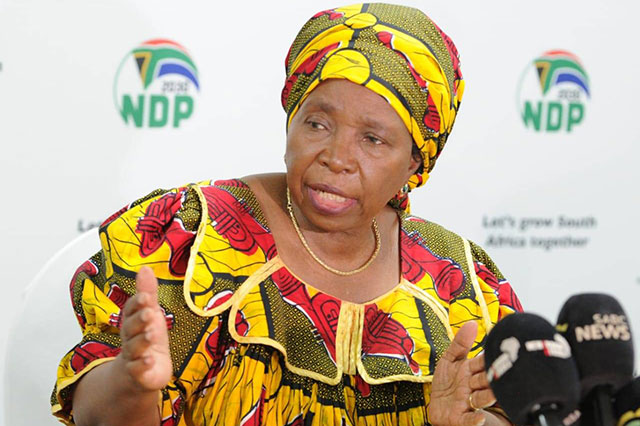 Co-operative Governance and Traditional Affairs Minister Nkosazana Dlamini-Zuma is reportedly set to run for president in 2024, and she has set tongues wagging after her campaign posters started circulated on social media. Read more…
Angola pays homage to ex-leader dos Santos amid vote dispute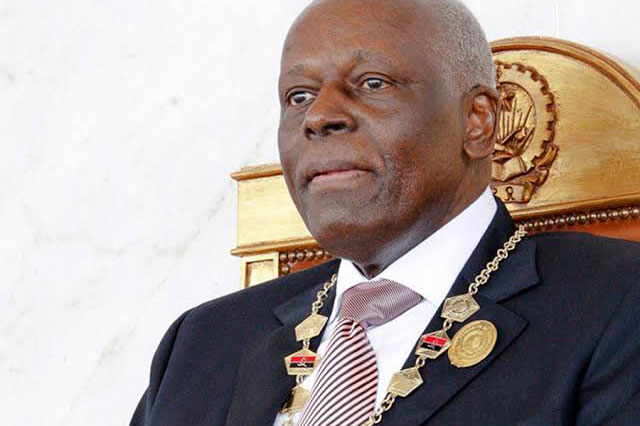 Angolans started paying their final respect to former president Jose Eduardo dos Santos on Saturday as the veteran strongman's historically dominant party emerged from its worst electoral result. Read more…
SA's former police chief has his assets seized in R191m 'blue lights' tender case

Assets belonging to South African police officials implicated in the R191m "blue lights" tender case were reportedly seized on Friday by the National Prosecuting Authority's Asset Forfeiture Unit (AFU) and Investigating Directorate (ID), following a court order. Read more…
Angola's opposition rejects initial poll results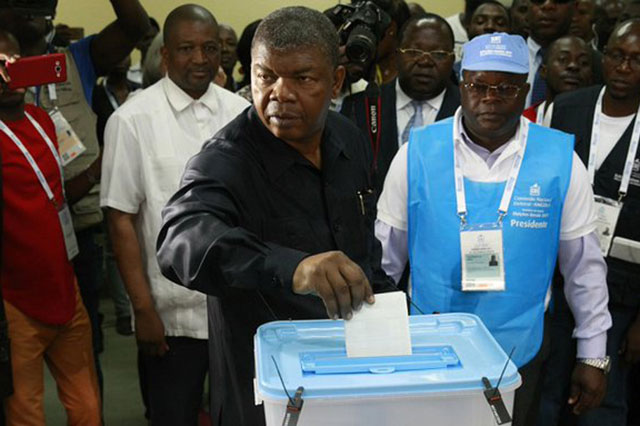 Angola's opposition leader on Friday rejected preliminary election results that suggest President Joao Lourenco will stay in power despite the country's most competitive polls since independence. Read more…
'Terror has become a daily dose' – Zimbabwe opposition condemns political violence as vote nears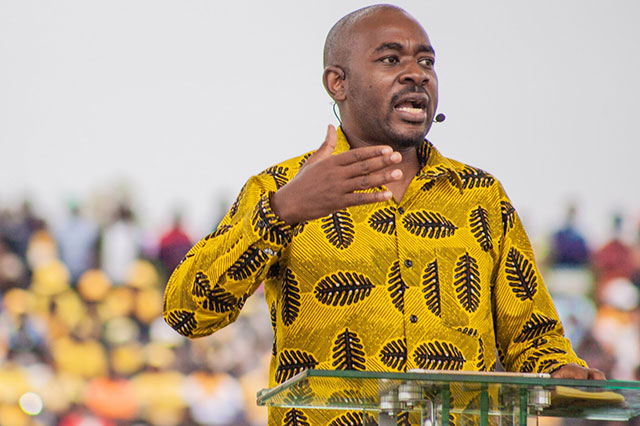 Zimbabwe's main opposition group claimed on Friday that its supporters have been attacked ahead of next year's national vote, as rights groups warn of a worsening crackdown on dissent. Read more…
Central African Republic's president orders constitution rewrite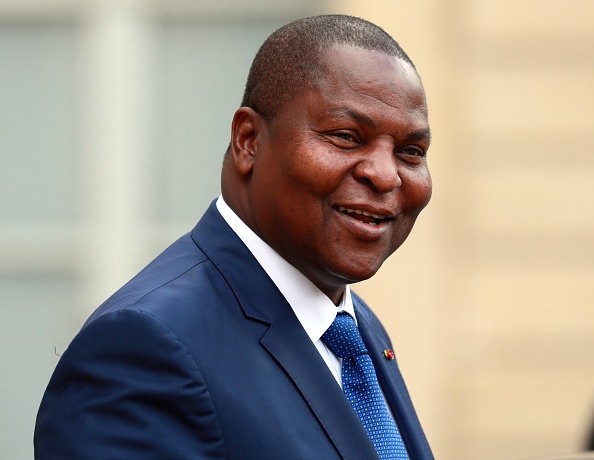 The Central African Republic's President Faustin Archange Touadera on Friday ordered the creation of a committee to rewrite the constitution, following fears he wants to seek a third term in office. Read more…
4 dead in Ethiopian air raid as govt denies civilians targeted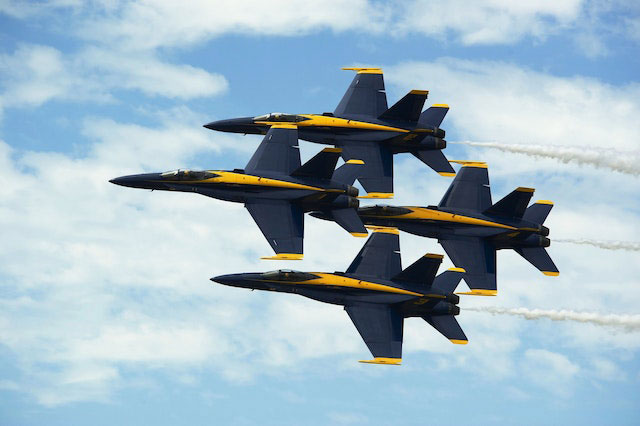 Four people were killed on Friday in an Ethiopian air strike on Tigray's capital city, a hospital official said, as the government denied it had targeted civilians in the rebel-held region. Read more…
UN condemns air strike in Ethiopia that 'hit kindergarten'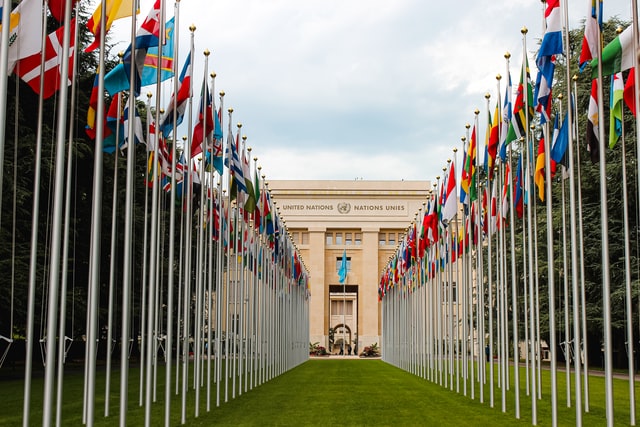 The UN children's agency UNICEF on Saturday condemned an air strike that "hit a kindergarten" in Ethiopia's Tigray region, killing at least four people including two children. Read more…
WATCH | Inside Miss SA Ndavi Nokeri's homecoming celebrations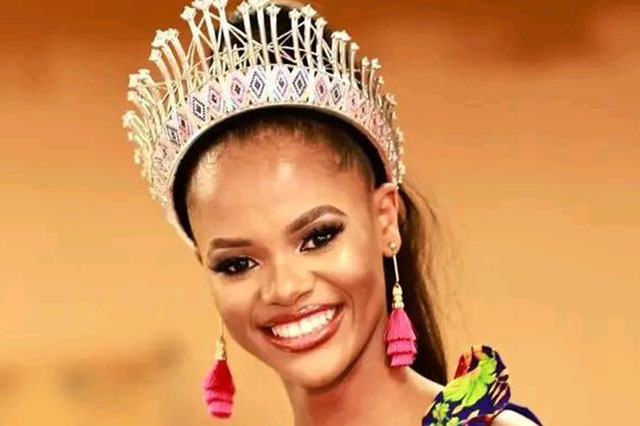 Miss South Africa Ndavi Nokeri has kicked off her three-day homecoming tour in Limpopo, as the province is this weekend hosting a series of celebrations to welcome the newly crowned beauty queen. Read more…
Nienaber without answers for flat Boks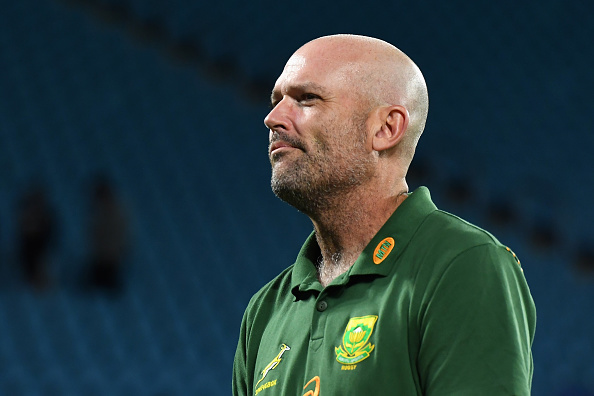 Jacques Nienaber has admitted he can't explain why the Springboks started poorly and did not capitalise on their opportunities in the first half against the Wallabies, but would not be drawn to comment on Faf de Klerk's yellow card. DYLAN JACK reports. Read more…