From an 8-year-old boy being killed by a neighbour's pitbull while playing at his home; to abortion being put under the spotlight in conservative Morocco… Read these and other stories making the headlines from around the African continent.
Stay up to date with African Insider.
Click on the links below and read the stories in detail.
Boy, 8, killed by neighbour's pitbull while playing at his home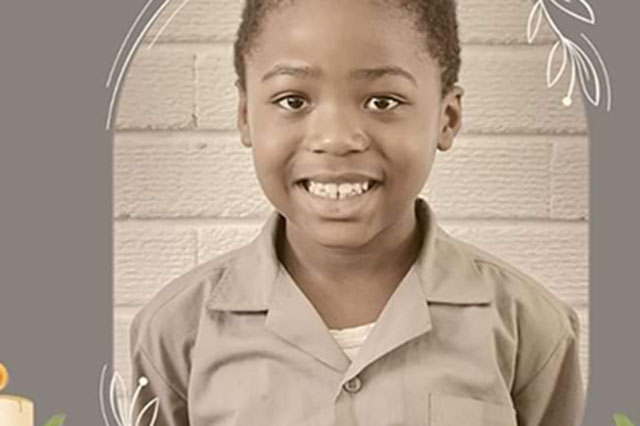 An eight-year-old boy was reportedly mauled to death by a neighbour's pitbull while playing alone at his home in Vista Park, Bloemfontein on Saturday. Read more…
Abortion under spotlight in conservative Morocco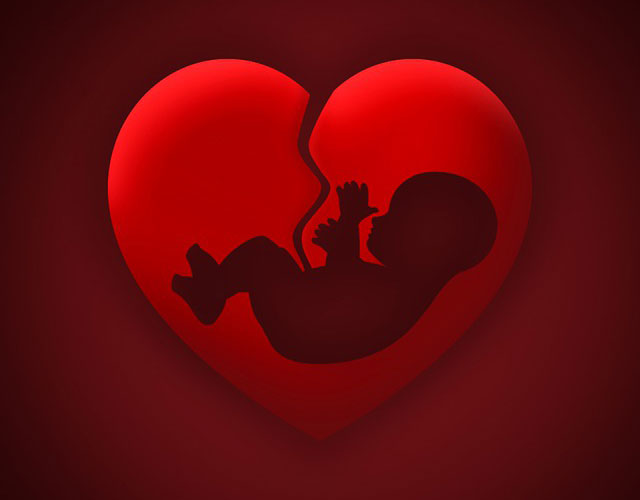 The debate over abortion rights has flared in Morocco after a teenager's death following an unsafe termination, but social taboos continue to stall reforms. Read more…
WATCH | South African men, Zulu King, protest violence against women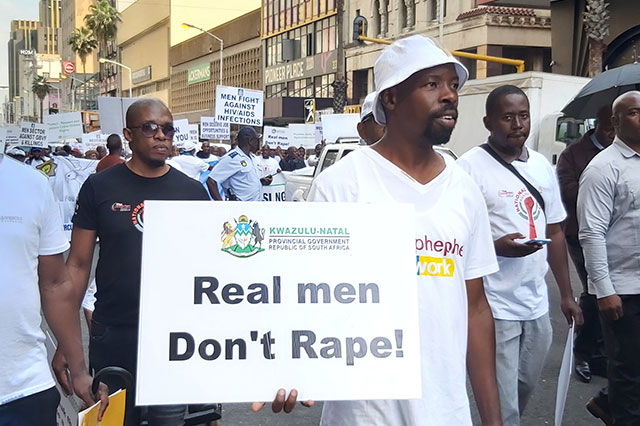 Hundreds of people took to the streets in South Africa's coastal city of Durban to condemn violence against women amid a growing wave of incidents that have rattled the nation. Read more…
Uganda mulls clampdown on alcohol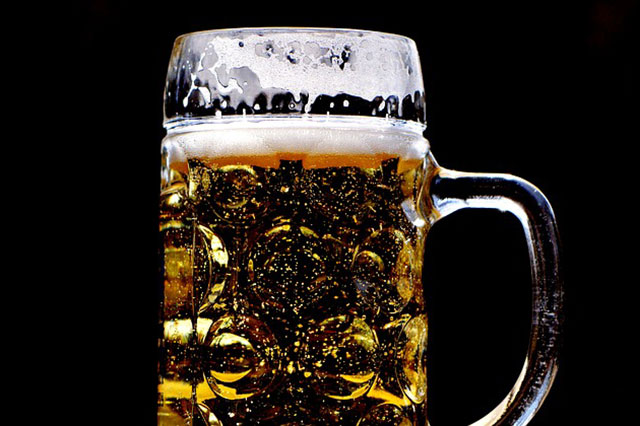 Uganda is considering legislation to regulate bar opening times and limit sales and advertising of alcohol in a bid to cut down consumption in one of Africa's heaviest drinking nations. Read more…
Desert rally a rare tranquil escape in chaotic Libya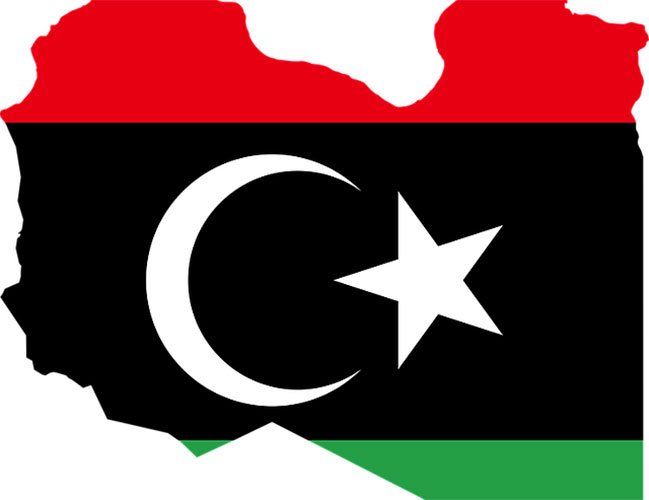 Some 30 quad bikes, motorcycles and four-wheel drives are rallying in Libya's desert – a welcome but rare taste of normality for a nation lashed by the shifting sands of conflict. Read more…
DRC army clashes with M23 rebels north of key city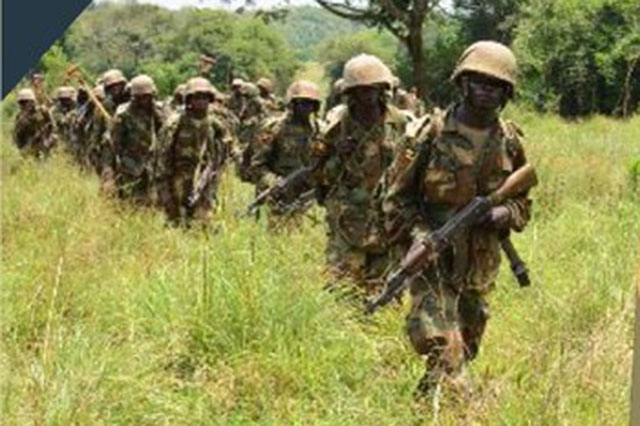 Troops in the Democratic Republic of Congo clashed with M23 rebels north of the key eastern city of Goma on Sunday, officials said, in the latest violence to hit the troubled region. Read more…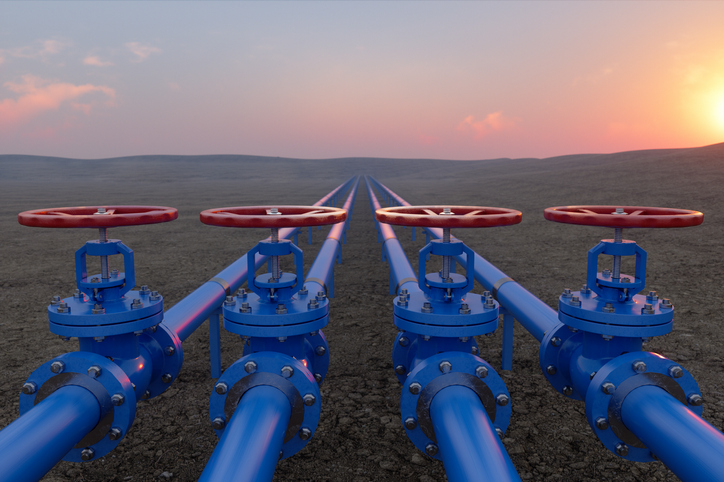 Mozambique has started exporting liquefied natural gas (LNG) produced in the country's restive north, President Filipe Nyusi said on Sunday. Read more…
Africa's largest democracy goes to the polls amid rising insecurity
Africa's biggest election will be held in February 2023 in Nigeria. It's the seventh successive general election in the country's 23 years of unbroken democratic government. Read more,,,
Enhle Mbali expands her network, hangs out with American star Gabrielle Union-Wade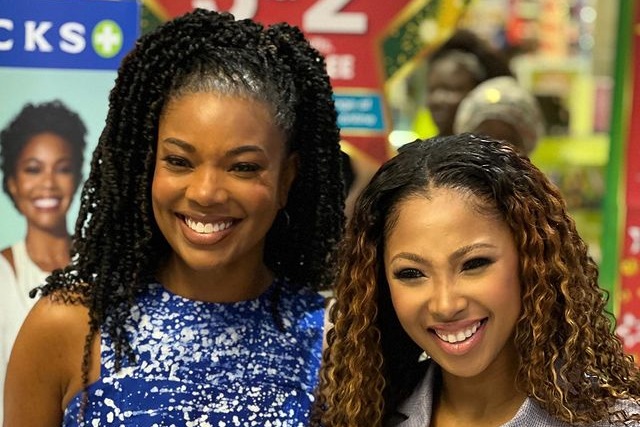 South African actress, TV presenter and fashion designer, Enhle Mbali has been expanding her network, spending time with American actress, Gabrielle Union-Wade. Read more…
Kenyan runner banned five years for doping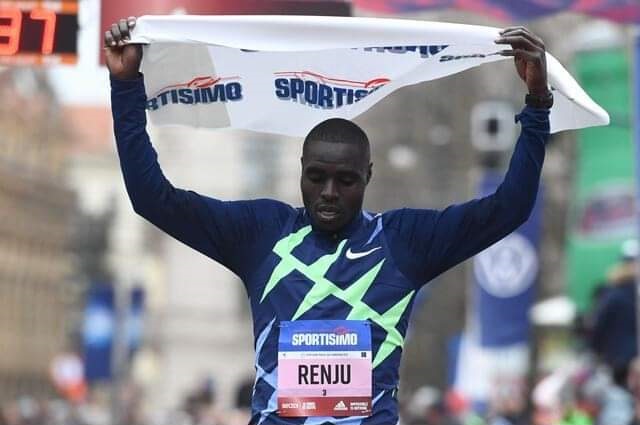 Keneth Kiprop Renju, winner of the Prague half-marathon in April, received a five-year ban Friday as the latest in a long list of Kenyan athletes suspended for suspected doping. Read more…
Follow African Insider on Facebook, Twitter and Instagram
Picture: Pixabay
For more African news, visit Africaninsider.com