Cape Town – From the husband of Kenyan double world championships medallist Agnes Tirop being arrested, to Eswatini shutting down the Internet for two hours as pro-democracy protests continue… Read these and other stories making the headlines from around the African continent.
Stay up to date with African Insider.
Click on the links below and read the stories in detail.
At least 56 held after hostage drama involving ministers
At least 56 people have been arrested following the hostage drama involving ministers at St George's Hotel, Irene in Pretoria on Thursday. Read more…
Pro-democracy protests mount as Eswatini blocks Internet
Eswatini, Africa's last absolute monarchy, shut down the Internet for two hours on Friday as pro-democracy marchers headed to the capital. Read more…
South Africa to start jabs for kids as young as 12
South Africa will begin vaccinating children as young as 12 next week and also offer Covid-19 boosters against certain immune disorders, the health minister announced on Friday. Read more…
'I remain a prisoner under very strict parole conditions,' says Jacob Zuma
The crowd moved as one under a sweltering sun on Thursday in South Africa's port city of Durban to pray for ex-president Jacob Zuma and welcome his release on medical parole. Read more…
NGOs sound alarm over pandemic-induced budget cuts in West Africa
Oxfam and Development Finance International warned on Thursday that West African governments risk creating the "worst economic crisis in decades" by slashing public spending because of the Covid-19 pandemic. Read more…
Blast kills Algerian guard near Morocco border, ministry says
An Algerian border guard was killed and two wounded on Wednesday evening when a bomb went off near the Moroccan border, the defence ministry said on Thursday. Read more…
Kenya police arrested over 'vampire' child killer's escape
Three Kenyan officers were in custody on Thursday over the disappearance of a self-confessed serial killer described as a "bloodthirsty vampire", barely three months after his arrest, a senior police official said. Read more…
Regional troops to stay in Mozambique indefinitely
Southern African troops have driven jihadists out of northern Mozambique but will stay in the country indefinitely to ensure the situation remains under control, a regional bloc said on Thursday. Read more…
IN PICTURES | Former Miss Universe Pia Wurtzbach explores Cape Town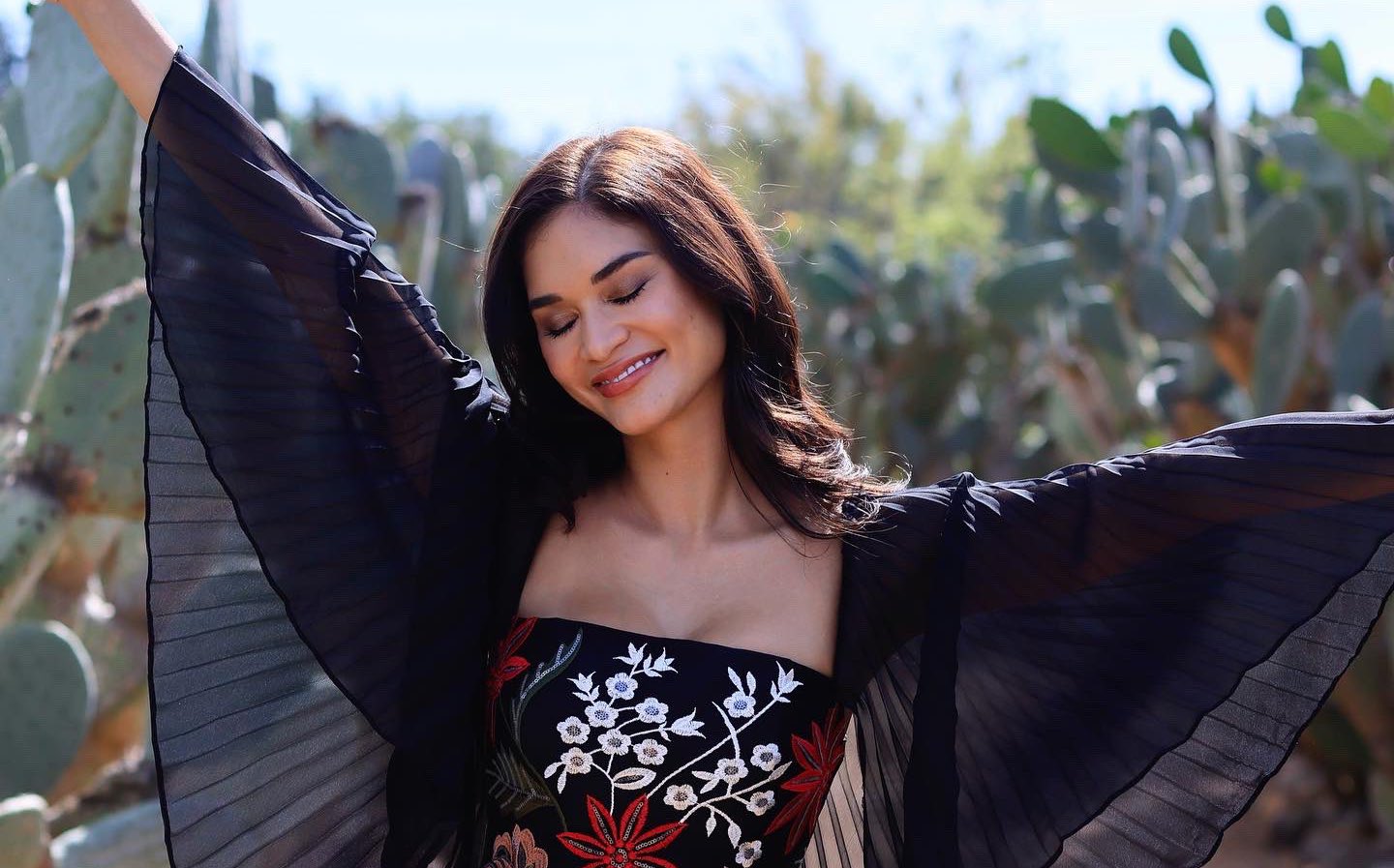 Miss Universe 2015 Pia Wurtzbach of Philippines is in Cape Town and is seemingly enjoying the beauty of the Mother City. Read more…
Husband of slain Kenyan running star Agnes Tirop due in court
The husband of Kenyan double world championships medallist Agnes Tirop, who was stabbed to death in a killing that has shocked her home country and the world of athletics, was due in court Friday after a dramatic late-night arrest. Read more…
Follow African Insider on Facebook, Twitter, and Instagram
Picture: Getty Images 
Source: AFP
For more African news, visit Africaninsider.com