Cape Town – From President Cyril Ramaphosa saying his ANC party remains committed to anti-graft rules; to the wife of a self-exiled pro-democracy lawmaker in Eswatini winning her husband's seat in a by-election… Read these and other stories making the headlines from around the African continent.
Stay up to date with African Insider.
Click on the links below and read the stories in detail.
ANC to keep anti-graft rule, says President Cyril Ramaphosa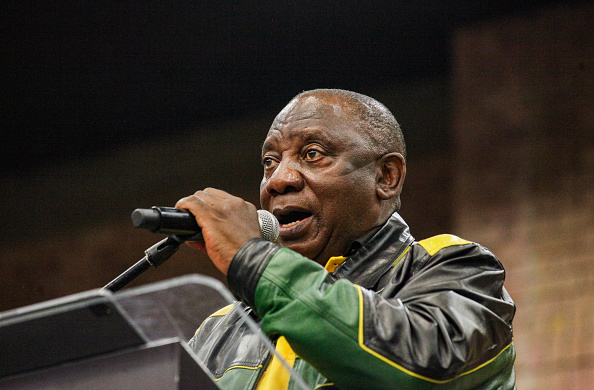 South Africa's president Cyril Ramaphosa said on Friday that his ruling African National Congress party was at its "weakest", after a historic loss in municipal polls last year. Read more…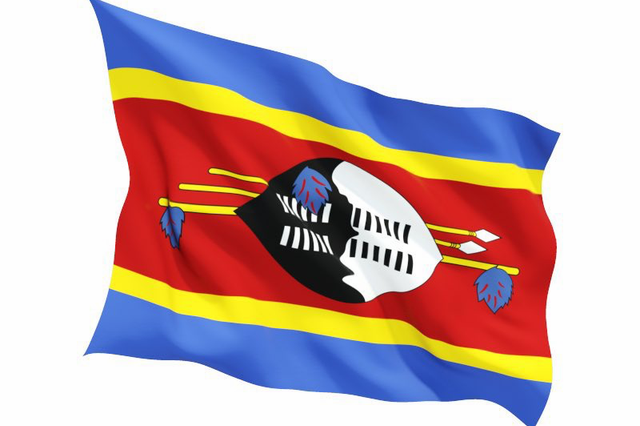 The wife of a self-exiled pro-democracy lawmaker in Eswatini won on Sunday her husband's seat in a by-election that activists said showed continued support for reforms a year after deadly protests. Read more…
Thousands of children displaced in eastern DRC, says UN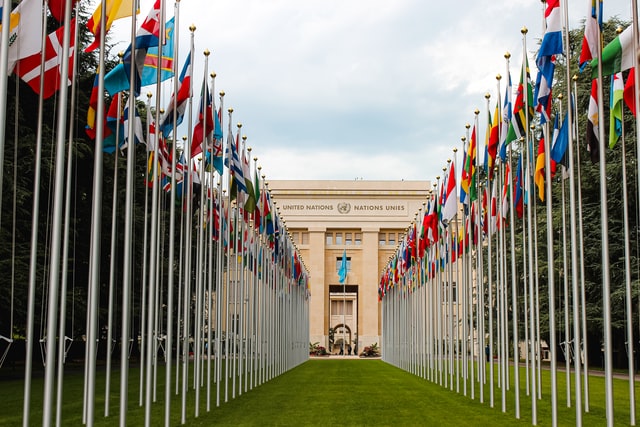 Thousands of children have been forced to flee their homes in eastern Democratic Republic of Congo where security forces are battling M23 rebels, the UN's children's agency said on Saturday. Read more…
Ramaphosa acts to ease South Africa's energy crisis: impact will be felt in renewables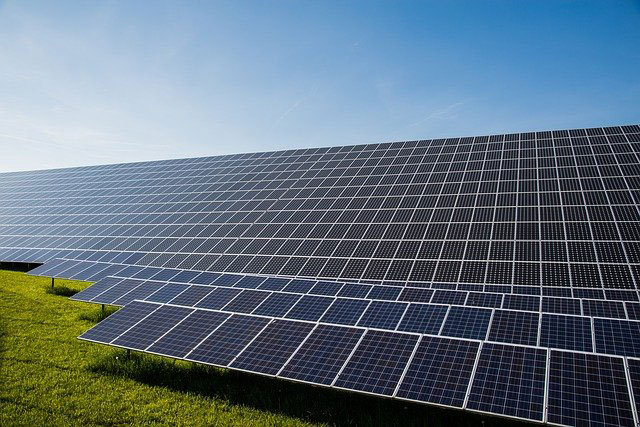 South Africa's President Cyril Ramaphosa recently announced an action plan to address the country's growing energy crisis. It included relaxing the legislative and environmental requirements to speed up private investment and increase generation capacity. The Conversation Africa's Nontobeko Mtshali asked Wikus Kruger for his insights. Read more…
8 hurt as UN peacekeepers open fire in east DRC, says official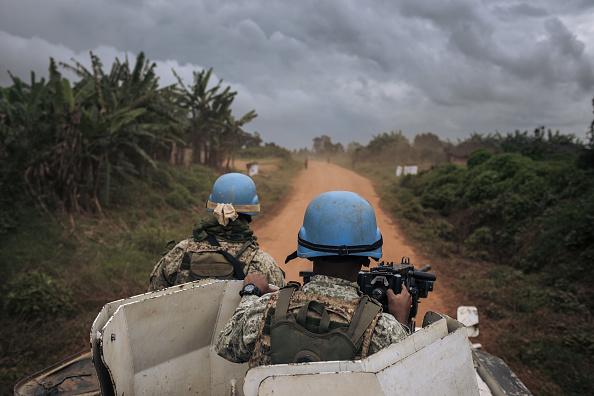 The UN peacekeepers opened fire and injured eight people in the Democratic Republic of Congo after being prevented from crossing an immigration post from Uganda, a local official said. Read more…
Thousands take to Sudan streets to protest military rule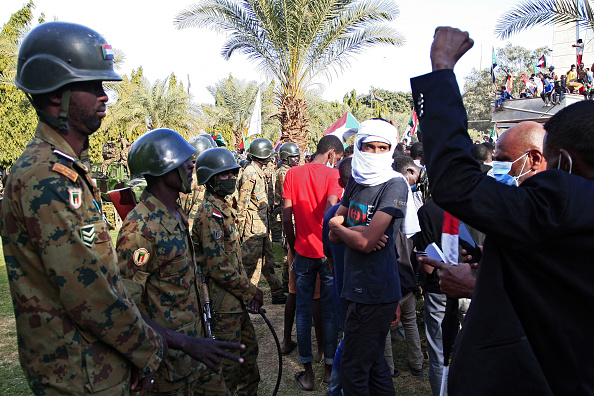 Thousands of Sudanese protesters rallied in the capital Sunday to demand an end to military rule and tribal clashes that have killed over 100 people, AFP correspondents said. Read more…
Kenya says social media won't be blocked after warning to Facebook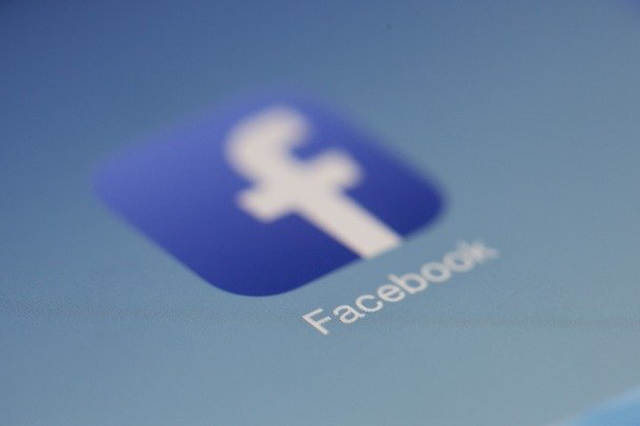 Kenya insisted on Saturday that social media would not be blocked, after a state watchdog warned Facebook it risked suspension if it did not tackle hate speech on its platform. Read more…
Rising hate leaves 'no place for gays' in Senegal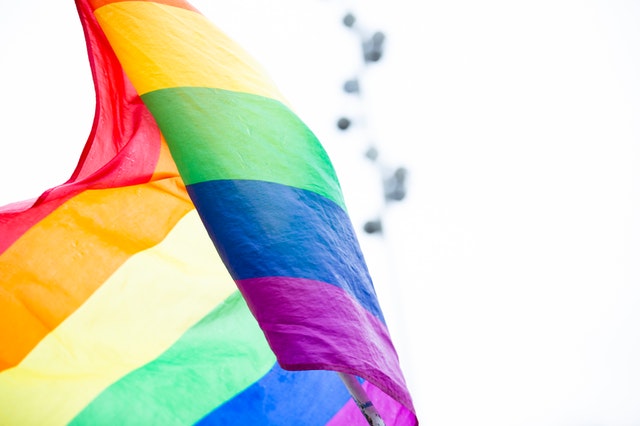 Every time Abdou's mother hears of a homophobic attack in the streets of Senegal's capital Dakar, she locks him in her bedroom. Read more…
WATCH | Somizi speaks on the forgotten culture of 'black dogs'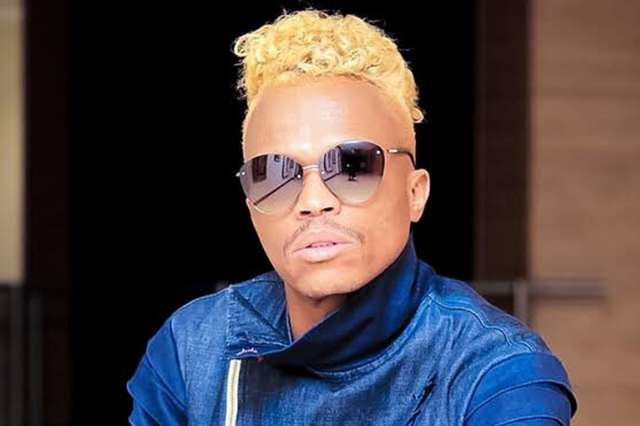 Reality TV star and Idols SA judge, Somizi Mhlongo, had Mzansi rolling on the floor with laughter when he took to social media to  share his thoughts on the "forgotten culture" of "black dogs". Read more…
'We miss you so much my LOVE' – Connie Ferguson marks a year since her hubby Shona's passing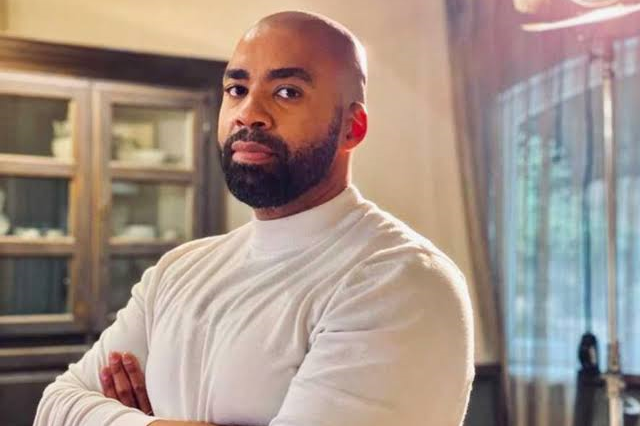 Media mogul and veteran actress, Connie Ferguson, has been paying loving tributes to her husband, Shona, since his passing, and an anniversary of his death would not have gone unnoticed. Read more…
Follow African Insider on Facebook,Twitter and Instagram
Picture: Facebook\  Cyril Ramaphosa
For more African news, visit Africaninsider.com