Cape Town – From the DA's Albert Fritz being suspended over "serious allegations"; to Burkina Faso's president being arrested by mutinous troops… Read these and other stories making the headlines from around the African continent.
Stay up to date with African Insider.
Click on the links below and read the stories in detail.
Western Cape Premier Alan Winde suspends MEC Albert Fritz over 'serious allegations'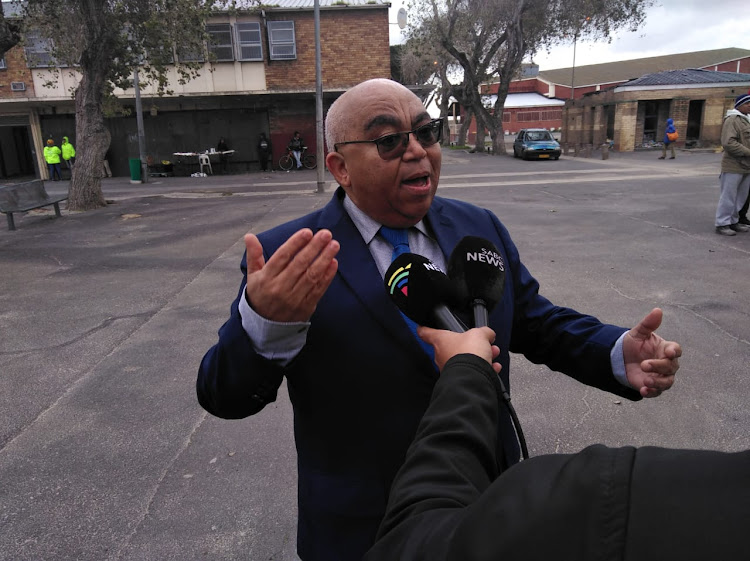 Western Cape Community Safety MEC Albert Fritz has been suspended with immediate effect pending a probe into "serious allegations" levelled against him. Read more…
Burkina Faso president Kabore arrested by mutinous soldiers, security sources say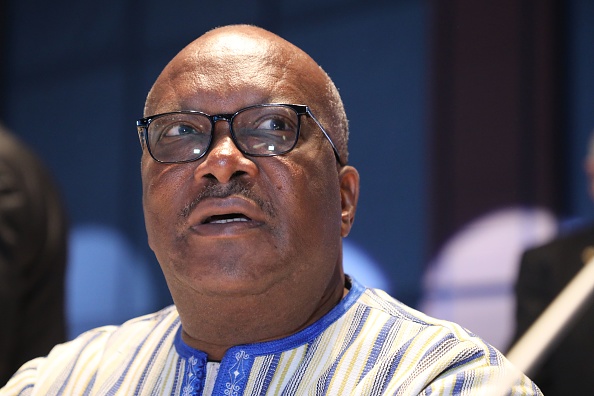 Mutinous troops in restive Burkina Faso arrested President Roch Marc Christian Kabore on Monday and detained him in army barracks a day after staging an uprising, security sources told AFP. Read more…
Albert Fritz requests to be relieved of his duties as DA provincial leader amid sexual assault claims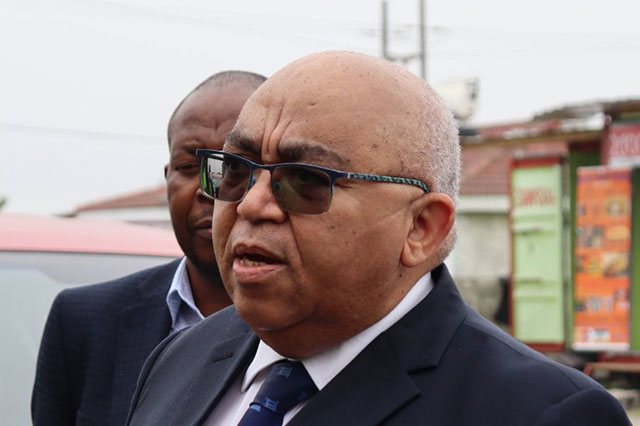 Western Cape Premier Alan Winde is expected to reveal the reason why Community Safety MEC Albert Fritz has been suspended, but according to reports on Monday, the suspension is apparently linked to sexual assault allegations. Read more…
South African army probes fire at Waterkloof Air Force Base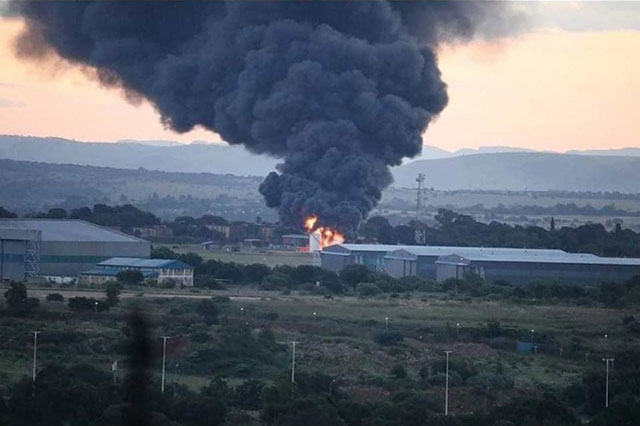 The South African army is investigating a fire that broke out at its main air force base on Sunday, just weeks after a blaze ripped through parliament. Read more…
'Not even inspectors can walk randomly into workplaces without justifiable cause,' labour dept says
The Department of Labour and Employment has called on employers and workers to empower themselves with knowledge to prevent the contravention of their rights. Read more…
Uganda central bank chief dies aged 72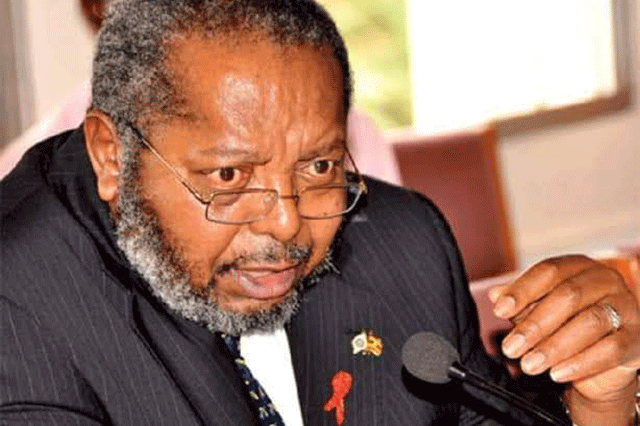 The head of the Bank of Uganda, Emmanuel Tumusiime Mutebile, died on Sunday, the central bank said, and analysts warned that his death could augur a period of uncertainty for the fragile economy of the east African country. Read more…
#MeToo wave in Morocco over 'sex for grades' scandal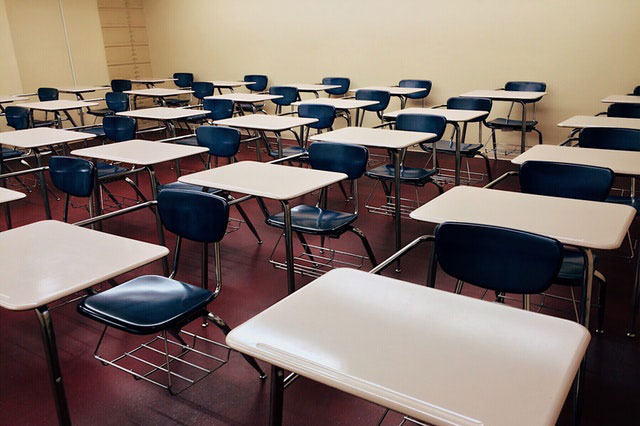 Female Moroccan university students have broken their silence about professors demanding sexual favours in return for good grades, a scandal that has shaken the higher education system. Read more…
Cameroon govt says 16 killed in nightclub fire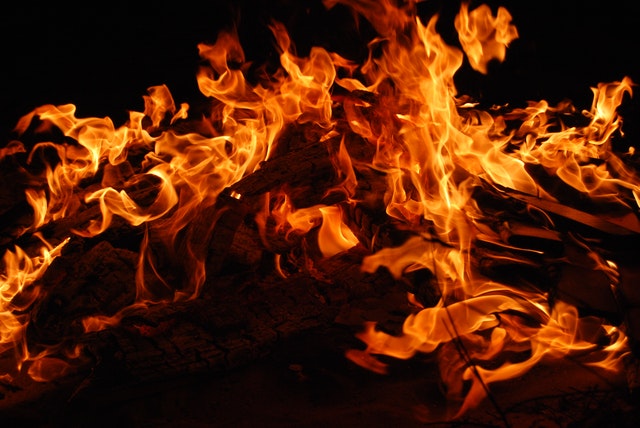 Cameroon's government said on Sunday that 16 people were killed in a fire caused by fireworks in a nightclub in the capital Yaounde, the tragedy occurring as the nation hosts the Africa Cup of Nations football tournament. Read more…
WATCH | 'Gorgeous' Somizi says 'nobody is born ugly but just poor and broke'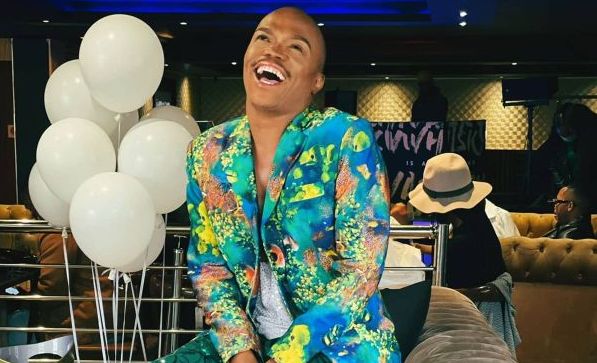 South African media personality Somizi Mhlongo says it takes a lot of money for one to look "gorgeous", adding that nobody is born ugly but "poor and broke". Read more…
Ex-Zimbabwe cricket captain Brendan Taylor says faces ban for drugs, bribe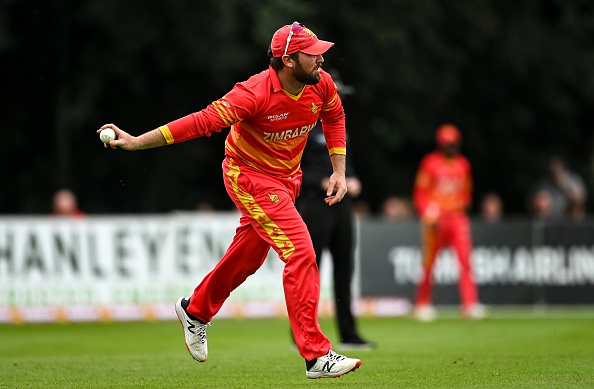 Former Zimbabwe cricket captain Brendan Taylor revealed on Monday in a tweet he took cocaine, a $15 000 bribe from an Indian businessman to fix matches and that he faces a multiple-year ban from international cricket. Read more…