Cape Town – From the Zimbabwean government saying it will bar unvaccinated government workers from reporting for duty, to Agnes Tirop's husband being ordered to remain in custody… Read these and other stories making the headlines from around the African continent.
Stay up to date with African Insider.
Click on the links below and read the stories in detail.
'Don't report for duty if you aren't vaccinated,' Zimbabwean govt tells civil servants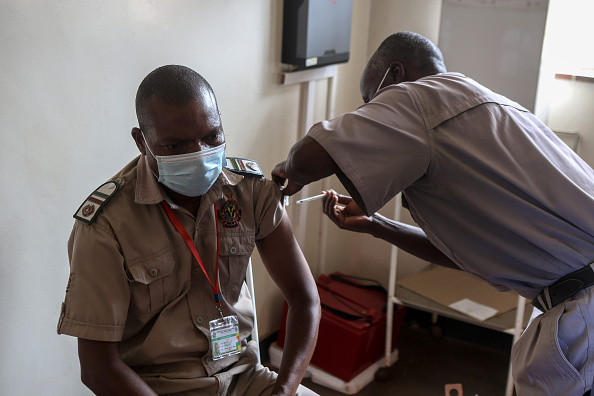 Zimbabwe says it will bar unvaccinated government workers from reporting for duty following the lapse of the compulsory Covid-19 vaccination deadline on Friday last week, according to reports. Read more…
Kenyan running star's husband in court over her killing
The husband of Kenyan distance running star Agnes Tirop appeared in court on Monday as a suspect in her killing, and was remanded in custody for almost three weeks. Read more…
Residents seek to rebuild lives after DRC volcano eruption
Residents are trying to rebuild their homes and communities five months after the deadly volcanic eruption in eastern Democratic Republic of Congo, and despite the ever-present threat of a repeat performance by Mount Nyiragongo. Read more…
Eswatini transport strike for release of pro-democracy MPs
Public transport remained at a standstill on Sunday in Eswatini, in the latest protest against Africa's last absolute monarchy, rocked by a wave of pro-democracy demonstrations. Read more…
Zimbabwe's MDC Alliance calls on Cyril Ramaphosa, SADC to intervene after attack on Nelson Chamisa's convoy
Opposition Movement for Democratic Change Alliance (MDC-Alliance) has called on South African President Cyril Ramaphosa to intervene in Zimbabwe after its leader Nelson Chamisa was recently attacked in Masvingo rural. Read more…
Air strikes hit capital of Ethiopia's Tigray, sources say
Ethiopian forces hit the Tigrayan capital of Mekele with air strikes on Monday, humanitarian officials and diplomats told AFP, in a new phase of the nearly year-long war in the country's north. Read more…
Energy-stricken South Africa weighs need to save climate and keep lights on
When you fly into Johannesburg, solar panels seem to gleam everywhere, from the roofs of mansions and small township homes alike. Read more…
Sadat's nephew negotiates way out for Egypt prisoners
The fate of dissidents languishing in Egypt's prisons has long been under scrutiny, but one veteran is leveraging his political prowess in a bid to have them released. Read more…
Facebook announces 10 000 EU jobs to build 'metaverse'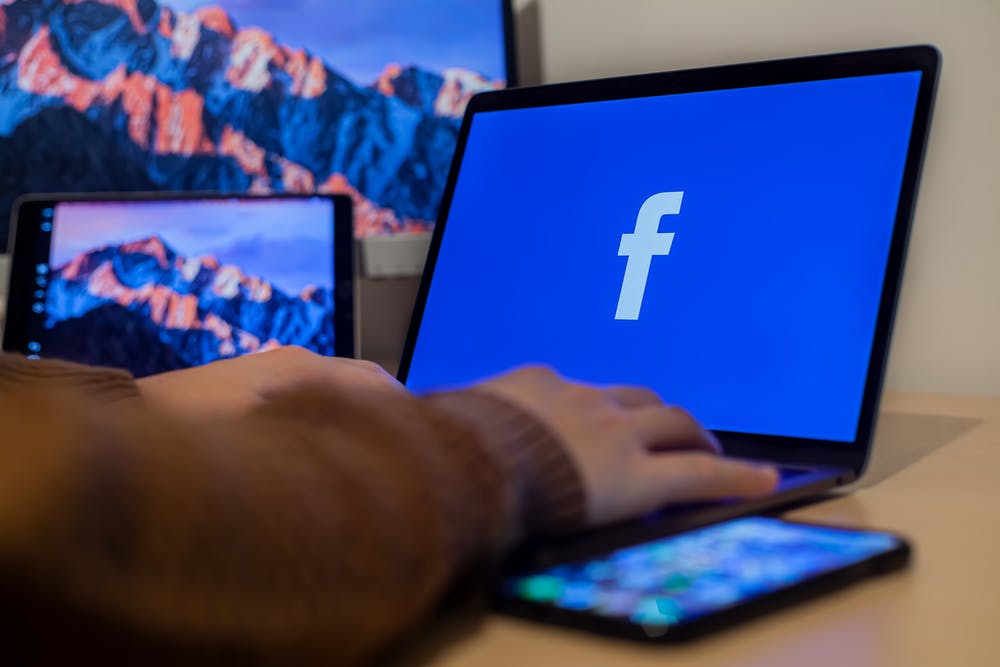 Facebook on Monday announced plans to hire 10 000 people in the European Union to build the "metaverse", a virtual reality version of the internet that the tech giant sees as the future. Read more…
Botswana diamond mine club Orapa shock Coton in CAF Cup
Orapa United from the diamond mining region of Botswana celebrated their greatest achievement in Africa by defeating Coton Sport of Cameroon 2-1 this weekend in a CAF Confederation Cup last-32 first leg. Read more…
Follow African Insider on Facebook, Twitter and Instagram
Picture: Getty Images 
Source: AFP
For more African news, visit Africaninsider.com