Cape Town – From a Zimbabwean hospital offering to pay the medical bill of a Zimbabwean woman who was berated by Limpopo Health MEC, Dr Phophi Ramathuba for getting treatment at a South African hospital; to Angola's Joao Lourenco looking set to remain president, as his party continues to lead in the country's election… Read these and other stories making the headlines from around the African continent.
Stay up to date with African Insider.
Click on the links below and read the stories in detail.
Zimbabwean hospital offers to settle medical bill of woman berated by SA health official in viral video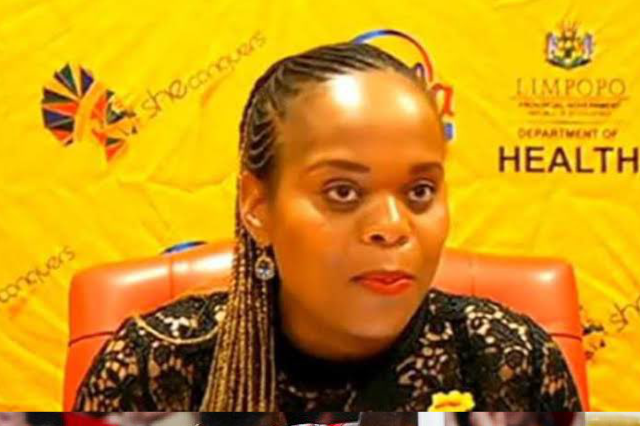 A private hospital in Harare, Zimbabwe, has offered to pay the medical bill of an unidentified Zimbabwean woman who was berated by Limpopo Health MEC, Dr Phophi Ramathuba for getting treatment at a South African hospital in Bela Bela. Read more…
Angola's president set for second term as party leads vote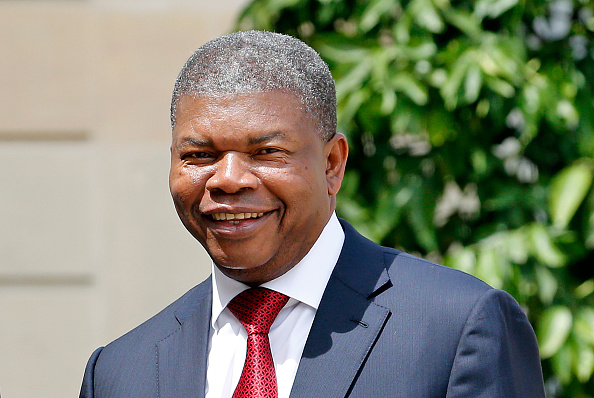 Angola's Joao Lourenco looked set to remain president Thursday, as his party continued to lead in the country's most hotly contested election in its democratic history, with most of the votes counted. Read more…
Ethiopian air raid hit Tigray as govt vows to strike military targets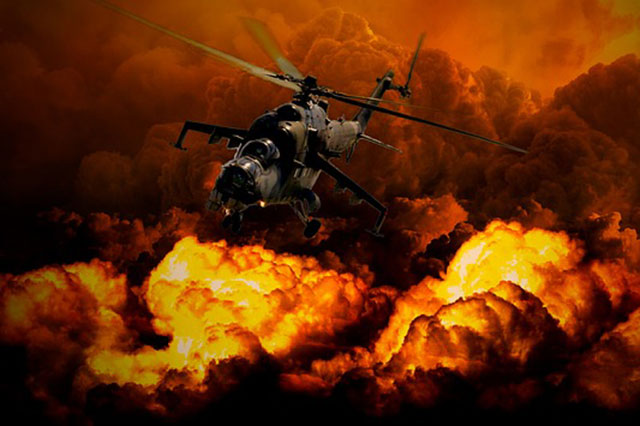 An Ethiopian air strike hit the capital of Tigray on Friday, rebel spokespeople and humanitarian sources said, as the government vowed to "take action" against military targets in the war-torn region. Read more…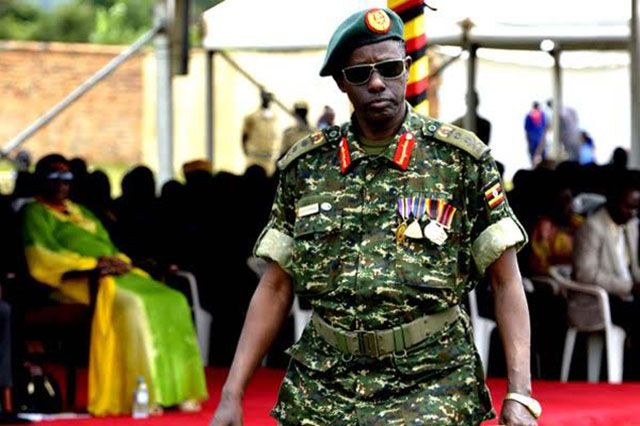 A Ugandan general who justified the use of deadly fire against opposition protesters in the run-up to last year's elections that extended veteran President Yoweri Museveni's rule died on Thursday. Read more…
Germany backs Moroccan autonomy plan for Western Sahara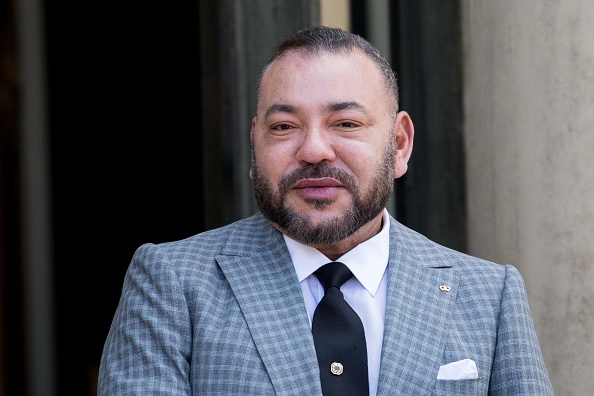 Germany gave its backing on Thursday to a Moroccan autonomy plan for resolving the Western Sahara conflict, days after the North African country's king urged allies to "clarify their positions". Read more…
Ethiopia's return to conflict: What we know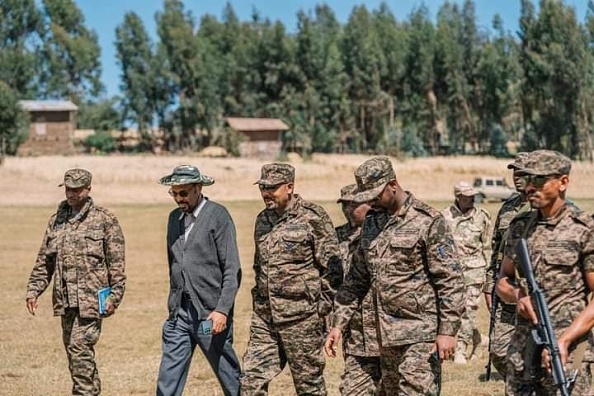 Fresh fighting between Ethiopian forces and Tigrayan rebels has broken a five-month truce that had paved the way for the resumption of humanitarian aid and tentative peace efforts. Read more…
South Sudan diplomat recalled from US over 'alleged rape'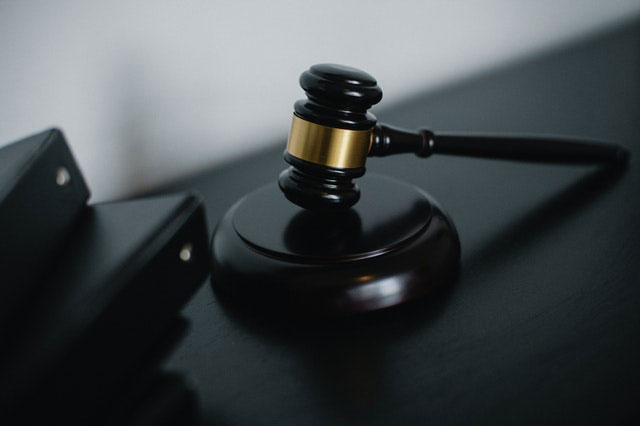 South Sudan's foreign ministry said it has recalled a US-based diplomat after "an alleged rape incident" in New York City, suspending the official until an ongoing investigation is completed. Read more…
France's Macron announces 'new page' in Algeria ties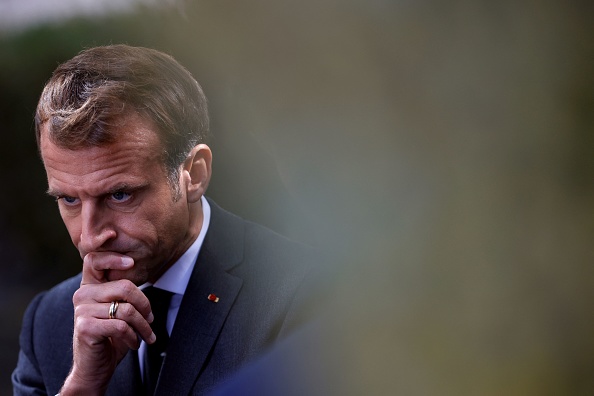 French President Emmanuel Macron announced a "new page" in ties with Algeria on Thursday, the first day of a three-day visit aimed at mending ties with the former French colony months after it marked 60 years of independence. Read more…
WATCH | Inside Miss SA Ndavi Nokeri's homecoming celebrations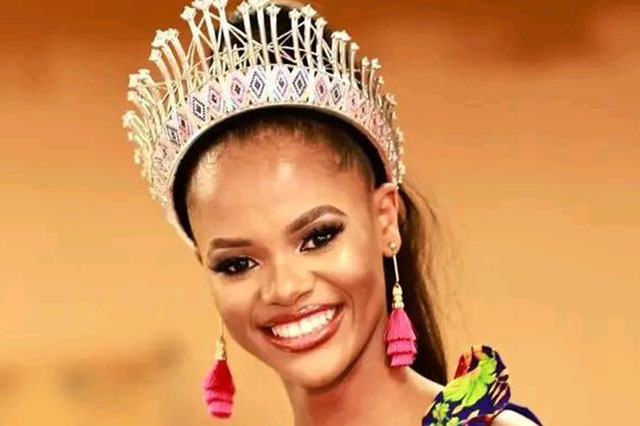 Miss South Africa Ndavi Nokeri has kicked off her three-day homecoming tour in Limpopo, as the province is this weekend hosting a series of celebrations to welcome the newly crowned beauty queen. Read more…
Siya Kolisi: Wallabies have revealed hand with six-two split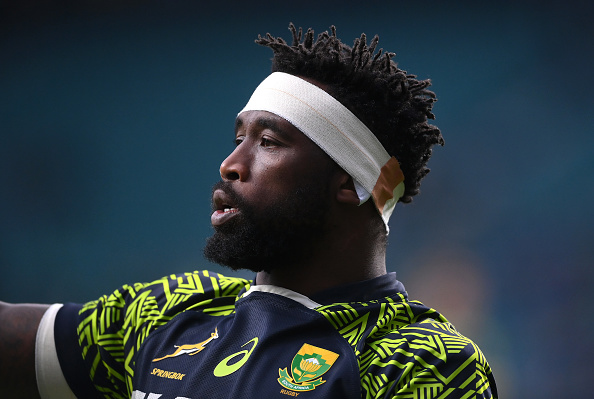 Siya Kolisi says the Springboks are wise to the Wallabies' decision to go for a six-two split on the bench in an attempt to match the imperious South African pack. DYLAN JACK reports. Read more…
Follow African Insider on Facebook,Twitter and Instagram
For more Africannews, visit Africaninsider.com