Cape Town – From the man linked to a fire that gutted parts of Parliament in South Africa being expected in court on Tuesday; to Sudan's protests flaring up… Read these and other stories making the headlines from around the African continent.
Stay up to date with African Insider.
Click on the links below and read the stories in detail.
Suspect due in court as huge fire destroys South Africa's parliament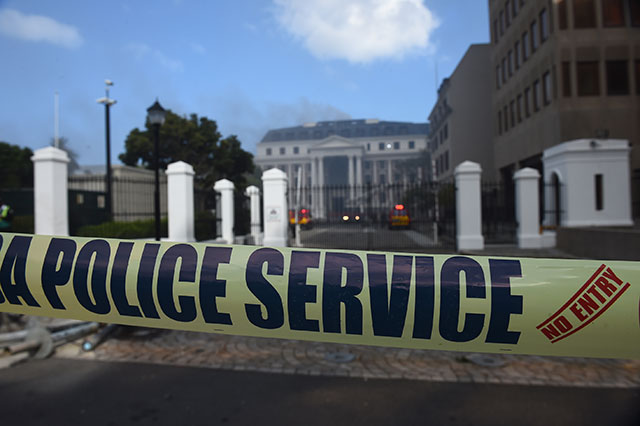 A man was due in court on Tuesday after a massive fire completely destroyed South Africa's national assembly, officials said, as the blaze at the historic legislature continued to rage. Read more…
Desmond Tutu's ashes buried in Cape Town cathedral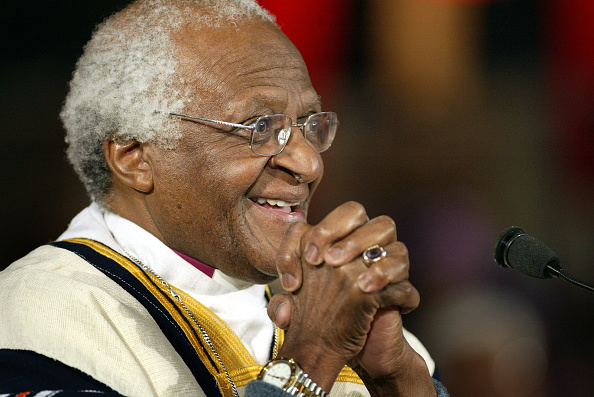 South Africa's spiritual father Archbishop Desmond Tutu, hero of the anti-apartheid struggle, was laid to rest at dawn on Sunday in the Cape Town cathedral where he once preached against the brutal white-minority regime. Read more… 
Central African Republic mine blast injures Bangladeshi peacekeepers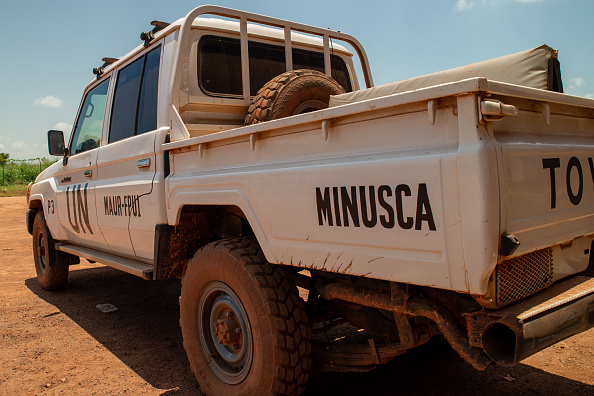 Three Bangladeshi peacekeepers were injured when their vehicle drove over a mine in Central African Republic's troubled northwest, the UN mission said on Saturday. Read more… 
IPID investigates after police shot dead man who stabbed his girlfriend to death and cut out her intestines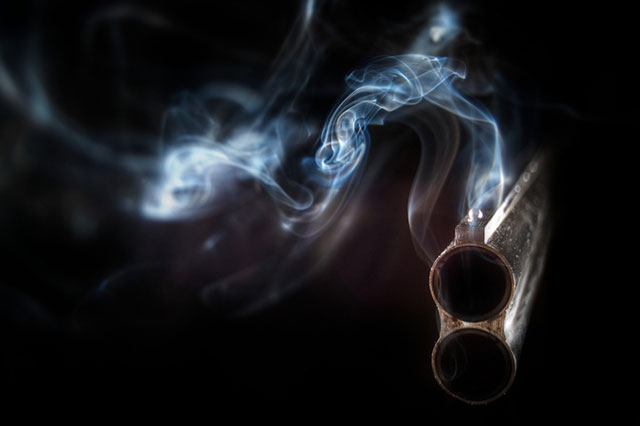 The Independent Police Investigative Directorate (IPID) is investigating a case in which a KwaZulu-Natal man, 34, was reportedly shot dead by police after he allegedly stabbed his girlfriend while visiting her on January 1. Read more… 
Chad sets February date for national dialogue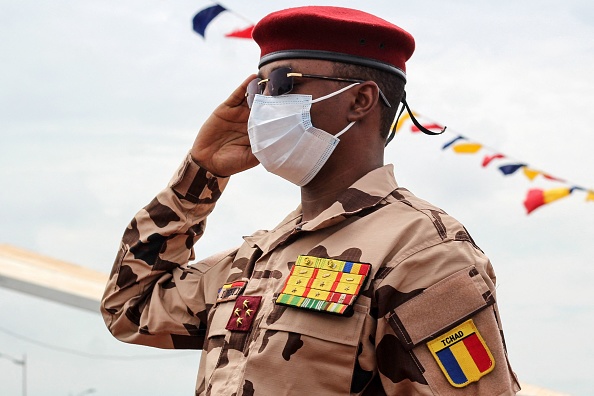 The head of Chad's military junta on Friday set February 15 as the start of national talks aimed at leading the country back to civilian rule. Read more… 
Sudan security deploys to block anti-coup rallies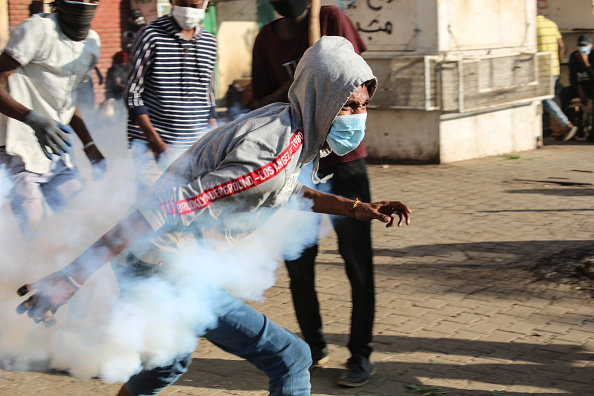 Sudanese security forces deployed in large numbers Sunday, setting up road blocks in the capital Khartoum amid calls for pro-democracy rallies in "memory of the martyrs" killed in recent protests. Read more… 
Tunisia launches national consultation on reforms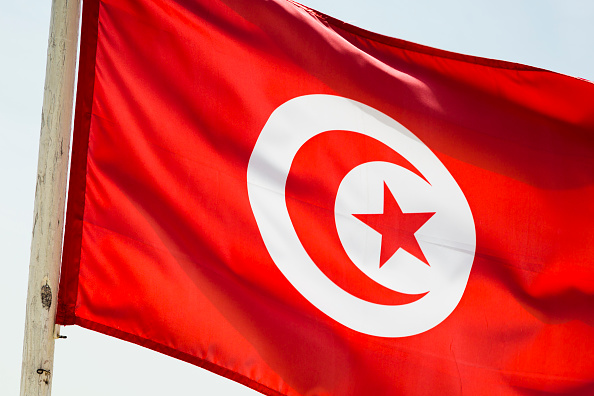 Tunisia on Saturday launched a wide-ranging national consultation that will feed into drafting a new constitution, the North African country's technology ministry said. Read more… 
Calls mount for word on detained Tunisia politician's whereabouts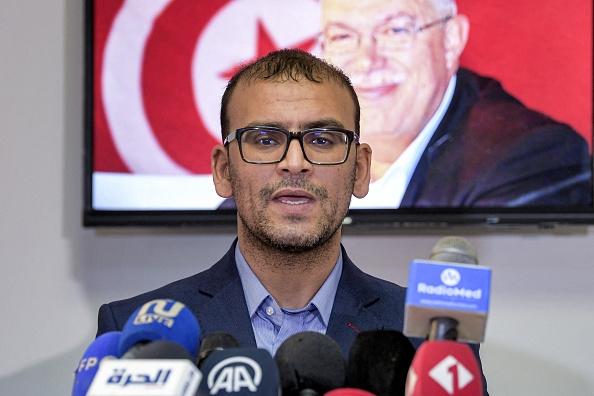 Appeals mounted on Saturday for word on the whereabouts of detained Tunisian politician Noureddine Bhiri, a leader of the Islamist-inspired Ennahdha party, the largest in the North African country's suspended parliament. Read more… 
Zodwa Wabantu rubbishes Botswana arrest warrant claims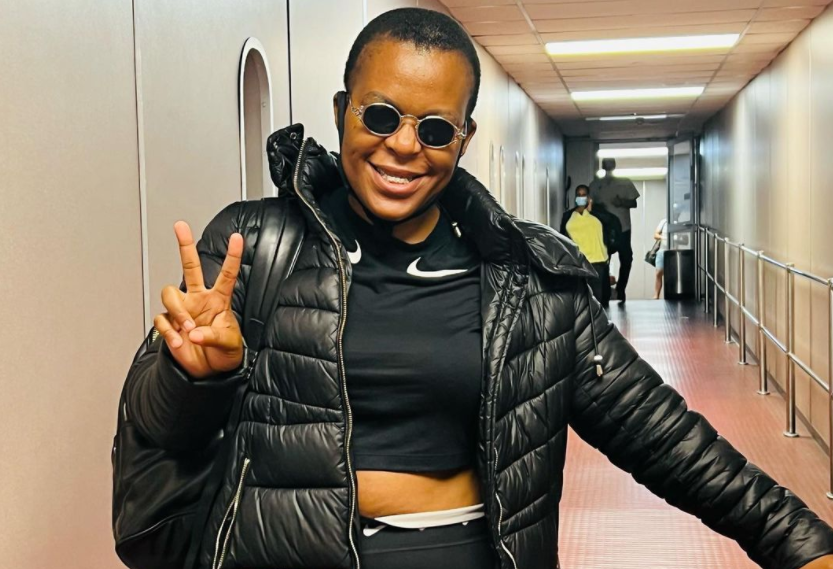 South African reality star and entertainer Zodwa Wabantu has dismissed claims of a warrant issued for her arrest in Botswana. Read more… 
Follow African Insider on Facebook, Twitter and Instagram
For more African news, visit Africaninsider.com