Cape Town – From several stalls being set on fire at the Pan Africa Mall in Alexandra; to Guinea opening a judicial investigation into ex-president Alpha Conde… Read these and other stories making the headlines from around the African continent.
Stay up to date with African Insider.
Click on the links below and read the stories in detail.
WATCH | Stalls set on fire at Pan Africa Mall in Alexandra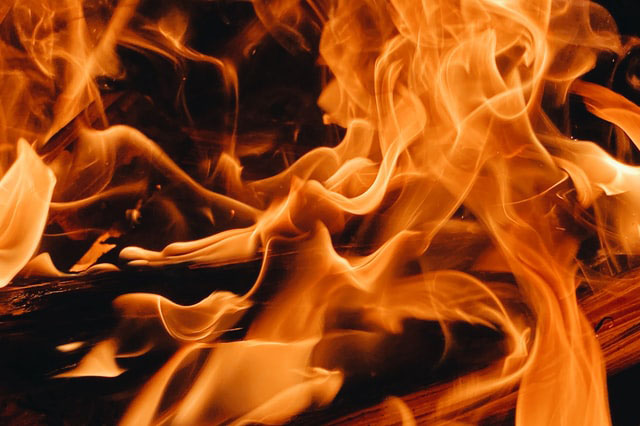 A number of stalls believed to be owned by South Africans were reportedly set on fire at the Pan Africa Mall in Alexandra on Wednesday night. Read more…
Guinea opens probe into ex-leader Conde for murder, other crimes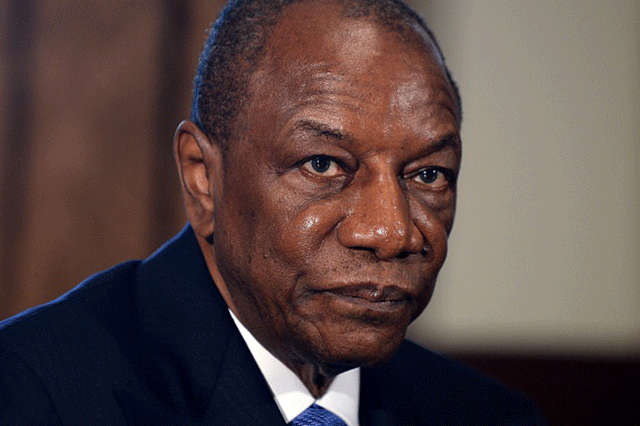 Guinea has opened a judicial investigation into ex-president Alpha Conde and several other former top officials for murder, torture, kidnappings, looting and rapes. Read more…
Burundi says ready for 'dialogue' with rebels in DRC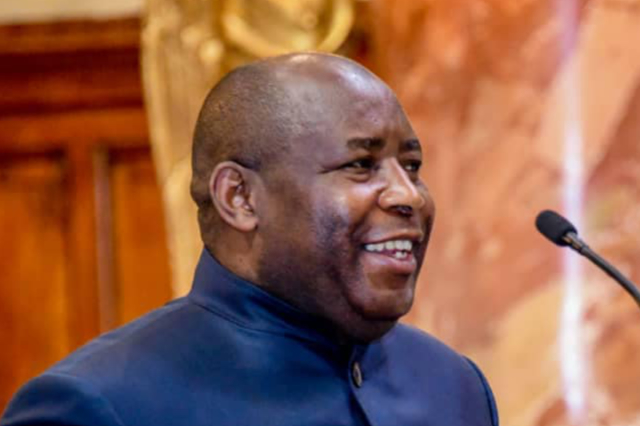 Burundi President Evariste Ndayishimiye says he is ready "to dialogue" with Burundian rebels operating in the neighbouring Democratic Republic of Congo's violence-torn east, in his first press briefing since taking power two years ago. Read more…
Eskom to implement stage 2 load shedding from 17:00 to 22:00 on Thursday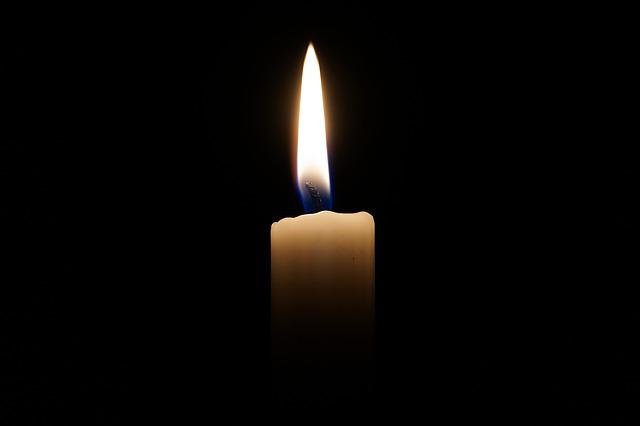 Eskom has announced that stage 2 load shedding will be implemented from 17:00 to 22:00 on Thursday evening. Read more…
Eight soldiers killed in Togo 'terrorist attack'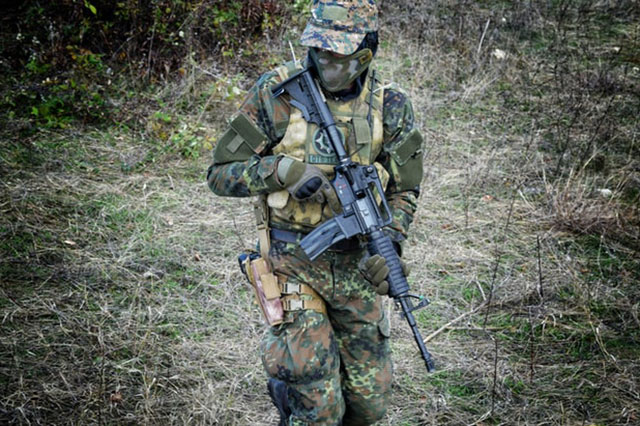 Eight soldiers were killed on Wednesday and 13 wounded in a "terrorist attack" in northern Togo near the border with Burkina Faso, the government said, using a term typically designating jihadists. Read more…
Rise in anti-gay attacks in Cameroon, says HRW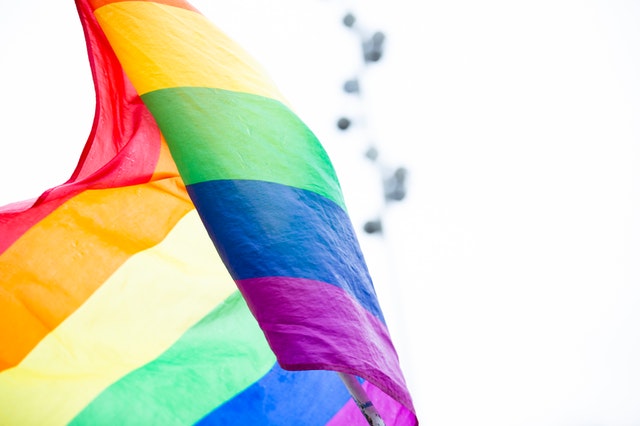 In a report, the rights monitor said a Cameroonian group called CAMFAIDS had recorded 32 assaults against LGBTI (lesbian, gay, bisexual, transsexual, intersex) persons since the start of the year, a rise of 88% over the same period in 2021. Read more…
Spain, Morocco agree to re-open enclave land borders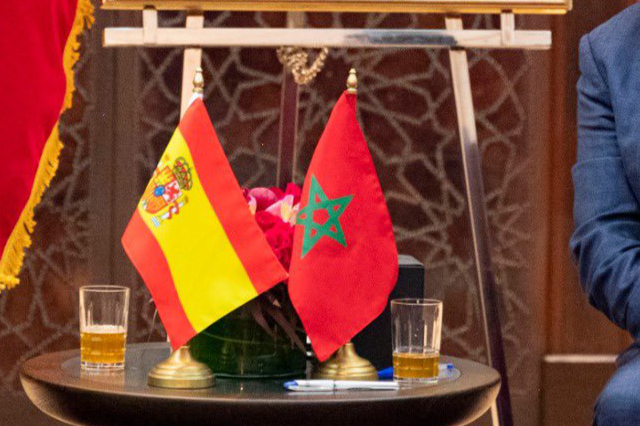 Rabat and Madrid have agreed to reopen Morocco's land borders with two Spanish enclaves, Spain's foreign minister said Wednesday. Read more…
'I wasn't focused on what he had done or might still do,' – Nurse details how she calmed down hospital shooter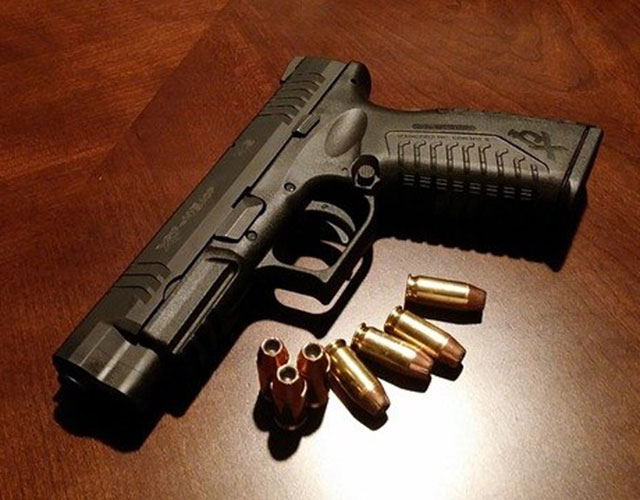 Sister Diane Seale of New Somerset Hospital in Cape Town reportedly hugged and comforted a man who shot dead a police officer and two patients at the hospital over the weekend. Read more…
Minnie Dlamini, Quinton Jones dismiss cheating rumours as 'false' and 'baseless'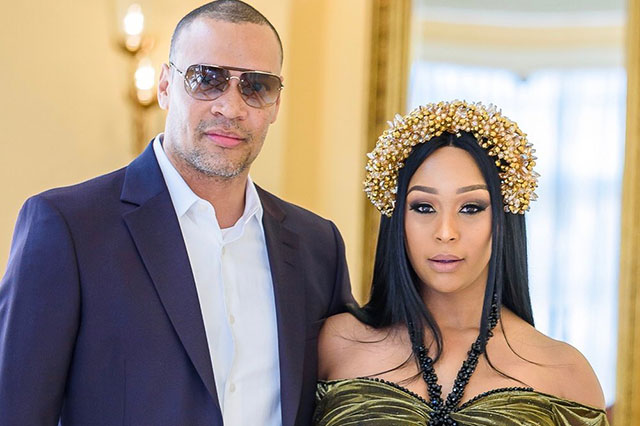 Media personality Minnie Dlamini and her estranged husband Quinton Jones have responded to social media allegations that the reason for their divorce was infidelity. Read more…
Four injured in Tunisia handball violence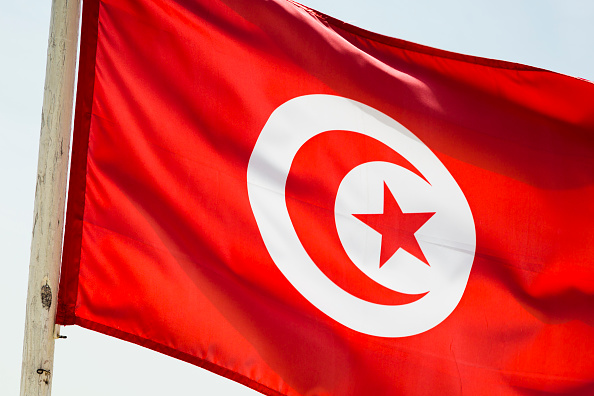 Four people were injured, including one seriously, in clashes between rival supporters that interrupted the final of the Tunisian Handball Cup, the emergency services said Wednesday. Read more…
Follow African Insider on Facebook, Twitter and Instagram 
For more African news, visit Africaninsider.com