From a young couple being killed after a truck crashed into 15 cars; to several thousands protesting Angola's disputed vote results… Read these and other stories making the headlines from around the African continent.
Stay up to date with African Insider.
Click on the links below and read the stories in detail.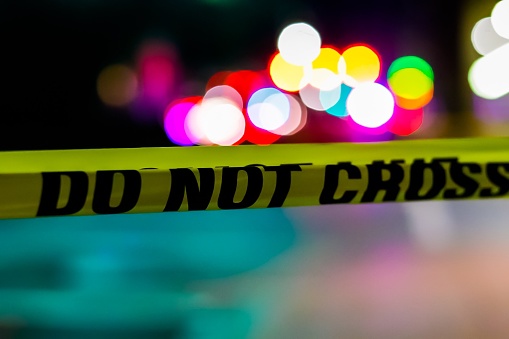 A young couple died on Friday after a truck's brakes failed as it entered Lydenburg from the Long Tom Pass in Mpumalanga, causing it to crash into 15 cars. Read more…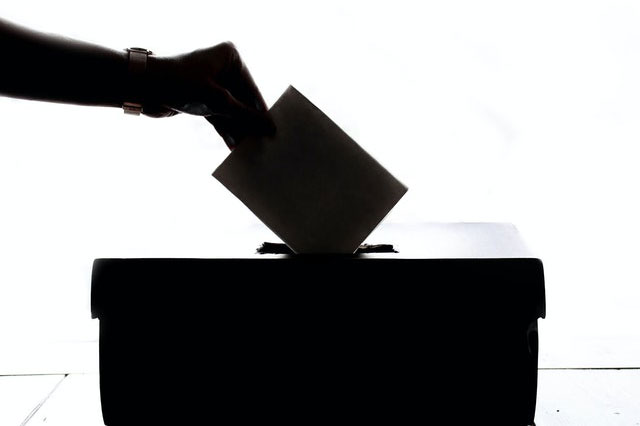 A presidential poll in the separatist Somali region of Somaliland has been postponed for "technical and financial reasons," the electoral commission said on Saturday. Read more…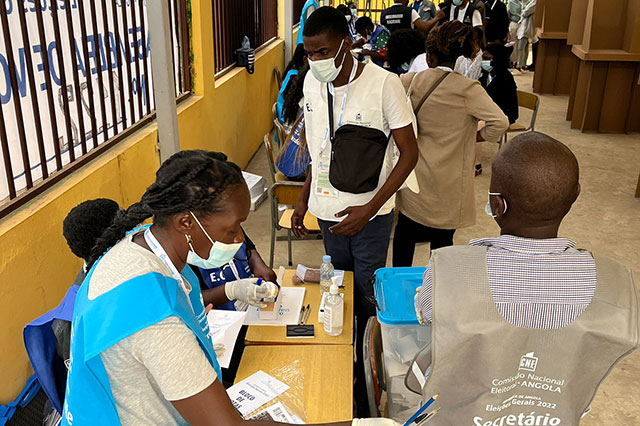 Angolan opposition supporters took to the streets on Saturday to protest the return to power of the long ruling MPLA party in divisive elections last month. Read more… 
Freed Moroccan prisoner of war speaks of Ukraine struggle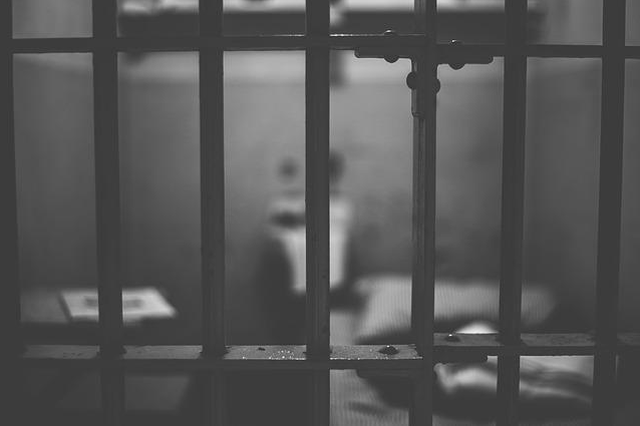 A Moroccan prisoner of war released as part of an exchange between Moscow and Kyiv said he wanted to draw attention to the "struggle" of Ukraine as he returned home on Saturday. Read more…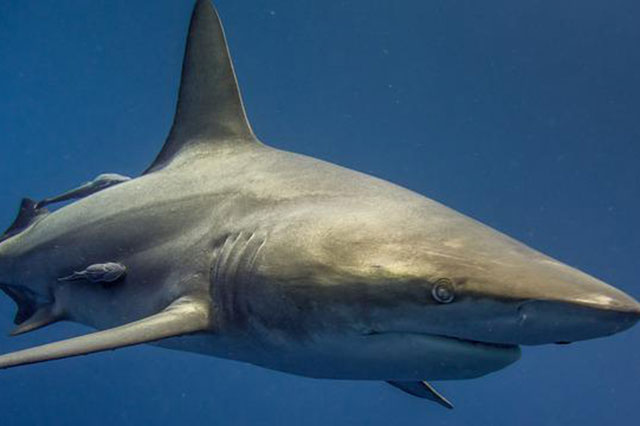 Beaches were closed on Sunday morning after a shark attack claimed the life of a 39-year-old woman believed to be from Cape Town at central beach in Plettenberg Bay. Read more…
At least 11 killed by cattle rustlers in north Kenya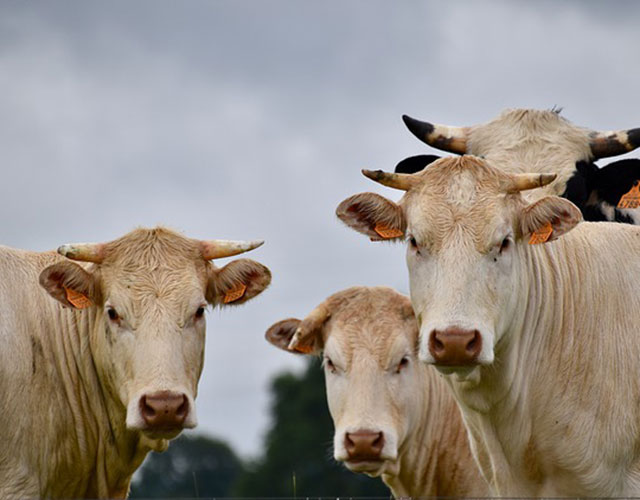 At least 11 people, including eight police and a local chief, have been killed in drought-stricken northern Kenya by cattle rustlers whom they had been chasing, police said on Sunday. Read more…
Congo-Brazzaville and Russia inked a raft of new cooperation accords on Friday in the African country's capital as a sign of deepening bilateral ties. Read more…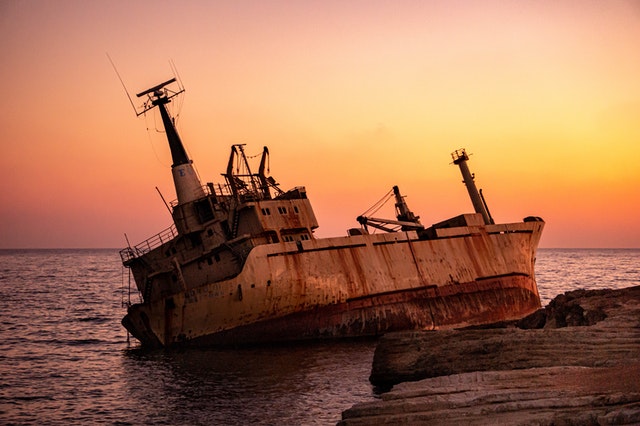 What was a trip of a lifetime for some and a day out for others ended in one of the world's worst maritime disasters, with victims' families still seeking justice 20 years on. Read more… 
WATCH | 'Stop messing with my future' – Former Generations actress Sophie Ndaba claps back at reports she lost her R2.2m mansion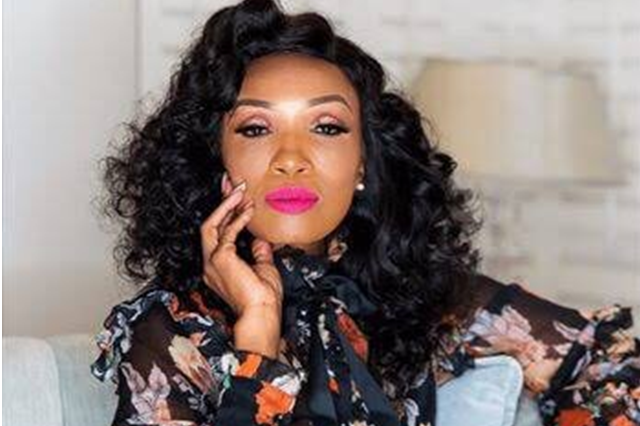 South African actress and businesswoman, Sophie Ndaba has fired back following a report alleging that she had fallen on hard times after a bank sold her Johannesburg mansion. Read more…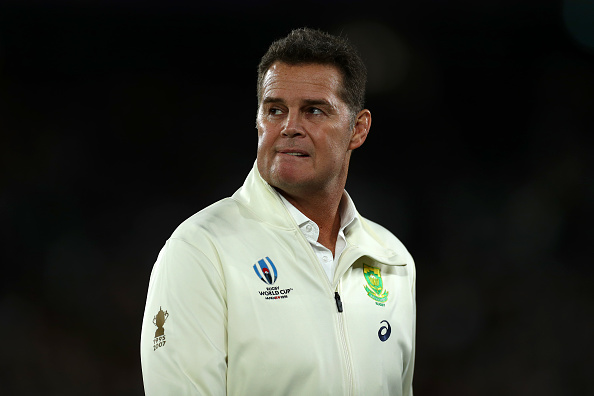 Controversial former Springbok rugby coach Rassie Erasmus is likely to be back with the team on their end-of-year northern hemisphere tour as a lengthy ban from attending matches comes to an end. Read more… 
Follow African Insider on Facebook, Twitter and Instagram
Source: AFP
Picture: Getty Images 
For more African news, visit Africaninsider.com