Cape Town – From the KZN Sport MEC, Amanda Bani-Mapena, confirming the death of another Comrades Marathon runner; to Angola's biggest opposition party vowing to contest last week's poll results… Read these and other stories making the headlines from around the African continent.
Stay up to date with African Insider.
Click on the links below and read the stories in detail.
Second Comrades Marathon athlete Phakamani 'Phaks' Tshiza dies after collapsing

KwaZulu-Natal Sport MEC, Amanda Bani-Mapena, has confirmed that another Comrades Marathon runner has died. Read more…
Angolan opposition to contest tightly fought vote
Angola's biggest opposition party has vowed to contest last week's election results, which saw the long-ruling MPLA win by a significantly reduced majority. Read more…
Tripoli residents 'pick up the pieces' after deadly clashes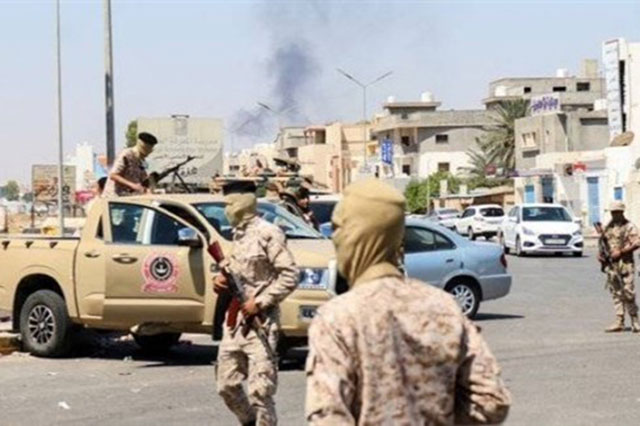 Residents of Libya's capital expressed shock and apprehension after weekend clashes between rival militias that left more than 30 people dead and reignited fears of a renewed conflict. Read more…
Liberia's George Weah under pressure over 'corrupt' allies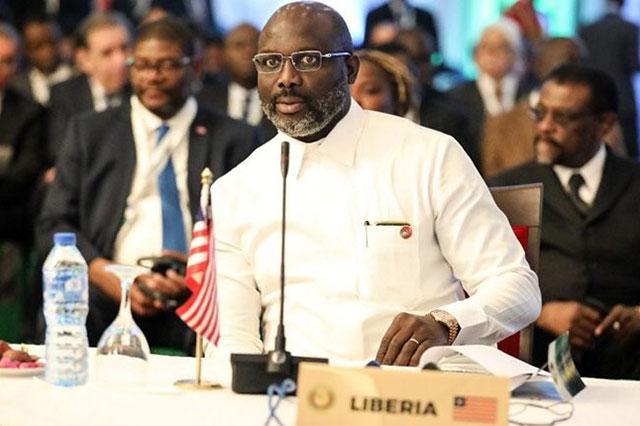 Liberian President George Weah is facing a backlash over his handling of corruption accusations made by the United States against three of his close allies. Read more…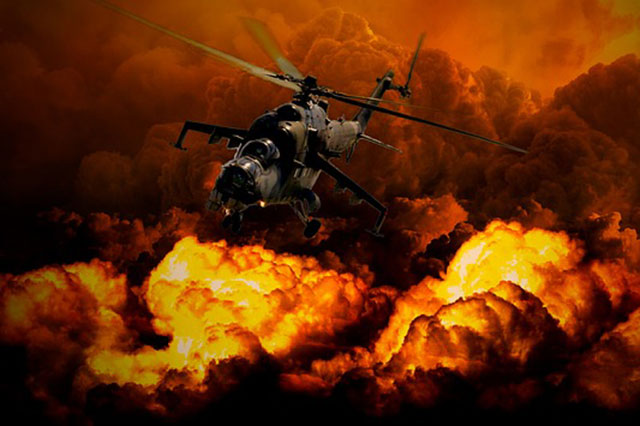 Fighting was reported in a volatile area of northern Ethiopia on Monday, local sources said, despite urgent international appeals for a halt to the renewed hostilities between government forces and Tigrayan rebels. Read more…
Madagascar police confirm killing 19 civilians after albino kidnap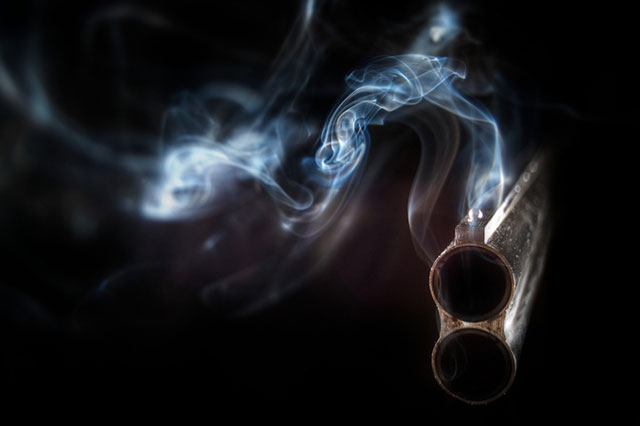 Madagascar police confirmed on Tuesday that officers killed 19 people and injured 21 others after opening fire on what was described as a lynch mob angered over the kidnapping of an albino child. Read more…
From living in a shelter for the homeless in Cape Town to pursuing his doctorate at Queens University in Canada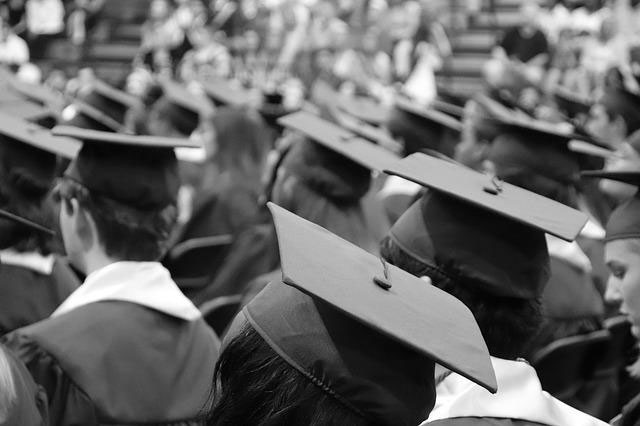 Where there is a will, there is a way! This is how the life of Nigerian-born Danté Gbejewoh, 29, can be summarised, as he heads to Canada on Tuesday to begin his doctoral studies at Queens University in Toronto. Read more…
African nations call out climate injustice ahead of COP27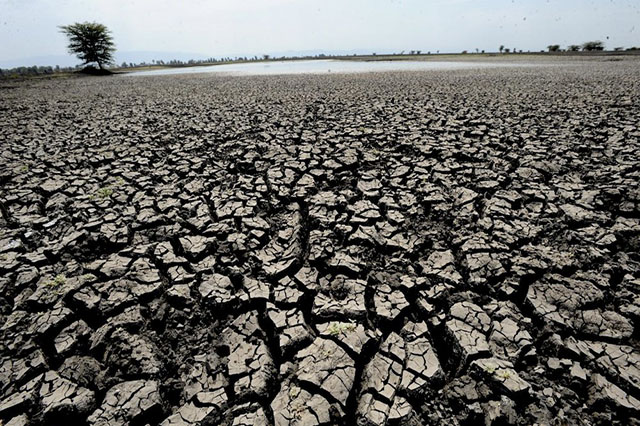 African countries on Monday called for an end to a "climate injustice" saying the continent causes less than 4% of global CO2 emissions but pays one of the highest prices for global warming. Read more…
WATCH | Lamiez Holworthy spoils her hubby Khuli Chana on his 40th birthday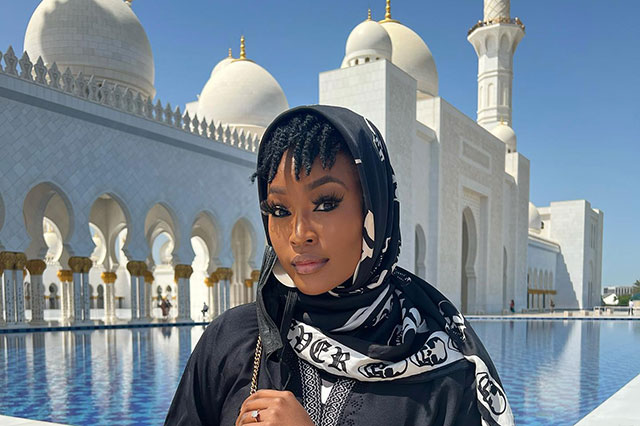 Artist and businesswoman Lamiez Holworthy recently showered her husband Khuli Chana with luxury gifts, among them, a Rolex watch, on his 40th birthday. Read more…
'I am hanging on by a thread,' says Zoleka Mandela as she reveals she has cancer both in her liver and lungs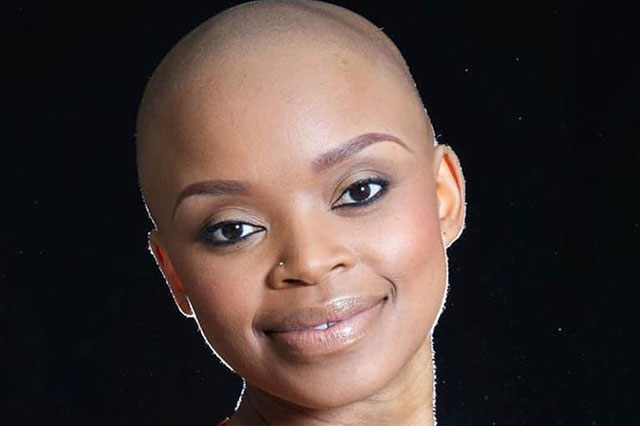 South African author and activist Zoleka Mandela has taken to social media to give an update on her health after going for a computerised tomography (CT) scan to determine whether she has cancer in the remaining parts of her body. Read more…
Picture: Twitter/@fulviomartuscie
Follow African Insider on Facebook,Twitter and Instagram
For more Africannews, visit Africaninsider.com