Cape Town –  From Home Affairs denying allegations of SA border guards blocking Zimbabweans from returning home; to a cop killer being arrested after 6 months of hiding… Read these and other stories making the headlines from around the African continent.
Stay up to date with African Insider.
Click on the links below and read the stories in detail.
Home Affairs denies reports of SA border guards blocking Zimbabweans going home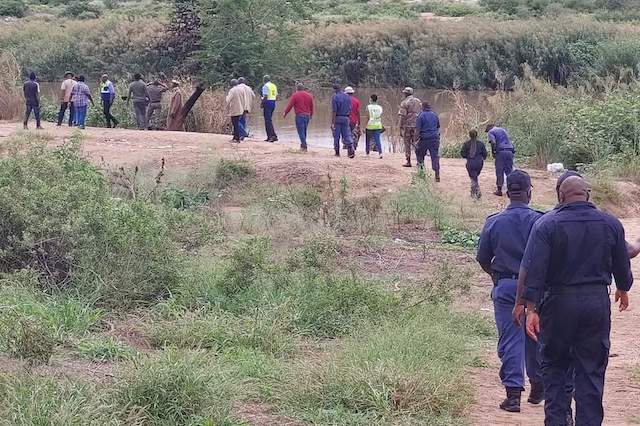 The Department of Home Affairs has denied reports alleging that border guards at the Beitbridge Border Post are blocking  Zimbabweans who want to go back to their native country. Read more…
SA cop killer arrested after 6 months in hiding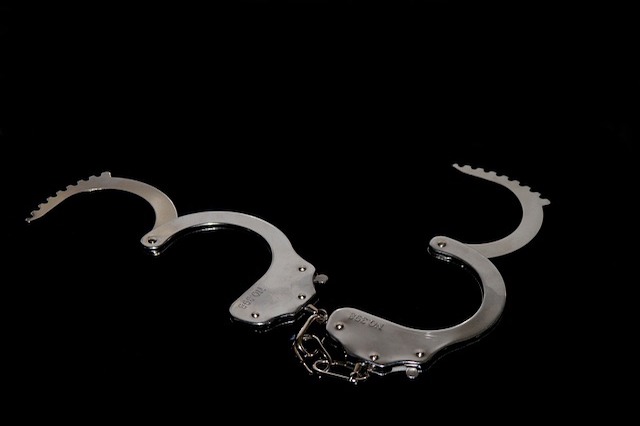 Police in Mpumalanga have arrested a man, who has been in hiding since the murder of Sergeant Enock Themba Nsimba six months ago. Sergeant Nsimba, 37, of Kabokweni was murdered on March, 25 earlier this year. Read more…
Emergency service crew robbed at gunpoint while waiting for security escort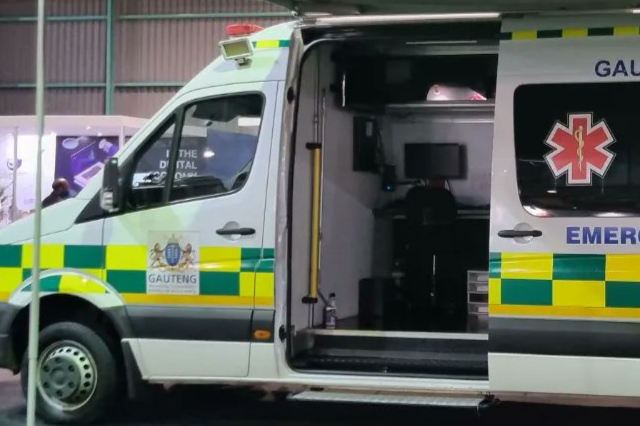 Gauteng Emergency Medical Services (EMS) has called for communities to protect emergency medical services teams, following the recent attack on the Green Angels crew. The incident occurred on Sunday. Read more…
Police remain on alert after Hard Livings gang boss Rashied Staggie's son is murdered in Cape Town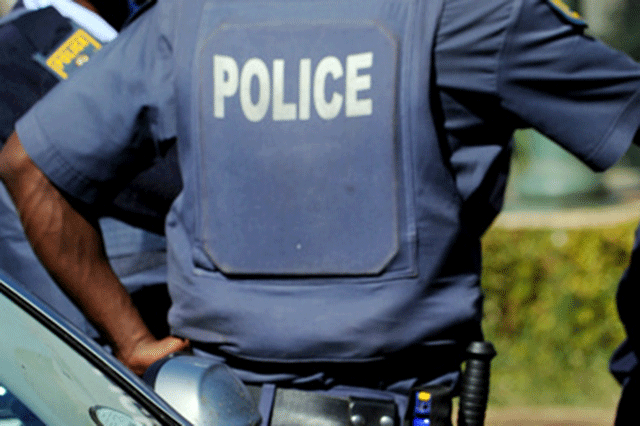 Police reportedly remained on alert in Manenberg on Monday after the son of a former gang boss was shot dead in Cape Town over the weekend. Reports indicated that Abdullah Boonzaaier, 34, the son of former Hard Livings gang boss Rashied Staggie, was killed on Saturday while gambling in the street. Read more…
Power cuts to plunge South Africa into darkness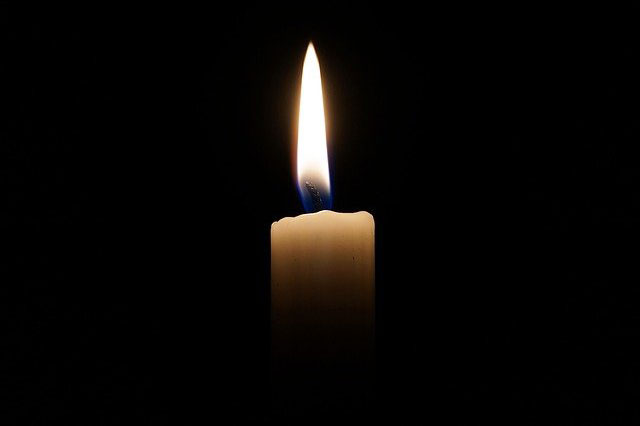 Africa's most industrialised economy South Africa is again facing sweeping power cuts, caused by failures at ageing and poorly maintained infrastructure, the nationalised utility company said on Sunday. Andre de Ruyter, the boss of state-owned Eskom, announced a series of planned outages in the coming week. Read more…
Five SANDF members die after their vehicle crashes into a tree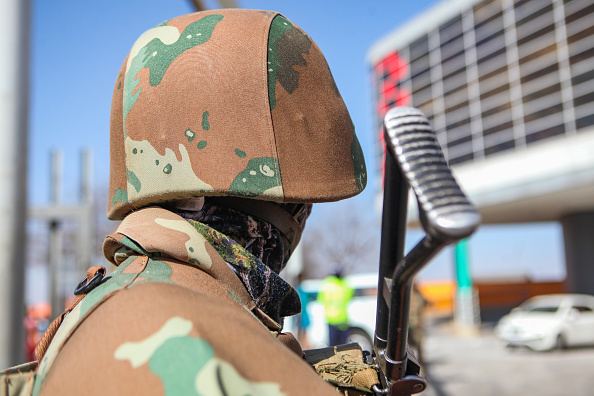 Five South African National Defence Force (SANDF) members were killed when a car they were travelling in crashed into a tree after a tyre burst in Mpumalanga on Sunday. In a statement SANDF spokesperson, Brigadier General Mokoena Mahapa, said the members were part of the 9 South African Infantry Battalion deployed under operation CORONA to safeguard the country's borders. Read more… 
'Even the light at the end of the tunnel is off during stage 6' – South African Twitter users react to stage 6 load shedding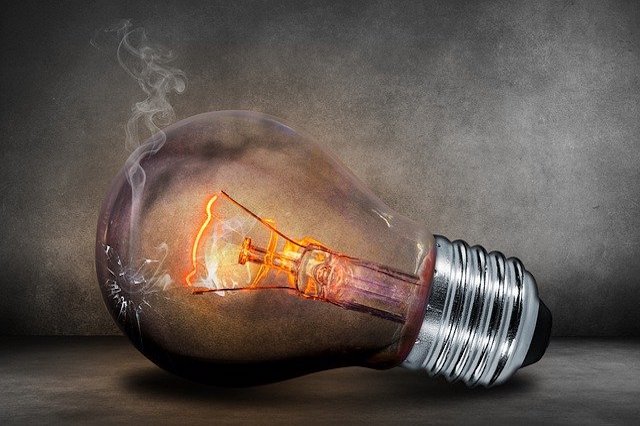 After Eskom announced that load shedding would be escalated to stage 6, South Africans were inevitably upset with the situation and took to social media to express their agitation. Some are funny, some are serious, and some are seriously funny. Read more…
WATCH | Trucks explode in fiery accident… no fatalities reported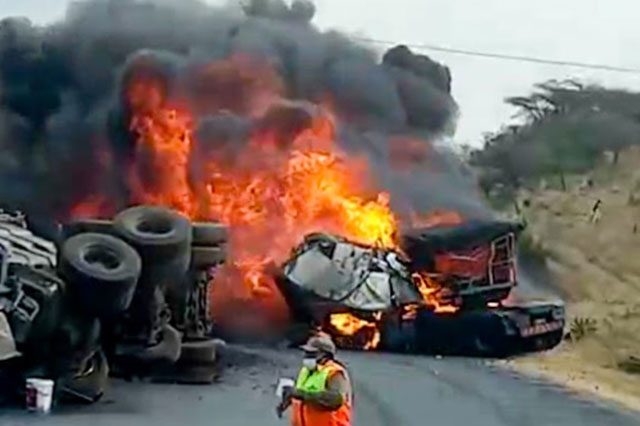 Traffic officers and onlookers ran for cover when an accident involving three trucks caused an explosion on the R66/34 near Ulundi in KwaZulu-Natal on Monday. A video of the incident shows an overturned truck on its side while other vehicles slowly make their way around the truck, with traffic officers directing traffic. Read more…
'Stop being ridiculous; it's imaginary' – Trevor Noah slams 'Internet racists' criticising 'Little Mermaid' being a black woman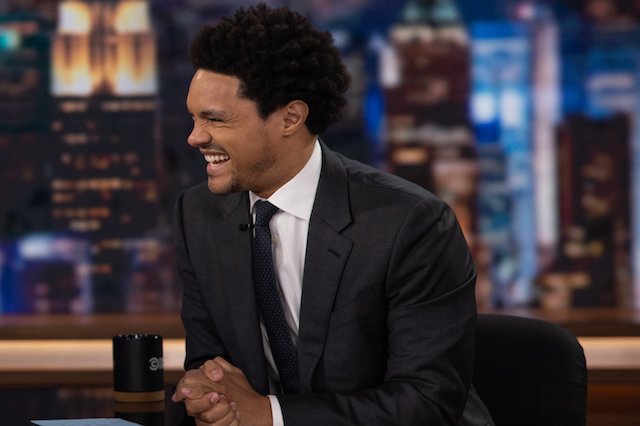 The Daily Show host, Trevor Noah, has blasted back at "internet racists" who criticised Disney's decision to cast a black woman as Ariel in the 2023 movie, The Little Mermaid. Read more…
Mixed fortunes for Nigerian challengers in CAF Cup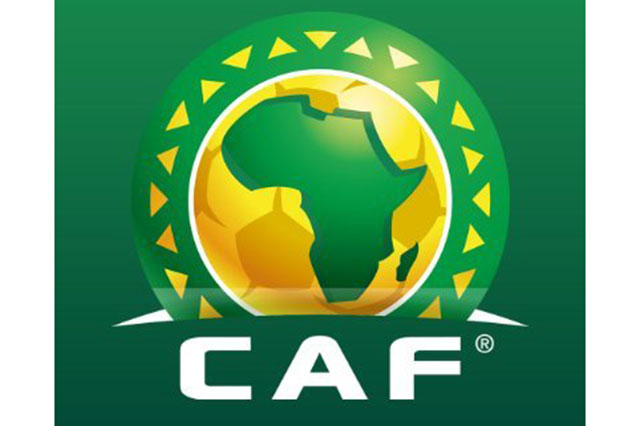 Nigerian hopefuls had mixed fortunes in the CAF Confederation Cup preliminary round on Sunday with Kwara United qualifying comfortably while Remo Stars were eliminated. Read more…
Follow African Insider on Facebook,Twitter and Instagram
Picture: Twitter/ @nyebe_official
For more Africannews, visit Africaninsider.com