Cape Town – From SA raising its benchmark interest rate for the third time in a row; to dozens of Guinea's largest political parties vowing to defy the ruling junta's ban on demonstrations… Read these and other stories making the headlines from around the African continent.
Stay up to date with African Insider.
Click on the links below and read the stories in detail.
South Africa hikes rates as inflation stays high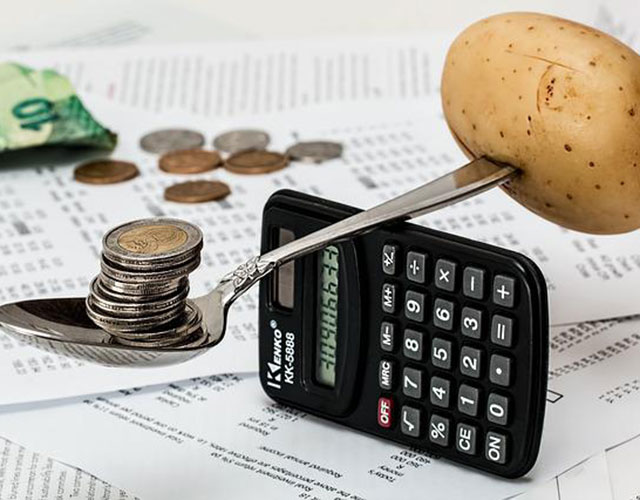 South Africa raised its benchmark interest rate for the third time in a row on Thursday, as inflation stayed stubbornly high. Read more…
Guinea political parties defy ban on protesting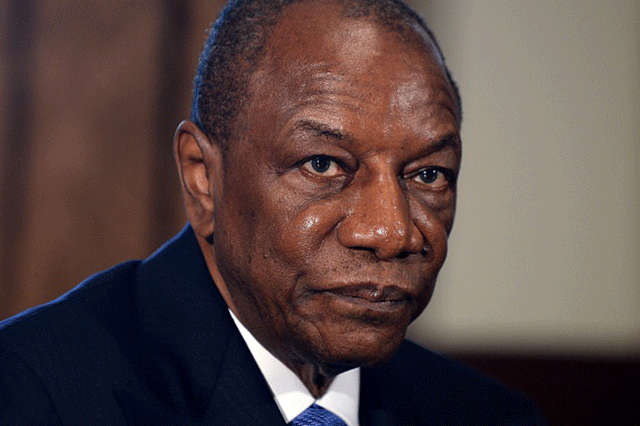 Dozens of Guinea's largest political parties on Wednesday vowed to defy the ruling junta's ban on demonstrations in a further hardening of relations with the military. Read more…
EFF outraged as Ministers Ntshavheni, Ndabeni-Abrahams spend over R3.6m in hotel bills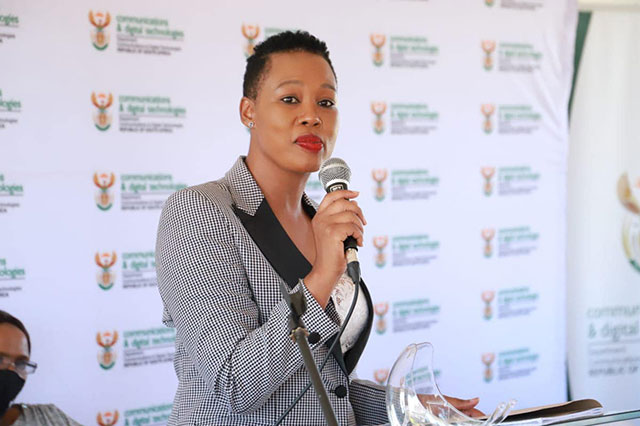 The Economic Freedom Fighters (EFF) has criticised the Department of Communications and Digital Technologies (DCDT) for allegedly spending R15 million on accommodation for the department's two ministers, deputies, and staff in just three years. Read more…
Detained Algerian activist's life in danger, Amnesty says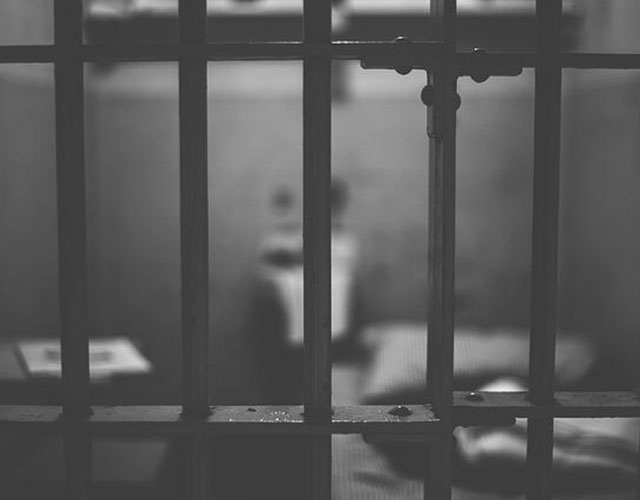 The life of a prominent Algerian activist is in danger after he began his second hunger strike during 11 months in detention without trial, Amnesty International warned on Wednesday. Read more…
Minister Nathi Mthethwa says R22m flag project to be reviewed after public outcry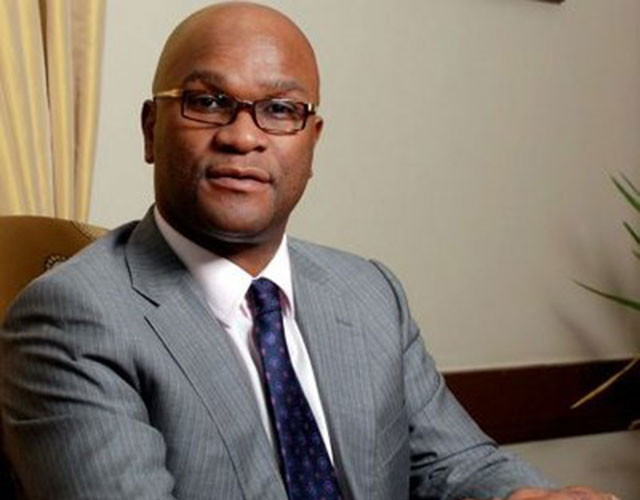 Arts and Culture Minister Nathi Mthethwa says his department has taken note of the public outcry over the plan to spend more than R20 million on a flag project. Read more…
Demonstrators 'ransack' major Burkina Faso gold mine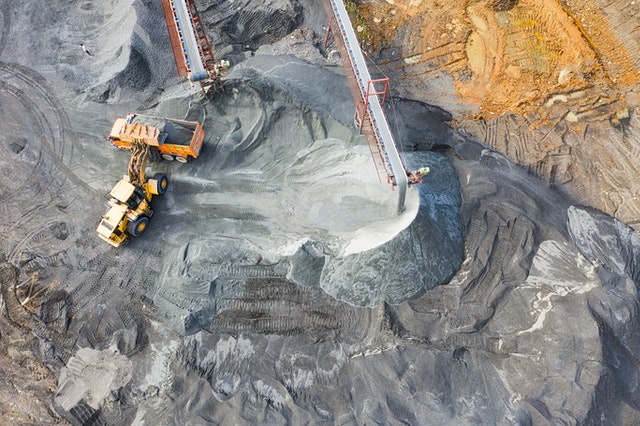 Seven people have been injured in western Burkina Faso after demonstrators opposed to the expulsion of local miners stormed a major goldmine and set equipment ablaze, the country's government said on Wednesday. Read more…
'Petrified' City of Tshwane electricity technicians held hostage by angry Mamelodi residents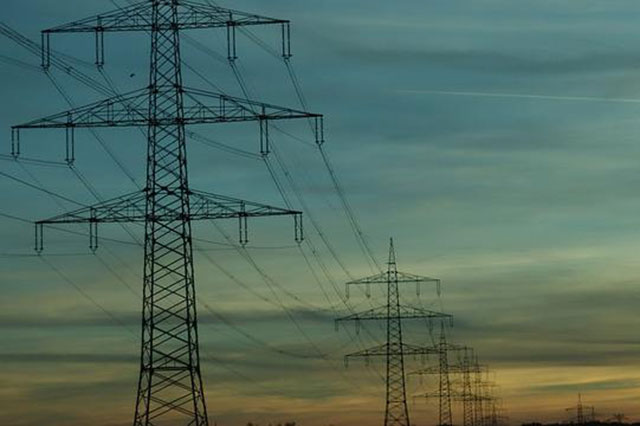 City of Tshwane electricity technicians were reportedly held hostage by a group of community members from Mamelodi East after a trip occurred in the area following load shedding on Tuesday. Read more…
Senegal probing feared homophobic attack by mob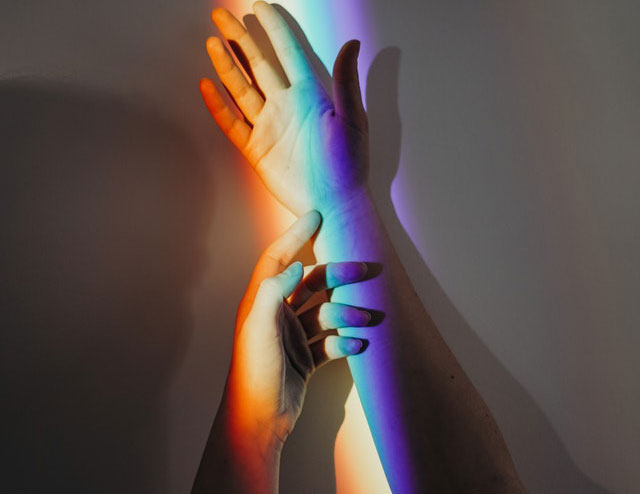 Senegalese police said on Wednesday they were probing a possible anti-gay attack by a mob, an incident coinciding with a storm over a football star's apparent refusal to join a campaign against homophobia in Europe. Read more…
WATCH | Tweeps react as Minnie Dlamini's ex-hubby Quinton goes clubbing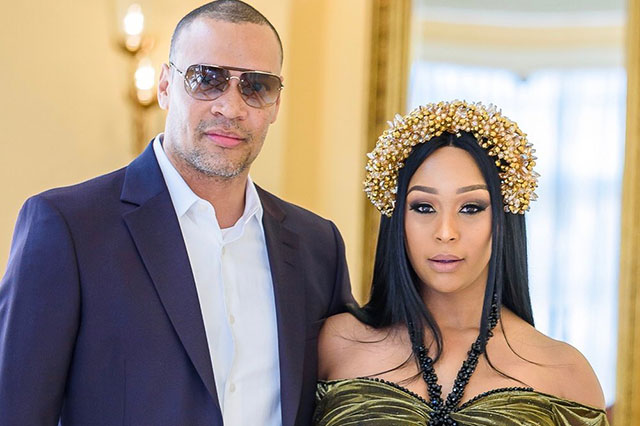 A video in which television presenter Minnie Dlamini's former husband Quinton Jones is seen partying with friends at a club has surfaced on social media. Read more…
SA firms to pay $6 mn to settle World Cup stadium dispute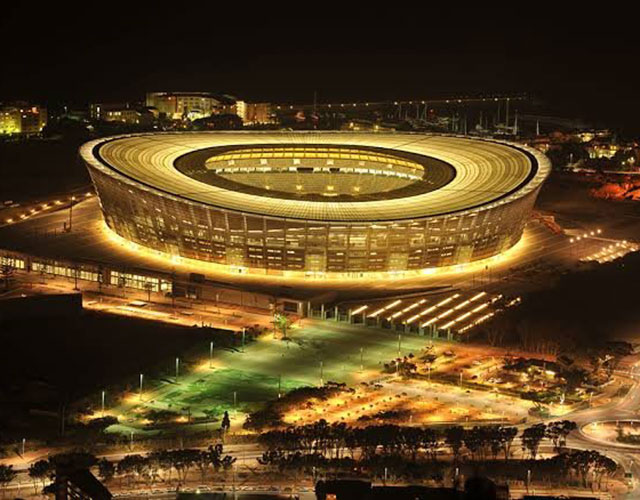 Top South African firms accused of contract collusion to build a 2010 World Cup stadium in Cape Town are to pay almost $6 million in an out-of-court settlement, it was announced on Wednesday. Read more…
Follow African Insider on Facebook, Twitter and Instagram 
For more African news, visit Africaninsider.com