From the SA government publishing disaster management regulations for "severe electricity supply constraints"; to Nigeria's opposition parties calling for cancellation of a 'sham' election…Read these and other stories making the headlines from around the African continent.
Stay up to date with African Insider.
Click on the links below and read the stories in detail.
Govt publishes disaster management regulations for 'severe electricity supply constraints'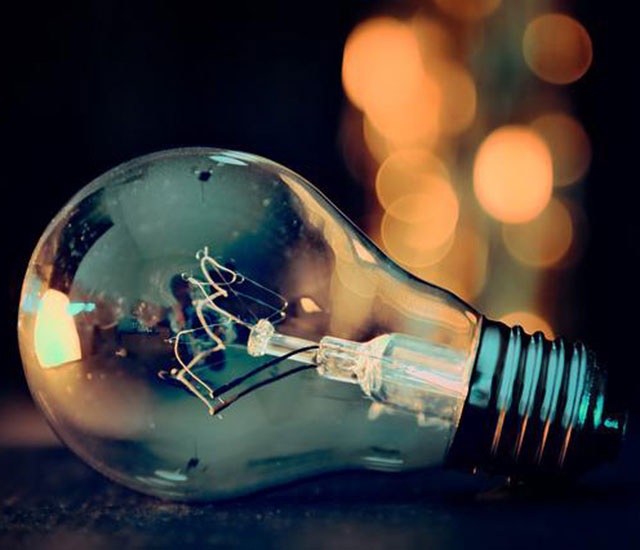 The South African government has gazetted the disaster management regulations for "severe electricity supply constraints" in response to the electricity crisis that currently plagues the country. Read more…
WATCH | Nigeria's opposition parties call for cancellation of 'sham' election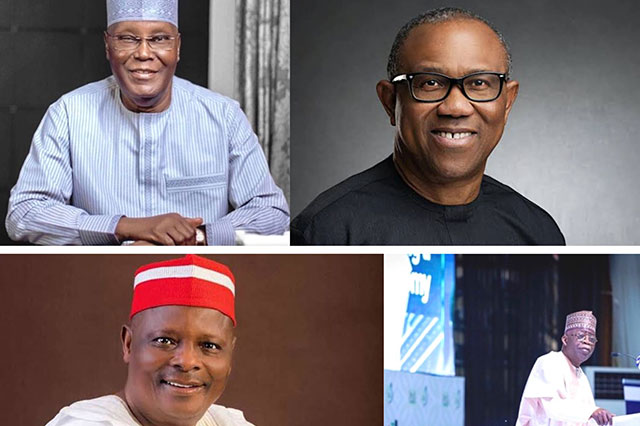 Nigeria's two main opposition parties on Tuesday called for the cancellation of the weekend presidential elections, alleging manipulation of results, and demanded a new ballot. Read more…
Mmusi Maimane opens criminal case against De Ruyter, Pravin and Ramaphosa over Eskom corruption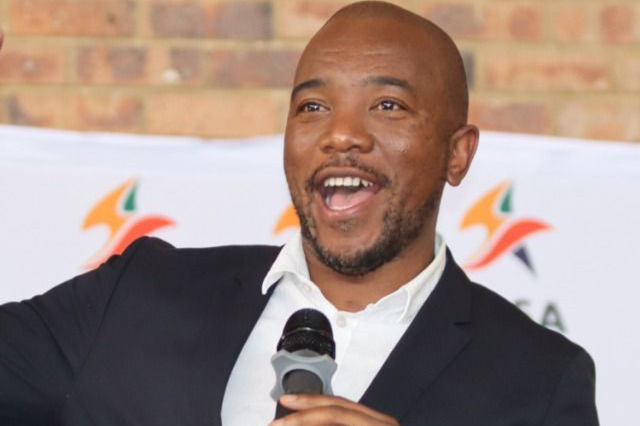 The leader of Build One SA (BOSA) Mmusi Maimane has opened a criminal case against former Eskom chief executive officer, André de Ruyter, Public Enterprises Minister Pravin Gordhan and President Cyril Ramaphosa regarding corruption allegations at the country's power utility. Read more…
UN initiative to support Libya polls this year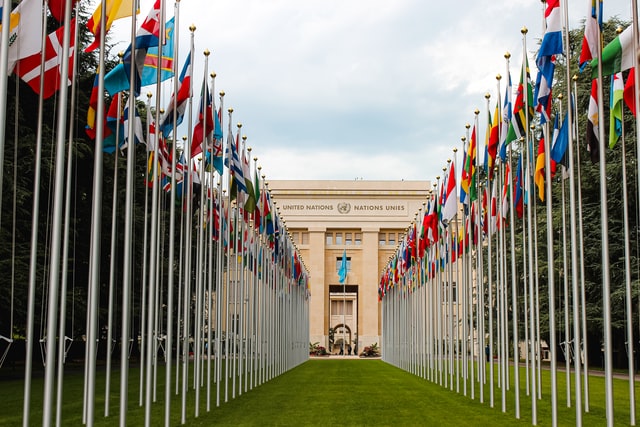 The UN envoy to Libya on Monday announced a push to help the country organize presidential and legislative elections later this year. Read more…
Driving school trio killed in a head-on collision on N2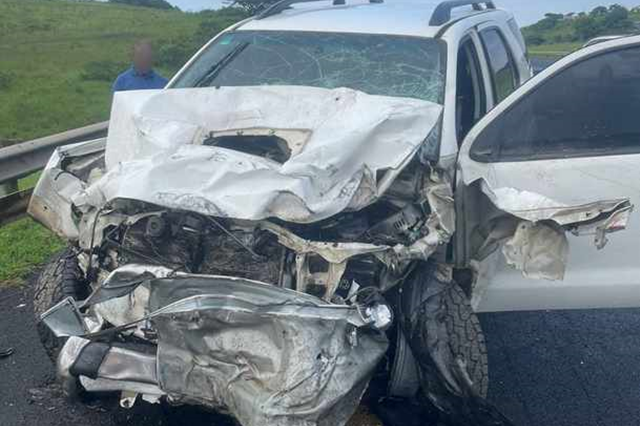 Three people from a local driving school were killed in a head-on collision crash on the N2 in KwaZulu-Natal on Monday morning. Read more…
'The conflict goes on': South Sudan's never-ending war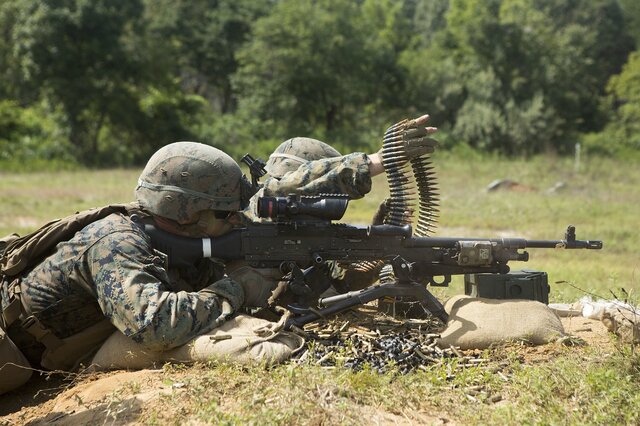 "South Sudan remains significantly peaceful", declared the opening line of a government-issued fact sheet for visitors and press as they awaited the historic arrival of Pope Francis in the country this month. Read more…
On duty nurse recovering after being stabbed by two suspects in parking lot at Helen Joseph Hospital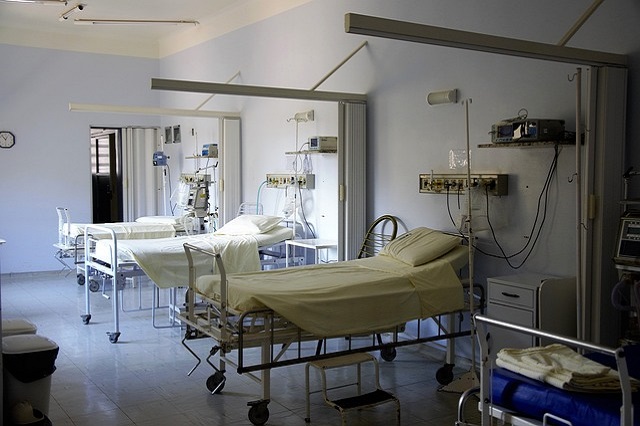 A male nurse is recovering after he was stabbed by two men in the Helen Joseph Hospital parking area in Johannesburg. Read more…
In Sierra Leone, the people fighting the sea to build a home
Off a path in Cockle Bay, a slum in Sierra Leone's capital Freetown, lies the squat, tin-roofed house where Lamrana Bah lives and works. Read more…
'R700 breakfast for one' – Euphonik taken aback by his expensive breakfast bill in Miami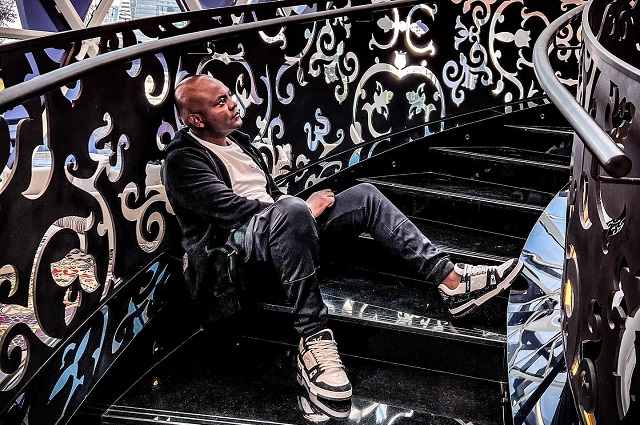 South African DJ and media personality Euphonik was taken aback when he had to pay nearly R800 for a breakfast for one in Miami, but many people who responded pointed out South Africa's weak exchange rate. Read more…
Magnificent Messi crowned The Best
On Monday night Lionel Messi's spectacular 2022 season was honoured, as he won The Best FIFA award for best football player of the year. Read more…
Follow African Insider on Facebook, Twitter and Instagram
Picture: Pixabay
For more African news, visit Africaninsider.com