Cape Town – From the wildlife conservation industry mourning the death of game ranger, Anton Mzimba; to Kenyan banks running out of small banknotes due to politicians bribing people to try to win their support in the coming election… Read these and other stories making the headlines from around the African continent.
Stay up to date with African Insider.
Click on the links below and read the stories in detail.
In energy-starved South Africa, whites-only town basks in solar power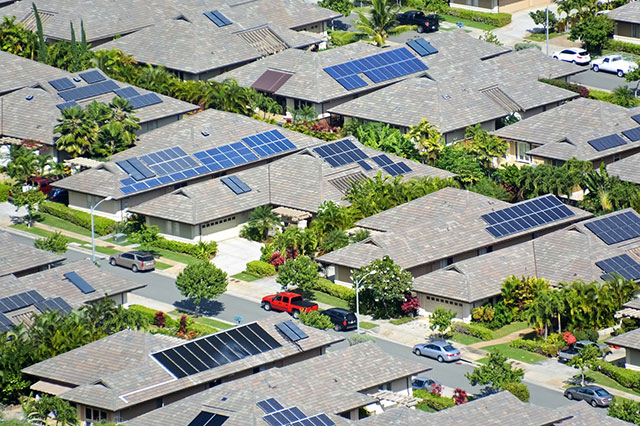 Most of South Africa is wallowing in endless power cuts, but a remote whites-only farming town in the country's sun-drenched centre is close to producing enough electricity to be self-sufficient. Read more…
'Vote bribes' leave Kenyan banks short of small notes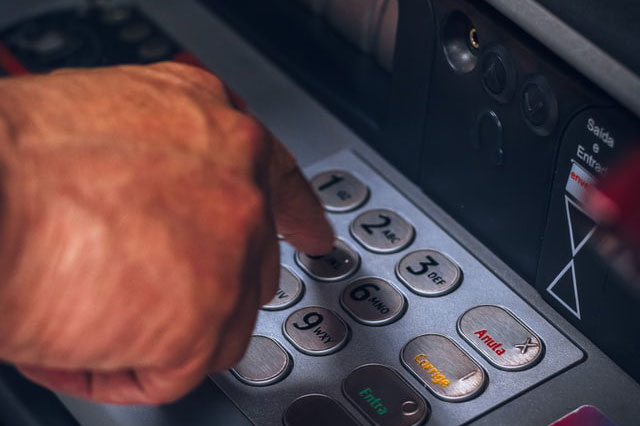 Kenyan banks are running out of small banknotes because politicians are bribing people to try to win their support for next month's election, a government minister charged on Wednesday. Read more…
'I'm deeply saddened,' Prince William says after SA's 'wildlife warrior' Anton Mzimba is shot dead at his home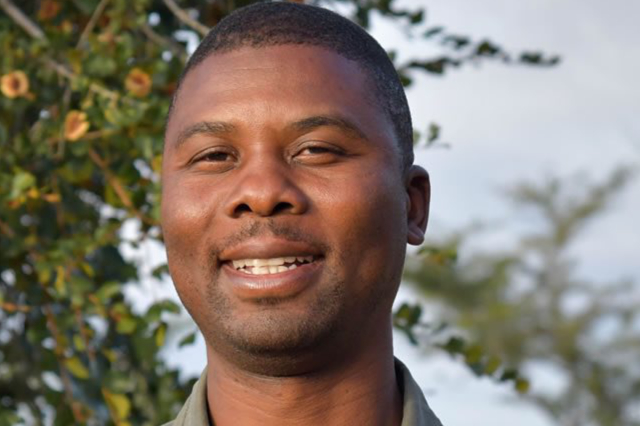 The wildlife conservation industry is mourning the death of game ranger, Anton Mzimba, who was reportedly shot and killed at his home on Tuesday this week. Read more…
Inflation is spiking in Zimbabwe (again). Why high interest rates aren't the answer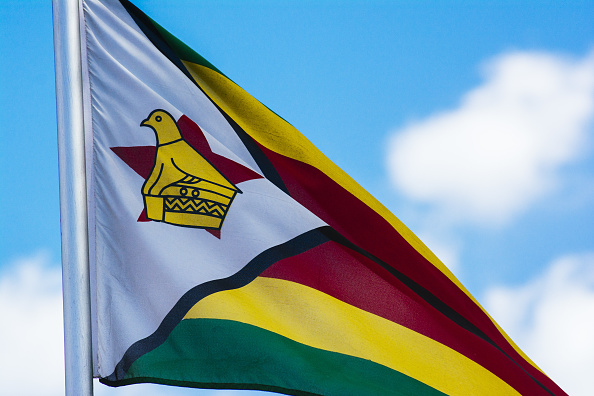 The central bank of Zimbabwe has raised its benchmark rate from 80% to a fresh record of 200%. This increase comes as Russia's invasion of Ukraine is driving global commodity prices higher, exacerbating inflation in many countries around the world, including Zimbabwe. Read more…
Jihadists kill four security personnel in NE Nigeria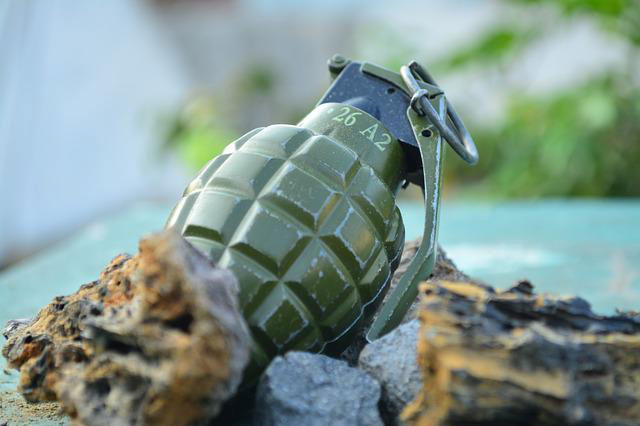 Jihadists have killed three policemen and a vigilante in an ambush on the convoy of a local official in northeast Nigeria's Borno state, two militia sources said on Thursday. Read more…
WATCH | Five armed robbers killed and two in hospital after shootout with police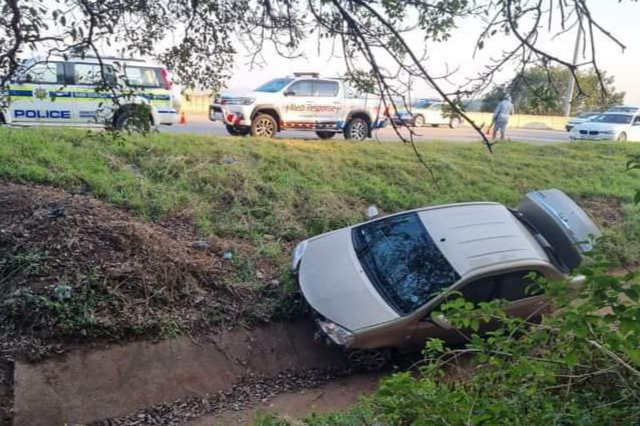 Five suspected robbers were reportedly killed following a high-speed chase and shootout with the police and private security personnel on the N2 KwaZulu-Natal on Wednesday. Read more…
DRC tightens security in east after anti-UN unrest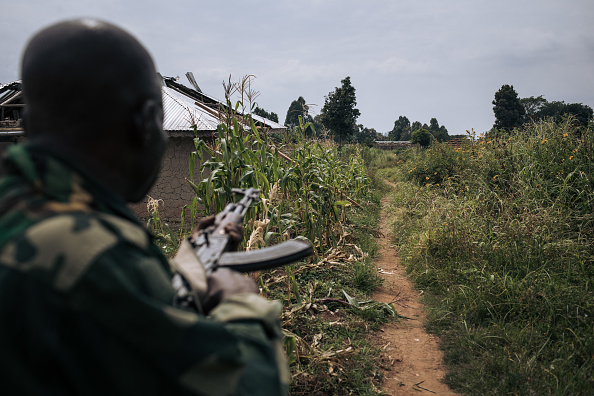 Soldiers and police officers were deployed across the eastern Democratic Republic of Congo towns on Wednesday after days of deadly anti-UN protests that have claimed at least 19 lives in the volatile region. Read more…
How conflicts intertwined over time and destabilised the DRC – and the region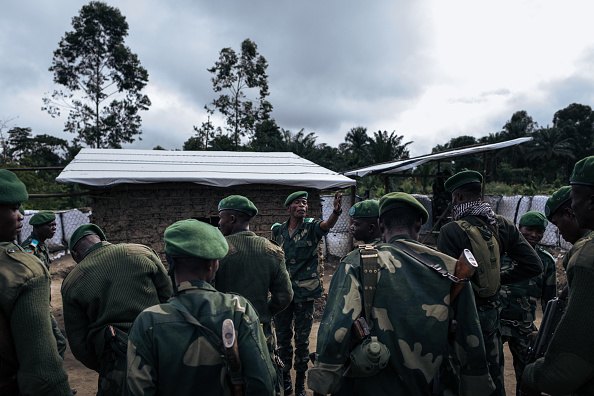 The conflict in the eastern Democratic Republic of Congo (DRC) is one of the deadliest the world has ever witnessed. One report estimates the death toll at 5.4 million while a more conservative count puts it at one million dead. Much of the conflict is centred in North Kivu and South Kivu provinces, which lie on the DRC's eastern border. The provinces border on Uganda in the north-east, Rwanda and Burundi to the east and Tanzania towards the south-east. Read more…
'Security for me is literally everything,' says Kelly Khumalo after 'receiving death threats'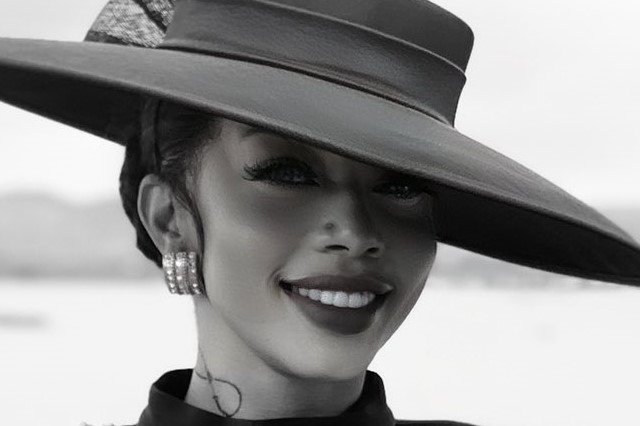 Speculation over the singer, Kelly Khumalo's safety has been doing the rounds ever since she was spotted walking around with a group of bodyguards about a month ago. Read more…
'In loving memory of Shona' – Connie Ferguson announces launch date for Ferguson Foundation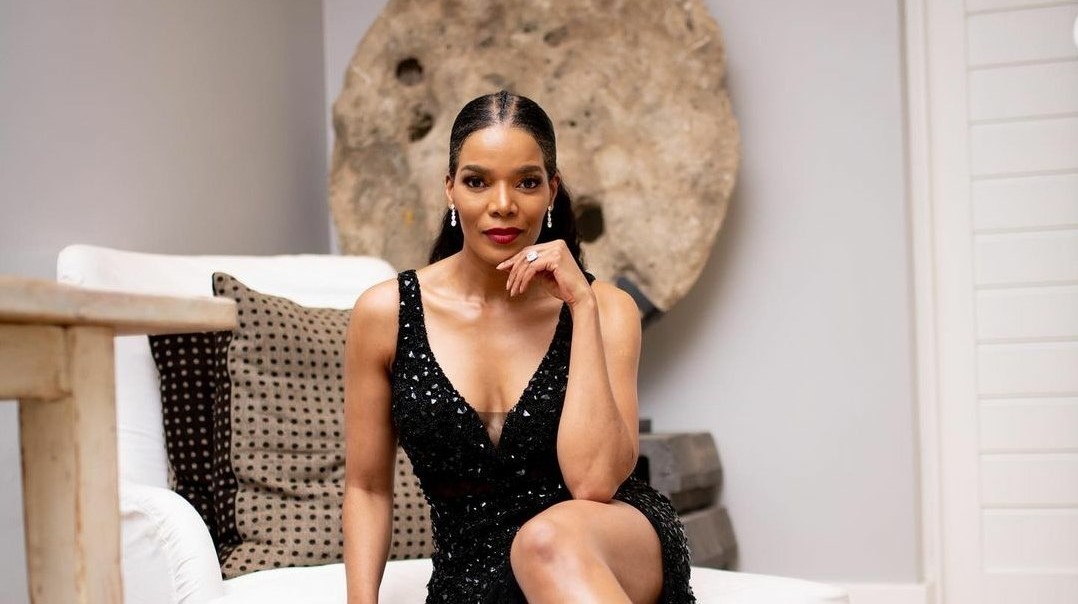 Media mogul and actress Connie Ferguson has announced the date for the official launch of the Ferguson Foundation, keeping her promise of preserving her late husband Shona's legacy alive. Read more…
Follow African Insider on Facebook,Twitter and Instagram
Picture: Twitter/ @macgregor63
For more African news, visit Africaninsider.com