Cape Town – From the United Kingdom placing South Africa backs on its travel red list; to Malawi police firing teargas to disperse protesters demonstrating against corruption and nepotism in government… Read these and other stories making the headlines from around the African continent.
Stay up to date with African Insider.
Click on the links below and read the stories in detail.
SA back on UK's travel red list after scientists confirm new Covid-19 variant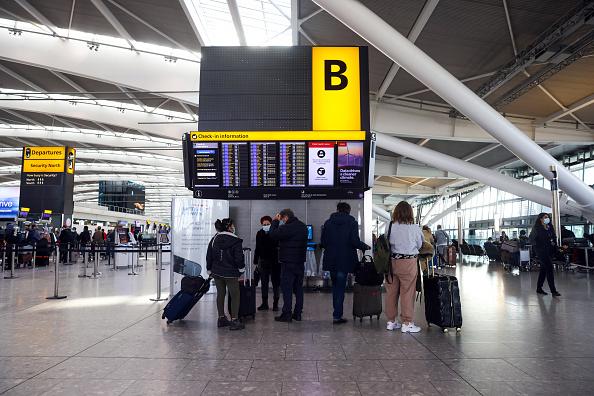 The United Kingdom is set to place South Africa back on its red list after scientists in the southern African country confirmed on Thursday that they had detected a new Covid-19 variant with multiple mutations. Read more…
Malawi police fire teargas at anti-government protesters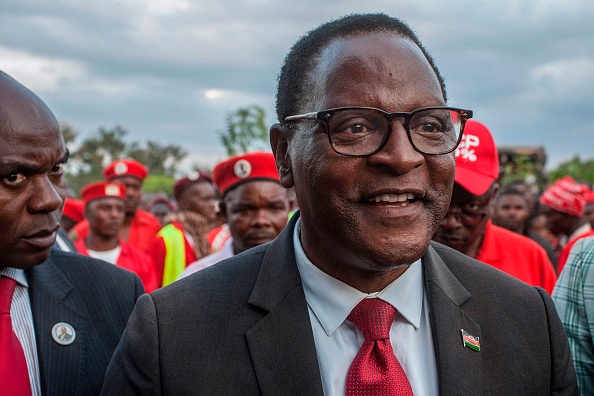 Police in Malawi fired teargas to disperse thousands of protestors demonstrating on Friday against the cost of living, corruption and nepotism in government. Read more… 
Ethiopia imposes new restrictions on sharing information on war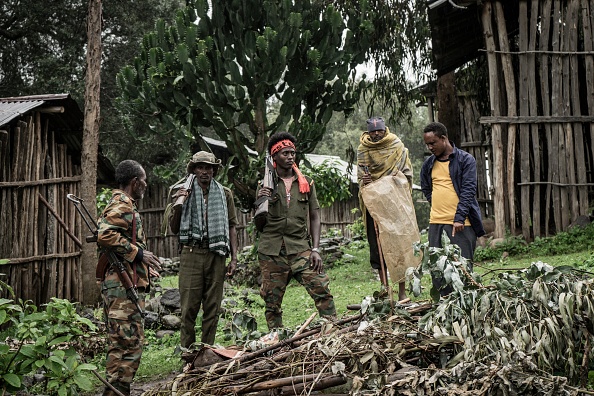 War-hit Ethiopia has announced new rules against sharing information on battlefield outcomes in the war against Tigrayan rebels, a move that could bring sanctions against journalists. Read more… 
SA businesses call on Cyril Ramaphosa not to impose stricter lockdown regulations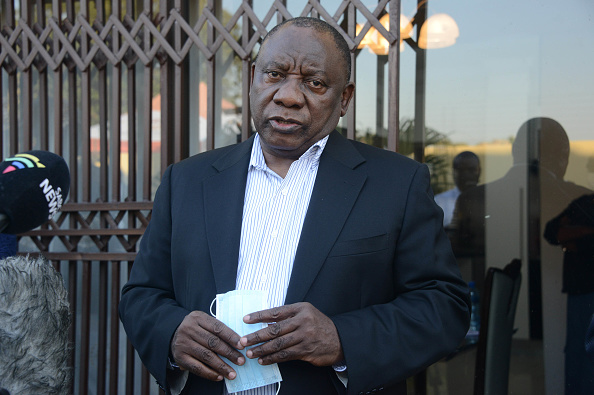 South African businesses have reportedly called on President Cyril Ramaphosa not to impose stricter lockdown restrictions ahead of the festive season, saying this would be detrimental to the economy that is already on its knees. Read more…
Gambia truth panel urges prosecutions for Jammeh-era crimes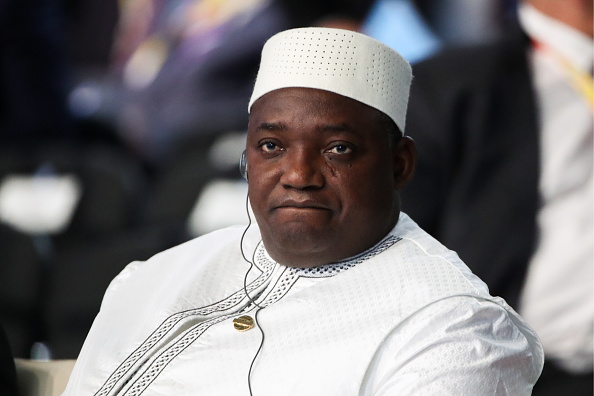 Gambia's truth commission on Thursday recommended the government prosecute a list of officials responsible for crimes committed under former dictator Yahya Jammeh, with victims adamant the ex-leader himself is included. Read more… 
Libya gunmen attack court stopping Muammar Gaddafi son's appeal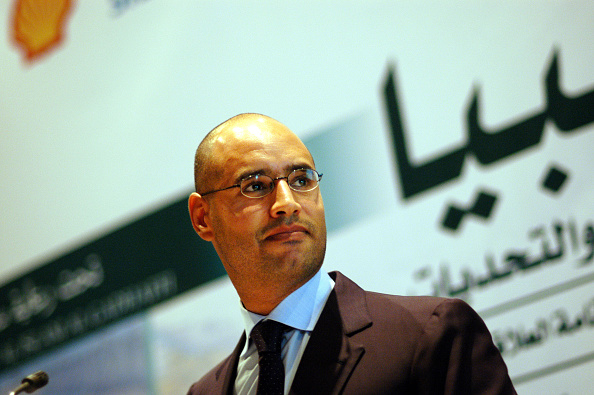 Libya's government has condemned an attack on a court ahead of an appeal by the son of slain dictator Muammar Gaddafi against the rejection of his presidential election candidacy. Read more…
'Our people did not reject us as DA, EFF and others would wish to make us believe,' says ANC's Jessie Duarte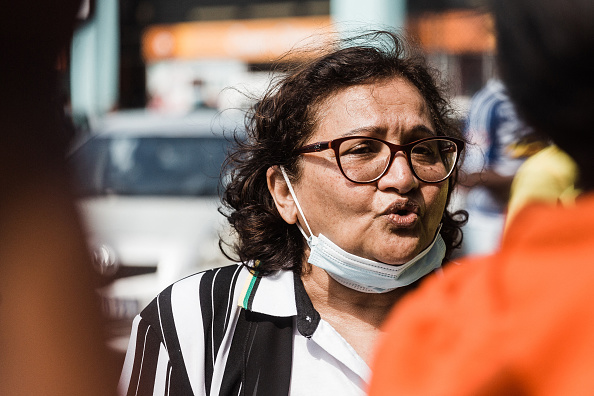 African National Congress (ANC) secretary-general Jessie Duarte, has called on party members to be "strong" and have the "courage" to move forward and transform the "lives of our people". Read more… 
UK's travel ban over new Covid variant 'rushed', South Africa says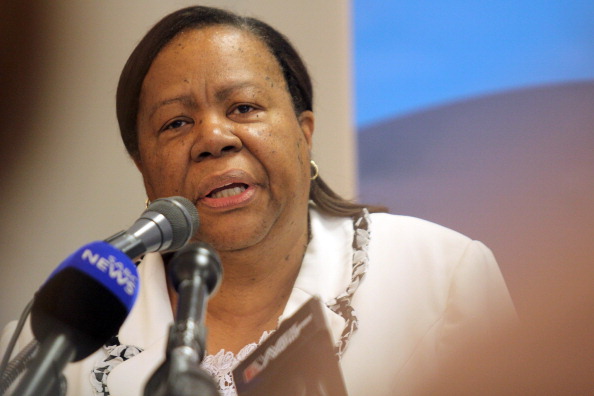 South Africa on Friday slammed as "rushed" Britain's travel ban from six southern African countries, following the discovery of a new Covid-19 variant with a large number of mutations. Read more…
Luxurious hotel to open in Cape Town's Khayelitsha soon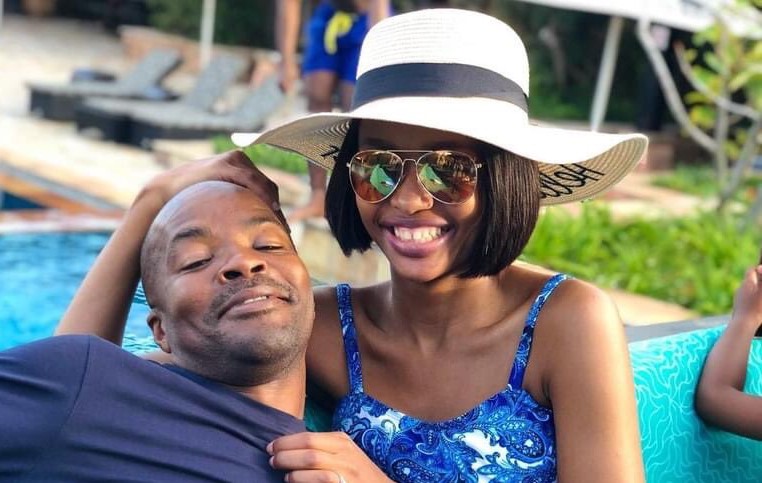 South African businessman Bulelani Skaap and his wife Annette are set to open the Spade Boutique Hotel and Spa in Cape Town's sprawling township of Khayelitsha. Read more…
'Wooo hayi, it's been peaceful without this app,' says Somizi as he steps away from Twitter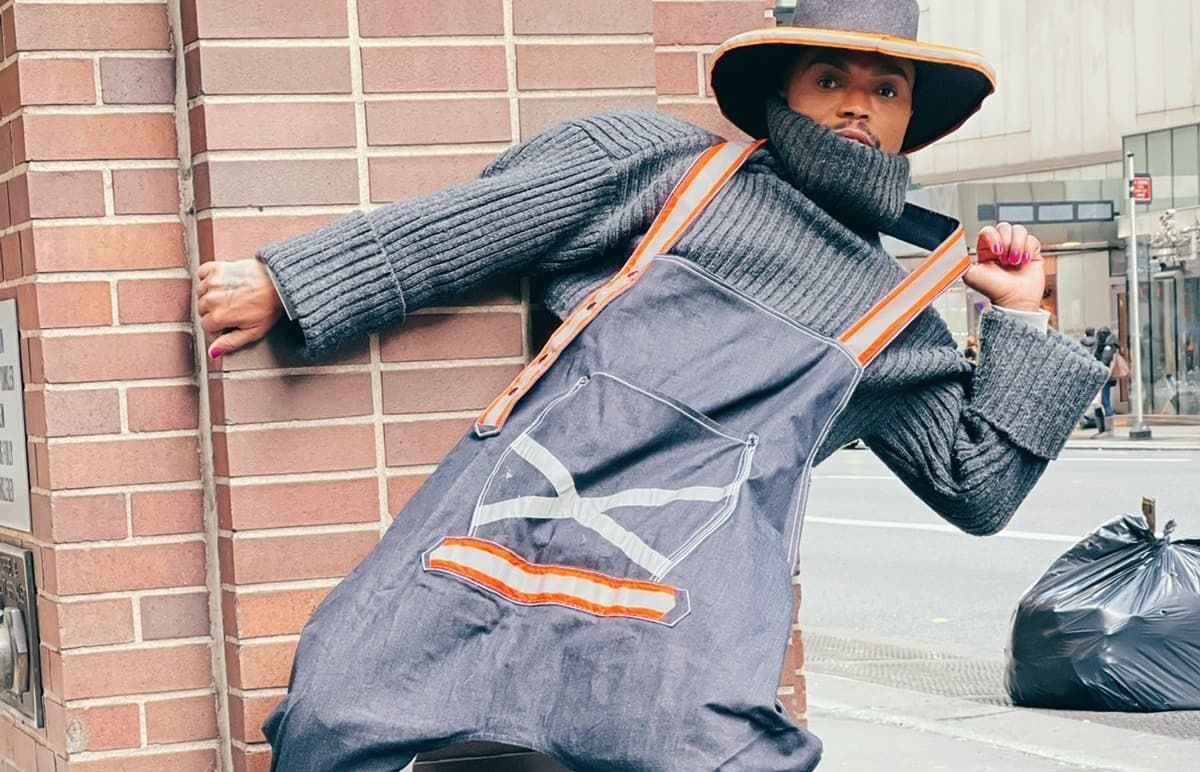 South African media personality Somizi Mhlongo has made an announcement that he will be leaving Twitter and the "toxic" people who use it. Read more…
Verreynne shines for South Africa against Netherlands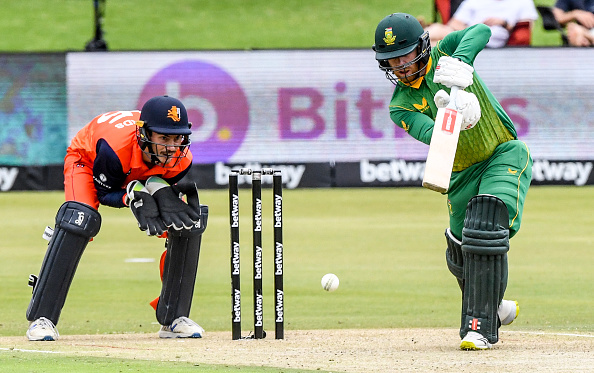 Kyle Verreynne hit 95 but most of his teammates struggled as South Africa scored 277 for eight in the first one-day international against the Netherlands at SuperSport Park on Friday. Read more…
Follow African Insider on Facebook, Twitter and Instagram
For more African news, visit Africaninsider.com