From Cyril Ramaphosa being expected to reshuffle his Cabinet on Monday; to veteran radio DJ and TV presenter Mark Pilgrim dying…Read these and other stories making the headlines from around the African continent.
Stay up to date with African Insider.
Click on the links below and read the stories in detail.
Ramaphosa to announce Cabinet reshuffle on Monday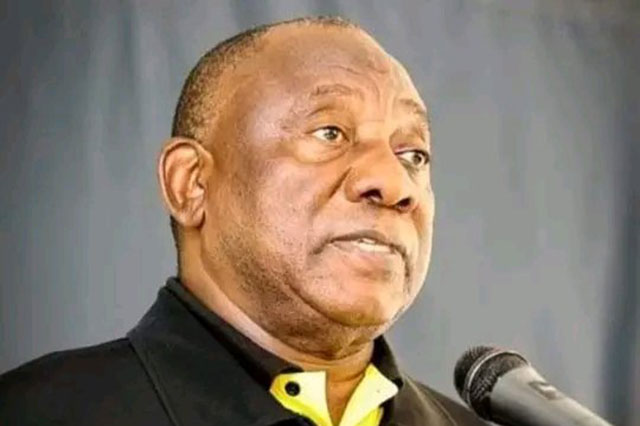 President Cyril Ramaphosa will announce changes to his executive on Monday, presidential spokesperson Vincent Magwenya has said. Read more…
Veteran radio DJ and TV presenter Mark Pilgrim dies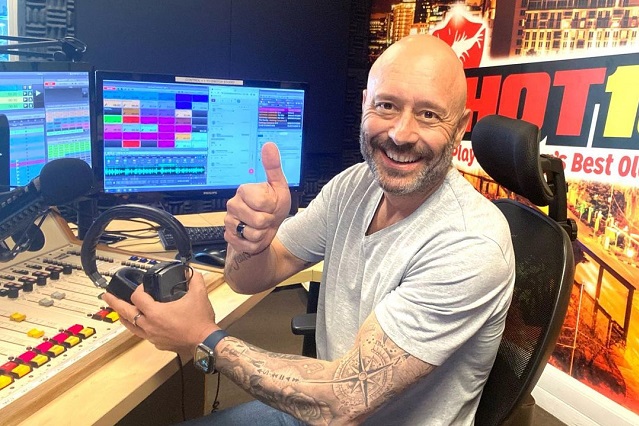 Veteran radio DJ and TV presenter Mark Pilgrim has died after battling stage four lung cancer. Read more…
Ramaphosa at auction dinner after delaying cabinet reshuffle due to ill health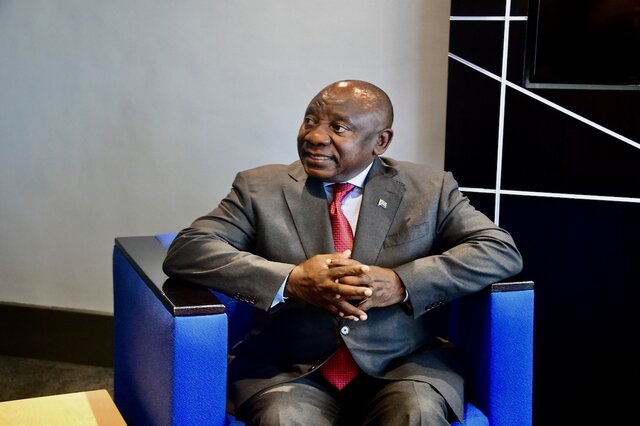 President Cyril Ramaphosa has come under intense scrutiny after he was spotted attending a cattle auction dinner at his Phala Phala farm on Friday night, after postponing the announcement of his new Cabinet on Thursday due to ill health. Read more…
SANDF in court over alleged kidnapping of 'ISIS funder'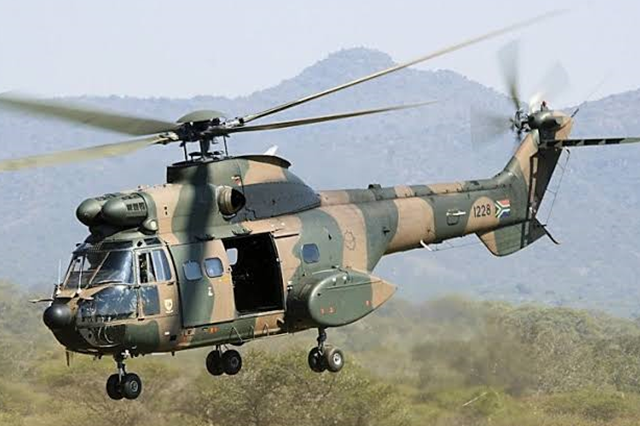 South African National Defence Force (SANDF) and Peter Communications Trust reportedly answered questions about the disappearance of Ethiopian Abdella Hussein Abadiga at the Gauteng High Court. Read more…
Free State education MEC, bodyguard killed in car crash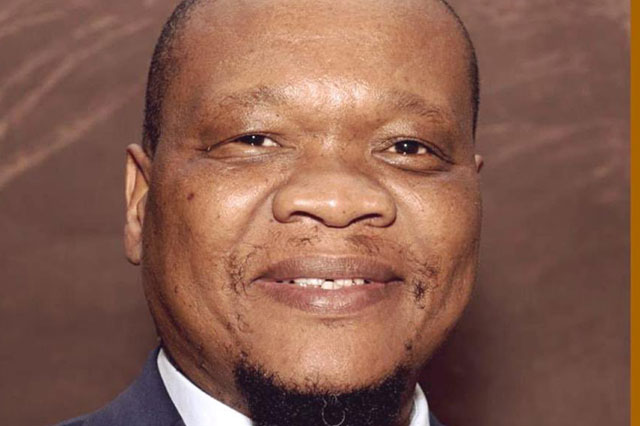 Free State Education MEC Tate Makgoe and his bodyguard have died after the car they were travelling in collided with two cows. Read more…
Total tax revenue collection increased over five years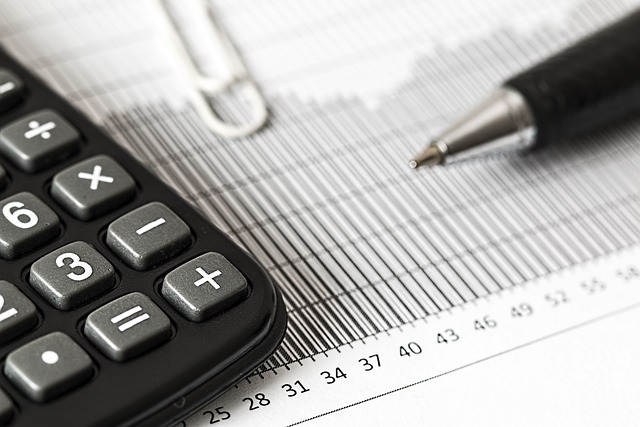 The South African Revenue Service (SARS) has over the past five years increased the total tax revenue collection from R1 216.5 billion in 2017/18 to R1 563.8 billion in 2021/22, representing a compound annual growth rate (CAGR) of 6.5%. Read more…
Jet fuel shortage 'improves at Cape Town International Airport'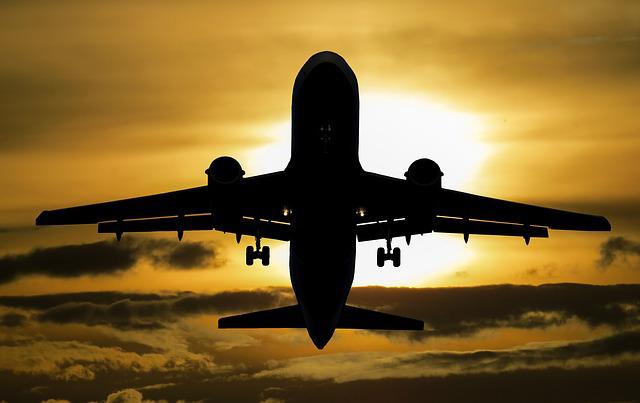 In an effort to avoid cancellations and minimise disruption due to fuel shortage at Cape Town International Airport (CTIA), fuel suppliers and airlines met on Friday regarding the shortage. Read more…
Themba Broly asks for prayers as he goes for surgery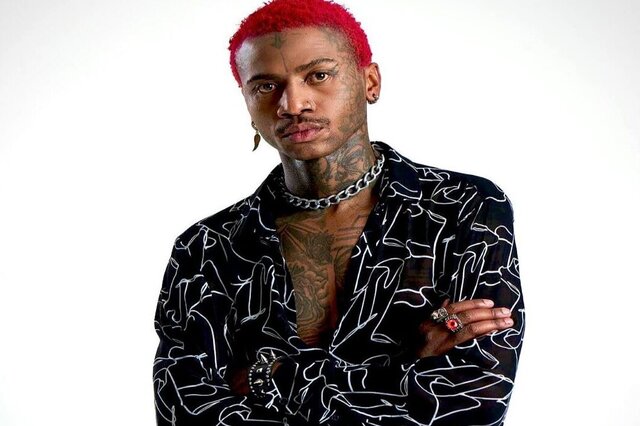 Big brother Mzansi star Themba Broly has asked his fans to keep him in their prayers after he was admitted to hospital this week. Read more…