From President Cyril Ramaphosa saying Jacob Zuma must be given space to focus on his health; to a Colombian nun kidnapped by jihadists in 2017 being freed in Mali… Read these and other stories making the headlines from around the African continent.
Stay up to date with African Insider.
Click on the links below and read the stories in detail.
Jacob Zuma 'should be given space to focus on his health', says Ramaphosa
President Cyril Ramaphosa has reportedly expressed gratitude to former president Jacob Zuma for encouraging South Africans to vote for the African National Congress (ANC) in the forthcoming local government elections. Read more…
Colombian nun kidnapped by Mali jihadists in 2017 freed
 A Franciscan nun from Colombia kidnapped by jihadists in Mali more than four years ago has been freed, Mali's presidency said. Read more… 
Angola opposition cries foul as court ousts leader
Angola's main opposition party Unita has accused the Constitutional Court of undermining democracy after judges ousted its leader, a likely top contender for the presidency in elections next year. Read more… 
Over 100 dead or missing after vessels capsize in DRC
Over 100 people are dead or missing after nine interlocked canoes sank this week in the Democratic Republic of Congo, officials said on Saturday. Read more… 
After deadly shooting, migrants in Libya just want to leave
After escaping, with hundreds of others, from an overcrowded Libyan detention centre where guards shot dead six migrants, Sudanese refugee Halima Mokhtar Bshara says she just wants to leave the country. Read more… 
Nigeria separatist held in Benin 'not facing extradition'
Nigeria has not issued an extradition warrant for a separatist activist who has been in jail in neighbouring Benin since July, lawyers said on Saturday. Read more… 
Top official in Tigray interim government seeks asylum abroad
 A top official in the interim administration of Ethiopia's war-hit Tigray region said on Saturday that he had fled the country and was seeking asylum, citing fears for his safety. Read more…
Mali-France tensions spurs debate over foreign influence
Sitting outside their homes in Mali's capital Bamako, Amboungo Guindo and Bilal Ba go back and forth about the merits of Russian involvement in their conflict-torn nation. Read more… 
Mane among goals as Senegal move closer to winning World Cup group
Liverpool star Sadio Mane was among the goals as Senegal cruised to a 4-1 win over Namibia on Saturday, and near-certain qualification for the final World Cup elimination round in Africa. Read more… 
WATCH | Hilarious moment when Somizi pretended to be a soccer player in Namibia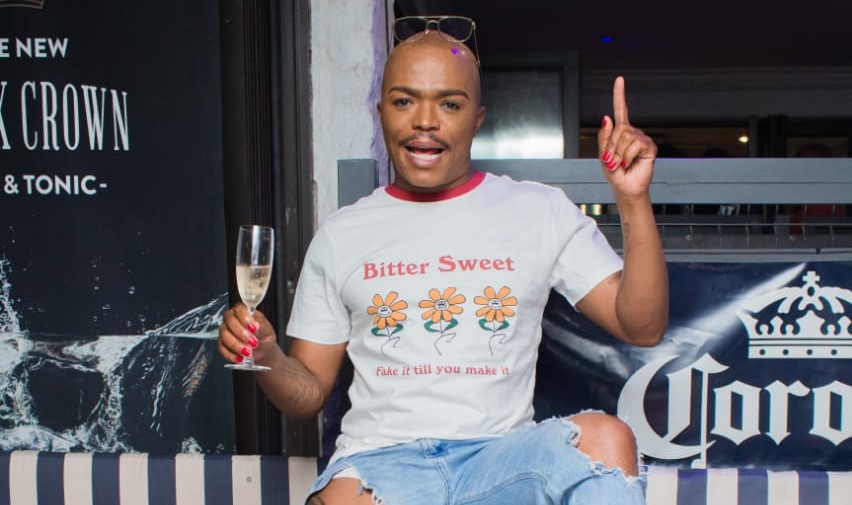 South African media personality and choreographer, Somizi Mhlongo recently left Mzansi in stitches when he pretended to be a soccer player while on an official book tour/signing in Namibia. Read more… 
Follow African Insider on Facebook, Twitter and Instagram
Source: AFP
Picture: Getty Images 
For more African news, visit Africaninsider.com