Cape Town – From Cyril Ramaphosa saying he is "ready" to give an explanation over the cash heist at his luxury farmhouse only after probes have been concluded; to Kenya's Supreme Court identifying nine issues to determine the outcome of petitions challenging the result of the August 9 vote… Read these and other stories making the headlines from around the African continent.
Stay up to date with African Insider.
Click on the links below and read the stories in detail.
Cyril Ramaphosa tells fiery parliament session he's 'ready' to explain farm theft after probes end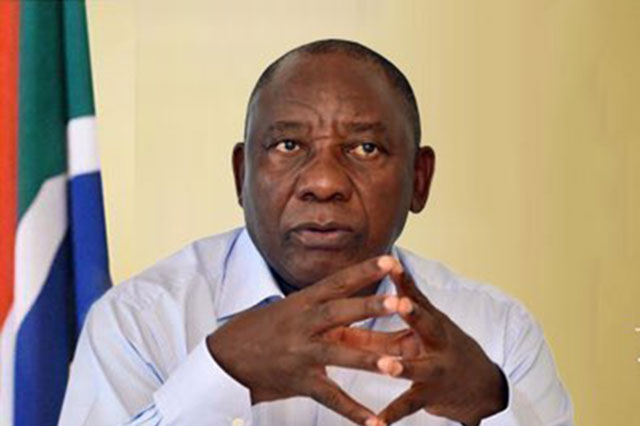 South Africa's President Cyril Ramaphosa said Tuesday he was "ready" to give an explanation and be held accountable over allegations he concealed a multi-million-dollar cash heist at his luxury farmhouse, but only after probes concluded. Read more…
Kenya's top court lays out nine issues in vote dispute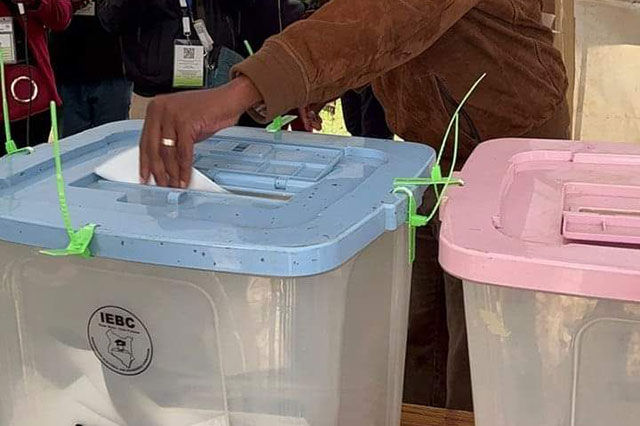 Kenya's Supreme Court on Tuesday said it had identified nine issues to determine the outcome of petitions challenging the result of the August 9 presidential election, including whether any irregularities were substantial enough to nullify the poll. Read more…
WATCH | Chaos and fists fly at COPE press conference in Boksburg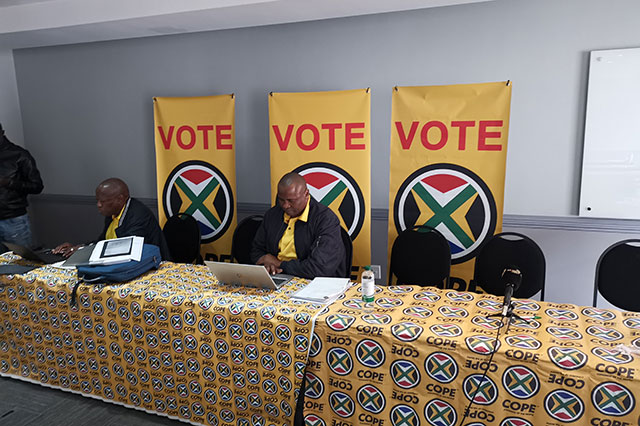 Chaos broke out at a press conference addressed by suspended COPE president Mosiuoa "Terror" Lekota on Wednesday in Boksburg. Read more…
Floods impact half a million this year in Nigeria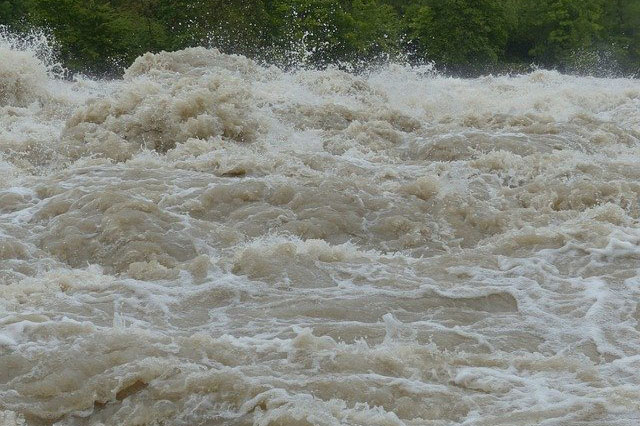 Half a million Nigerians have been affected by floods caused by heavy rains since the start of the year, President Muhammadu Buhari said on Tuesday. Read more…
New air strike hits capital of Ethiopia's Tigray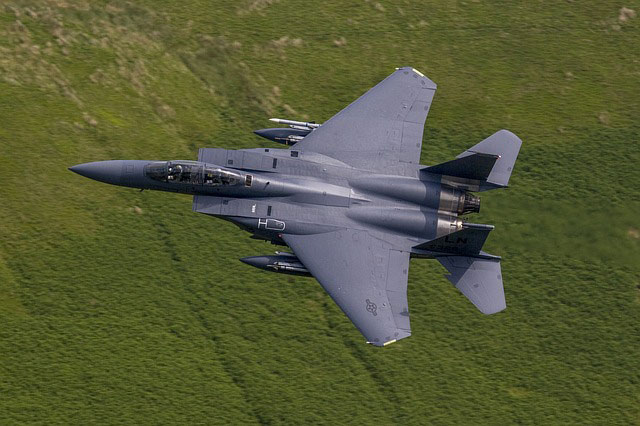 The capital of northern Ethiopia's Tigray region was hit by an air strike around midnight on Tuesday, Tigray rebels and hospital officials said, the latest such attack reported in just a few days. Read more…
UN ship arrives in Africa with grain for Ethiopia's hungry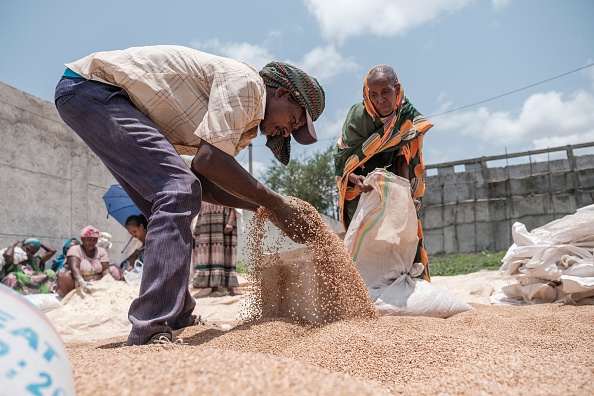 A UN-chartered ship loaded with 23 000 tonnes of Ukrainian wheat destined for millions of hungry people in Ethiopia docked in neighbouring Djibouti on Tuesday. Read more…
Tigray rebels vow to pursue military advance in northern Ethiopia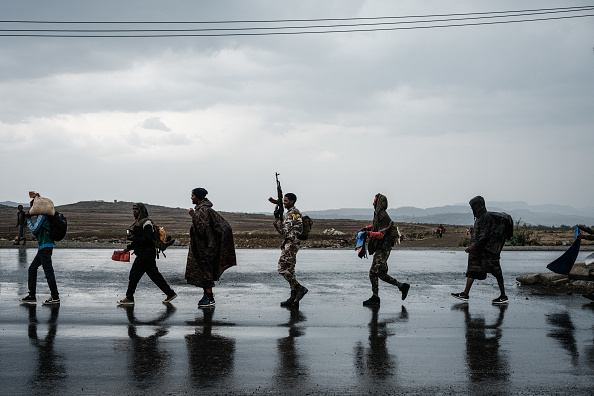 Tigrayan rebels said Tuesday they intended to advance further into neighbouring regions of northern Ethiopia but were still open to peace talks after fighting erupted last week and put paid to a five-month-long truce. Read more…
Police aircraft crash kills five, leaves pilot severely injured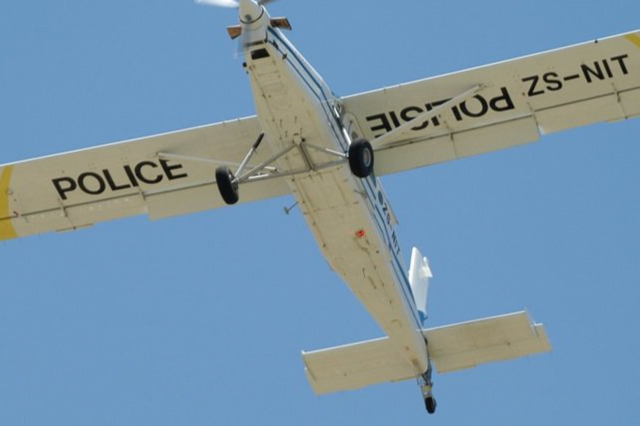 Five passengers reportedly died after a South African Police Service (SAPS) aircraft crashed at Rand Airport in Germiston on Tuesday, reports said. Read more…
Jamie-Lee Domburg says 'goodbye' after 3 years of 'laughs, learning, crying with my beloved Expresso family'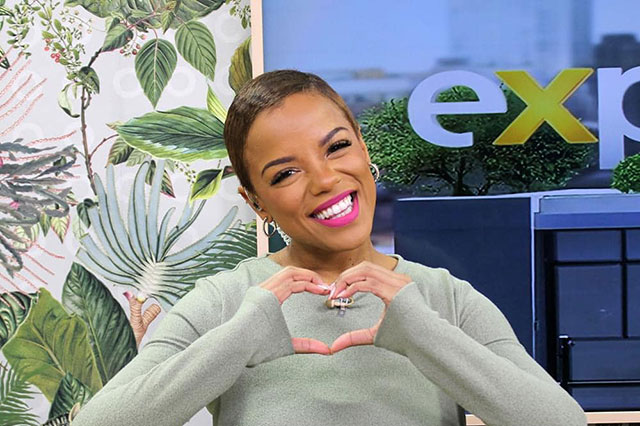 Expresso Morning Show presenter Jamie-Lee Domburg is saying "goodbye" to the show on Wednesday after three years. Read more…
Bok backsup 'as good as" Pollard, Am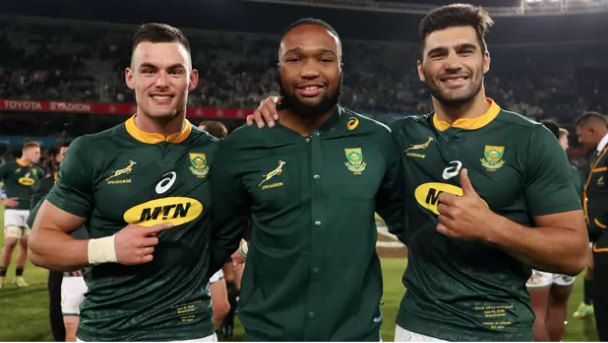 Trevor Nyakane and Jesse Kriel are both confident that there is more than enough depth for the Springboks to have a successful Rugby Championship campaign without Handre Pollard or Lukhanyo Am. DYLAN JACK reports. Read more…
Picture: Twitter/@CyrilRamaphosa
Follow African Insider on Facebook,Twitter and Instagram
For more Africannews, visit Africaninsider.com