Cape Town – From Cyril Ramaphosa appearing before the ANC integrity commission over the Phala Phala farm saga; to a Kenyan court ordering a politician running for deputy president in next month's election to forfeit almost $1.7 million in a graft case… Read these and other stories making the headlines from around the African continent.
Stay up to date with African Insider.
Click on the links below and read the stories in detail.
Farm heist probe: Cyril Ramaphosa appears before ANC's integrity body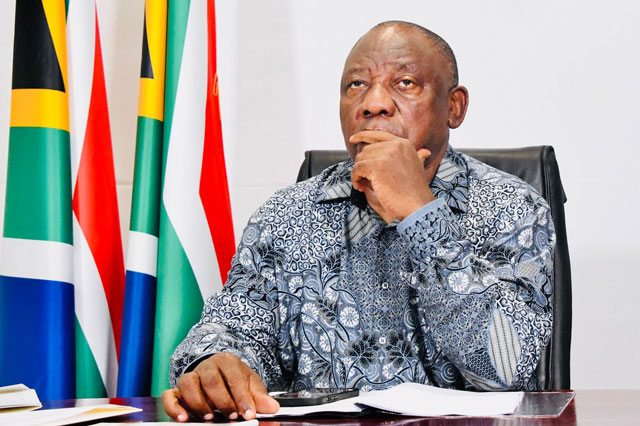 President Cyril Ramaphosa reportedly appeared before the African National Congress (ANC) integrity commission this week over the alleged concealment of a theft at his luxury farmhouse. Read more…
Kenya running mate ordered to forfeit $1.7m in graft case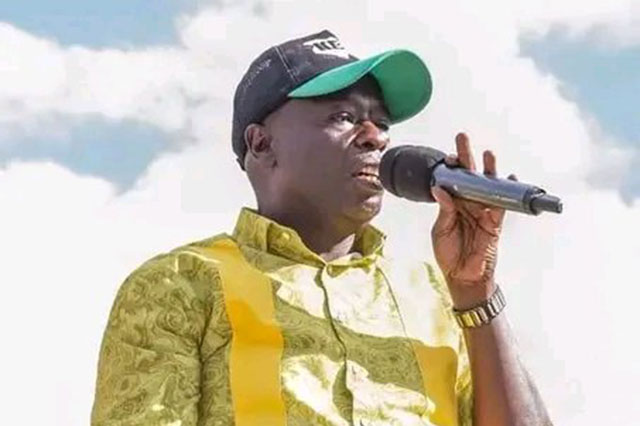 A Kenyan court on Thursday ordered a politician running for deputy president in next month's election to forfeit almost $1.7 million that had been frozen in a corruption probe. Read more…
Mozambican ex-minister gets 16 years jail for graft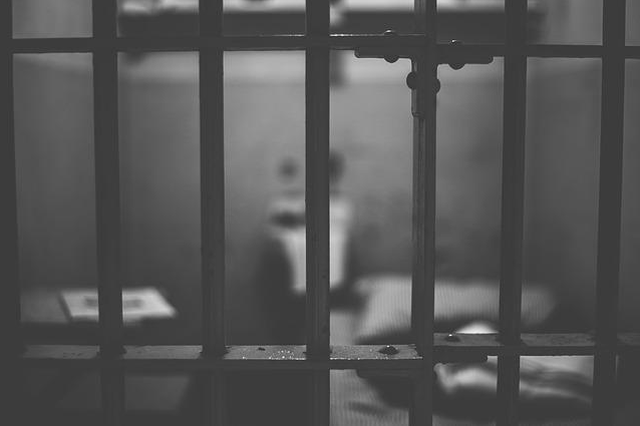 Mozambique on Thursday sentenced a former minister to 16 years imprisonment for corruption, a striking sentence for the country that is still dealing with the fallout of a separate embezzlement scandal. Read more…
Nigeria threatens to punish BBC, local media bandit films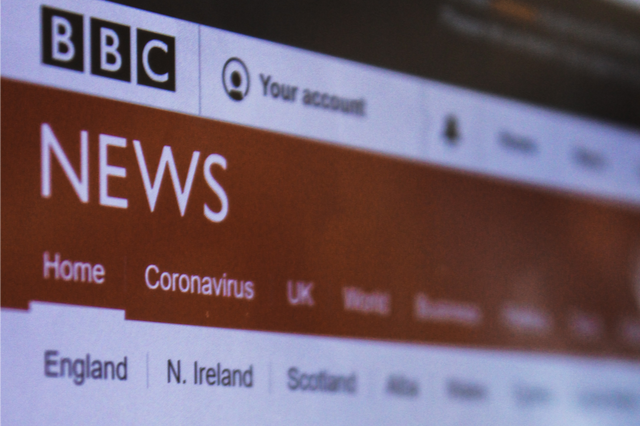 Nigeria's government on Thursday threatened to sanction the BBC and a local media group for "glorification of terrorism" after they broadcast documentaries about criminal gang warlords in the country's northwest. Read more…
Suspected rebel attacks kill 12 civilians in DRC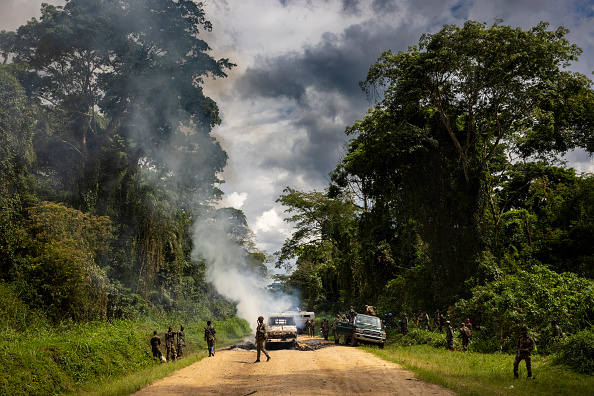 Suspected rebels have killed twelve civilians in recent attacks in eastern Democratic Republic of Congo, local officials said on Thursday. Read more…
DRC launches controversial auction for oil and gas blocks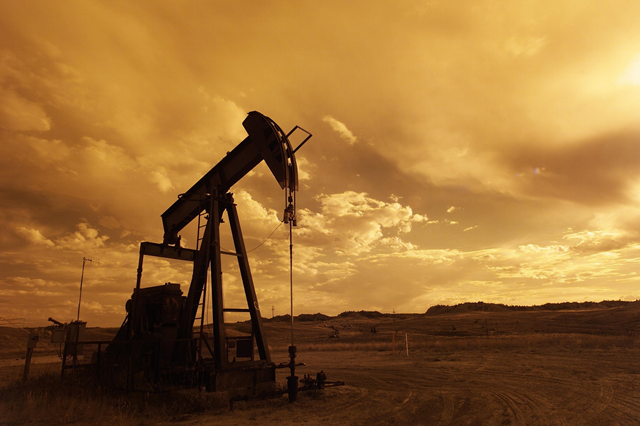 The Democratic Republic of Congo on Thursday launched a controversial auction of 30 oil and gas blocks, despite warnings that drilling in the country's rainforests and peatlands could be environmentally catastrophic. Read more…
Anti-junta protests paralyse Guinea capital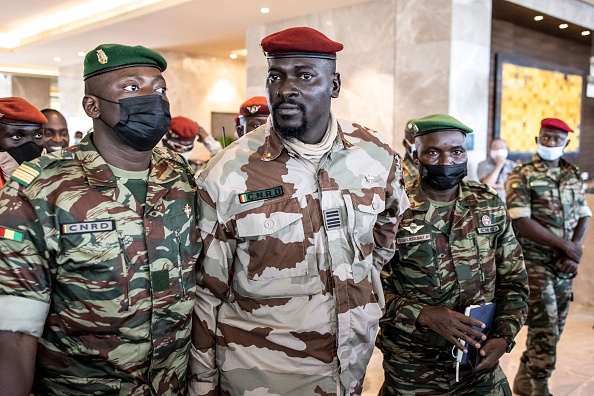 Protests against Guinea's ruling junta held in defiance of a protest ban brought the capital Conakry to a standstill on Thursday, with clashes breaking out in some neighbourhoods. Read more…
Algeria, Nigeria, Niger discuss gas pipeline to Europe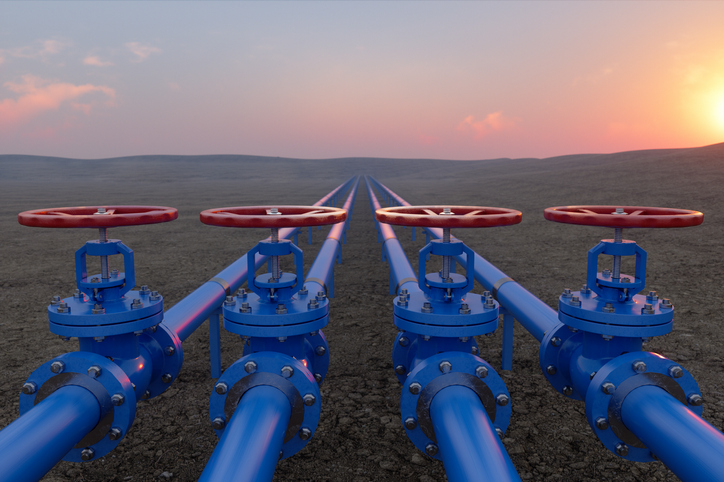 African energy giants Algeria, Nigeria and Niger signed a memorandum of understanding Thursday on a vast gas pipeline project offering Europe potential future alternatives to Russian supplies, state media reported. Read more…
WATCH | Connie Ferguson reveals her last spoken words with her hubby Shona before he died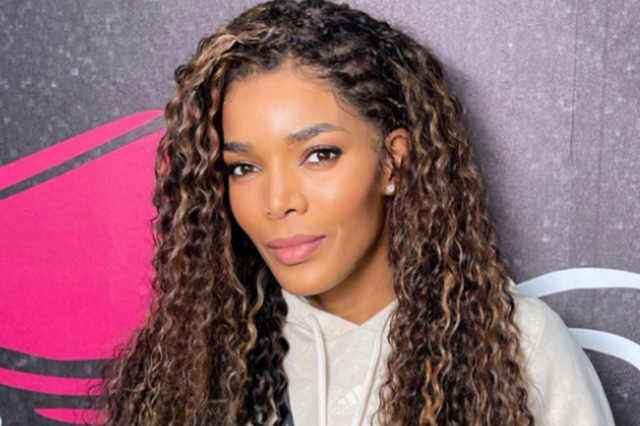 It sounded like a novel kind of love story, as media mogul and actress, Connie Ferguson talked about her relationship with her late husband, Shona and their last conversation before he died.
Follow African Insider on Facebook,Twitter and Instagram
Picture: Twitter/@PresidencyZA
For more African news, visit Africaninsider.com