From various political parties in South Africa criticising Cyril Ramaphosa over the country's energy crisis; to the death penalty being abolished in Equatorial Guinea… Read these and other stories making the headlines from around the African continent.
Stay up to date with African Insider.
Click on the links below and read the stories in detail.
SA power crisis 'may not be resolved as long as ANC is in power' – Political parties criticise Ramaphosa amidst continuous load shedding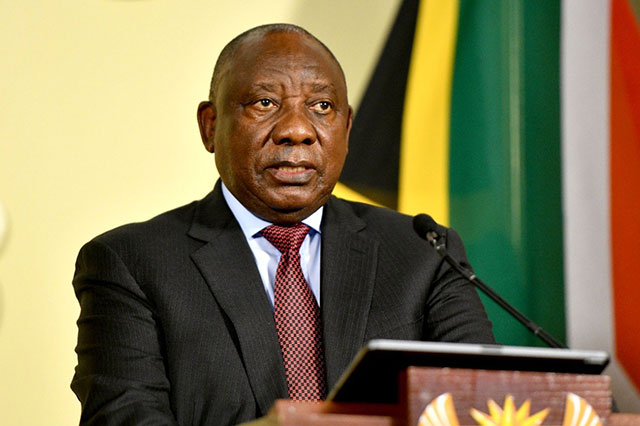 Amidst the ongoing energy crisis plaguing the citizens of South Africa, the Democratic Alliance (DA) has called for Cyril Ramaphosa's return to the country to address the crisis. Reports indicated that the president was expected to head to the United States for the United Nations General Assembly after attending the funeral of the late Queen Elizabeth II. Read more…
Equatorial Guinea abolishes death penalty: state TV

Equatorial Guinea, one of the world's most authoritarian countries, has abolished the death penalty, state television announced on Monday citing a new law signed by President Teodoro Obiang Nguema Mbasogo. Read more…
'Redundant and useless' – EFF calls for immediate sacking of Eskom board, CEO, and COO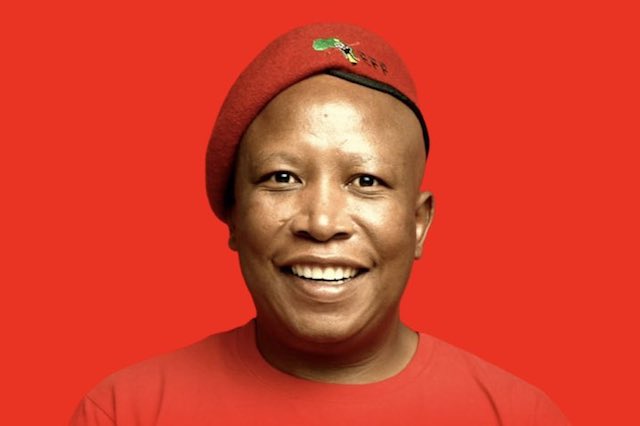 The Economic Freedom Fighters (EFF) has called for the immediate firing of Eskom's entire board, Chief executive Officer Andre De Ruyter and Chief Operating Officer Jan Oberholzer, as load shedding continues to rock the country. The EFF labelled them as "incompetent and useless". Read more…
'The level of crisis is now far worse than it's ever been' – Steenhuisen slams Ramaphosa over lack of clarity amidst energy crisis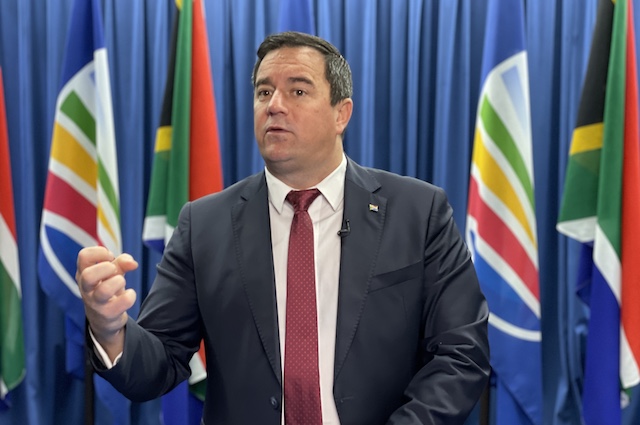 Democratic Alliance (DA) leader John Steenhuisen has addressed the nation on solutions to tackle, what he refers to as "Eskom's imminent collapse". With the recent escalation in load shedding announced by Eskom, South Africans have been left in the dark. Steenhuisen said the situation was now far worse than it's ever been. Read more…
Uganda declares first Ebola death since 2019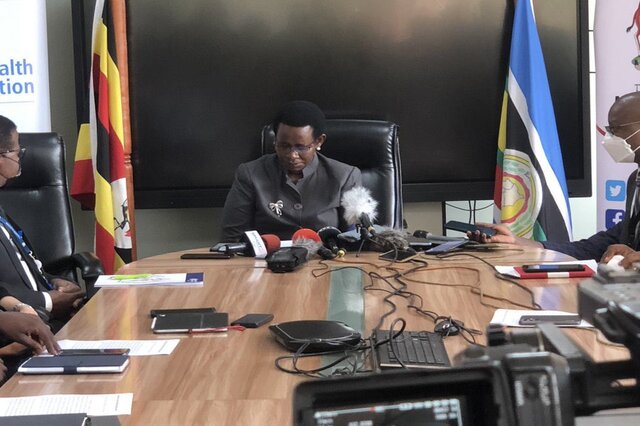 Uganda's health ministry on Tuesday announced the country's first fatality from the highly contagious Ebola virus since 2019, declaring an outbreak in the central district of Mubende. "The confirmed case is a 24 year old male… (who) presented with EVD symptoms and later succumbed," the ministry said on Twitter, using an abbreviation for Ebola virus disease. Read more…
Three SANDF members charged with assault and kidnapping of two missing men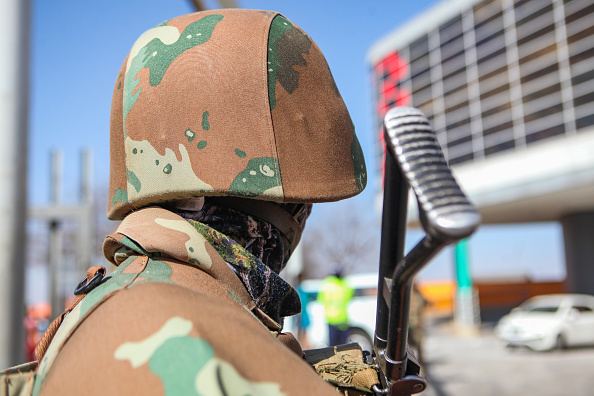 Three South African National Defence Force (SANDF) members appeared in the Pretoria Magistrate's Court on charges of assault and kidnapping of two men who have since disappeared, reports said. Read more…
Tigray rebels 'always maintained' Ethiopia govt committed crimes against humanity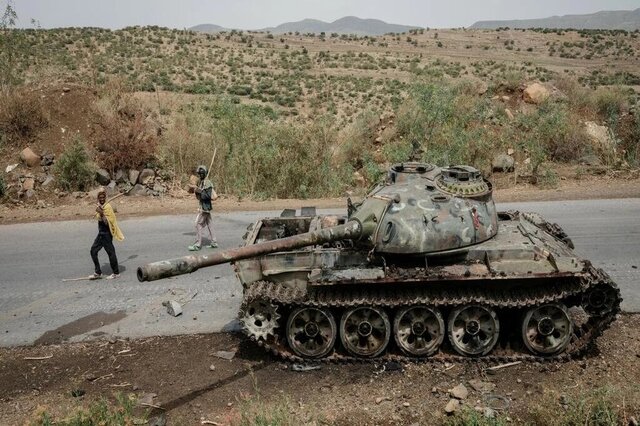 Tigrayan authorities "have always maintained" that Ethiopia's government was responsible for crimes against humanity in Tigray, a spokesman for the rebels said Monday after UN investigators accused Addis Ababa of war crimes. Read more…
WATCH | One killed in second fiery multiple truck accident on R34 in one day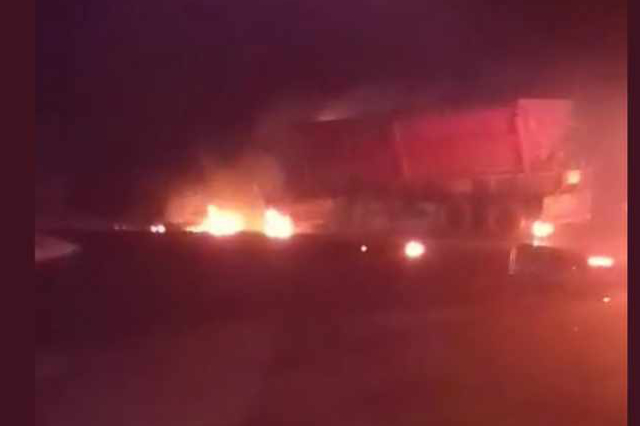 One person was reportedly killed in another fiery truck crash on Monday on the R34 near Ulundi in northern KwaZulu-Natal hours after another multi-truck accident left two injured. Read more…
Notorious celebrity gossip blogger Musa Khawula appears in court for murder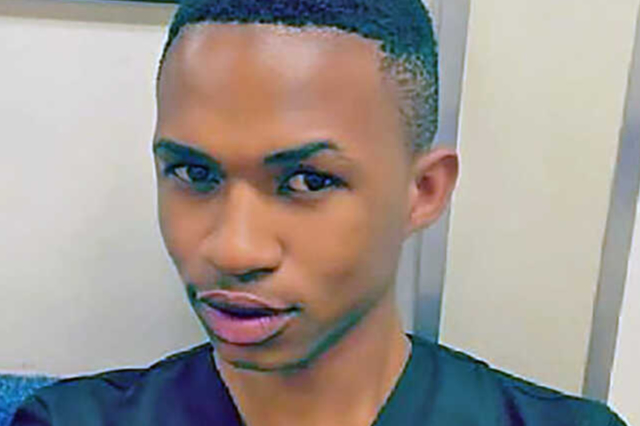 Infamous celebrity gossip blogger Musa Khawula reportedly appeared at the Vredenburg Magistrate court in the Western Cape on a murder case on Monday. Khawula is reportedly accused of stabbing and killing Wandile Khambule in March this year following a fight between the two. Read more…
Frans Steyn to start at fly-half as Springboks face Argentina without Elton Jantjies, Willemse and Pollard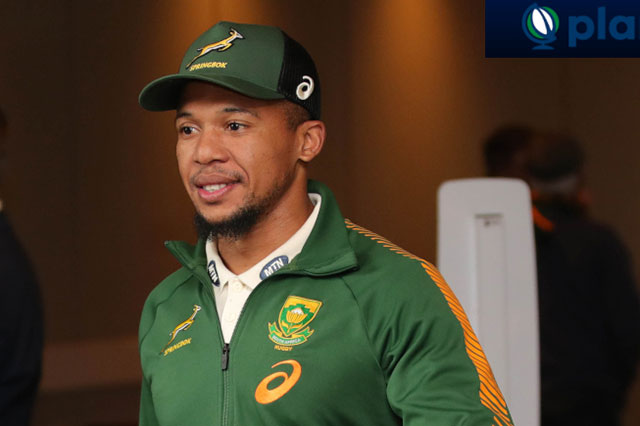 Springbok coach Jacques Nienaber made two changes to the Springbok starting team for Saturday's final round Rugby Championship Test against Argentina in Durban. Pieter Steph du Toit will make his return to the starting lineup at flanker, replacing Franco Mostert, who will be looking to provide an impact off of the bench. Read more…
Follow African Insider on Facebook,Twitter and Instagram
Picture: Twitter/ @GovernmentZA
For more Africannews, visit Africaninsider.com