From Paul Mashatile becoming SA's new deputy president; to the EFF calling for Ramaphosa to resign after the latest SARS discovery regarding the Phala Phala sage…Read these and other stories making the headlines from around the African continent.
Stay up to date with African Insider.
Click on the links below and read the stories in detail.
Paul Mashatile is SA's new deputy president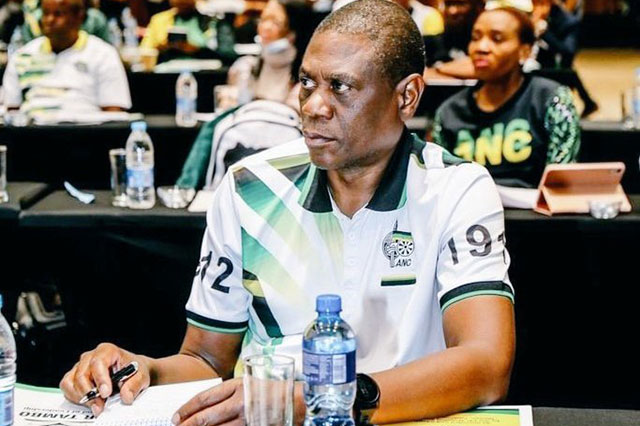 President Cyril Ramaphosa has appointed Paul Mashatile as the country's new deputy president. Read more…
Phala Phala: EFF wants Ramaphosa to resign after latest SARS discovery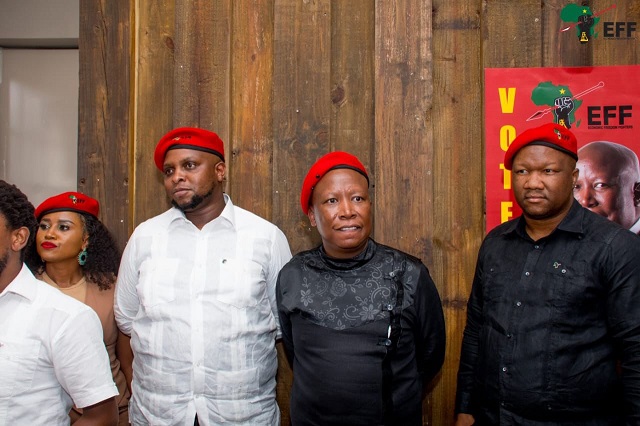 The Economic Freedom Fighters (EFF) has called for President Cyril Ramaphosa's resignation after SARS revealed that the alleged $580 000 stolen from his farm was not declared. Read more…
Phala Phala saga: SARS says Ramaphosa's stolen dollars 'undeclared'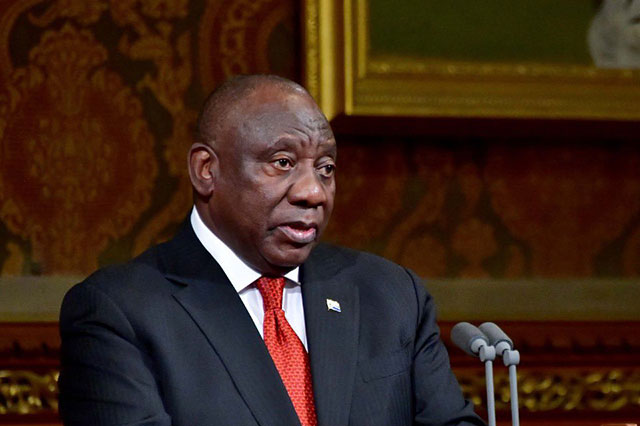 The South African Revenue Service (SARS) has confirmed that the record for the alleged $580 000 transaction between Sudanese businessman Hazim Mustafa and President Cyril Ramaphosa's Phala Phala farm "could not be found and /or may not be in existence". Read more…
SAFTU to file criminal case against de Ruyter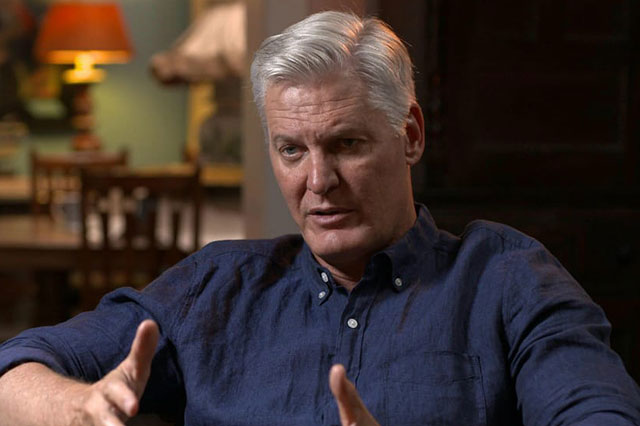 The South African Federation of Trade Unions (SAFTU) says it will file a criminal case against former Eskom CEO Andre de Ruyter for allegedly failing to report corruption during his tenure. Read more…
Phala Phala saga: 'Obligation to declare the money… was for the buyer to fulfil on arrival,' says presidency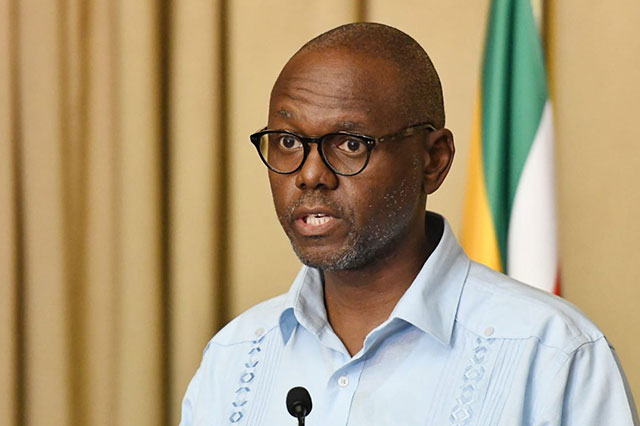 The South African Revenue Service (Sars) authorities said on Monday they found no record of half-a-million dollars stolen from South Africa's president being declared at customs, rekindling a scandal threatening Cyril Ramaphosa. Read more…
Missing Cape Town man, 37, found dead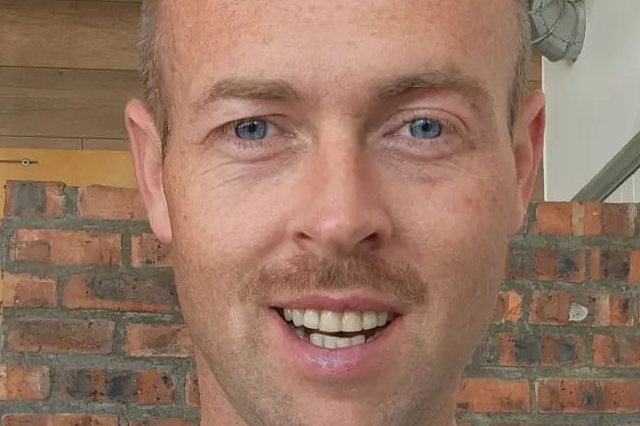 The search for missing Du Toit van Zyl, 37, from the Blouberg/Table View area in Cape Town, has come to a tragic end after his family confirmed his death. Read more…
It's 'unbelievable' that Mabuza gets to keep R3m salary, other perks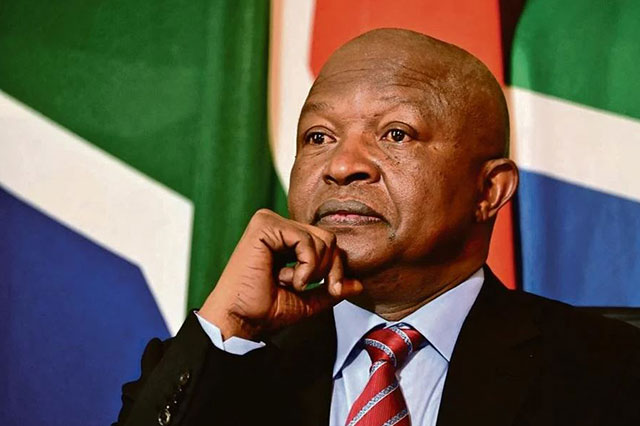 ActionSA leader Herman Mashaba has described as "unbelievable" the move by government to continue paying former president David Mabuza his salary and other perks after his resignation. Read more…
WATCH | Pregnant woman airlifted to hospital as truck crashes into 47 vehicles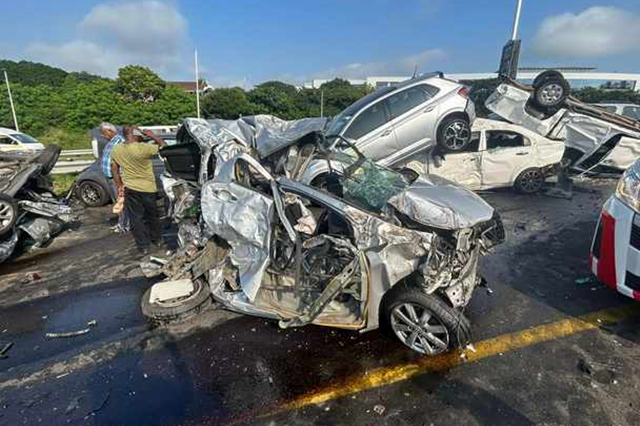 A pregnant woman is among three people who were severely injured during a multi-vehicle collision on the M41 in Durban on Monday. Read more…
'He was still communicating with us on Saturday' – Mark Pilgim's manager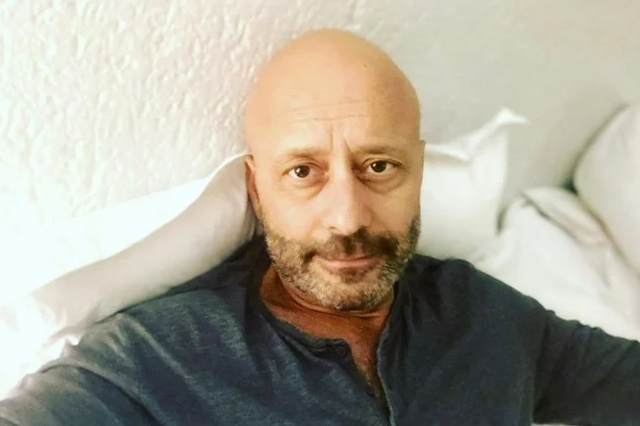 Following the death of veteran radio presenter Mark Pilgrim, many fans and friends have commended his bravery and strength to fight the odds. Read more…
Liverpool rewrite record books in 7-0 thrashing of Man Utd
Cody Gakpo, Darwin Nunez and Mohamed Salah all scored twice as Liverpool shrugged off a season of frustration to thrash Manchester United 7-0 at Anfield on Sunday. Read more…