From the late SA paramedic Paul Herbst's son dies barely a week after his death; Algeria to reopen Kyiv embassy…Read these and other stories making the headlines from around the African continent.
Stay up to date with African Insider.
Click on the links below and read the stories in detail.
Late SA paramedic Paul Herbst's son dies barely a week after his death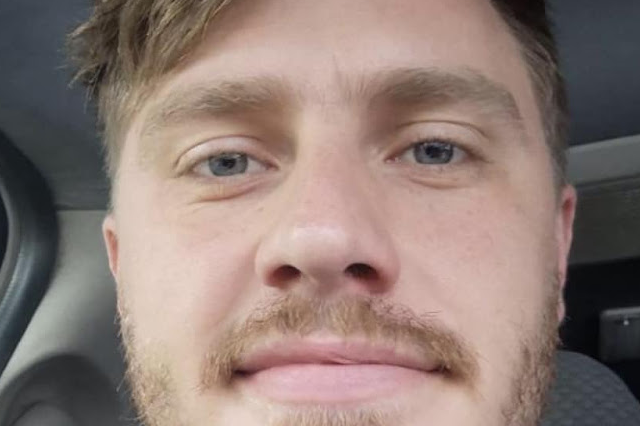 The family of the late South African paramedic Paul Herbst, has lost another family member barely a week after the prominent paramedic's death. Read more…
Algeria to reopen Kyiv embassy
Moscow ally Algeria is set to reopen its embassy in Kyiv which has been closed since Russia's invasion of Ukraine more than a year ago, the foreign ministry said on Sunday. Read more…
Former Eskom CEO reveals how car dealerships were used to hide supercars 'to pass lifestyle audits'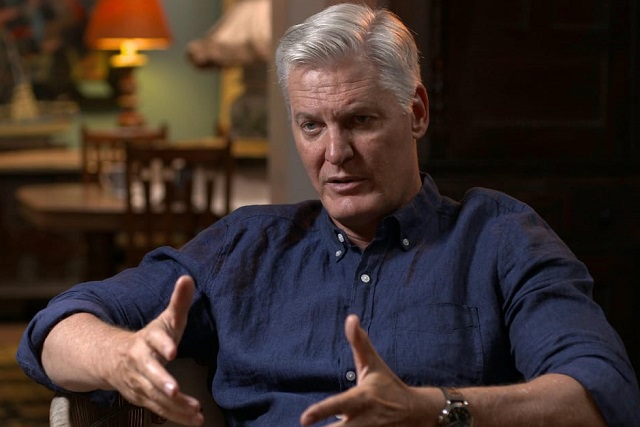 In a recent interview, former Eskom CEO Andre de Ruyter revealed much about the depths of corruption at the power utility. He claimed that those involved in corruption at the company would hide their supercars in garages in order to pass lifestyle audits. Read more…
Macron to outline Africa policy before four-nation trip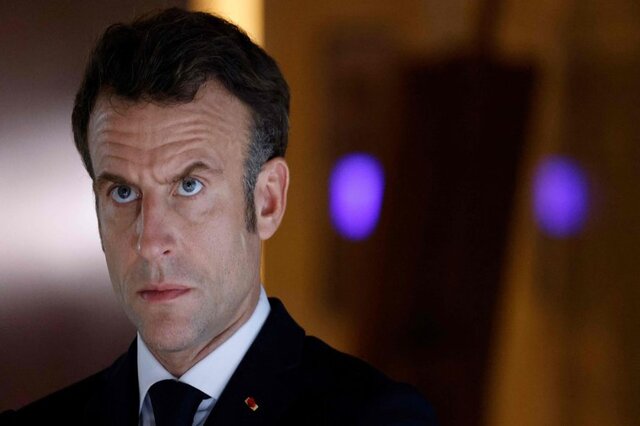 President Emmanuel Macron is to outline on Monday France's revamped strategy for Africa, where anti-French sentiment is running high in some of its former colonies. Read more…
Americans gang member gets 15 years behind bars for 'cold blooded' murder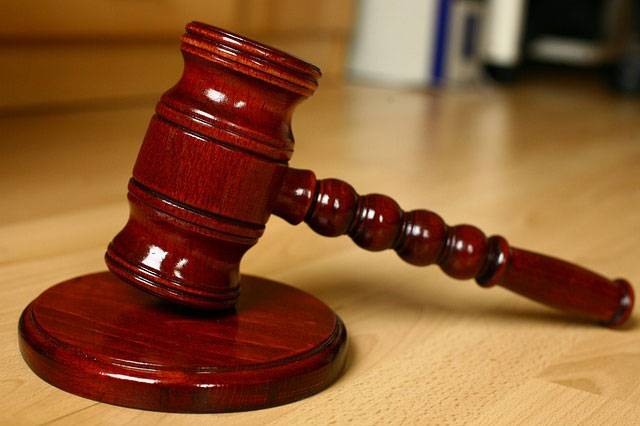 The Wynberg Regional Court handed a hefty sentence to gang member Sherman Lee Arendse on Friday, February 24, for the murder of the son of a Hanover Park community activist. Read more…
UN warns humanitarian needs grow in Sudan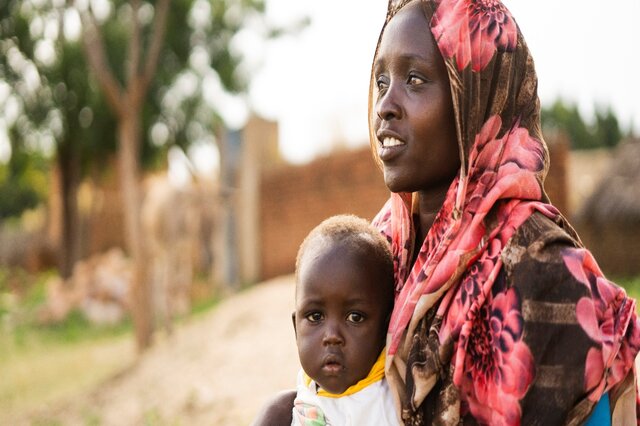 More than a third of Sudan's population will need humanitarian assistance in 2023 as displacement and hunger grow, the United Nations has said. Read more…
'Police discovered a lifeless body in the kitchen ' – Man held after 'hacking to death a woman and her three children'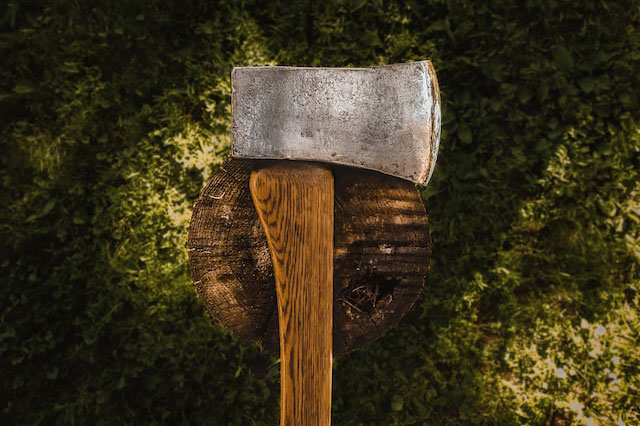 Police in Mpumalanga reportedly arrested a man following the brutal murder of a woman and her three children in Mkhondo Mpumalanga on Friday. Read more…
Police investigate after gunmen kidnap foreign national businessman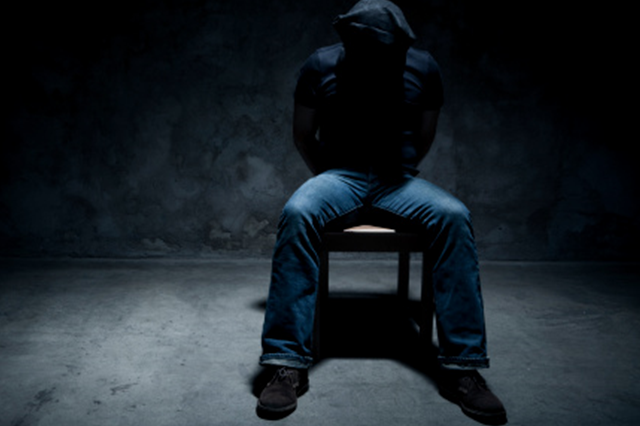 Eastern Cape police are investigating after a foreign national businessman was kidnapped in Qonce. Read more…
WATCH | 'I'm more awakened spiritually' – Sithelo Shozi says she's in a good space in her life after her break from Instagram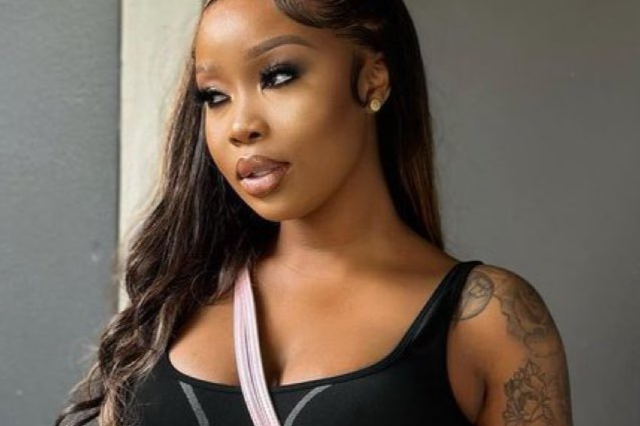 South African model, singer, and Dj, Sithelo Shozi, has opened up about her lack of Instagram activity, confirming that she had taken a hiatus from the social media platform and that she is now "more awakened spiritually" and in a "very special time of her life". Read more…
South Africa aim to launch new era in Test series against West Indies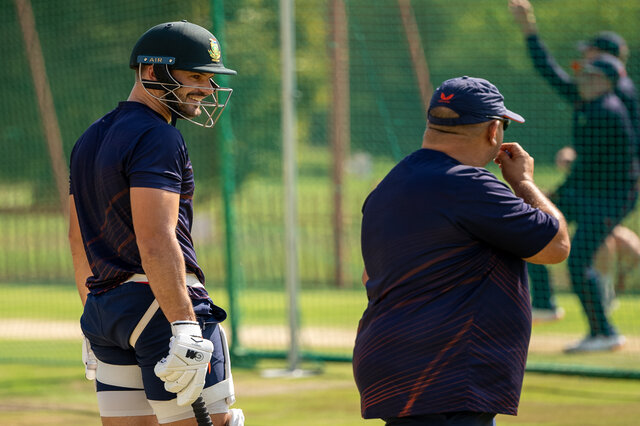 South Africa's Test series against the West Indies, which starts at SuperSport Park on Tuesday, could hardly be more low-key but it has the potential to launch a new era for the country's Test team. Read more…
Follow African Insider on Facebook, Twitter and Instagram
Picture: Pixabay
For more African news, visit Africaninsider.com