Cape Town – From SA's billionaire Patrice Motsepe buying a luxury wine farm; to the ousted Burkina Faso leader being said to be "well"… Read these and other stories making the headlines from around the African continent.
Stay up to date with African Insider.
Click on the links below and read the stories in detail.
Billionaire Patrice Motsepe buys luxury wine farm in Western Cape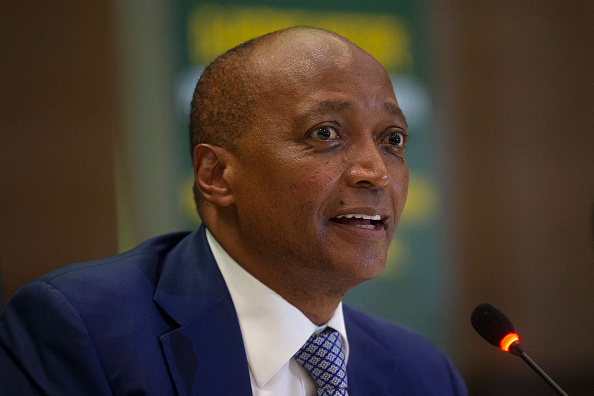 South Africa's first black billionaire, Patrice Motsepe, has reportedly bought a luxury wine farm worth over multiple millions of rands within the wine regions of the Western Cape. Read more…
Tropical storm kills 46 in Madagascar, Mozambique, Malawi
Tropical storm Ana has killed at least 46 people in Madagascar, and Mozambique along with Malawi, which lost most of its power because of flooding, authorities in the three countries said on Tuesday. Read more…
EFF disbands Limpopo party structures after poor results in local govt elections
The Economic Freedom Fighters (EFF) has disbanded all of its structures in Limpopo as a result of the party's poor performance in the province during the municipal elections last November, EFF leader Julius Malema has said. Read more…
Alan Winde speaks out on Albert Fritz sex scandal… wants independent legal expert to probe the matter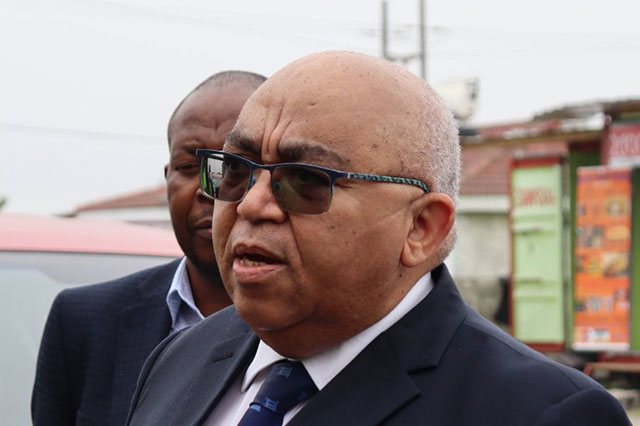 Western Cape Premier Alan Winde has reportedly broken his silence following the suspension of Community Safety MEC Albert Fritz. Read more…
Uganda replaces military intelligence chief hit by US sanctions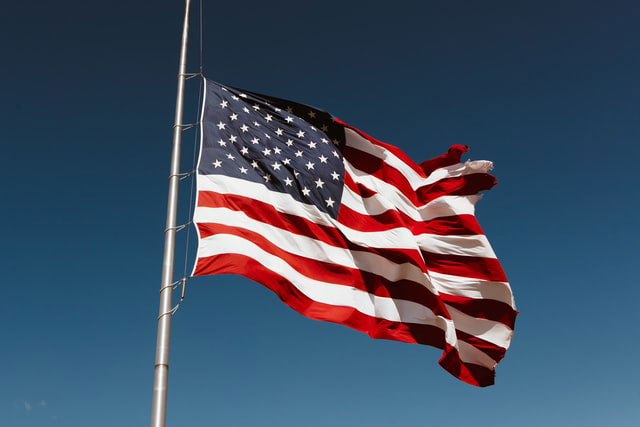 Ugandan President Yoweri Museveni on Tuesday removed the country's powerful military intelligence chief, just weeks after he was sanctioned by the United States over human rights violations. Read more…
Libya parliament in push to replace interim PM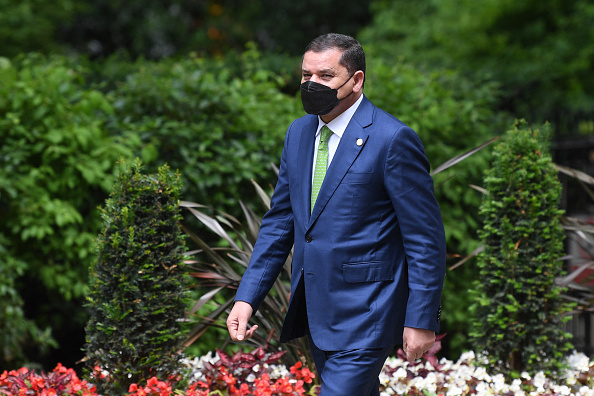 Libya's parliament, in a push to replace interim Prime Minister Abdulhamid Dbeibah, on Tuesday, published criteria governing candidates for the post. Read more…
Burkina Faso junta faces worldwide criticism but wins popular support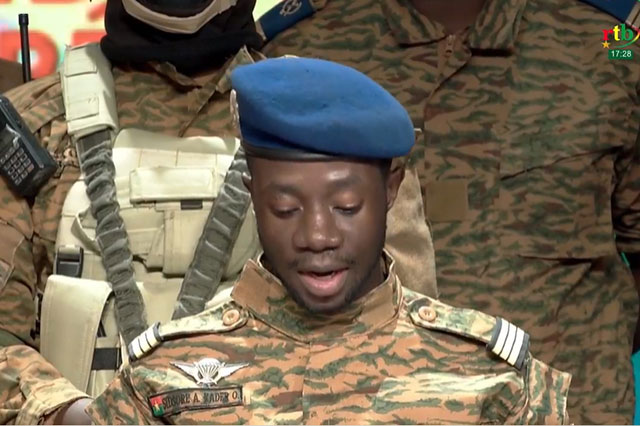 Supporters of Burkina Faso's new junta rallied on Tuesday as the UN, France and the poor Sahel country's neighbours condemned its latest coup. Read more…
Sudan frees medics held in crackdown on anti-coup protests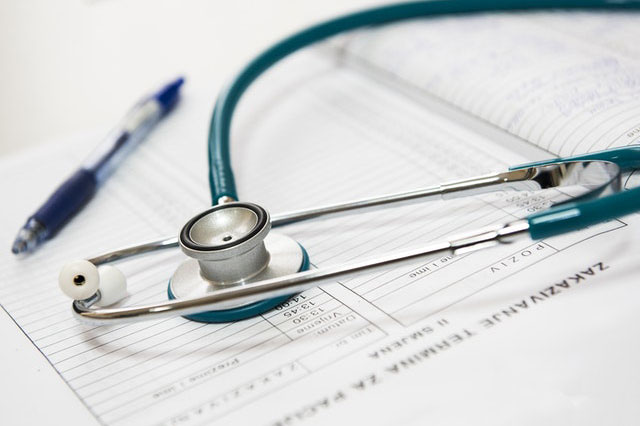 Sudan on Tuesday released nine medics from Doctors Without Borders, the aid group said, a day after they were arrested during a broadening crackdown on anti-coup protests. Read more…
SEE | Steve Hofmeyr pens cute love message to his wife on their wedding anniversary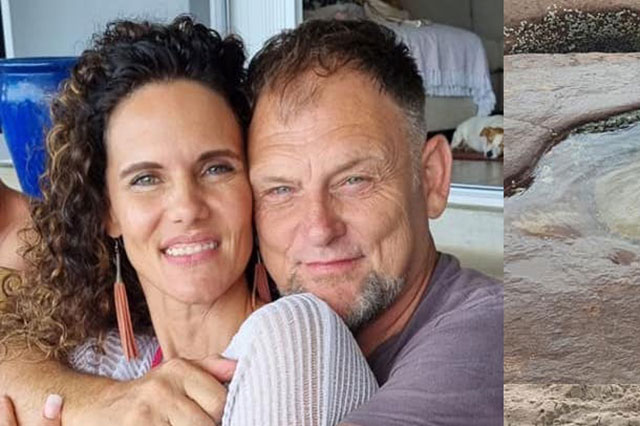 Controversial Afrikaans singer Steve Hofmeyer recently celebrated his eighth wedding anniversary with his wife Janine. Read more…
South Africa recall spinner Harmer for New Zealand series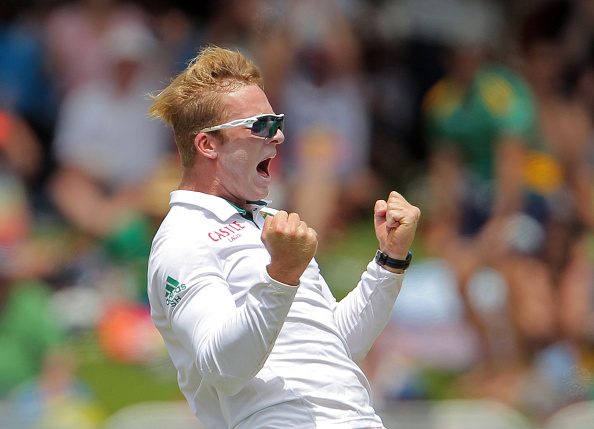 Off-spin bowler Simon Harmer was on Wednesday named in the South African squad for two Test matches in New Zealand next month, ending a six-year absence from the national team. Read more…