Cape Town – From a panel being named to probe Cyril Ramaphosa over the alleged cover-up of a heist at his luxury farmhouse; to  Kenya cutting ties with the Western Sahara area… Read these and other stories making the headlines from around the African continent.
Stay up to date with African Insider.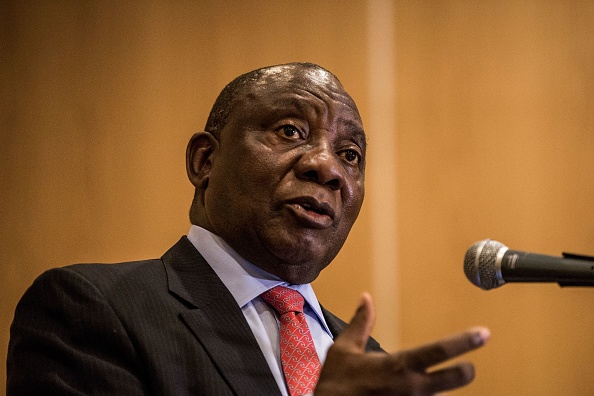 South Africa's parliament has appointed an independent panel to determine whether President Cyril Ramaphosa should face impeachment over the alleged cover-up of a heist at his luxury farmhouse.
Read more…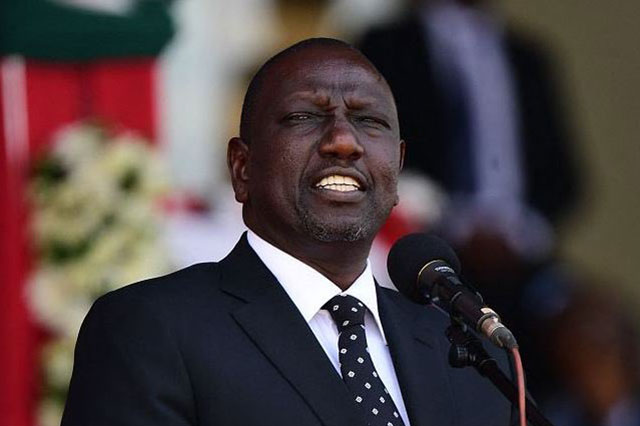 Kenya's new President William Ruto said on Wednesday the East African country was breaking diplomatic ties with the contested Sahrawi Arab Democratic Republic (SADR) in Western Sahara after talks with Morocco.
Read more…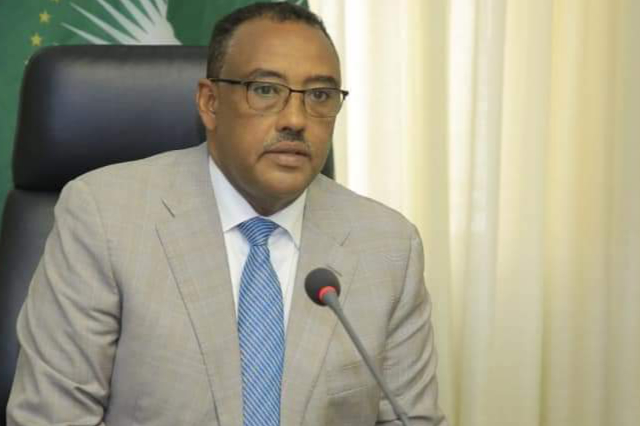 The Ethiopian government is "committed" to the AU-led peace process aimed at ending the near two-year conflict in the north, the foreign ministry said Wednesday.
Read more…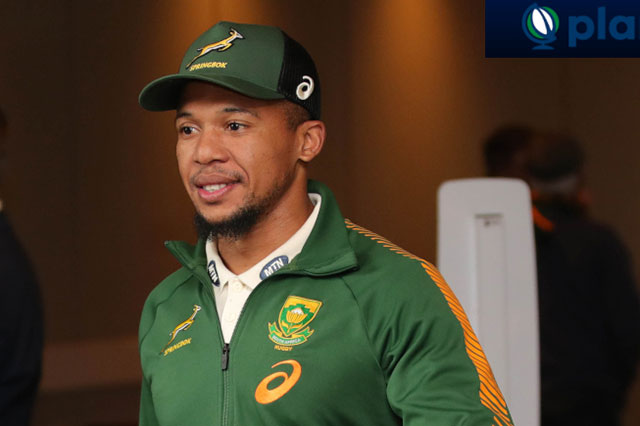 Speaking about the alleged affair between her husband Elton Jantjies and Springbok team dietician, Zeenat Simjee, Elton's wife, Iva Ristic Jantjies says Elton denies his involvement with Zeenat.
Read more…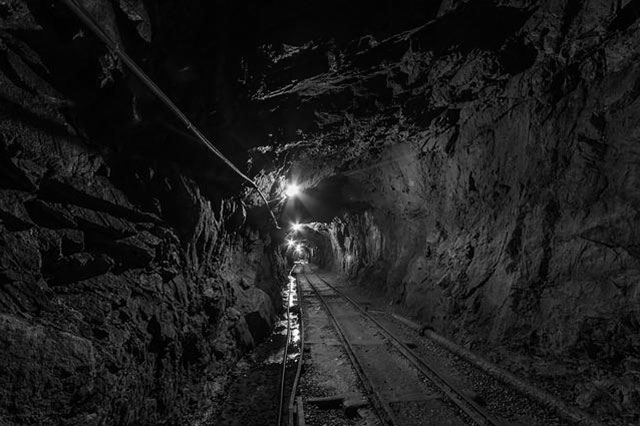 A Burkina court on Wednesday handed suspended sentences for manslaughter to two managers of a mine where eight miners died in a flooding disaster in April.
Read more…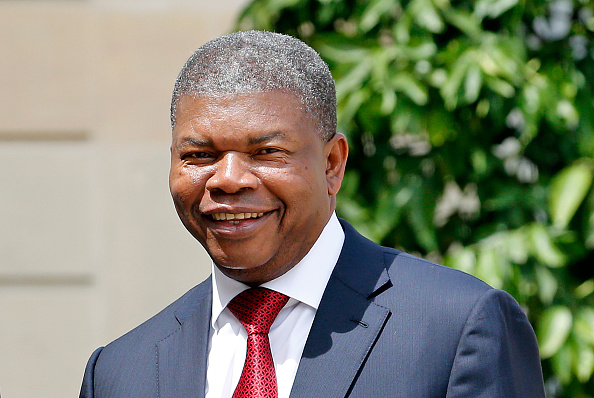 Angolan President Joao Lourenco vowed to push ahead with economic reform on Thursday as he was sworn in for a second term after a divisive electoral win.
Read more… 
Two knife-weilding 'robbers' shot dead by homeowner in Mpumalanga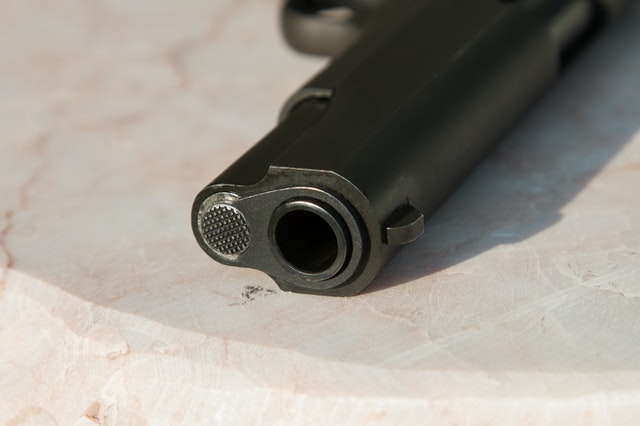 Two men who allegedly broke into a house on a plot near Sundra in Mpumalanga were fatally wounded in the early hours of Wednesday morning. Read more… 
Ivory Coast lashes Mali 'blackmail' over detained troops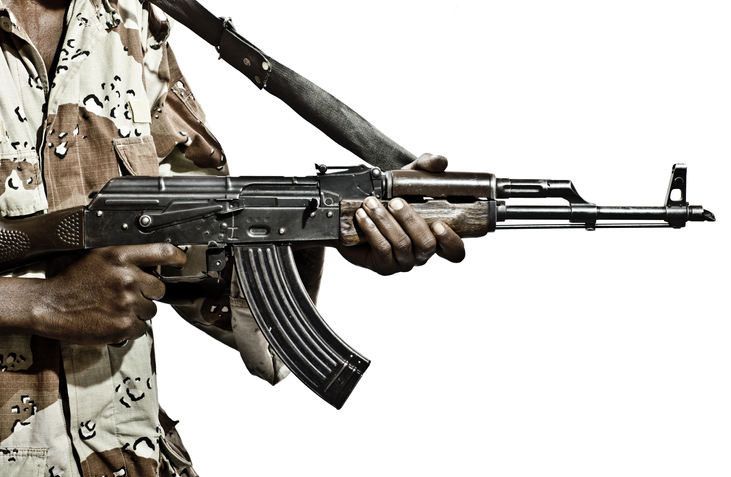 Ivory Coast on Wednesday accused Mali of "blackmail" over 46 Ivorian troops who have been detained by Bamako and called for West African leaders to discuss the crisis as soon as possible. Read more… 
'We're extremely saddened' – Former Yo-TV presenter Lumko 'Johnson' Leqela dies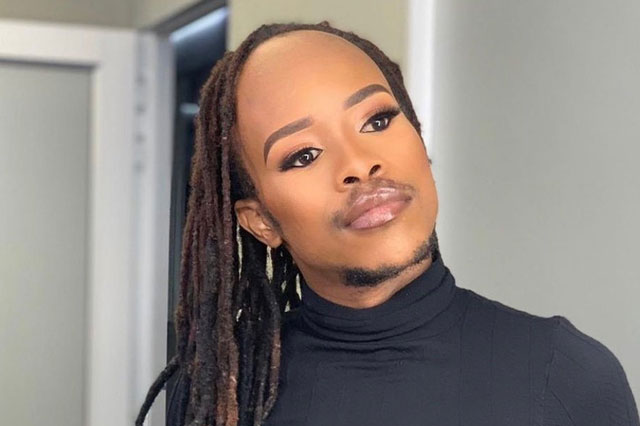 South African media personality and former Yo-TV presenter Lumko 'Johnson' Leqela has died. Read more… 
Nike releases new international team kits ahead of 2022 World Cup in Qatar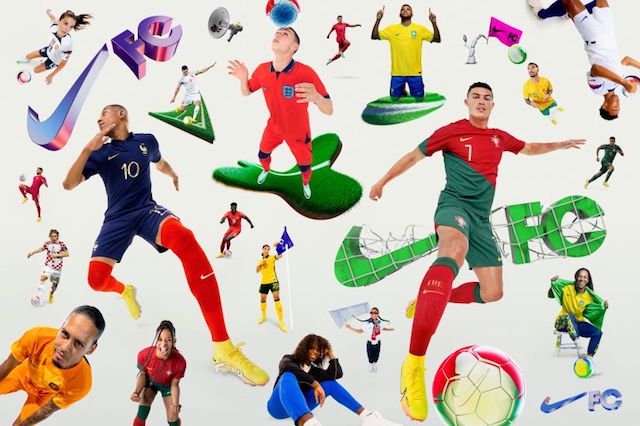 Nike has added to the excitement for this year's World Cup in Qatar by introducing the 2022 Men's national teams kit collections ahead of the showpiece event. Read more… 
Follow African Insider on Facebook, Twitter and Instagram
Picture: Getty Images 
For more African news, visit Africaninsider.com