From the Nigerian leader ordering that the Twitter ban be lifted once conditions are met, to DRC's president Felix Tshisekedi demanding a "frank" co-operation in the WHO sex probe… Read these and other stories making the headlines from around the African continent.
Stay up to date with African Insider.
Click on the links below and read the stories in detail.
UN shocked by Ethiopia's decision to expel top officials
The UN has expressed its shock at the expulsion of seven of its senior officials by the Ethiopian government. Read more…
Zambia lifts all Covid restrictions
Zambia on Friday announced the complete lifting of coronavirus restrictions from the weekend, although just 3% of eligible people in the southern African country are fully vaccinated. Read more… 
Rwanda arrests 13 suspected of plotting 'terrorist' attacks
Rwandan police said on Friday they had arrested 13 people suspected of plotting "terrorist" attacks in the capital Kigali and paraded them before the media. Read more… 
Kenya drought leaves 2.4 million at risk of hunger by November, says WFP
At least 2.4 million people risk going hungry by November as drought ravages northern and eastern Kenya, a nearly threefold increase from last year, the World Food Programme warned on Friday. Read more…
UN reports 'unprecedented' malnutrition in Tigray
 The UN warned of "unprecedented" malnutrition among pregnant and lactating women in Ethiopia's war-hit Tigray region, in a report published hours after the government sparked outrage by expelling senior UN officials. Read more…
Why Zimbabwe's 'great river people' feel cut off from their trade
BaTonga tribe traditionally made their living fishing along the Zambezi River and Lake Kariba. But expensive permits and national fishing industry regulations are impeding their way of life. Read more…
HRW slams Kenya's response to surge in gender-based violence
Human Rights Watch has decried the Kenyan government's response to a surge in gender-based violence (GBV) that took place throughout the coronavirus pandemic, specifically during periods of lockdown. Read more… 
DRC leader wants 'frank' co-operation in WHO sex abuse probe
The president of the Democratic Republic of Congo wants "frank" co-operation in a probe of allegations of rape and sexual abuse by World Health Organisation workers sent to fight Ebola in the country. Read more… 
Nigeria's Buhari orders Twitter ban lifted once conditions met
Nigerian President Muhammadu Buhari on Friday said he had ordered the country's ban on Twitter to be lifted once the social media giant has met conditions set by his government.
Social media reacts as media personality Kuli Roberts gets into politics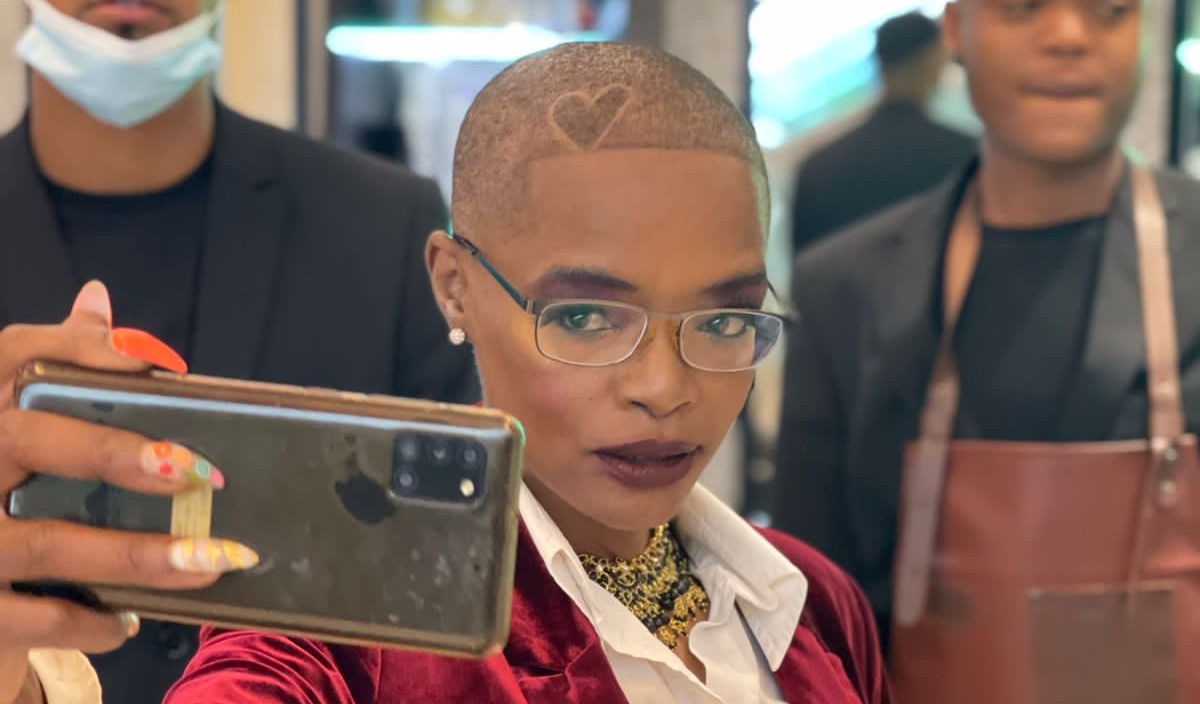 South African media personality and Sunday World newspaper's group lifestyle editor, Nomakula 'Kuli' Roberts, has reportedly joined the African Transformation Movement (ATM) as a councillor and is running for candidacy for ward 65 in Tshwane. Read more… 
'Today was a tough day,' Connie Ferguson and daughters share fond memories of Shona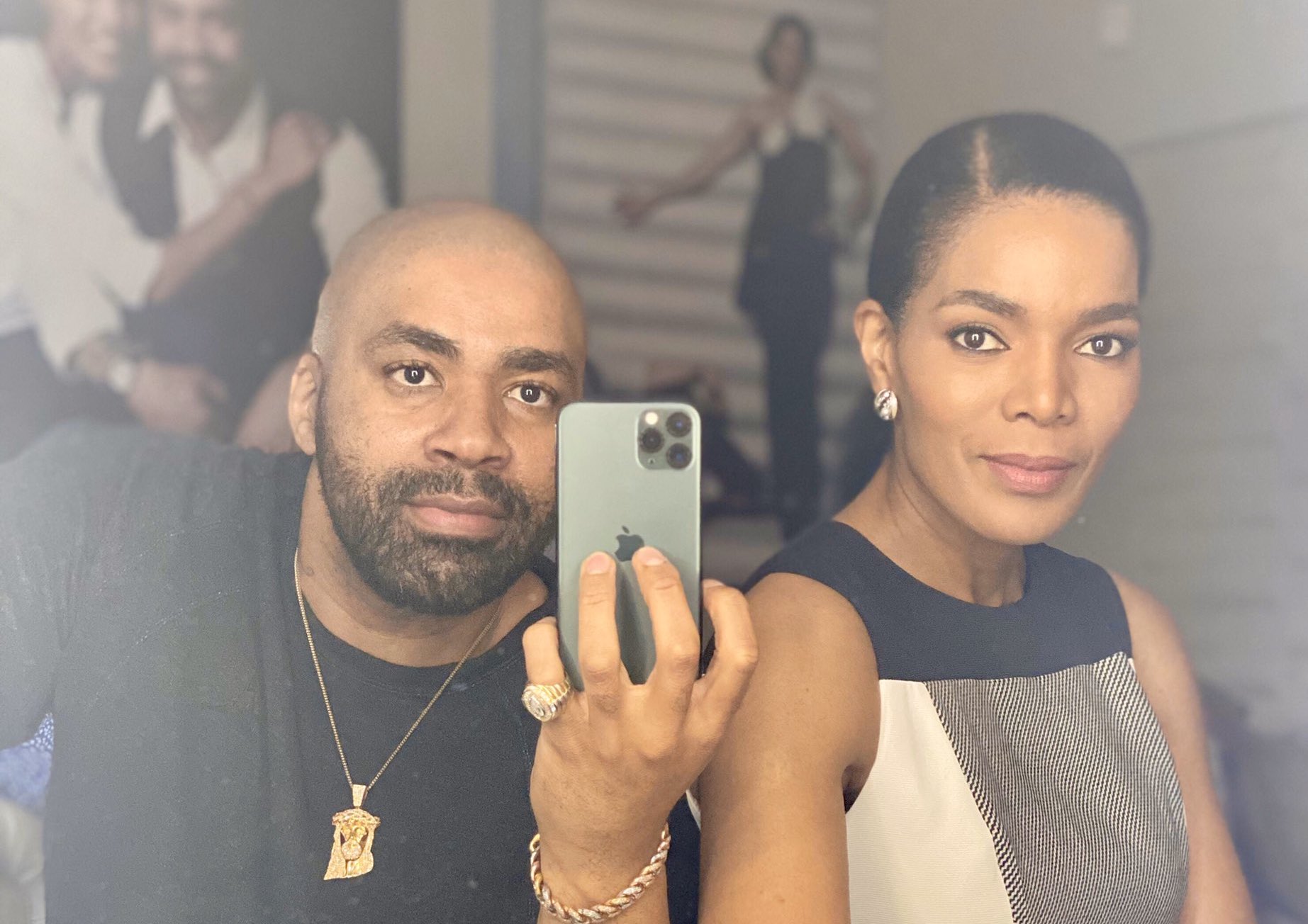 Exactly two months after the death of producer and actor Shona Ferguson, his wife Connie Ferguson and their two daughters Lesedi and Alicia, have taken to social media to pay tribute to him. Read more… 
Follow African Insider on Facebook, Twitter and Instagram
Source: AFP
Picture: Getty Images 
For more African news, visit Africaninsider.com