Cape Town – From an influential ex-Lagos governor saying he plans to run for Nigeria presidency; to Mali's government urging protests against sanctions… Read these and other stories making the headlines from around the African continent.
Stay up to date with African Insider.
Click on the links below and read the stories in detail.
SA parliament fire suspect now also faces terrorism charge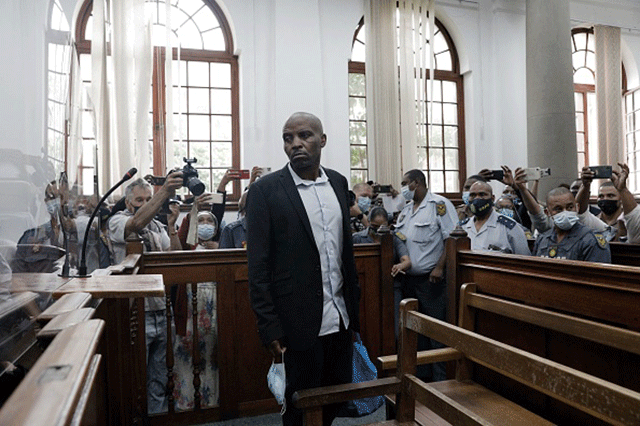 A South African court charged a man suspected of starting a devastating fire that gutted South Africa's parliament with terrorism, adding to robbery and arson accusations, as he made his second appearance in court on Tuesday. Read more…
Ugandan writer charged after "disturbing" president's family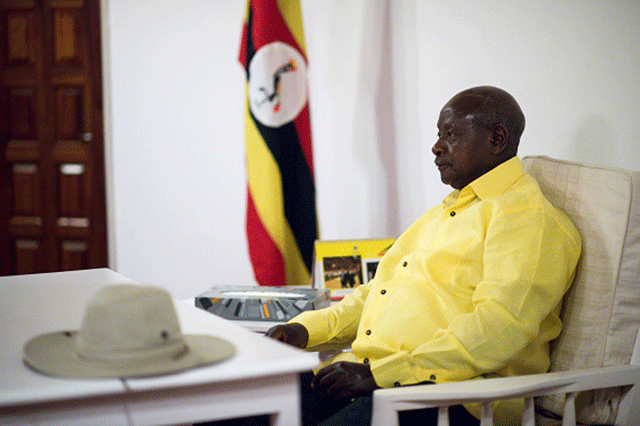 A court in Uganda on Tuesday charged a prominent author and government critic with "disturbing" the country's veteran President Yoweri Museveni and his powerful son in unflattering social media posts. Read more…
Education dept says matric results will no longer be published on media platforms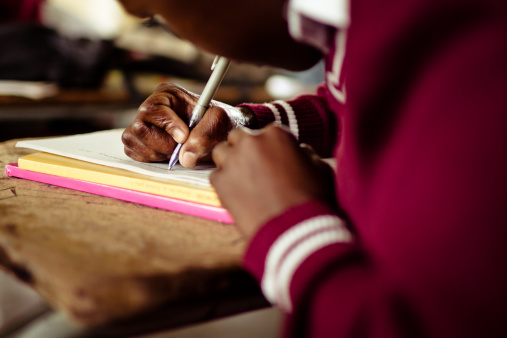 Matric results will no longer be published in newspapers and on public digital platforms, the Department of Basic Education (DBE) said on Monday. Read more…
Law enforcement officer due in court after allegedly shooting dead homeless man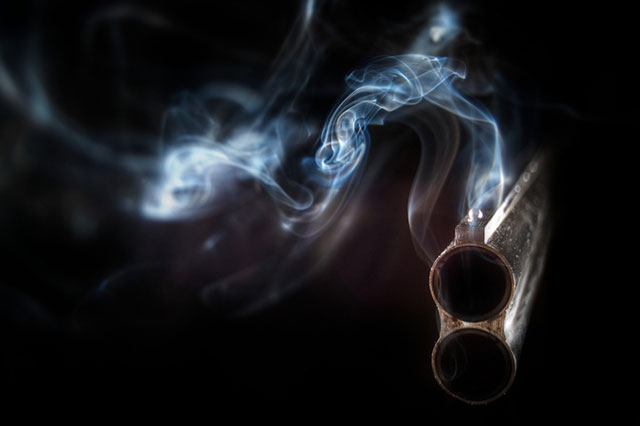 A homeless man was allegedly shot dead by a law enforcement officer in Chester Road, Rondebosch in Cape Town on Sunday. Read more…
Influential ex-Lagos governor plans run for Nigeria presidency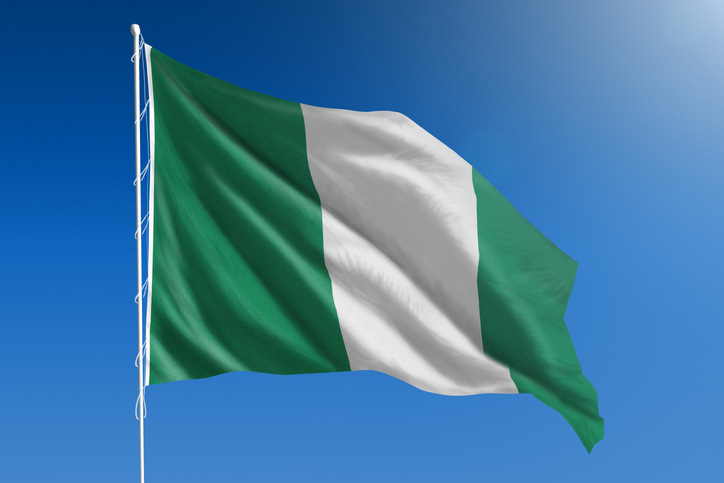 Nigeria's ruling party chief and influential former Lagos governor Bola Ahmed Tinubu said on Monday he intends to run for the presidency in the 2023 election. Read more…
Mali strongman open to dialogue despite 'inhumane' sanctions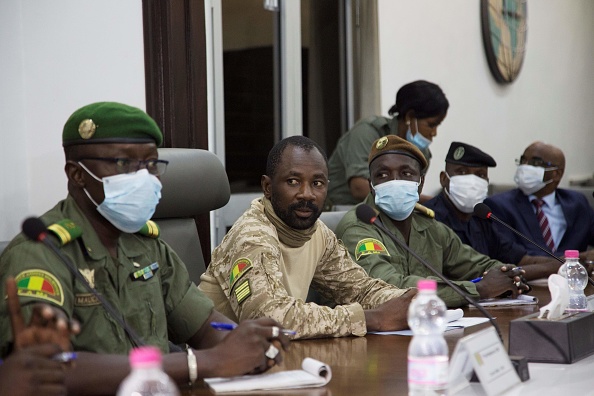 Mali's strongman leader Assimi Goita said Monday Bamako remained open to dialogue after the West African bloc Ecowas imposed stringent sanctions on the troubled Sahel country over delayed elections. Read more…
Jailed Moroccan journalist insists innocence on appeal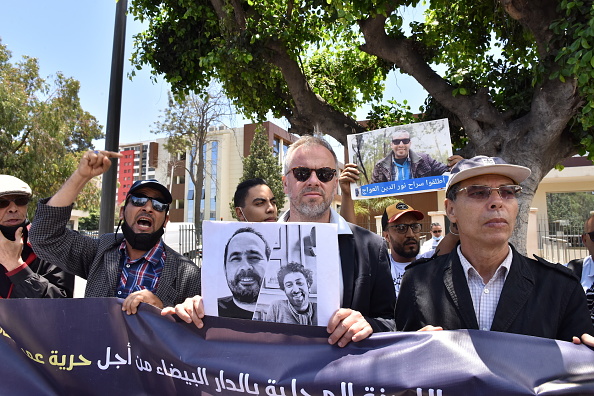 A Moroccan journalist sentenced to five years in prison for indecent assault in a controversial case proclaimed his innocence on Monday at the start of an appeal hearing. Read more…
Mali govt urges protests against 'extreme' sanctions
Mali's army-dominated government has called for nationwide demonstrations on Friday against stringent sanctions imposed by the West Africa bloc Ecowas over delayed elections. Read more… 
Andile Mpisane 'dumps baby mama Sithelo Shozi, questions paternity of second child'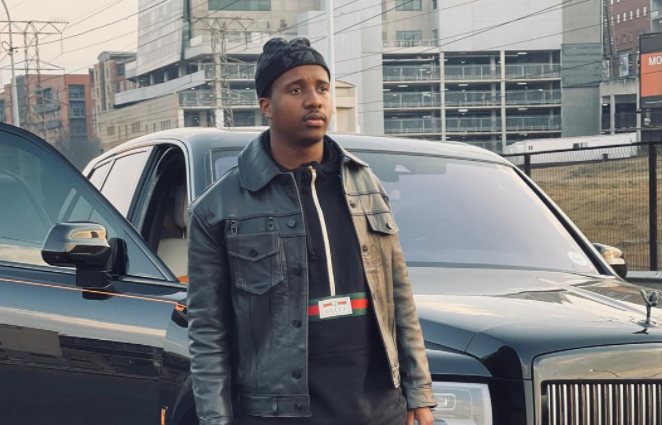 South African musician and former football player Andile Mpisane has once again set Twitter abuzz after he reportedly questioned the paternity of his second child with Sithelo Shozi, and took back the luxurious BMW he bought for her two months ago. Read more…
Kohli and Pujara steady India after early losses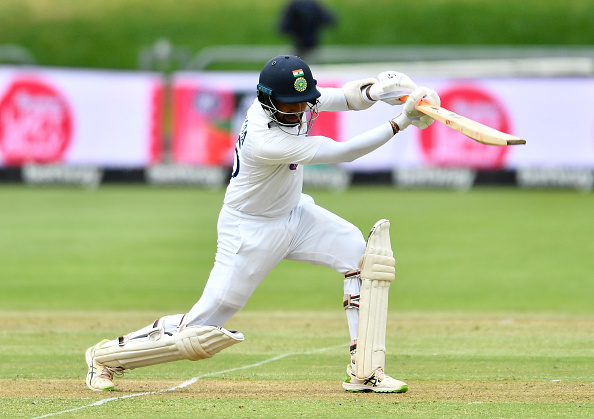 Cheteshwar Pujara and captain Virat Kohli stabilised India's innings after the tourists lost both opening batsmen on the first morning of the series-deciding third Test against South Africa at Newlands on Tuesday. Read more…
Follow African Insider on Facebook, Twitter and Instagram 
For more African news, visit Africaninsider.com