Cape Town – From ANC Mpumalanga Chief Whip suspending one of the accused in the Hillary Gardee murder case; to Tunisian President opposing the presence of foreign election observers… Read these and other stories making the headlines from around the African continent.
Stay up to date with African Insider.
Click on the links below and read the stories in detail.
Mpumalanga ANC chief whip suspends Hillary Gardee murder accused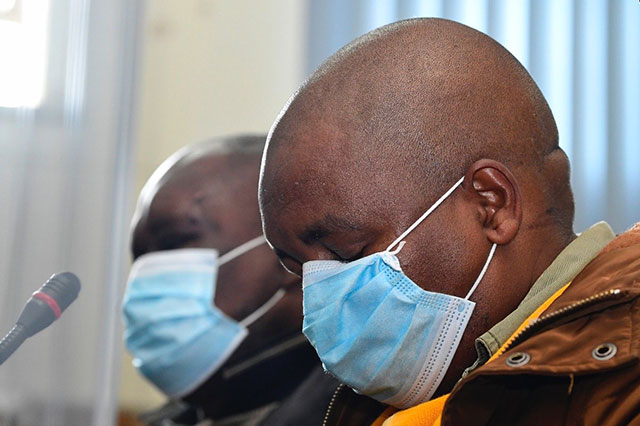 The Office of the Chief Whip of the African National Congress (ANC) in the Mpumalanga Provincial Legislature has reportedly suspended Philemon Lukhele, who is one of the accused in the Hillary Gardee murder case. Read more…
Tunisian president rejects foreign election observers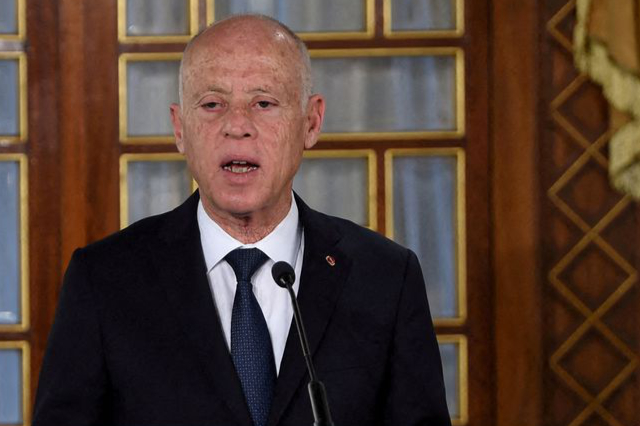 Tunisian President Kais Saied on Thursday said he opposes the presence of foreign election observers, as the country gears up for a referendum and legislative polls later this year. Read more…
Somalia to hold long-delayed presidential election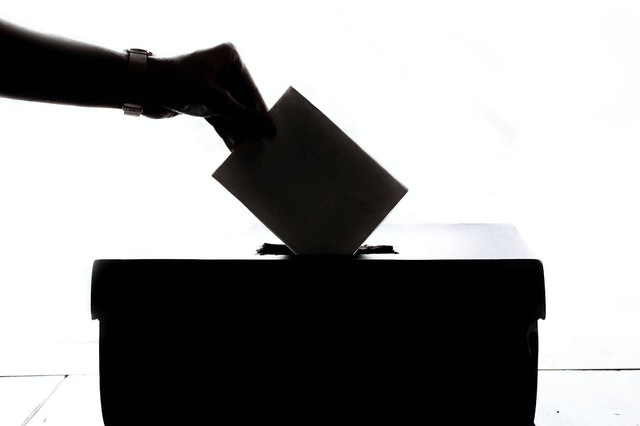 Somalia will hold a long-awaited presidential election on Sunday, ending months of delays, with the new leader set to confront huge challenges including a grinding Islamist insurgency and a punishing drought that has sparked famine fears. Read more…
McDonald's investigates after customer 'finds dead frog inside a McChicken burger'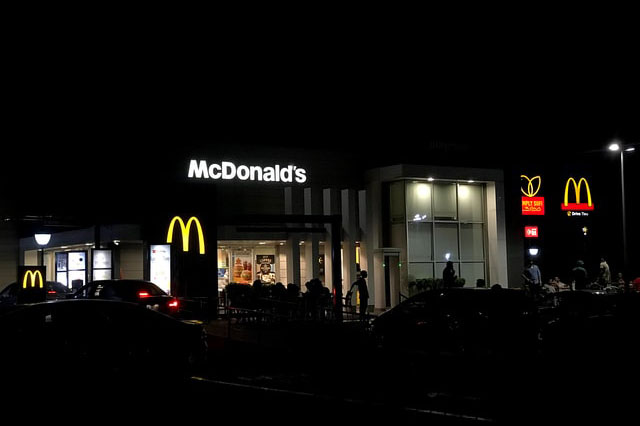 Fast-food chain McDonald's has reportedly launched an investigation after a customer allegedly found a dead frog inside a McChicken burger he ordered for his daughter at one of their Secunda, Mpumalanga outlets last Friday. Read more…
Guinea-Bissau's president sacks economy minister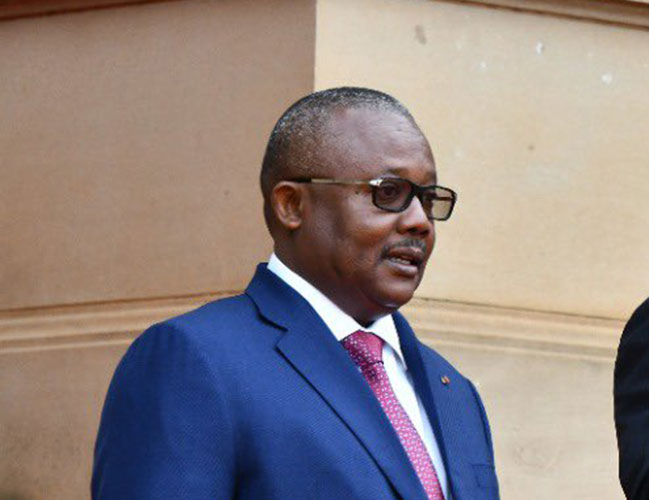 Guinea-Bissau's President Umaro Sissoco Embalo on Thursday sacked his economy minister and temporarily handed over his portfolio to the prime minister, a presidential decree said. Read more…
UPDATE | Parents of one of five 'dangerous' prison escapees hand him over to police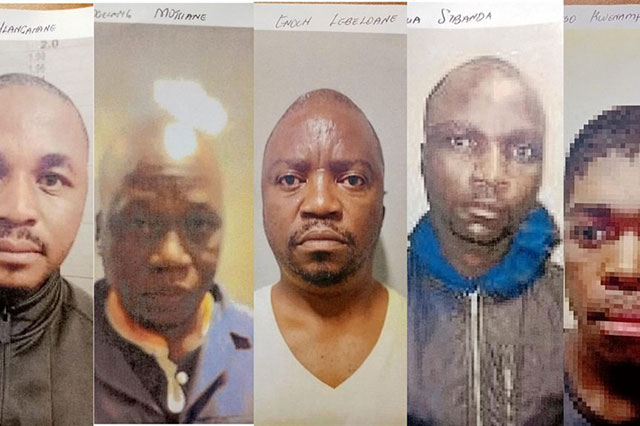 The parents of one of the five men who escaped from police holding cells in Zeerust, Tshepiso Kwenampe, reportedly handed him over to the police in North West on Tuesday night. Read more…
'A handsome reward awaits the whistle-blower!' – Godrich Gardee offers reward for more info on his daughter Hillary's murder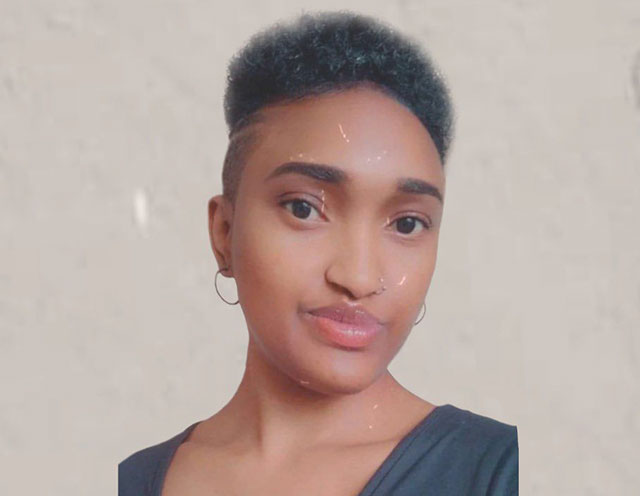 Lawyer and former secretary-general of the Economic Freedom Fighters (EFF) Godrich Gardee is offering "a handsome reward" for more information on his daughter, Hillary Gardee's murder. Read more…
Nigerian Christian student accused of blasphemy stoned to death by mob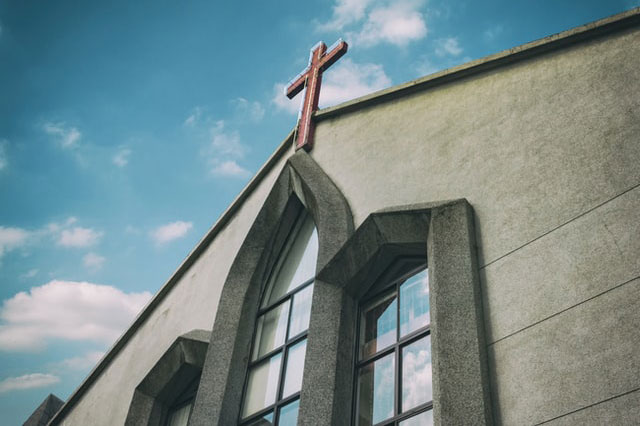 Muslim students in northwest Nigerian city of Sokoto on Thursday stoned a Christian student to death and burnt her corpse after accusing her of blasphemy against the Prophet Muhammad, police said. Read more…
WATCH | Cute video of American singer Kelly Rowland dancing to Amapiano stuns Mzansi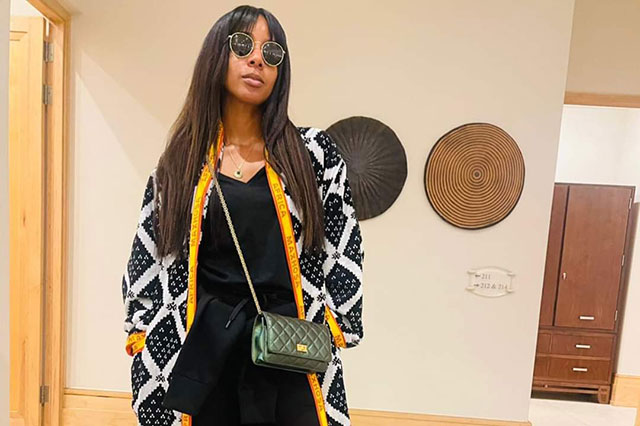 American singer Kelly Rowland learned some moves during her short visit to South Africa last month. Read more…
Nigeria quits international basketball for two years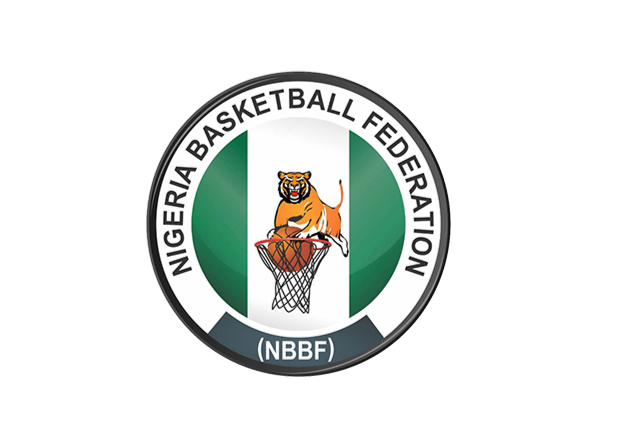 The Nigerian government on Thursday ordered the country's basketball teams to pull out of international competitions for two years following a lingering leadership row at the basketball federation. Read more…
Follow African Insider on Facebook, Twitter and Instagram 
For more African news, visit Africaninsider.com