Cape Town – From a convoy carrying Zimbabwe's main opposition leader being attacked by suspected ruling party supporters; to soldiers and police officers being deployed to quell democracy protests in eSwatini… Read these and other stories making the headlines from around the African continent.
Stay up to date with African Insider.
Click on the links below and read the stories in detail.
Botswana top court hears homosexuality appeal
Botswana's Court of Appeal on Tuesday started hearing a government attempt to overturn a landmark ruling that decriminalised homosexuality. Read more
Egypt arrests 3 over thousands of dumped Covid jabs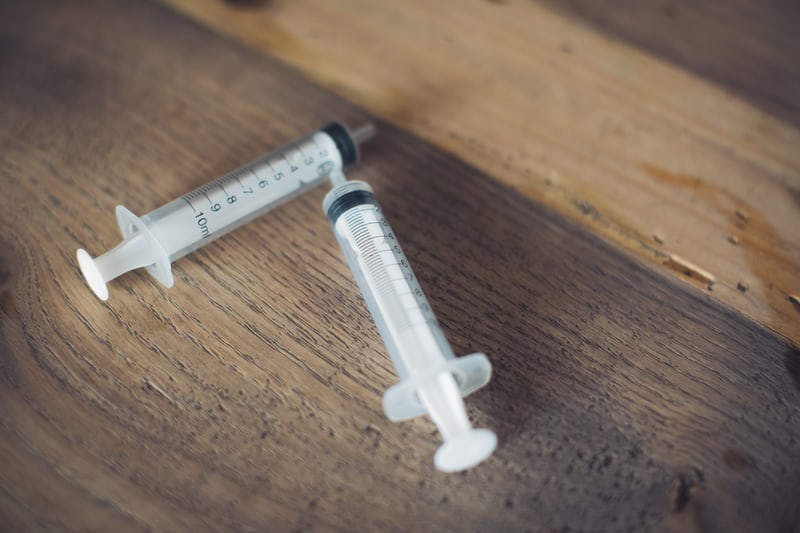 Egyptian authorities arrested three people accused of dumping thousands of unused Covid-19 vaccine jabs found last week in a water drain in a southern city, the public prosecution said. Read more…
Cyril Ramaphosa wants Mpumalanga MEC Mandla Msibi to 'step aside after murder charges'
President Cyril Ramaphosa has reportedly called on Mpumalanga Agriculture, Rural Development, Land and Environmental Affairs MEC Mandla Msibi to step aside after he was arrested and charged with murder and attempted murder. Read more… 
Man who killed girlfriend and hid her body underneath his bed gets 23 years
A man from Vlakfontein in Gauteng has been sentenced to 20 years for killing a woman he was in a relationship with, and a further three years imprisonment for defeating the ends of justice by hiding her body underneath his bed. Read more… 
Kidnapped 6 women, 9 children escape jihadist captors in Nigeria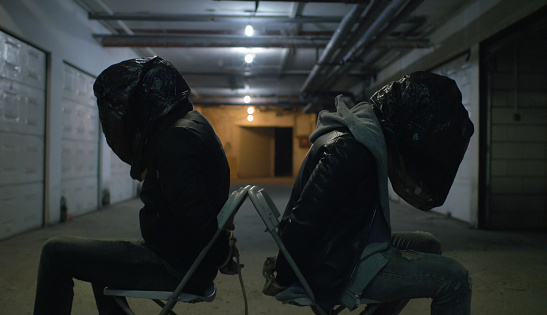 Six women and nine children kidnapped by jihadists from Christian communities in Nigeria's northeast have escaped their captors, walking for six days through the bush to freedom, an official said on Monday. Read more…
WATCH | Zimbabwe main opposition leader Nelson Chamisa's convoy attacked
A convoy carrying Zimbabwe's main opposition leader was attacked by suspected ruling party supporters on Monday, his party said. Read more…
Mozambique forces kill head of opposition armed group
The leader of an armed dissident faction of Mozambique's main opposition party was killed on Monday in clashes with security forces, the head of police said. Read more…
Soldiers, police deployed to quell school democracy protests in eSwatini
Soldiers and police have been deployed across schools in eSwatini where students have been protesting for weeks demanding political reforms, pro-democracy groups said on Monday. Read more…
SEE | Mmusi Maimane throws shade at DJ Shimza again
One South Africa Movement leader Mmusi Maimane has once again thrown some shade at DJ Shimza, as he weighed in on a fiery feud between Shimza and DJ Maphorisa. Read more…
Mosimane, Al Ahly contract talks hit a snag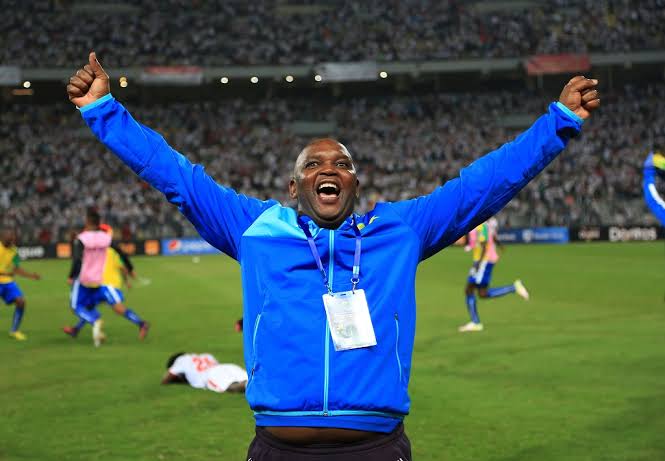 In what could most likely be the bombshell in Africa's football, Al Ahly head coach Pitso 'Jingles' Mosimane could possibly leave the club this week if the current negotiations for a new contract are not resolved. Read more…
Follow African Insider on Facebook, Twitter, and Instagram
Picture: Getty Images 
Source: AFP
For more African news, visit Africaninsider.com