Cape Town – From a 34-year-old man appearing in court for allegedly impersonating Police Minister Bheki Cele; to the Ethiopian government accusing EU and US envoys of siding with the rebels' stance on peace talks and aid… Read these and other stories making the headlines from around the African continent.
Stay up to date with African Insider.
Click on the links below and read the stories in detail.
Social media reacts as Capitec's online banking platforms outage hits second day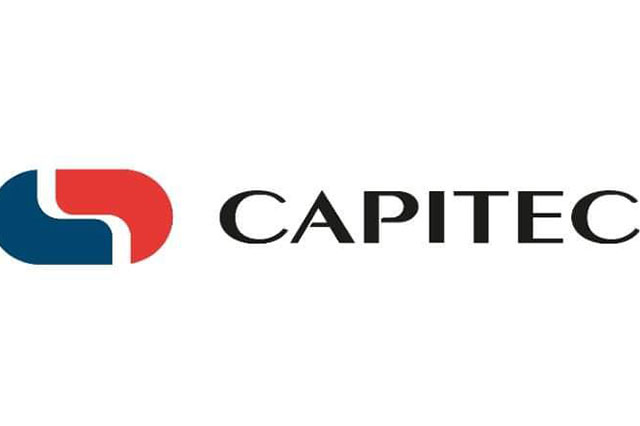 Social media users have reacted to Capitec's online banking platforms being offline since Thursday due to infrastructure problems in its central servers. Read more… 
Ethiopia 'dismayed' over US, EU envoys' Tigray stance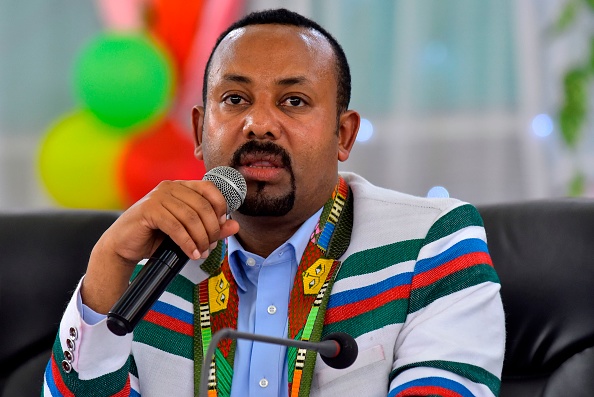 The Ethiopian government has chastised EU and US envoys who visited the war-stricken region of Tigray, accusing them of siding with the rebels' stance on peace talks and aid. Read more…
WATCH | Eskom withdraws from Cape Town's Khayelitsha as alleged criminals demand R20 000 'monthly protection fee'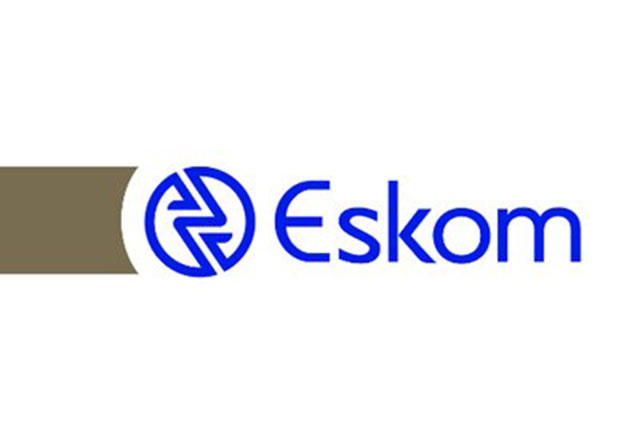 South African power utility Eskom has reportedly withdrawn its services from Harare, Khayelitsha after alleged gang members in the location demanded a R20 000 monthly protection fee. Read more…
Man appears in court for allegedly impersonating Police Minister Bheki Cele
A 34-year-old man appeared in the White River Magistrate's court in Mpumalanga on Thursday on charges of impersonating Police Minister Bheki Cele on social media. Read more…
Uhuru Kenyatta, millionaire heir and inscrutable president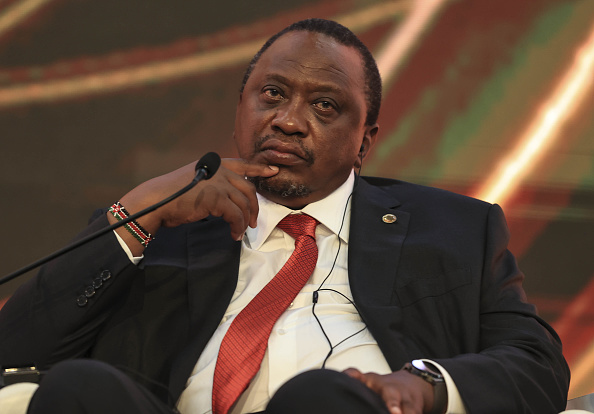 Puppet or strategist, dilettante or power-hungry heir? After nearly 10 years in power and a mixed legacy, Uhuru Muigai Kenyatta remains an enigma to many Kenyans, even to those who twice elected him president. Read more…
Mali ex-ministers reject graft allegations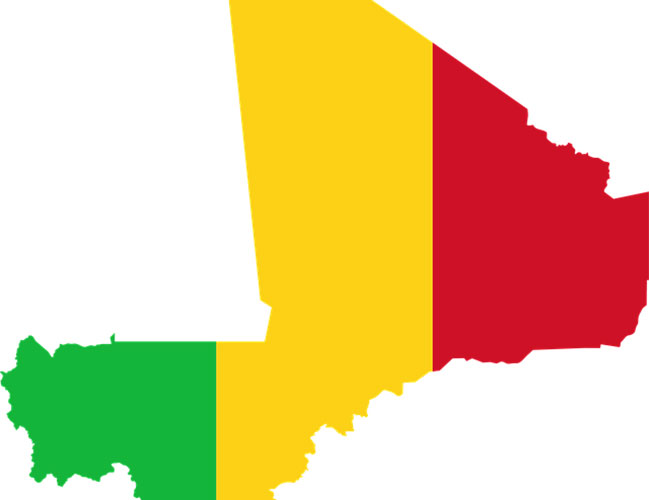 Three Malian ex-ministers named in international arrest warrants for alleged fraud have denied any guilt and say they are willing to clear their names. Read more…
DRC intelligence service frees detained journalist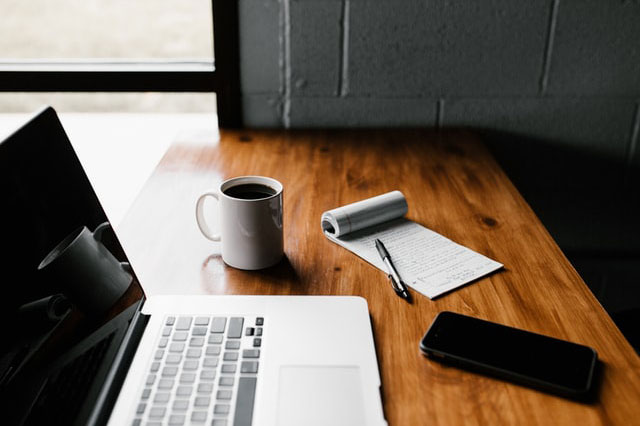 The Democratic Republic of Congo's intelligence service freed journalist Joseph Kazadi after 22 days in detention on Thursday, a national journalists' union said. Read more…
Senegal president's camp loses absolute majority in parliament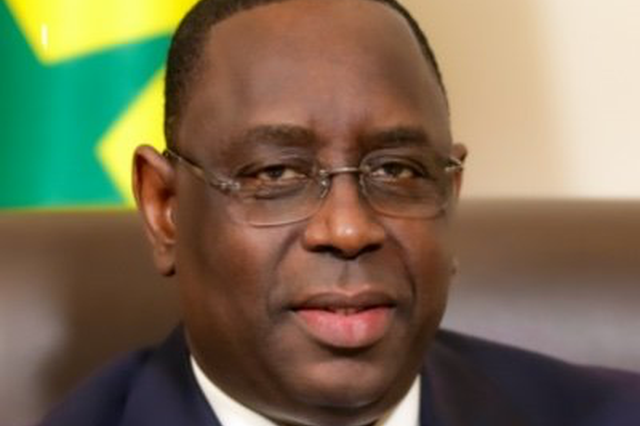 Senegalese President Macky Sall's coalition has lost its absolute majority in parliament but finished first by a narrow margin in parliamentary polls, provisional results showed on Thursday. Read more…
WATCH | 'A lot has changed,' emotional and teary Katlego Maboe says during a 'tell-all' on Expresso Morning Show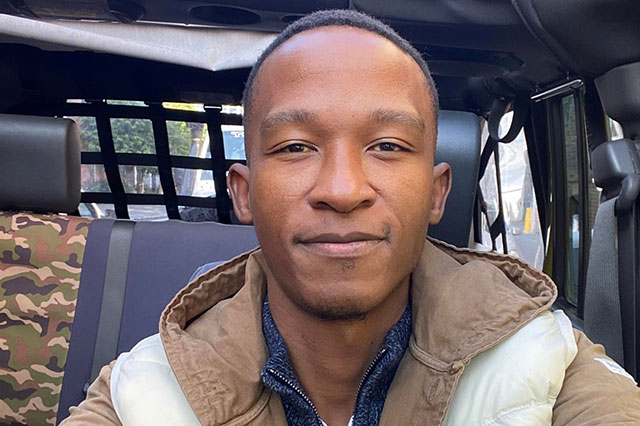 South African television personality Katlego Maboe's has shared an emotional teaser of his upcoming "tell-all" on the Expresso Morning Show. Read more…
Time for Boks to dominate All Blacks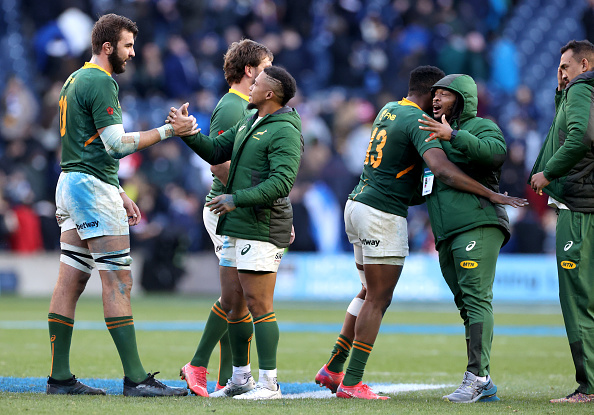 The Springboks should focus on playing the team in front of them rather than the rich legacy of the All Blacks jersey in the Rugby Championship opener on Saturday. Read more…
Follow African Insider on Facebook,Twitter and Instagram
Picture: Getty Images 
For more African news, visit Africaninsider.com