Cape Town – From Kenya's president sacking the country's top prisons boss; to Sudanese security forces shooting dead at least 15 anti-coup protesters… Read these and other stories making the headlines from around the African continent.
Stay up to date with African Insider.
Click on the links below and read the stories in detail.
Kenya sacks prison boss after 'terror' inmates escape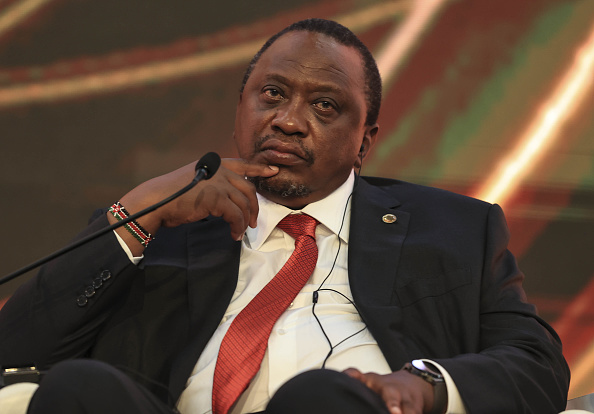 Kenya's president on Wednesday sacked the country's top prisons boss over an embarrassing jailbreak by three "terror" inmates this week. Read more… 
Mali's PM among some 150 hit by fresh Ecowas sanctions, document shows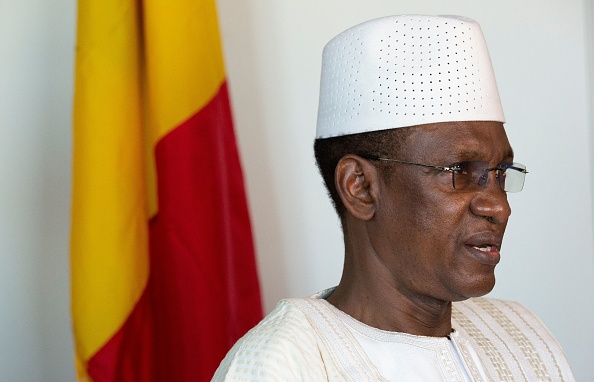 West African bloc Ecowas issued sanctions against members of Mali's transitional government, including its prime minister, but not the colonel who led last year's coup, according to a document from the bloc obtained by AFP. Read more… 
DRC lawmakers urge reparations over illegal mining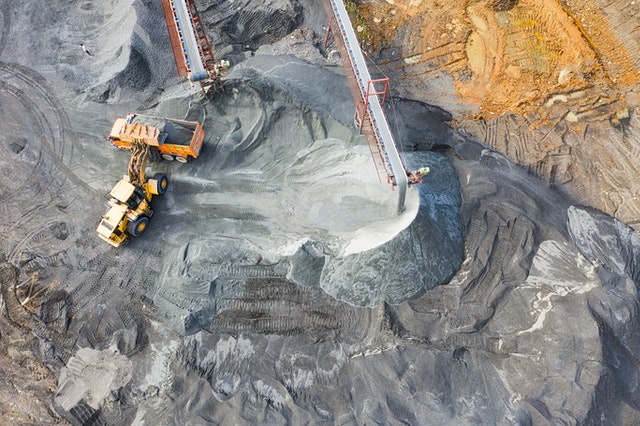 Lawmakers probing illegal mining by foreign-owned firms in eastern Democratic Republic of Congo on Wednesday recommended fines and reparations to local communities to compensate for the losses. Read more…
Surrendered Nigeria jihadists riot in tense northeast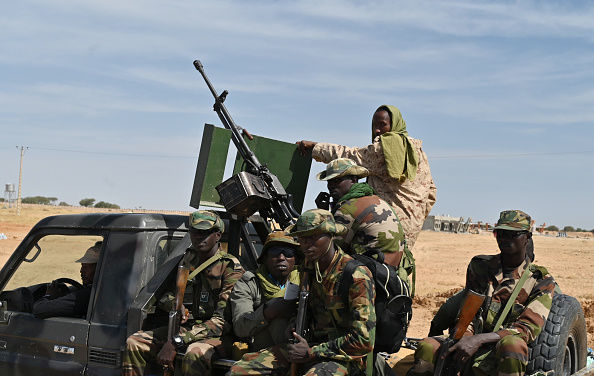 Hundreds of Nigerian Boko Haram jihadists who are being held in a camp after surrendering to the military rioted on Wednesday to demand the right to slaughter cows for meat, sources said. Read more… 
Cyril Ramaphosa submits list of 4 candidates for chief justice position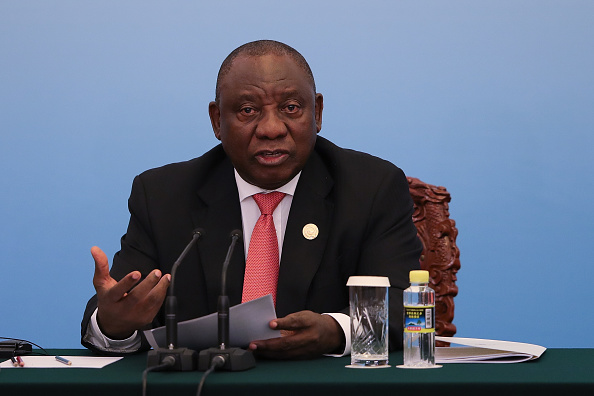 President Cyril Ramaphosa has submitted a list of four candidates for the position of South Africa's next chief justice. Read more… 
A hero abroad, FW de Klerk's evasiveness drew ire in South Africa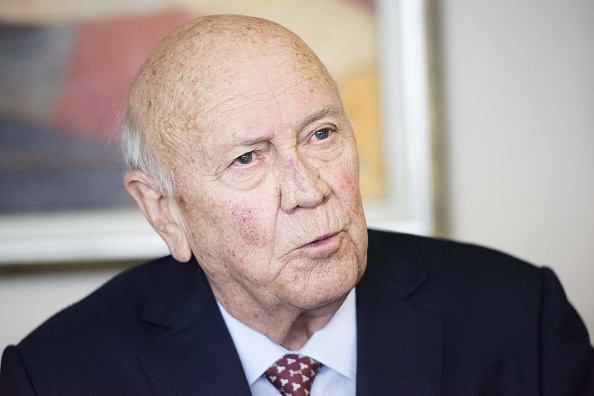 Four activists abducted and murdered. A man pushed to his death from a police building. Five teenagers lying in bed, shot dead by soldiers. Read more… 
Kenyan police capture 'terror' prison escapees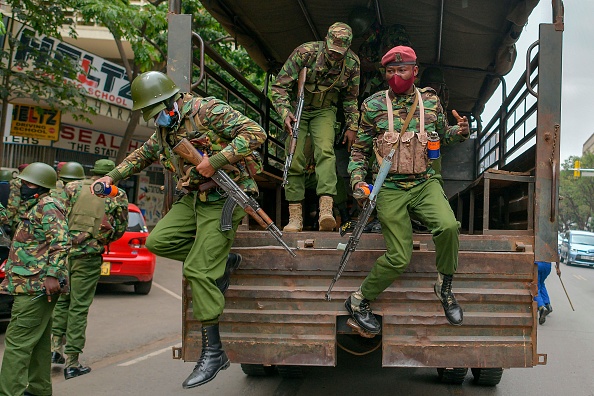 Kenyan police on Thursday said they captured three terror inmates who had escaped from a high-security jail in a scandal that cost the country's prisons boss his job. Read more… 
Coalition talks: IFP, ANC reach consensus on governance issues, says Hlabisa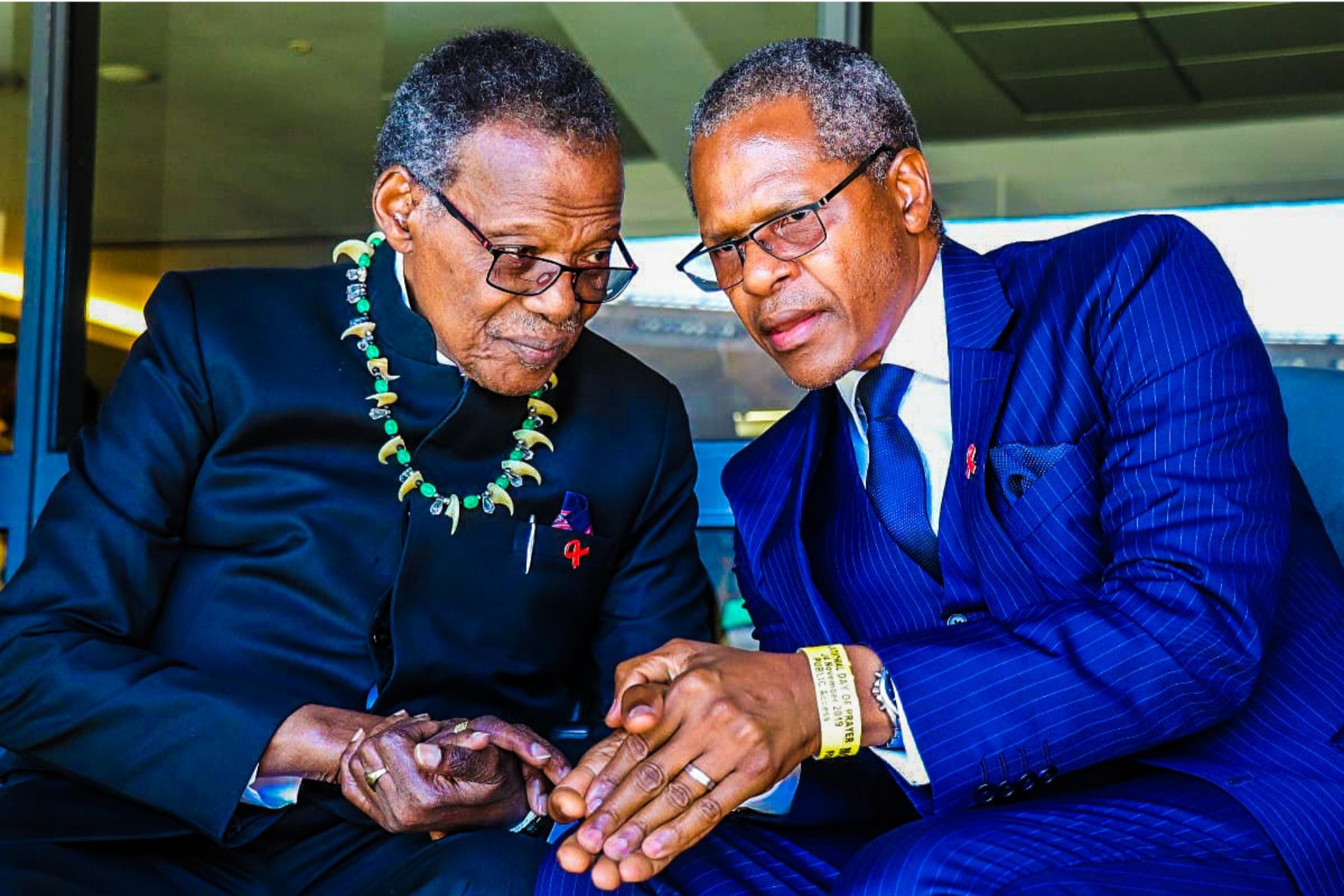 The Inkatha Freedom Party (IFP) says it has reached a consensus with the African National Congress (ANC) on governance issues in 21 hung municipalities in KwaZulu-Natal (KZN). Read more… 
At least 15 shot dead in crackdown on Sudan anti-coup protests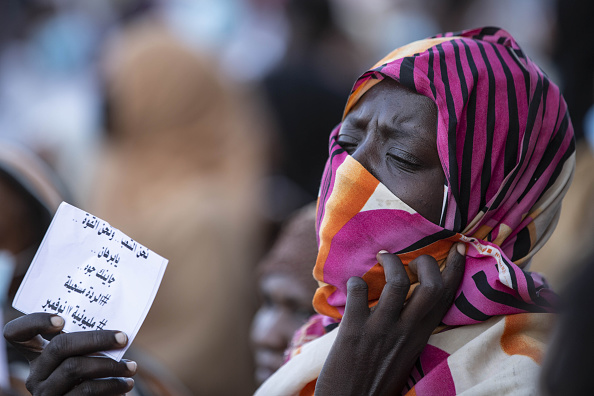 Sudanese security forces shot dead at least 15 anti-coup protesters and wounded dozens more on Wednesday, medics said, in the bloodiest day since the military's October 25 takeover. Read more…
LOOK | Davido plays hilarious childhood game with his daughter Hailey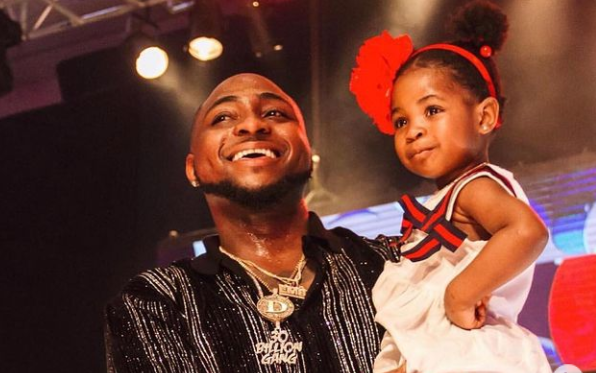 Nigerian musician Davido, real name David Adeleke, has shared a hilarious screenshot from a Snapchat conversation he had with his 4-year-old daughter Hailey Adeleke. Read more… 
Nigeria coach Rohr under fire after scraping into World Cup playoffs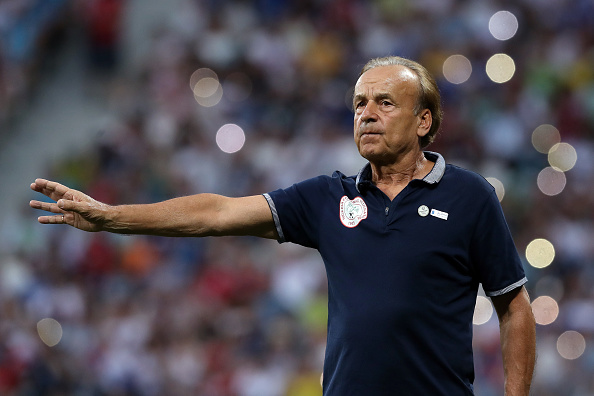 Nigeria's Super Eagles may have qualified for the final playoffs of the 2022 World Cup, but another unconvincing display sparked calls on Wednesday for coach Gernot Rohr to be fired. Read more… 
Follow African Insider on Facebook, Twitter and Instagram
For more African news, visit Africaninsider.com