Cape Town – From the ISS saying that all the blame immigrants get for problems in SA is incorrectly directed; to John Kerry urging rich-poor unity on climate effort ahead of UN talks… Read these and other stories making the headlines from around the African continent.
Stay up to date with African Insider.
Click on the links below and read the stories in detail.
'Immigrants are less likely to commit crime… they are falsely blamed by SA politicians and officials,' report finds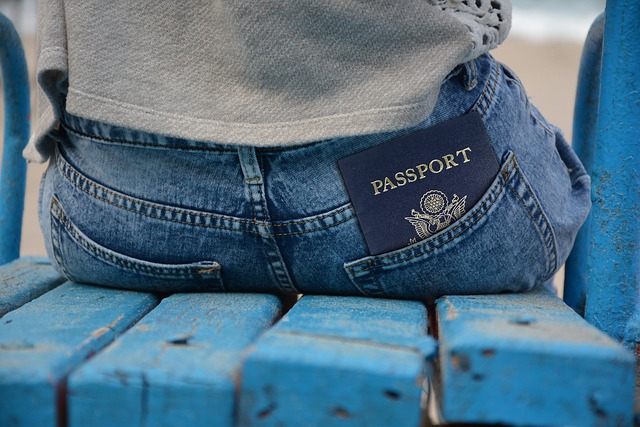 A recent report published by the Institute for Security Studies (ISS) suggests that all the blame immigrants get for problems in South Africa is incorrectly directed. Read more… 
Confusion over Kenya's Ruto comments on Sahrawi independence movement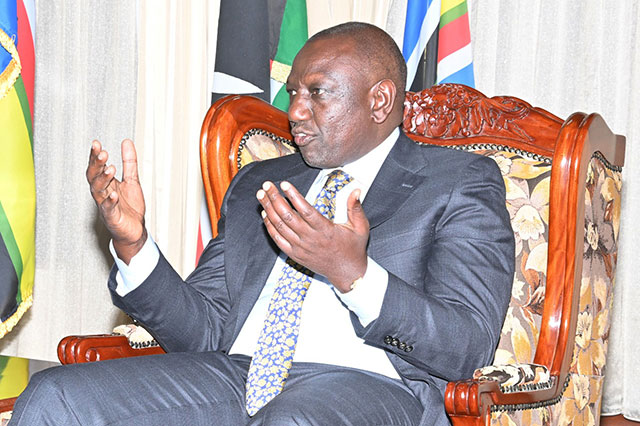 There was confusion on Wednesday over whether Nairobi had cut ties with the contested Sahrawi Arab Democratic Republic (SADR) in Western Sahara after Kenya's new president announced the break but then deleted his tweet. Read more… 
Democratic Republic of Congo fuel truck blast kills at least 7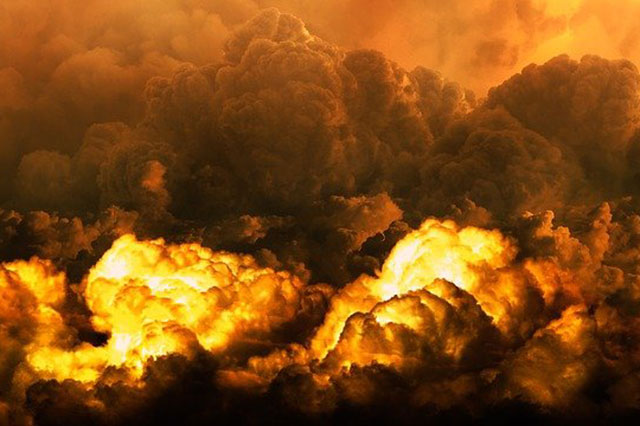 At least seven people were killed and 16 others badly burned when a tanker truck exploded in a village in western Democratic Republic of Congo, a provincial chief said Thursday. Read more… 
'My heart rate was climbing higher and higher' – Comrades Marathon competitor blacks out 150m before the finish line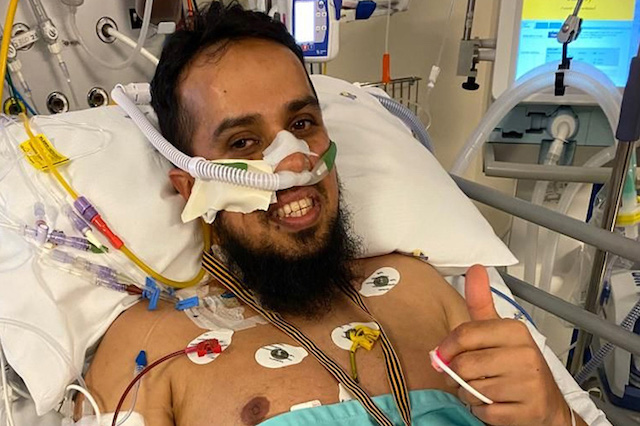 The medical team at the recent Comrades Marathon were called into swift action as runner, Junaid Bhayat, 44, collapsed after blacking out 150 metres from the finish line due to dehydration. Read more…
10 killed in clashes between farmers and herders in Chad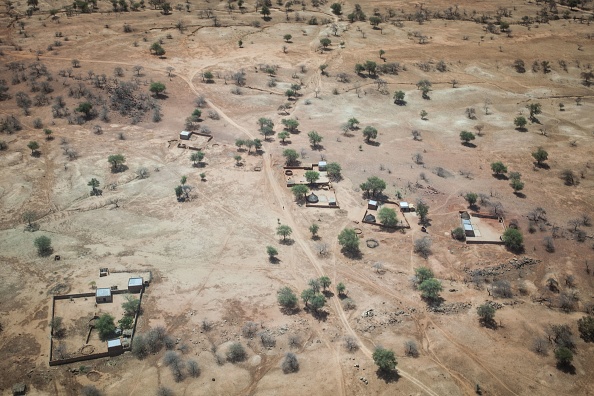 Ten people have been killed in two days of clashes between herders and farmers in southern Chad, a local governor said Thursday. Read more… 
Kerry urges rich-poor unity on climate effort ahead of UN talks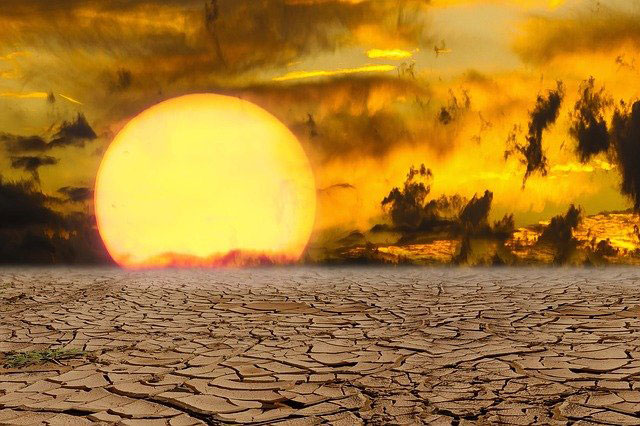 US climate envoy John Kerry on Thursday urged African countries to help overcome divisions between rich and poor nations at the upcoming UN COP27 talks. Read more… 
Son of kidnapped business man Ismail Rajah speaks on family's 'gruesome' 111 days experience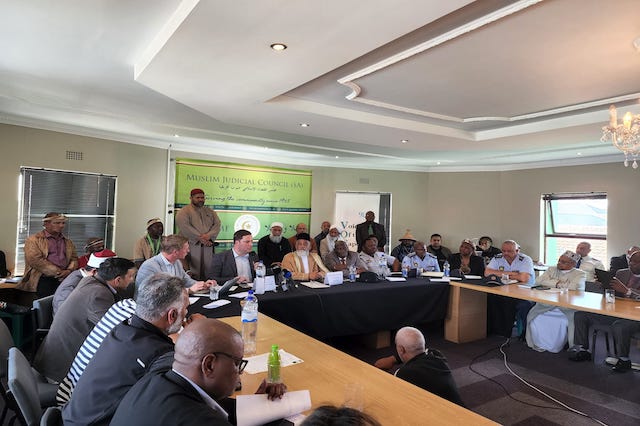 With a spike in kidnapping crimes plaguing Cape Town, Raziek Rajah has spoken about his family's experiences after his father, Ismail Rajah, was kidnapped for 111 days. Read more… 
Queen's death leaves Zimbabweans conflicted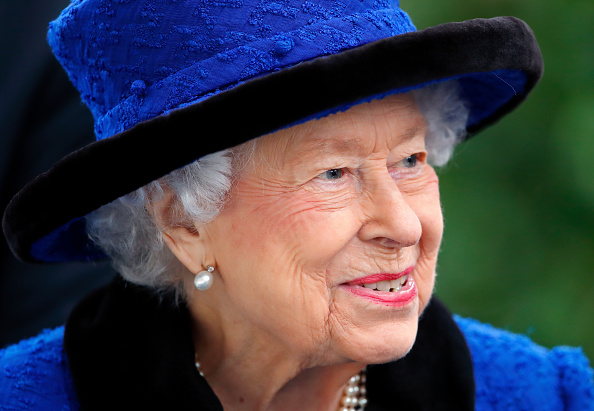 On a chilly spring morning, a kilted piper playing the bagpipes led diplomats into Harare's stone-walled Anglican Cathedral for a thanksgiving service in honour of Queen Elizabeth II. Read more… 
WATCH | A sneak peek inside polygamist Musa's lush love celebration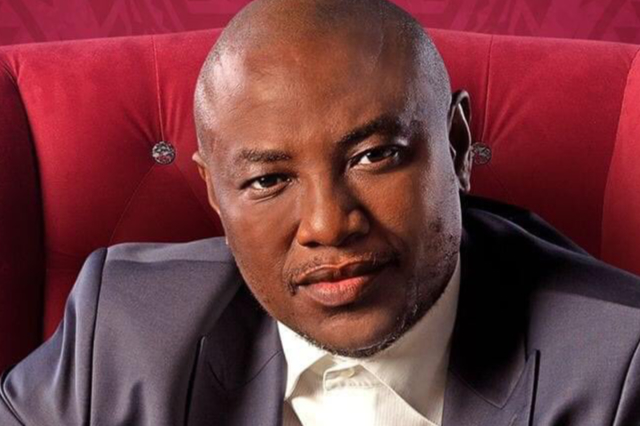 Mnakwethu reality TV show host and popular polygamist, Musa Mseleku reportedly hosted a private celebration of love in Durban last weekend. Read more…
Mumbai Indians announce Mark Boucher as new head coach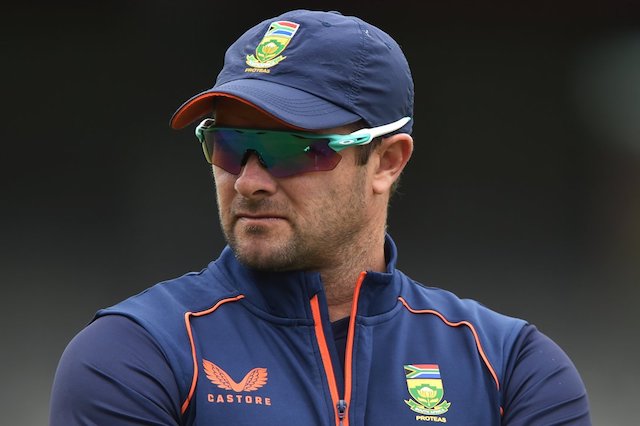 IPL giants, Mumbai Indians have announced the appointment of former South African wicket keeper, Mark Boucher as their new head coach. Read more… 
Follow African Insider on Facebook, Twitter and Instagram
Picture: Pixabay
For more African news, visit Africaninsider.com