Cape Town – Not all heroes wear capes, and a prime example of this saying is 9-year-old Dane Klein from Ocean View, who used his birthday wish to ask for dog food so that he could feed needy animals in his area.
Usually, boys in that age range wouldn't have such humanitarian wishes, but Dane – according to his mom, Chelsea Klein – has always had a soft spot for animals.
Speaking to IOL, Chelsea said that her son has a special love for dogs and he would feed his family's leftovers to the stray dogs occupying the area.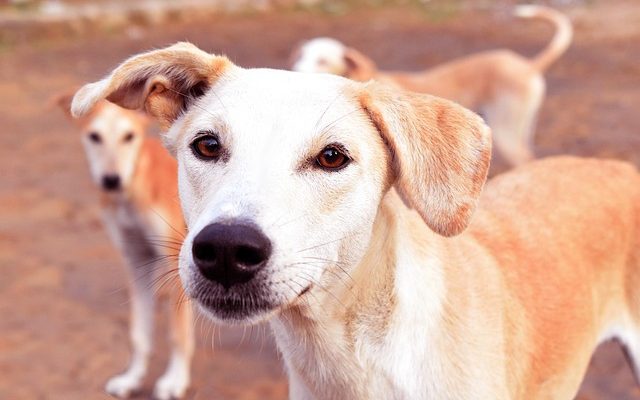 She also told the publication that when she and her husband sat him down to ask what he wanted for his birthday, they received a shock when he said he only wanted dog food instead of a party or presents.
Since the young boy is a soccer player, his parents gave him a soccer party. Dane, however, requested on the invite that the guests bring dog food instead of presents.
"I just want people to look after dogs, feed their dogs and give them water," Dane was quoted as saying.
According to End Pet Homelessness, a study conducted in 2020, 27% of companion animals in South Africa are homeless. Out of 14.9M total companion animals, 4.1 million companion animals in the country are without homes.
At least 1.7 million of these animals are stray dogs, while cats make up another 1.7 million.
The study also found that there are approximately 650 000 homeless cats and dogs in shelters.
Follow African Insider on Facebook, Twitter and Instagram
Picture: Pixabay
For more African news, visit Africaninsider.com 
Compiled by Junaid Benjamin