From Grace Mugabe challenging the Zimbabwe court order to exhume her husband Robert Mugabe's body; to Nigerian doctors resuming work after a two months' strike… Read these and other stories making the headlines from around the African continent.
Stay up to date with African Insider.
Click on the links below and read the stories in detail.
That's 'grossly irregular and unreasonable': Grace Mugabe challenges Zim order to exhume husband's body
Grace Mugabe, the widow of Zimbabwe's longtime former ruler Robert Mugabe, has challenged a court order to exhume her husband's remains for reburial at a national shrine, court papers showed on Monday. Read more…
Uhuru Kenyatta hails Pandora Papers but stays quiet on offshore claims
Kenyan President Uhuru Kenyatta said on Monday that an investigation exposing global leaders' use of tax havens will "enhance financial transparency" but declined to comment on allegations that his family owned 11 offshore companies worth millions of dollars. Read more… 
Named in Pandora Papers, Ivory Coast PM denies any 'illicit activities'
Ivory Coast Prime Minister Patrick Achi on Monday denied any wrongdoing after he was named in the "Pandora Papers" media investigation exposing world leaders' use of tax havens. Read more… 
Nigerian doctors to resume work after two-months' strike
Doctors at Nigeria's state-run hospitals will resume work this week after calling off a two-month long strike on Monday over pay, benefits and poor facilities, their union said. Read more… 
Justice minister Lamola says he was aware of Jacob Zuma's medical parole
Justice Minister Ronald Lamola has said that he was fully aware of the details around former president Jacob Zuma's medical parole, and that the courts will have to decide whether it was proper for the parole to be granted. Read more… 
In-form Salah adjusts sights to World Cup as Egypt aim for top
Mohamed Salah, fresh from scoring a brilliant goal for Liverpool against Manchester City, switches his attention to 2022 World Cup qualifying this week as Egypt hope to get their campaign back on track. Read more… 
Kenya confirms bid for 2025 world athletics championships
Kenya on Tuesday confirmed its bid to host the 2025 athletics world championships, which if accepted, would bring the event to Africa for the first time. Read more… 
'Me loving someone surely shouldn't make you this angry': Musa Mthombeni claps back at haters on social media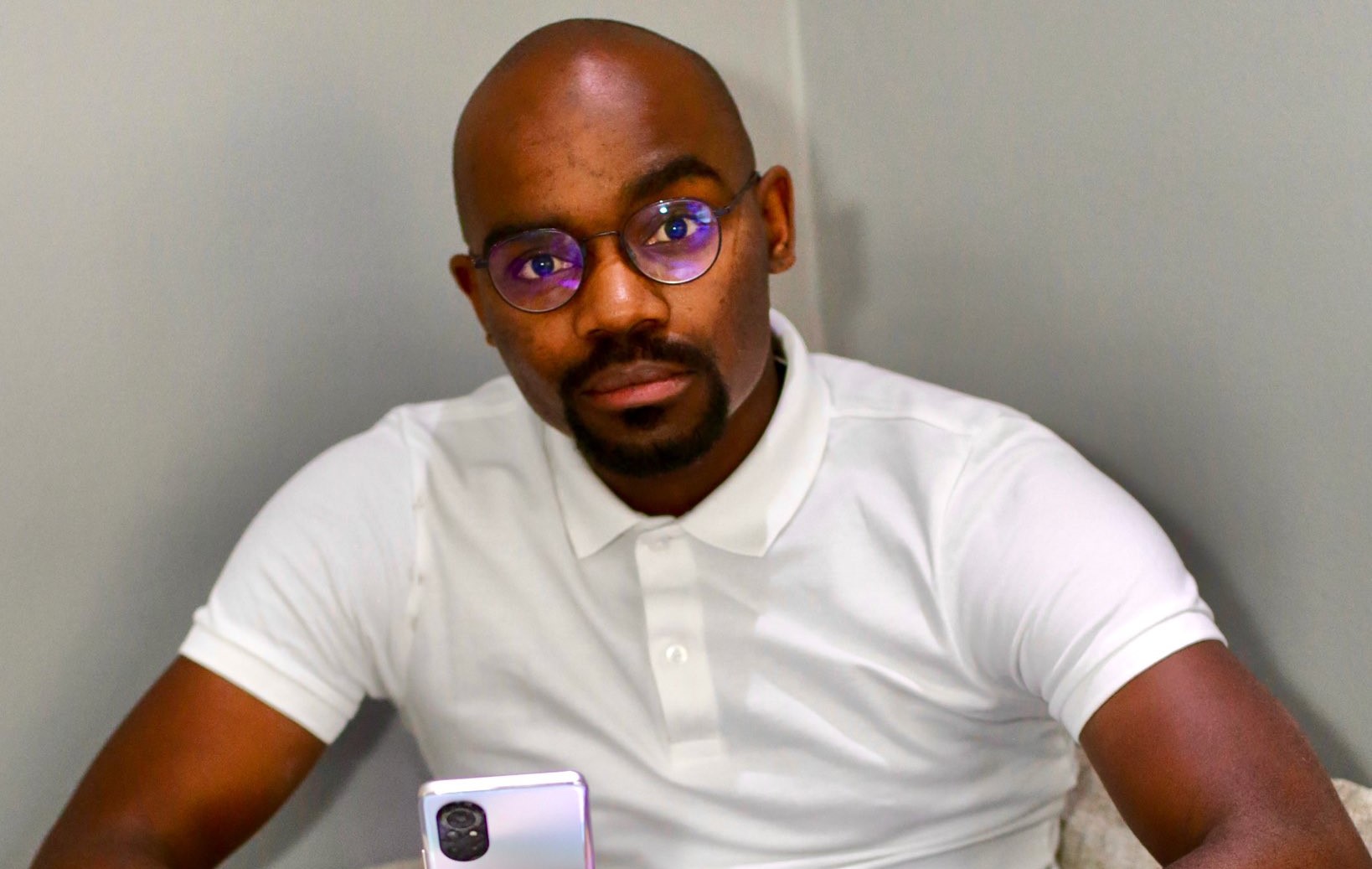 Television presenter Dr Musa Mthombeni has responded to negative comments he received on social media after he gushed over his wife Liesl Laurie-Mthombeni. Read more… 
WATCH | Trevor Noah's hilarious video clip resurfaces as SA readies for elections
South African comedian Trevor Noah's hilarious video clip in which he pokes fun at some of the promises made by politicians during election time, has resurfaced on social media. Read more… 
Mbuyiseni Ndlozi, Pearl Modiadie, Ntsiki Mazwai back 'body shamed' Makhadzi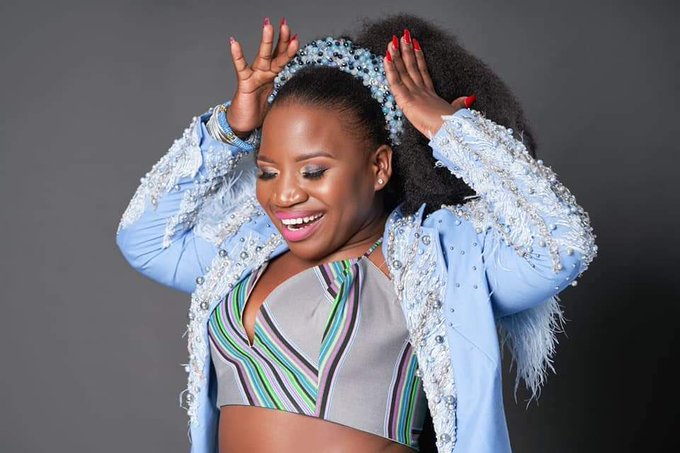 South African musician Ndivhudzannyi Ralivhona, popularly known as Makhadzi topped the Twitter trending list after she became a victim of body shaming following her performance in Malawi over the weekend. Read more… 
Follow African Insider on Facebook, Twitter and Instagram
Picture: Getty Images 
Source: AFP
For more African news, visit Africaninsider.com