From the Jacob Zuma foundation describing the former president as "a symbol of the oppression of the people of South Africa"; to gas explosions killing 6 Chinese nationals in Zimbabwe… Read these and other stories making the headlines from around the African continent.
Stay up to date with African Insider.
Click on the links below and read the stories in detail.
Jacob Zuma 'is a symbol of the oppression of people in SA', says foundation
Former president Jacob Zuma is "a symbol of the oppression of the people of South Africa", his foundation has said, as it announced that a national welcome prayer will be held for him on Thursday next week in KwaZulu-Natal. Read more… 
Gas explosions kill six Chinese nationals at Zimbabwe mine
 Six Chinese nationals and two Zimbabweans have been killed in gas explosions at a nickel mine in northern Zimbabwe, a lawmaker said on Friday. Read more… 
Nigeria troops arrest Nollywood actor over separatist incitement
Nigerian troops have arrested a well-known Nollywood actor for allegedly inciting support for a banned separatist movement in the country's restive southeast, the army said. Read more…
DRC records Ebola case five months after last outbreak
One Ebola case has been recorded in the Democratic Republic of Congo, five months after the latest epidemic of the disease in the country was declared over, the government said on Friday. Read more… 
Ivory Coast's Laurent Gbagbo sets meeting to launch new party
 A congress to launch Ivorian ex-president Laurent Gbagbo's new party will take place in Abidjan on October 16 and 17, its organising committee said on Friday. Read more… 
Ethiopia forces 'launch offensives' against Tigray rebels in Amhara
Ethiopian troops and their allies are waging air and ground offensives against Tigray rebels in the northern region of Amhara, humanitarian sources said on Friday. Read more… 
French forces say killed jihadist IED expert in Mali
French anti-jihadist forces in the Sahel said on Friday they had killed a leading member of an extremist group specialised in the laying of improvised explosive devices. Read more… 
Sierra Leone abolishes 'inhumane' death penalty
Sierra Leone's president on Friday signed a bill abolishing the death penalty, declaring the West African country had "exorcised horrors of a cruel past" after a long campaign to end capital punishment. Read more… 
Mahrez scores twice as Algeria crush Niger, extend unbeaten run to 30 games
Riyad Mahrez celebrated being included on Friday among 30 Ballon d'Or nominees by scoring twice as he captained Algeria to a 6-1 thrashing of Niger in World Cup qualifying. Read more…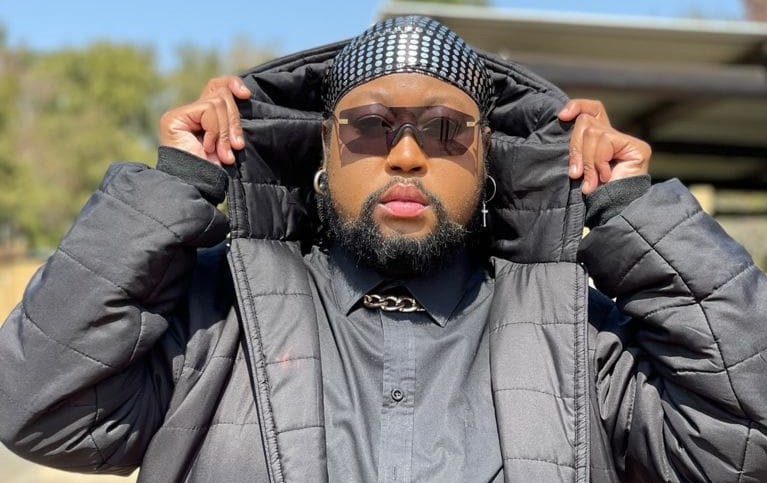 Former Metro FM deejay Bujy Bikwa has reportedly revealed that media personality, Boity Thulo has moved to demand R1 million from him, following a physical altercation between the two. Read more… 
Follow African Insider on Facebook, Twitter and Instagram
Source: AFP 
Picture: Getty Images 
For more African news, visit Africaninsider.com