Cape Town – From the EFF saying it will visit the hospitality industry across the country to assess how many foreign nationals are employed in the sector; to Ecowas backing tough new sanctions on Mali… Read these and other stories making the headlines from around the African continent.
Stay up to date with African Insider.
Click on the links below and read the stories in detail.
WATCH | EFF to assess how many South Africans the hospitality industry employs, says Julius Malema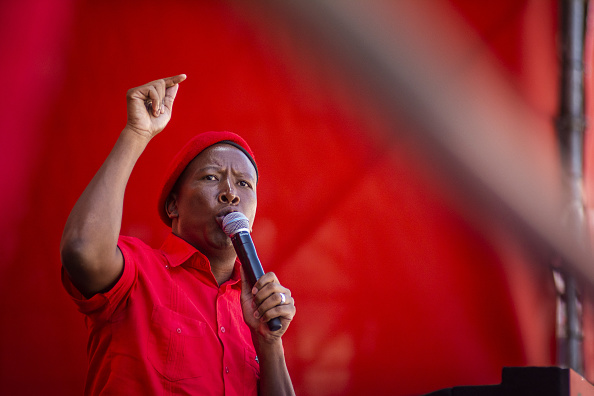 Economic Freedom Fighters (EFF) leader Julius Malema has said that his party would be visiting the hospitality industry across the country, assessing how many foreign nationals are employed in the sector. Read more…
Ugandan children back to school after nearly 2-year Covid closure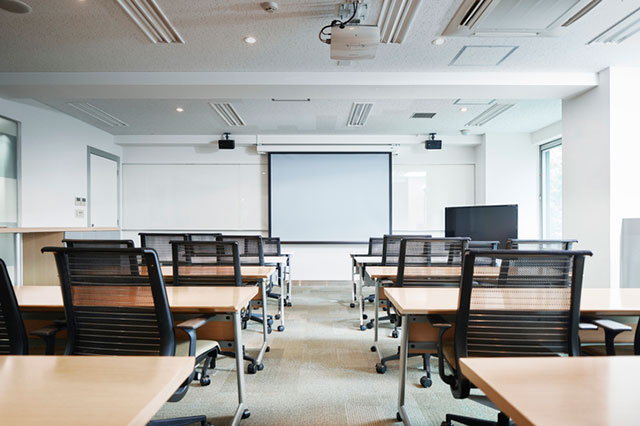 Uganda ended the world's longest school closure on Monday, ordering millions of students back to the classroom nearly two years after learning was suspended because of the coronavirus pandemic. Read more…
West African bloc to impose border closures, embargo on Mali junta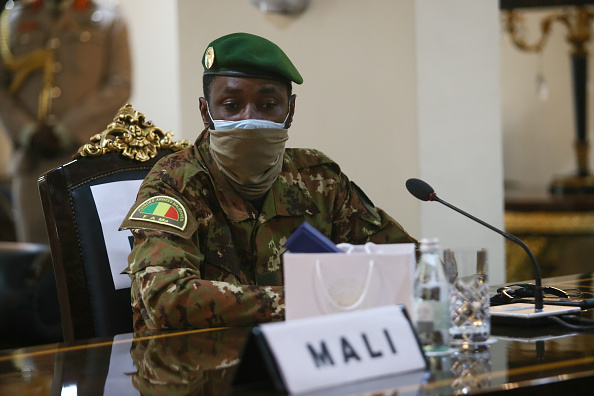 West African leaders on Sunday backed tough new sanctions on Mali including border closures and a trade embargo, saying the military regime's delays to a return to civilian rule were "totally unacceptable". Read more…
Algerian opposition figure sentenced to two years' jail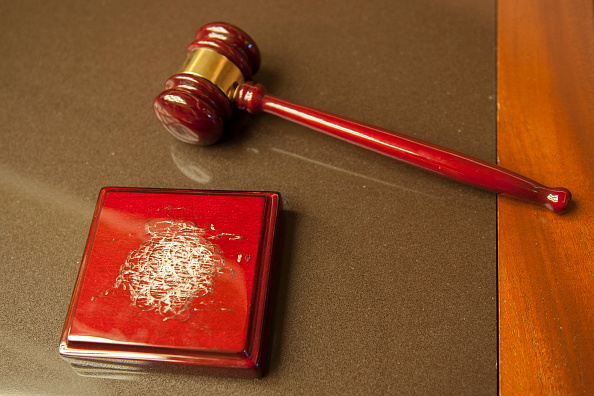 An Algiers court on Sunday sentenced an opposition figure to two years behind bars on charges including insulting the president, a prisoners' rights group said. Read more…
UN presses Somali leaders to make good on election deal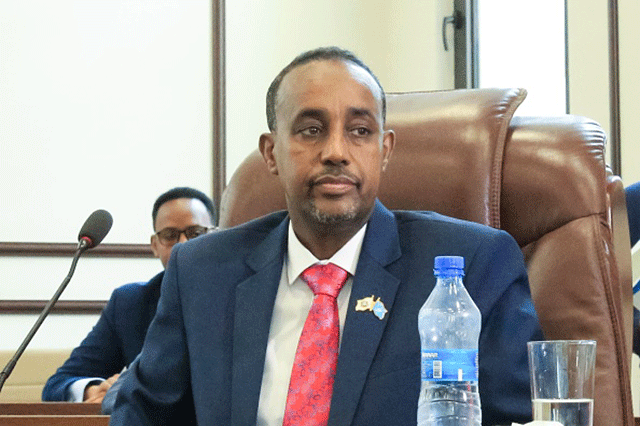 The United Nations on Monday urged Somalia's leaders to make good on their agreement for a new election timetable after repeated delays sparked a perilous political crisis. Read more…
In Liberia, abandoned hotel stands as symbol of haunted past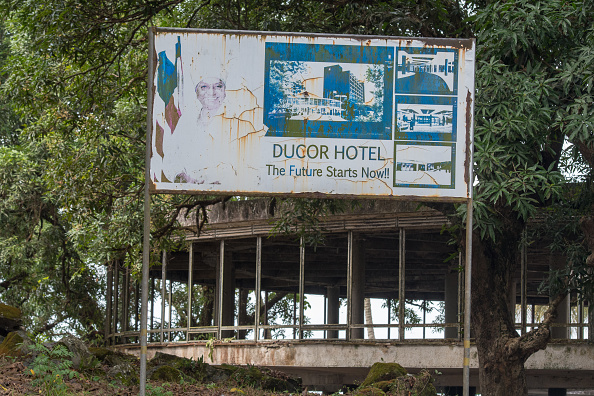 Towering above Liberia's ramshackle capital Monrovia stands a hotel that once symbolised an African dream yet today lies in ruins, a legacy of brutal conflict. Read more…
Aid agencies suspend work in Tigray area hit by deadly strike, says UN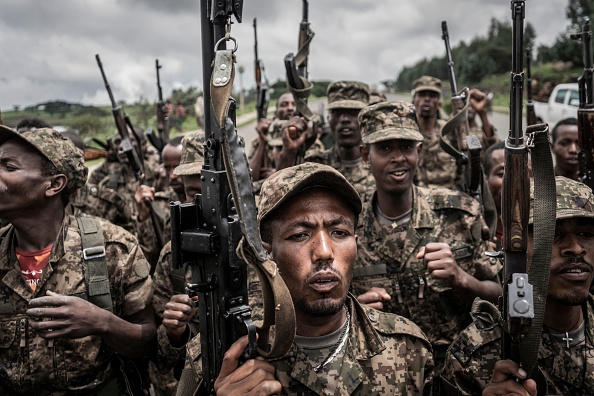 Aid agencies have suspended operations in an area of Ethiopia's stricken Tigray region where a deadly air strike hit a camp for people displaced by the country's 14-month war, the UN said on Sunday. Read more…
Covid-19: South Africa records 4 482 new infections, 82 deaths
South Africa recorded 4 482 new Covid-19 infections in the last 24 hours, bringing the cumulative number of cases in the country to 3 526 054 since the start of the pandemic, the National Department of Health said on Sunday. Read more…
'Don't pity me because I'm a single mom,' says Nelson Mandela's granddaughter Zoleka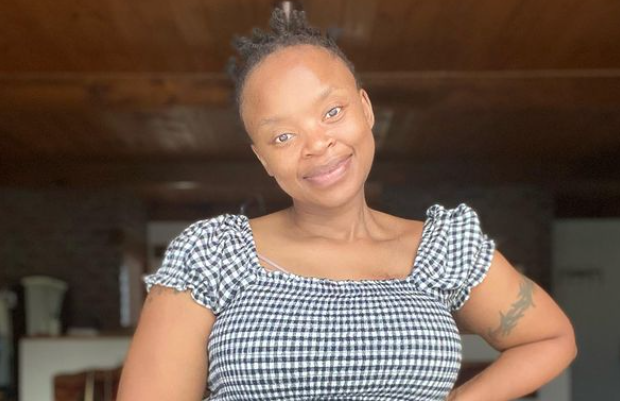 South African author and activist Zoleka Mandela has made it known that she doesn't want pity for being a single mom, saying that she's happy. Read more…
Kohli "at peace" with form as India gear up for Test decider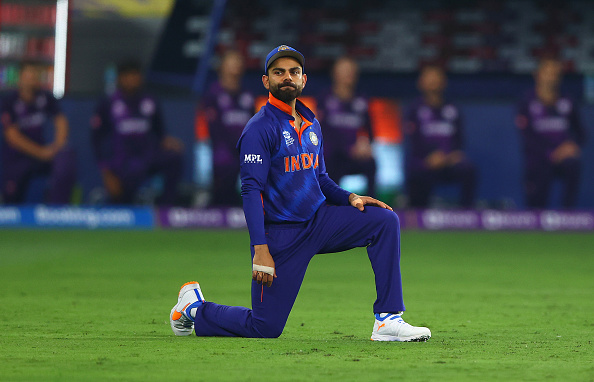 Indian captain Virat Kohli on Monday brushed aside concerns about his form as he looked ahead to the decisive third Test against South Africa starting at Newlands on Tuesday. Read more…
Follow African Insider on Facebook, Twitter and Instagram 
For more African news, visit Africaninsider.com