Cape Town – From dozens of journalists being detained in a wave of arrests in Ethiopia; to Senegal's president Macky Sall firing his health minister. Here are the stories making the headlines from around the African continent.
Stay up to date with African Insider.
Click on the links below and read the stories in detail.
Horrific knife attack: Man, 20, gets 25 years after stabbing his mom to death
A 20-year-old man, Ruan Van Heerden, was reportedly sentenced to 25 years in prison on Tuesday by the Pretoria Magistrate's Court for the murder of his mother, Magda Van Heerden, in 2020. Read more… 
Senegal health minister sacked after deadly hospital fire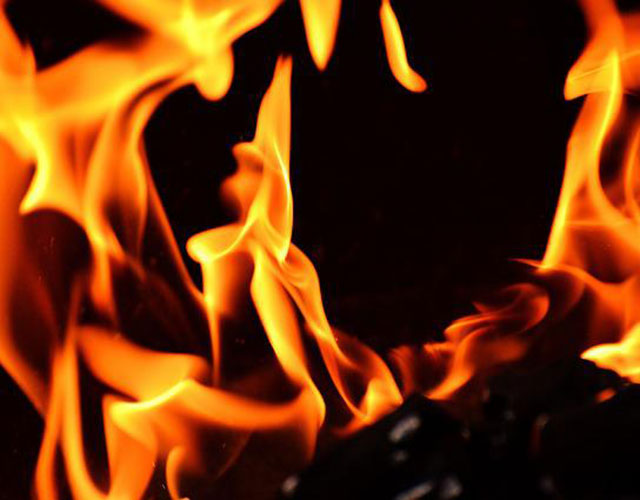 Senegal's president Macky Sall fired his health minister on Thursday as his country mourned the death of 11 newborn babies in a hospital fire blamed on an electrical short circuit. Read more… 
Zimbabwe's ballooning jumbo herds a growing threat to humans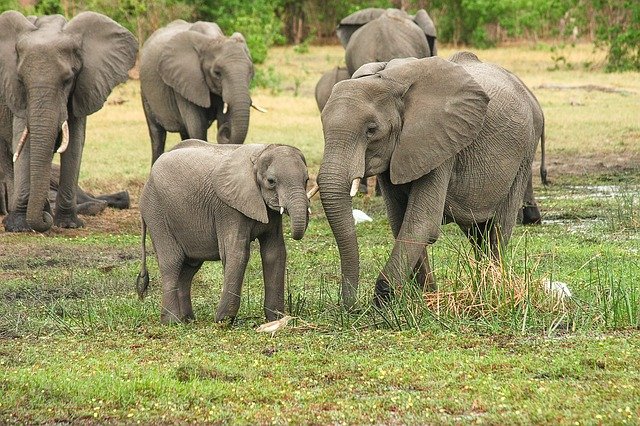 Seventy-five-year-old  Hanganani Gideon Dube has walked with a slight limp and his speech been laboured since he miraculously survived being trampled by an elephant in northwestern Zimbabwe. Read more… 
Sudan women's activist wins human rights prize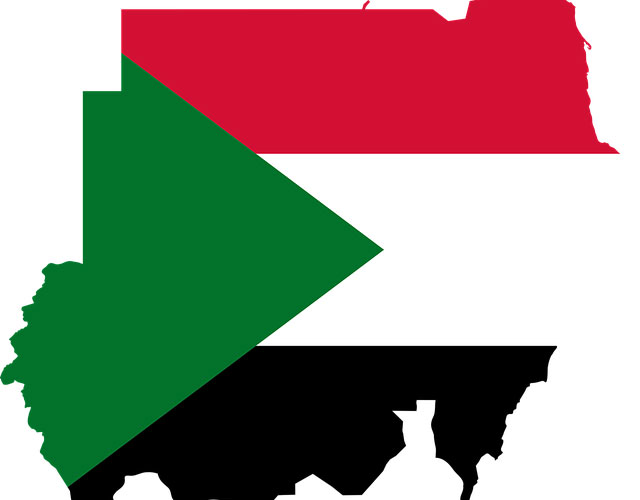 Sudanese women's activist Amira Osman Hamed has won a Front Line Defenders Award for Human Rights Defenders at Risk, the organisation announced on Friday. Read more… 
Man, 41, held at OR Tambo while trying to smuggle 26kg of rhino horn out of SA
A suspect trying to smuggle rhino horn weighing 26kg out of South Africa was arrested at OR Tambo International Airport on Thursday. Read more… 
At least 17 bodies discovered in east DRC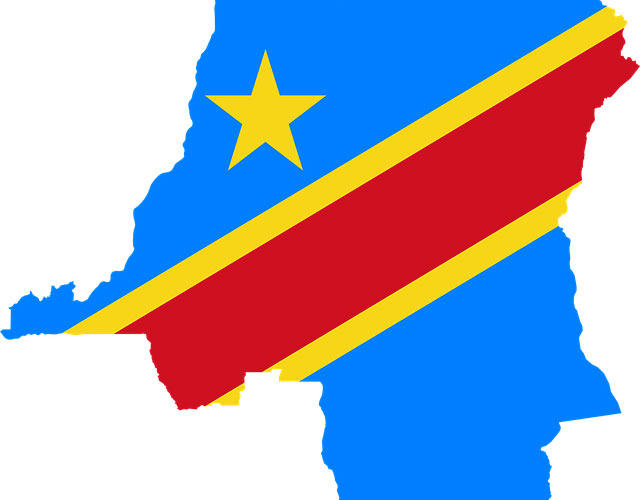 Soldiers patrolling eastern Democratic Republic of Congo have discovered 17 decomposing bodies by a riverside, some of which were decapitated, local sources said on Friday. Read more… 
Dozen journalists held in Ethiopia crackdown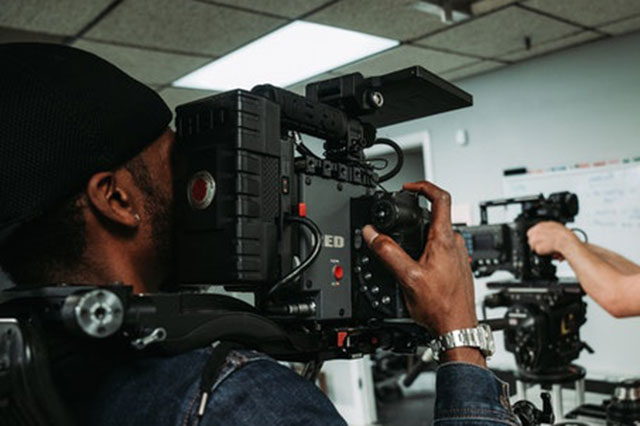 At least a dozen journalists have been detained in a wave of arrests in Ethiopia, media workers and a rights group said Friday, in a crackdown that has sparked international concern. Read more… 
Rebels kill 50 civilians in Burkina Faso, says governor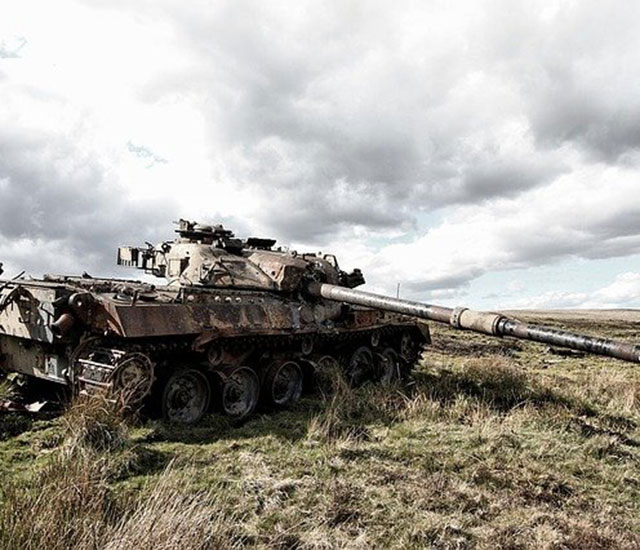 Suspected jihadists killed around 50 civilians in Burkina Faso, the Eastern region's governor said on Thursday, in the latest attack in the impoverished Sahel nation. Read more…
WATCH | 'We spent a lot of our time road tripping throughout SA' – Jamie Bartlett's son reflects on his dad's life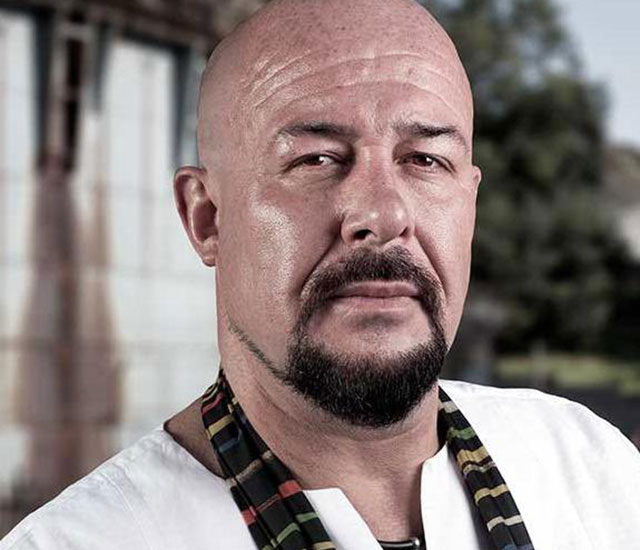 The son of the late veteran actor Jamie Bartlett has spoken about his father's life and legacy, as he shared some of his experiences with him. Read more… 
'Like a family': exercise clubs build unity in Burundi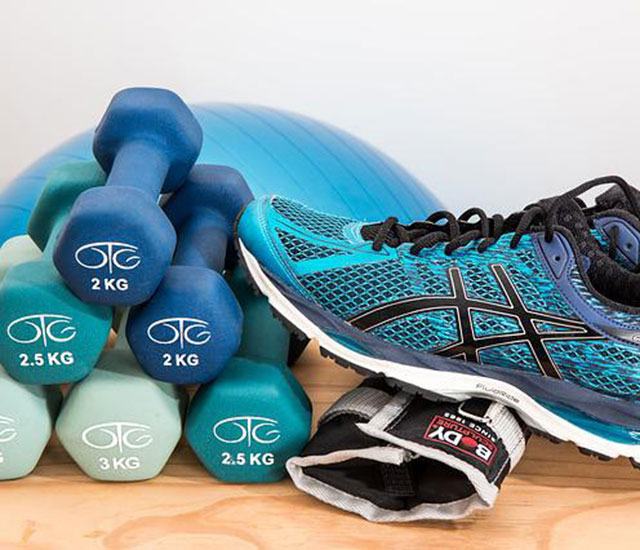 It's a Tuesday in Burundi's biggest city, and like every week just before sundown, crowds young and old huff and puff in lockstep as a coach shouts encouragement and blasts his whistle. Read more… 
Follow African Insider on Facebook, Twitter and Instagram
For more African news, visit Africaninsider.com